Xander Bogaerts thought he was throwing the ball to a regular-sized second baseman in the third inning. The flip went high and what could have been a double play to end the inning turned into two men on with one down. The Rangers scored with the next batter; Adrian Beltre scorched the ball up the middle and Shin-Soo Choo tied the game 2-2.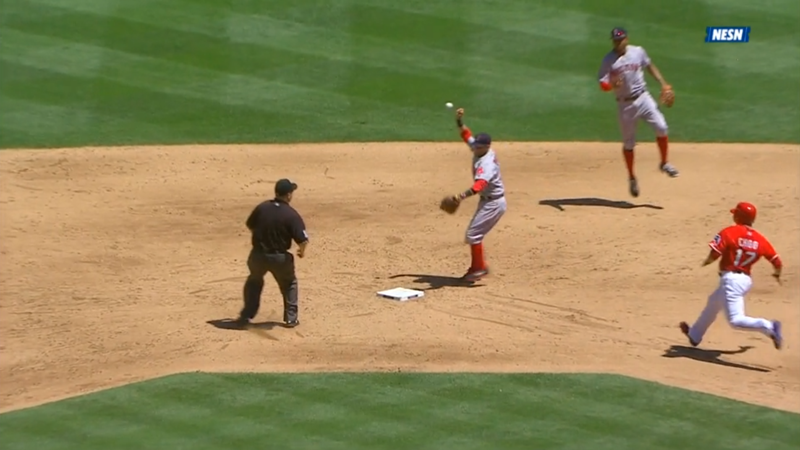 The Red Sox managed to take the lead in the sixth inning when Bogaerts drove in Hanley Ramirez. But they squandered opportunities like Mookie Betts's one-out walk and stolen base in the seventh inning.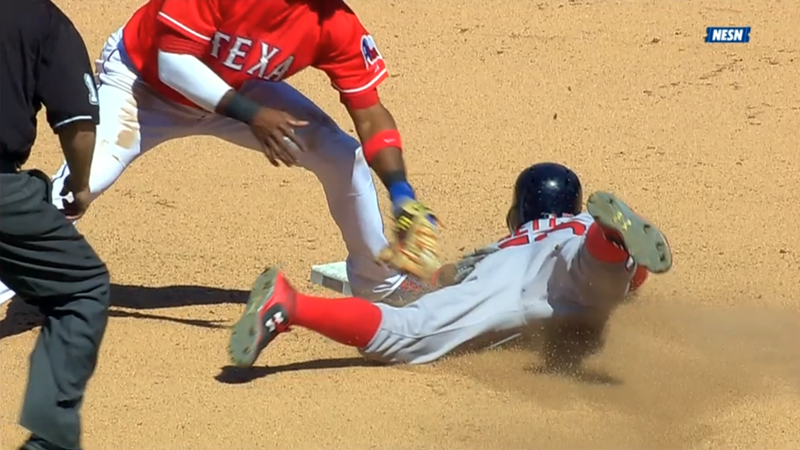 With a slim one-run lead Boston called upon Koji Uehara. Rookie Hanser Alberto shot the ball towards Pablo Sandoval who uncharacteristically let it slip by him. Alberto advanced on a sacrifice bunt and ground out. With a runner at third, Prince Fielder in the box, and Josh Hamilton on deck John Farrell called for the intentional walk. By the look on Hamilton's face you can see how this game ended.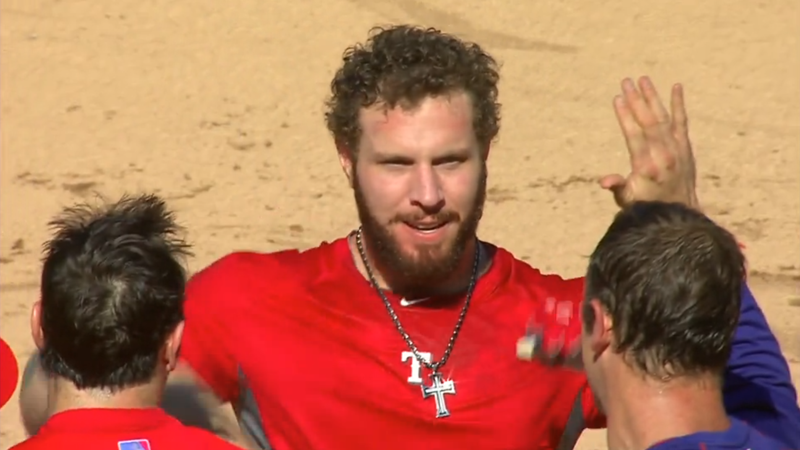 If the Red Sox keep losing there may be some not-so happy endings for players, coaches, or front office personnel in the near future.
Game 51: May 31, 2015

Boston Red Sox
22-29
3
H: Alexi Ogando (5), Tommy Layne (2), Junichi Tazawa (9)
BS, L: Koji Uehara (2, 2-2)
No extra base hits
Texas Rangers
26-25
4
W: Ross Ohlendorf (1-0)
2B: Josh Hamilton (2)