Clay Buchholz threw for eight near-brilliant innings; the only blemish on his line was a home run surrendered to Seth Smith in the sixth. He struck out 11 batters, walked none, and allowed just three hits.
Tommy Layne was to hold the line in the ninth and did fairly well: he notched two outs but gave up a single to Brad Miller. John Farrell pulled Layne in favor of Junichi Tazawa to face Nelson Cruz. Cruz worked the count full then laced the ball into deep left.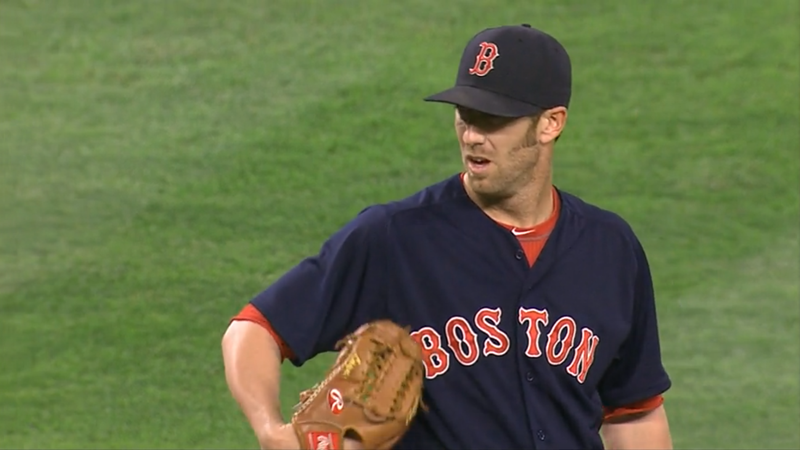 The Mariners celebrated the victory like they won the pennant. The phrase "act like you've been there before comes to mind," but since this is Seattle it's more "Gatorade showers are so cliché, we hoist people over our shoulders and do water baths now."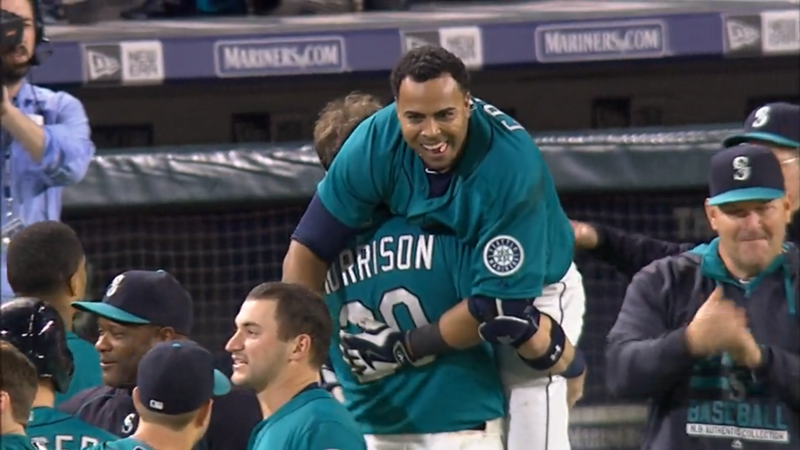 Note to the Mariners marketing crew: fedoras are so eight years ago. You need to update to porkpie or newsboy cap nights. Excellent call on Negro Leagues Night planned for Saturday night, however.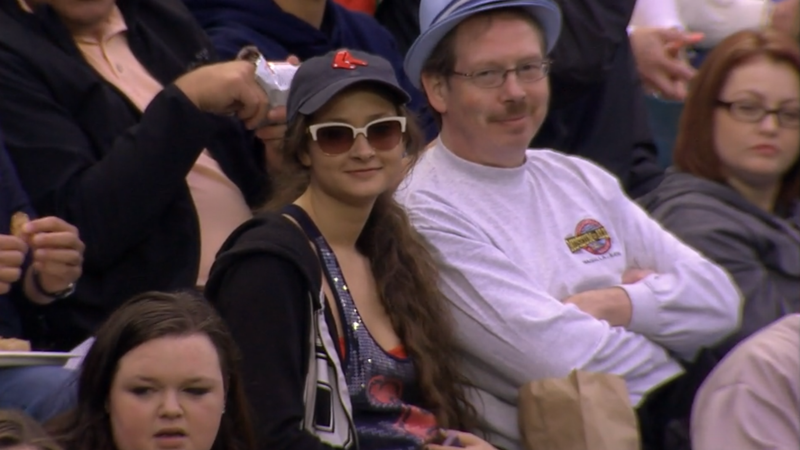 Game 36: May 15, 2015

Boston Red Sox
17-19
1
L: Tommy Layne (0-1)
3B: Xander Bogaerts (3)
Seattle Mariners
16-19
2
W: Tom Wilhelmsen (1-0)
2B: Robinson Cano (12)
HR: Seth Smith (3)