All is not well on the good ship Red Sox. The Rangers' bats pummeled Clay Buchholz for a quartet of homers. At least this time Ian Kinsler didn't hit a leadoff four-bagger; he waited until the third inning to unleash his salvo. In Charlie Sheen's spectrum of winning, Kinsler would rate a respectable tiger blood.
(Josh Hamilton would undoubtedly be Adonis DNA-driven while Nelson Cruz is the warlock. "Boom stick" is a euphemism for "wizard staff.")
Carl Crawford was dropped to seventh in the order and Buster Olney made it sound as if Terry Francona had as much faith in his left fielder as Egyptians do Hosni Mubarak. Rather than a vote of no confidence it was a pragmatic tactic in light of facing a southpaw.
The newest Boston outfielder responded with his first hit with the Old Towne team, a two-out single in the second that snaked down the first base line. He notched the visitors' only run of the game in the seventh inning with a line drive to left-center.
Later in the seventh Darnell McDonald worked the count full and finagled one of the two bases on balls Matt Harrison would issue. Jacoby Ellsbury took the box with the bases loaded but didn't hit what would have been his first major league grand slam.
Some Red Sox fans may be seeing red ("They're ruining my early spring!"), others black ("Looks like another fruitless season"). I'm seem a calm and pacifying beige, like Don Orsillo's Sunday offering. As disappointing as an opening series sweep might be, it did happen against the class of the AL West at their home park. If history repeats itself in Cleveland there could some cause for concern.
Someone who left Cleveland to bring his talents elsewhere can well attest: gelling as a team doesn't happen overnight. Baseball is far less of a team sport than basketball, but this team's character has yet to reveal itself. Three games do not a season make.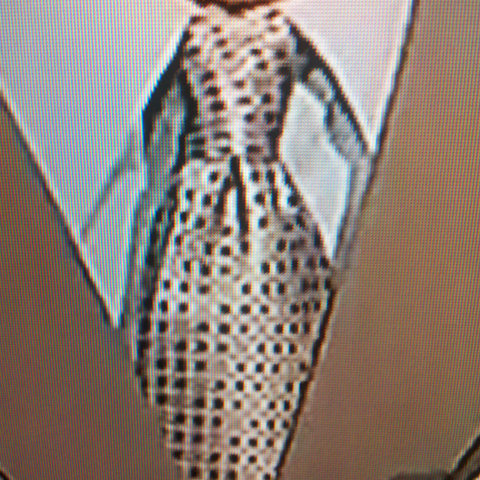 Game 3: April 3, 2011

Boston Red Sox
0-3
1
L: Clay Buchholz (0-1)
No extra base hits
Texas Rangers 3-0
5
W: Matt Harrison (1-0)
H: Darren Oliver (1)

2B: Andres Blanco (1), Michael Young (1)
HR: David Murphy (1), Ian Kinsler (3), Mike Napoli (2), Nelson Cruz (3)