The magic snuggie has been forever tainted by Peter Abraham.
Did you have a Laffey over Doug Fister's surname? In every fantasy baseball league the same joke is inevitably made. But last night the joke was on the Red Sox lineup — it couldn't string together hits off Fister and Aaron Laffey over eight innings. Dennis Eckersley, who was filling in for Jerry Remy, all but stated that the Mariners pitchers he saw were throwing salad.
Speaking of tossed salads and scrambled eggs, Milton Bradley was ejected from the game in the third inning by second base umpire and crew chief Gerry Davis. Kevin Youkilis double clutched on Miguel Olivo's grounder to make sure Chone Figgins didn't break for home. That delay allowed Olivo to beat Youkilis's throw to first but Todd Tichenor called the Mariners catcher out. Eric Wedge (who with his mustache strongly resembles Ron Swanson of "Parks and Recreation") argued for a bit but relented. His outfielder did not. At least this time Bradley did not get injured while getting ejected.
When Peter Gammons sat in as the color analyst for Jerry Remy in the first game of this series he mentioned that Bradley sent him the most e-mails while he was recovering from his stroke. The contradiction between Bradley's off and on-field attitude might be surprising but no one could be as angry as he seems all the time. When dealing with umpires I think Bradley's reputation precedes him; most other players who chirp a bit here and there wouldn't get tossed. But when Bradley is involved it will likely result in a quick hook by the officials.
The Bruins scored more goals in one game than the Red Sox have scored runs in the two games of this series thus far. David Krejci and Brad Marchand both scored two goals in the Bruins' 7-3 rout of the Flyers. Can either one play left?
Thirteen was unlucky in total baserunners and for number 13 Carl Crawford as well. The left fielder is now mired in the worst stretch of his career. It might be time for Crawford to see a sports psychologist so that he does not go the way of Julio Lugo and Edgar Renteria.
The score should have been ridiculously in favor of Red Sox with all the baserunners they had and the six different players hitting doubles, but the team went 0-for-11 with runners in scoring position. Jarrod Saltalamacchia and J.D. Drew had towering shots that would have been home runs in most other parks but clanged high off the left field wall for doubles. The wall giveth and the wall taketh away.
The variegated tie that Don Orsillo wore had blue and green tones shifting into each other like the sheen of oil on water. Over the streaks of color were abstract floral decorations. He has yet to duplicate a tie this season.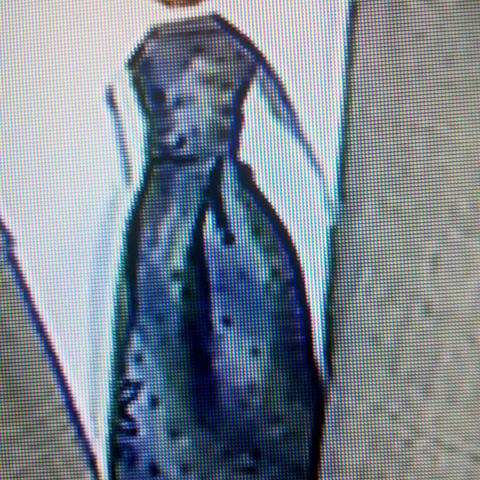 Game 26: April 30, 2011

Seattle Mariners
13-15

2

W: Doug Fister (2-3)
H: Aaron Laffey (1)
S: Brandon League (7)

2B: Milton Bradley (5)

Boston Red Sox
11-15
0

L: John Lackey (2-3)

2B: Jacoby Ellsbury (7), Jed Lowrie (5), Jarrod Saltalamacchia (3), J.D. Drew (3), Kevin Youkilis (6)