Four losses, Four Horsemen of the Apocalypse, the Japanese word for four being a homonym for death — coincidence? Most assuredly not.
There's only 158 games left in the season. It's far too late for the Red Sox to dig themselves out of this hole. I recommend taking up a hobby that one can pick up quickly to distract yourself from these last few torturous days of the season. Might I suggest stone carving, helicopter piloting, or Galápagos giant tortoise caretaking?
Jarrod Saltalamacchia turned around his year in the twilight of his team's campaign. His second-inning single slipped past second baseman Orlando Cabrera to plate David Ortiz for Boston's only run of the game. If only Theo Epstein made a move as he did in 2004 picking up Cabrera to turn around the squad's fortunes.
Josh Beckett turned in another disastrous season. His five-inning outing with a line of 5 hits, 3 earned runs, 4 walks, and 4 strikeouts was a sterling example of all his other 2011 starts.
Four games in and still no repeat ties from Don Orsillo. Tonight's accessory featured a dark blue and silver pattern that conjured images of scales of a piscine creature wading in methane sea on Titan. Or maybe a close-up view of a cheese grater.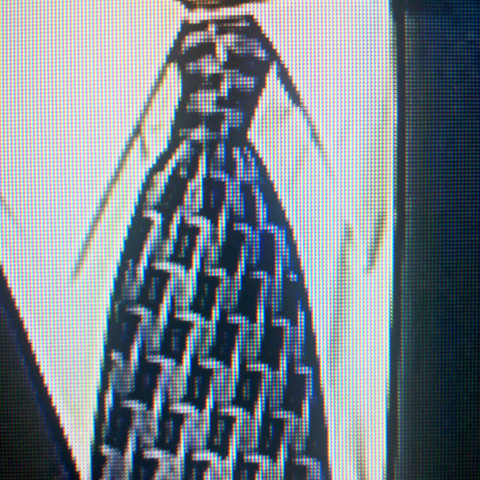 Game 4: April 5, 2011

Boston Red Sox
0-4
1
L: Josh Beckett (0-1)
2B: J. D. Drew (1)

Cleveland Indians
2-2

3

W: Josh Tomlin (1-0)
H: Tony Sipp (2)
S: Chris Perez (1)

2B: Michael Brantley (2), Travis Hafner (1), Asdrubal Cabrera (2)