The Red Sox finally came up with a win against their divisional adversaries from Charm City but paid the price. Dustin Pedroia was put on the disabled list with a strained right hamstring, or as my friend Scott would call it, his manstring. Pedroia was running out a single to left but came up lame after stepping awkwardly on the first base bag.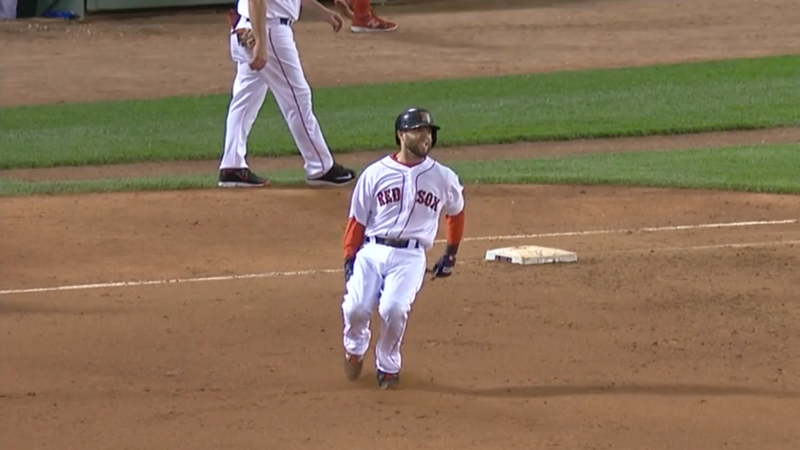 At least Pedroia wasn't stepped on like Alejandro De Aza. The backup outfielder had his hand mashed by Bud Norris's cleats but incredibly didn't get injured. De Aza didn't even get a hit for his pain; the official scorer gave Chris Davis an error because of a bobble.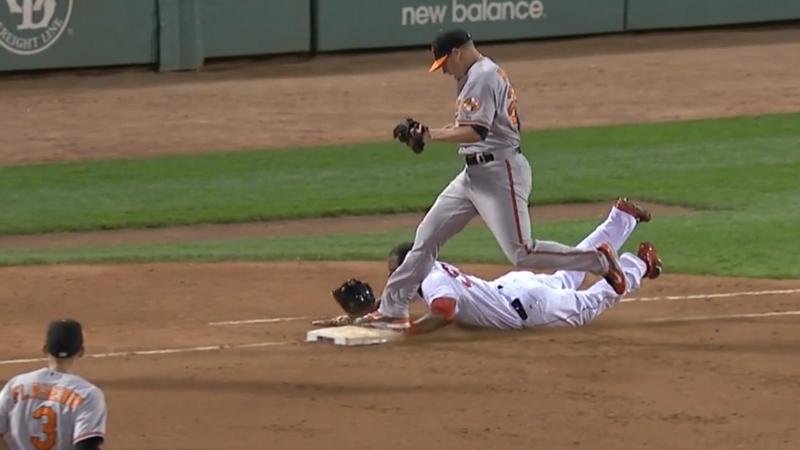 It wasn't enough for the bases and opposing players to cause bodily harm. Xander Bogaerts got into the action when his line drive smashed into Hanley Ramirez's left hand. Take it easy, Xander, Hanley's not going to be moving back to short and take your spot.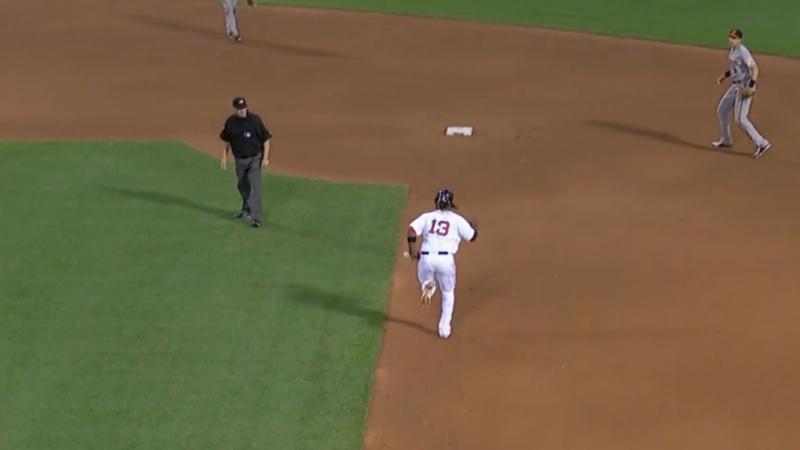 David Ortiz contributed to the offense with a two-run circuit clout in the in the sixth. But it wasn't as big as a hit as his "Summer Chill" campaign with Rob Gronkowski.
Game 73: June 24, 2015

Baltimore Orioles
37-34
1
L: Bud Norris (2-6)
2B: Chris Parmelee (2), John Flaherty (5)
Red Sox
32-41
5
W: Clay Buchholz (5-6)
HR: David Ortiz (11)