Even though the Red Sox out-slugged the Rays in tonight's game, the visitors knocked their singles with runners on base. Jon Lester allowed four singles in the fifth and three runs scored as a result.
One the other side of the ball Darnell McDonald kicked off the third inning with a solo homer off the Sports Authority sign, Dustin Pedroia led off the sixth with a double (his first hit off David Price), and Jed Lowrie smacked two doubles. The problem was that only one of Lowrie's doubles came with a man on base.
Joe Maddon is often painstaking about defensive positioning and that diligent attention to detail seemed to work in his team's favor. His infielders hardly needed to move from their spots as Red Sox batters scorched balls right into their gloves.
Aside from McDonald's home run the highlights were few and far between. Don Orsillo and Jerry Remy joked about Kevin Youkilis's hooking foul ball and threw in a Charlie Sheen reference. Sure, Sheen is so March 2011, but credit should be given to the straight-laced Orsillo and curmudgeon Remy for keeping current.
Orsillo's tie resembled the cell walls of plants but obviously lacked chlorophyll. David Mellor, head groundskeeper, could help him out with that now that he is done revamping Fenway's infield. DuraEdge™, Heidi Watney explained, is like marbles and that somehow will keep the infield dry when it rains but won't clump. Like her mascara, I suppose.
Watney also congratulated Jarrod and Ashley Saltalamacchia on the birth of their as yet unnamed daughter. Perhaps the impending birth was occupying the catcher's mind while he was on his field — he is batting below the Mendoza line and the Red Sox staff has the worst earned run average in the league. Here's hoping that Watney doesn't become a distraction to yet another catcher.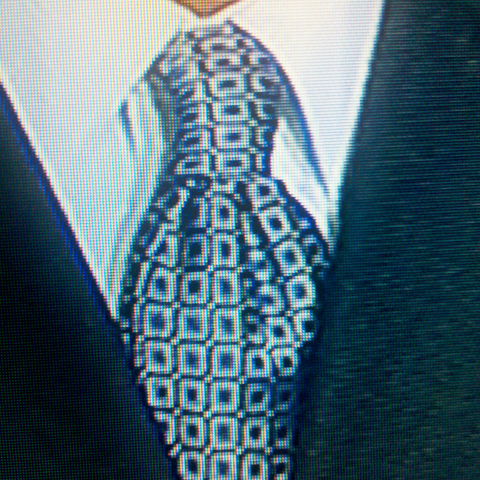 Game 11: April 12, 2011

Tampa Bay Rays
3-8
3

W: David Price (1-2)
H: Joel Peralta (1)
S: Kyle Farnsworth (2)

No extra base hits

Boston Red Sox
2-9
2

L: Jon Lester (0-1)

2B: Jed Lowrie – 2 (2), Dustin Pedroia (4)
HR: Darnell McDonald (1)