Solving the knotty problem of Rick Dempsey's garrulousness and Jerry Remy's absence was Gordon Edes of ESPN Boston. The sportswriter amiably provided facts without overwhelming viewers with minutia. All in all Edes filled in quite admirably for Remy.
That is more than can be said for Marco "Scoots" Scutaro. The shortstop was put in the game for his success against Brad Bergerson but went 0-for-4. Scoots also failed on a bunt attempt in the seventh that would have put Carl Crawford, who represented the go-ahead run, 90 feet from home.
Jacoby Ellsbury grounded out to second to advance Crawford to third and a different middle infielder came through. Dustin Pedroia nubbed a nasty pitch just hard enough and far enough for Crawford to dash home and break the 3-2 tie.
Jarrod Saltalamacchia, who like Scutaro lost his starting role, was in the box with ducks on the pond twice in the game. In the sixth he barely missed clearing the bases with a shot to the warning track in center field. But in the eighth the backstop knocked in an insurance run with a grounder up the middle.
Jon Lester notched his third win and extended his winning streak against Baltimore to 14 games, the longest active streak for a pitcher against an organziation. The victory sent the Orioles to the cellar of the AL East and deterred a third road series sweep.
Like the peanut-like pattern in Don Orsillo's tie Ellsbury and Adrian Gonzalez are two peanuts in a pod. The duo extended their paired doubles streak in the first inning to four games and gave their team the early lead.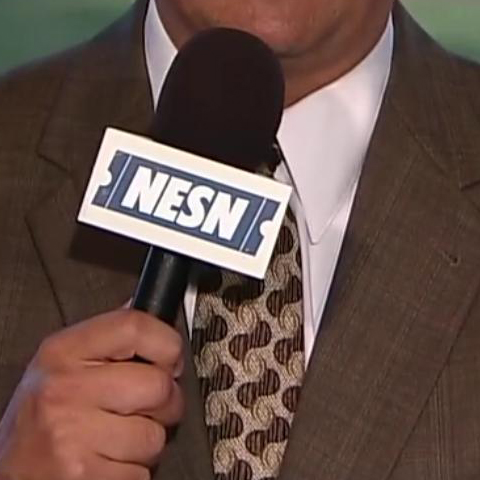 Game 24: April 28, 2011

Boston Red Sox
11-13
6

W: Jon Lester (3-1)

2B: Jacoby Ellsbury (6), Adrian Gonzalez – 2 (10), Carl Crawford (4)

Baltimore Orioles
10-13

2

L: Jim Johnson (1-1)

2B: Robert Andino (1)
HR: Vladimir Guerrero (4)