I'm old enough to have taken a typing class in college and to have been amazed by one-hour film processing. Don Orsillo's penchant for cropping Jerry Remy out of his photographs was jokingly brought up by the color analyst. Remy should start standing in between the dignitary in question and force Orsillo to learn advanced Photoshop skills.
I also remember being taught the copy and paste function in Unix and having to relearn the process in graphical interfaces. Unfortunately Jed Lowrie couldn't cut and paste his previous performances into this game; the hot hitter went 0-for-4 with two strikeouts, both of them coming against Brett Anderson. Also, did Orsillo copy and paste his tie from Opening Day with the tie he wore on April 18? I can't quite tell if the stripes are the same width.
Can Anderson be cloned and placed into the Red Sox team photo? The southpaw had a dominant outing: 8 innings pitched, 4 hits, no runs, 1 base on balls, 8 strikeouts.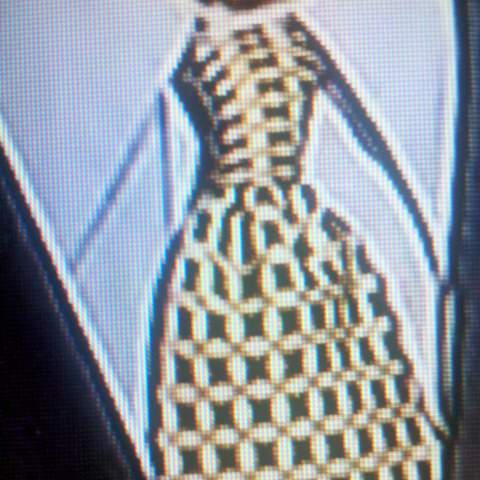 Game 16: April 19, 2011

Boston Red Sox
5-11
0

L: John Lackey (1-2)

No extra base hits

Oakland Athletics
9-8

5

W: Brett Anderson (1-1)

2B: Mark Ellis (6), Cliff Pennington (1), Hideki Matsui (5)