In contrast to another one of Don Orsillo's staid ties (black grid punctuated with light gray rectangles), Jim Rice covered himself in a garish but ultimately lucky Snuggie (marketed as the Comfy Throw and available for $24.99 at the official online shop). Spurred on by the tremendous spirit embodied in Rice's blanket, "Dirty Water" echoed through Fenway Park for just the third time this season.
Jed Lowrie leading off and going 3-for-5 with his first home run of 2011 might have something to do with it. Josh Beckett's 7 commanding innings with 3 hits, 1 earned run, 2 walks, and 9 whiffs figured into the mix. Shutdown appearances by Daniel Bard and Jonathan Papelbon in support of their starter didn't hurt, and neither did solid defensive play by Dustin Pedroia, Adrian Gonzalez, and Mike Cameron.
Cameron ended the game by gloving a fly ball off the bat of Travis Snider while sliding perilously close to the left field stands. A misplay by Cameron would have allowed Aaron Hill, who advanced twice on defensive indifference, to score and potentially spark a rally. Cameron has adjusted well to his role as a platoon player and will hopefully mentor Carl Crawford as the newest left fielder attempts to acclimate himself to the quirky corners of his new field. If there's anyone that can loosen up the squad it's Cameron, who photobombed a fan trying to get a picture with David Ortiz.
Gonzalez needs no instructor to help him field his position. As good as Kevin Youkilis was at first base, Gonzalez natural acumen is a wonder to witness. He robs extra base hits down the line and smothers grounders before they skip into the outfield as a matter of course, but as the tail-end of relays he picks throws out of the dirt and stretches to snare off-target tosses. The beauty of a first baseman is not only in his individual contributions but how he erases the errors of his teammates.
At last, an enjoyable outcome to a game. What made it even more amusing to me is NESN's microphone picking up a beer vendor's question in the bottom of the second: "Who likes beer?"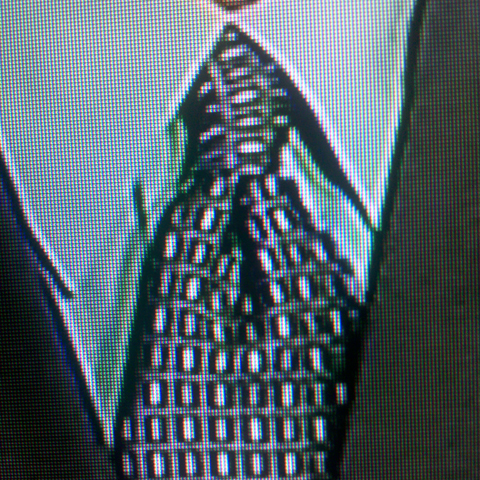 Game 13: April 16, 2011

Toronto Blue Jays
7-7

1

L: Jo-Jo Reyes (0-2)

2B: Aaron Hill (3)

Boston Red Sox
3-10
4

W: Josh Beckett (2-1)
H: Daniel Bard (2)
S: Jonathan Papelbon (2)

2B: Kevin Youkilis (4)
HR: Jed Lowrie (1)