Carl Crawford slammed his first four-bagger in a Red Sox uniform, a two-run shot in the sixth that cleared the high wall and scoreboard in right. The homer increased Boston's lead to 6-0.
Some negative Red Sox fans might remark how the home run came with the team's lead well in hand. To which one could counter with the fact that it was the first home run that Hisanori Takahashi has given up to a southpaw since he entered the big leagues in 2010. Takahashi has had 115 at bats against lefties.
The Red Sox left fielder also singled off Rich Thompson in the eighth inning. His two-hit performance earned him Easter Day MVP honors from Tom Caron, which means he is awarded the coveted Chocolate Bunny. Jim Rice gave an oration on par with his Hall of Fame acceptance speech when he stood in for his fellow left fielder.
John Lackey was highly motivated after getting skipped in the rotation. "It pissed me off, yeah," he said. I think I finally figured out why Lackey is so unpleasant. He is one of those pitchers that hate everyone and everything else and is extremely competitive. Someone like Bob Gibson, who was quoted in Roger Angell's The Summer Game, "I've played a couple of hundred games of tic-tac-toe with my little daughter and she hasn't beaten me yet. I've always had to win. I've got to win." The problem with Lackey is that he assumes Gibson's attitude with one-twentieth of the talent.
It's hard to imagine, but Gibson was a Harlem Globetrotter. He attended Creighton on a baseball and basketball scholarship and his skills in the latter sport earned the attention of the famed exhibition team. His Globetrotter nickname was "Bullet," which was probably quite apt. I can picture him beaning basketballs off Washington Generals' heads replacing his on the mound scowl with a threatening grin.
In other Boston sports news the Celtics were the Globetrotters to the New York City Knickerbockers' Generals, sweeping the hapless team on their home court. Time for front-running Big Apple fans to latch back onto the Yankees.
For Easter Don Orsillo was attired in a sprightly light green and gray tie. The movable feast of resurrection coincidentally occurred with the Red Sox rebirth on the road.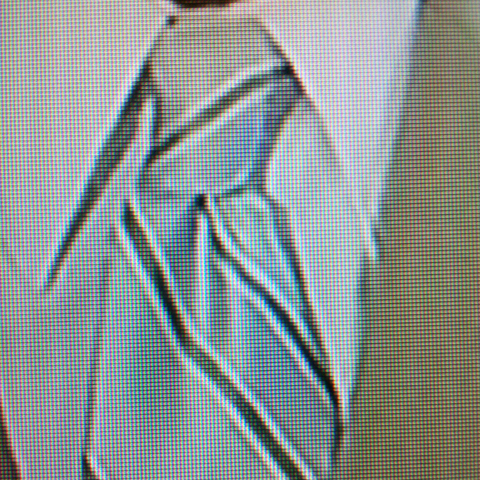 Game 21: April 24, 2011

Boston Red Sox
10-11
7

W: John Lackey (2-2)

2B: Jacoby Ellsbury (3), Adrian Gonzalez (6)
HR: Carl Crawford (1)

Los Angeles Angels
12-10

0

L: Matt Palmer (1-1)

No extra base hits