So this is what a winning streak feels like. It's only two games, but that's how a longer streak begins. Although 2011 hasn't lived up to expectations thus far and Boston is 4-4 against teams in the AL East, the team has assured itself of at least a split in this four-game series against the Blue Jays.
While one player of derision, Jarrod Saltalamacchia, put together a decent game (2-for-4 with three runs batted in and no strikeouts), Carl Crawford was 0-for-4 out of the leadoff spot. The left fielder even tried to bunt to get on base in the fifth inning. His misplay of Corey Patterson's third-inning fly ball didn't lead to any runs but did inspire a sarcastic cheer when he successfully caught Adam Lind's can of corn to lead off the next inning.
Hub fans are being unreasonably impatient with Crawford, but the outfielder has been impetuous in the box. Only once did Crawford see five pitches and in his final at bat he tapped the first pitch into the waiting glove of the pitcher. He has a whiff of Edgar Renteria about him, but the tension of Fenway shouldn't be a huge surprise to him as it was for that ill-fated infield acquisition. Crawford should eventually turn it around, but it will never be soon enough for Red Sox Nation.
If the scuffling start weren't enough one of the team's best starters was nearly impaled with a shattered bat in the third. Like a character in a Wachowski brothers movie Jon Lester deftly avoided a shard of Yunel Escobar's bat as it spiraled towards him. Behind him Jed Lowrie gathered the ball and initiated a 6-4-3 double play.
Lowrie wasn't quite as successful in the seventh. He tried to unnecessarily Jeter (redundant?) a throw across the diamond on J.P. Arencibia's grounder, airmailing even over Adrian Gonzalez's reach. He then bobbled a room service double play ball off Travis Snider's bat, chasing Lester from the game.
Daniel Bard took over for Lester and Juan Rivera clubbed a liner right to Dustin Pedroia. Pedroia tossed the ball to Gonzalez to complete the double play, inciting Jerry Remy to (rightfully) unleash an old man rant about kids these days. Snider took a secondary lead off of first despite his team trailing by five runs. The additional distance made it possible for the twin killing.
Get off Jerry Remy's lawn, you whippersnappers!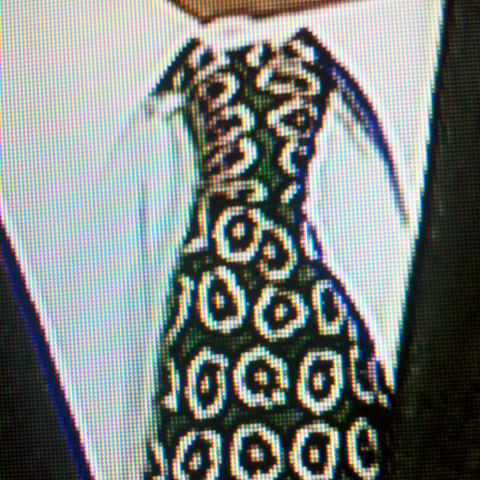 Game 14: April 17, 2011

Toronto Blue Jays
7-8

1

L: Jesse Litsch (1-1)

2B: Jose Bautista (1), Corey Patterson (1)

Boston Red Sox
4-10
8

W: Jon Lester (1-1)

2B: Adrian Gonzalez (3)
HR: Jacoby Ellsbury (3)