Daisuke Matsuzaka could have had a no-hitter last night. Alberto Callaspo, the last out of Jon Lester's no-hitter against the Royals on May 19, 2008, scorched a comebacker right at Matsuzaka's head in the second inning. The starter narrowly avoided the baseball and had the presence of mind to try to catch it with his glove hand. The ball deflected to Jed Lowrie who, as amazing as he is, couldn't get to Adrian Gonzalez's glove in time. It was the only hit Matsuzaka surrendered in his eight-inning outing. Thus Callaspo is a footnote in two superb Red Sox pitching performances.
After his dismal April 11 start it seemed unlikely that Matsuzaka could pitch a quality start let alone live up to his pricey posting fee and contract. But his last two outings were comparable to Pedro Martinez. Matsuzaka is the first Boston pitcher since Martinez in 2002 to pitch consecutive shutouts of seven innings or more.
The two newest batters contributed to the visitors' run total. From the eighth slot Carl Crawford knocked in the first run of the game in the second inning. His liner up the middle kicked off Erick Aybar's glove, allowing Lowrie to score. Crawford also doubled in the sixth and scored on Jason Varitek's double. In the third inning Adrian Gonzalez shot a single into right field to plate Jacoby Ellsbury.
Kevin Youkilis wasn't badly hurt when he fouled a ball off his left shin this past Thursday. But he still decided to launch a homer in the fifth inning with Ellsbury on base so that he wouldn't have to run on his tender leg.
The Red Sox are finally playing up to their preseason promise. The are just three games from a winning record and three and half games behind the AL East-leading Yankees.
Although the Red Sox scored five runs there were a surprising number of 1-2-3 innings by the visiting batters. Coincidentally or not they happened during the Bruins overtime period. Like their cross-town counterparts the Bruins were victorious Saturday.
NESN cameras captured Tom Brady watching the game from an Angel Stadium luxury box. That's one way to relax while you're filing a lawsuit against the NFL. Don Orsillo (with a snazzy lavender and gray striped tie) and Jerry Remy couldn't lure him to the booth. Too bad — Remy could have tried to insert himself in an uncroppable position.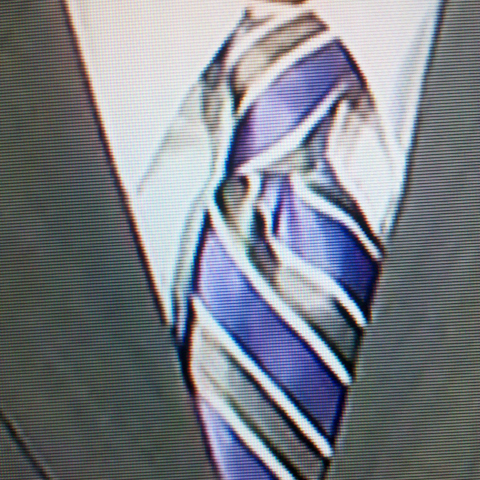 Game 20: April 23, 2011

Boston Red Sox
9-11
5

W: Daisuke Matsuzaka (2-2)

2B: Jed Lowrie (4), Carl Crawford (3), Jason Varitek (1)
HR: Kevin Youkilis (4)

Los Angeles Angels
12-9

0

L: Ervin Santana (0-3)

No extra base hits