Don Orsillo was attired in an academic tweed jacket accented by a professorial paisley tie. Appropriate, because the Red Sox were schooled by the Rays in a 16-5 blowout.
Sam Fuld, who, in case you hadn't heard, is from New Hampshire, had a stupendous game. In front of 30 of his family and friends the left fielder went 4-for-6 with three runs and three runs batted in. His home run to right field might have been aided by a fan — or was it one of Fuld's flock? He could have joined B.J. Upton and became the second Rays player to hit for the cycle when he laced a liner into left in the ninth inning. All he needed to do was pull up at first base and make his place in the history books.
Coming from Durham, New Hampshire, Fuld was raised a Red Sox fan and was of course steeped in the club's tradition his entire life. In the omnibus of the epic of baseball to be an entry in a Tampa Bay page wasn't worth the potential slugging percentage points that would be at issue at Fuld's next arbitration hearing. This is something that Fuld, holder of an economics degree from Stanford, wouldn't dismiss.
Fuld also robbed Dustin Pedroia of an extra base hit in the bottom of the fifth, right after Carl Crawford lofted a ground-rule double into the emptied Red Sox bullpen. The bullpen was vacated because Daisuke Matsuzaka's talent has yet to return from vacation. Tim Wakefield, Alfredo Aceves, and Dan Wheeler pitched for seven innings combined since the starter couldn't get out of the third with an out.
In another sign of the Soxpocalypse, Adrian Gonzalez and David Ortiz tripled in the same game. Hopefully they pass on tips to Crawford and Jacoby Ellsbury about how to unleash their speed when on the basepaths.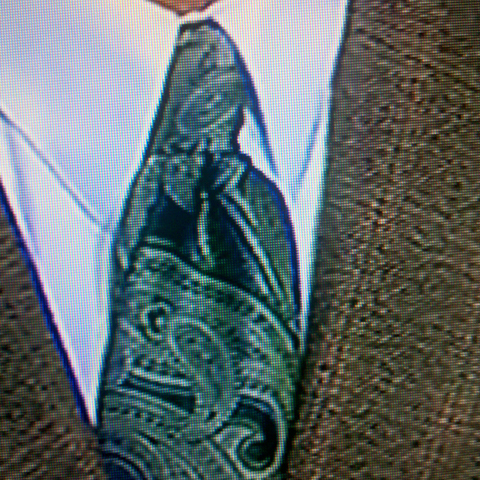 Game 10: April 11, 2011

Tampa Bay Rays
2-8
16

W: Jeremy Hellickson (1-1)

2B: Ben Zobrist – 2 (4), John Jaso – 2 (2), Sam Fuld – 2 (4)
3B: Fuld (1)
HR: John Damon (2), Fuld (1)

Boston Red Sox
2-8
5

L: Daisuke Matsuzaka (0-2)

2B: Carl Crawford (1), Kevin Youkilis (3)
3B: Adrian Gonzalez (1), David Ortiz (1)
HR: Jacoby Ellsbury (2)