James Paxton extended his scoreless innings streak to 20⅔ by blanking the Red Sox for eight frames. Only Brock Holt managed an extra base hit off the emergent ace, and he was stranded after his seventh-inning double.
Blake Swihart grounded out to short to end the incipient rally. I wouldn't blame the rookie catcher for going 1-for-3 with three left on base. He had a lot on his plate having to catch knuckleballer Steven Wright. The oversized glove Swihart used didn't help with a passed ball in the second inning that led to the Mariners' first run.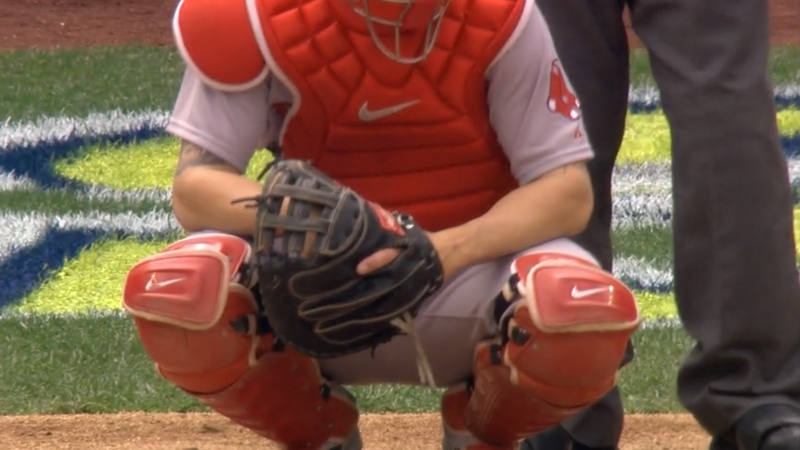 Swihart did catch Justin Ruggiano stealing in the seventh inning. The inning-ending out took the bat out of Robinson Cano's hands.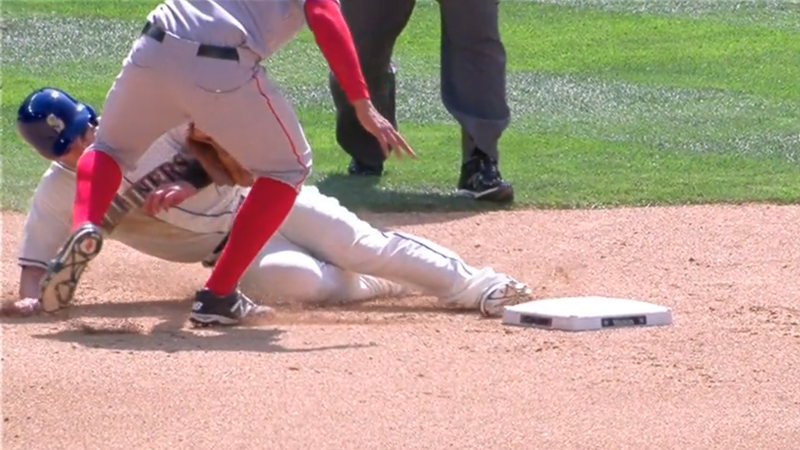 Xander Bogaerts slid head-first even though Logan Morrison wasn't near the bag and Paxton failed to cover first anyway. Baseball players: do not do this except to avoid a tag. It only slows you down and increases your injury risk.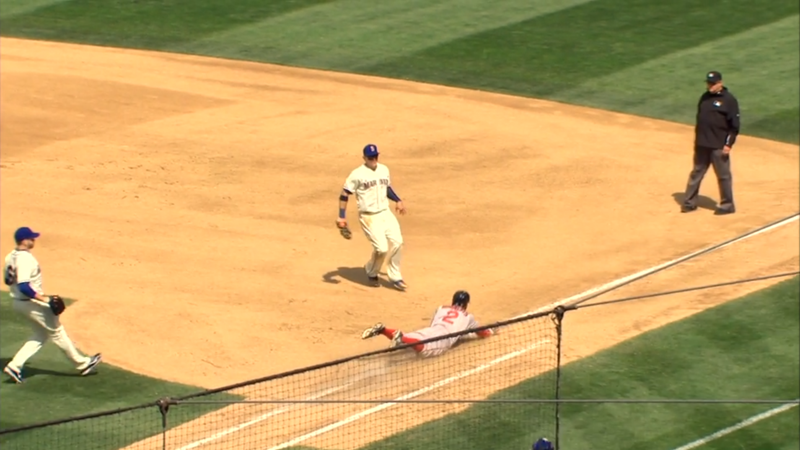 Game 38: May 17, 2015

Boston Red Sox
18-20
0
L: Steven Wright (1-1)
2B: Brock Holt (5)
Seattle Mariners
17-20
5
W: James Paxton (2-2)
2B: Justin Ruggiano (3)
HR: Brad Miller (5), Kyle Seager (5)