In his past three starts Clay Buchholz has pitched into the eighth inning and allowed no more than two runs in each game. He has no wins to show for his streak of exceptional pitching.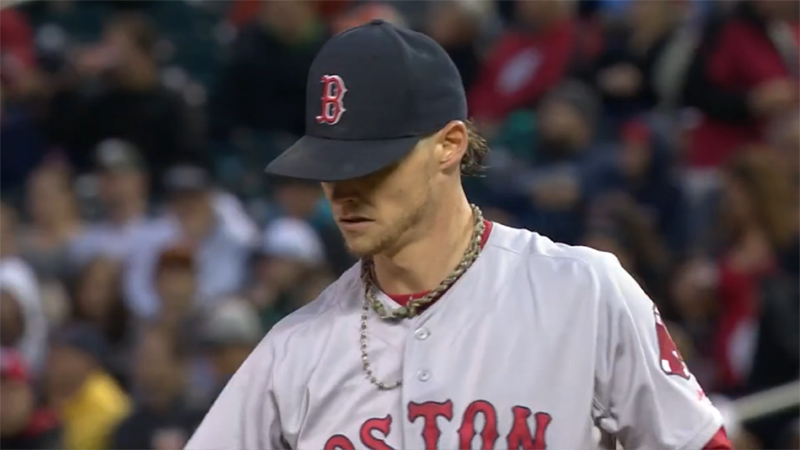 The Red Sox were 2-for-3 with runners in scoring position. It wasn't a terrible ratio, but was indicative of the dearth of scoring opportunities for the visitors.
Accompanying Buchholz's excellent outing were superlative defensive plays. Xander Bogaerts barehanded Aaron Hicks's grounder in the second inning and Dale Scott ruled in Boston's favor. Replays showed that it was effectively a tie, and in this case even a challenge by Hall of Famer Paul Molitor didn't give the tie to the runner.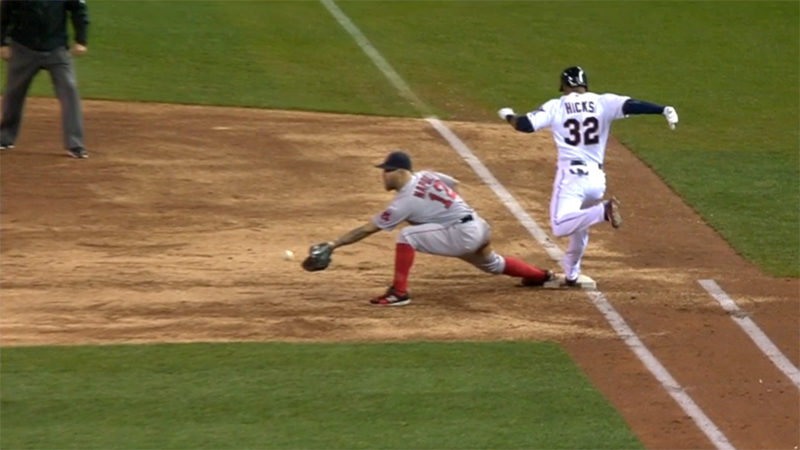 Rusney Castillo made it his mission to atone for his rough 2015 debut game with sparkling defense. Kurt Suzuki had two hits foiled by the right fielder's prodigious athleticism.
Moving David Ortiz to the five-hole had a somewhat positive effect: he doubled in the second inning. Mike Napoli drove Ortiz in for the Red Sox's sole run. When Ortiz has had slow starts in seasons past he has joked that his bat warms up along with the temperature. If the Boston bats don't come alive, Ortiz included, someone's going to be feeling the heat.
Game 46: May 26, 2015

Boston Red Sox
21-25
1
L: Clay Buchholz (2-6)
2B: David Ortiz (8)
Minnesota Twins
27-18
2
W: Mike Pelfrey (4-1)
H: Blaine Boyer (9)
S: Glen Perkins (17)
2B: Brian Dozier (13), Trevor Plouffe (9), Kurt Suzuki (6)