Alex Rodriguez slammed his first pinch-hit home run last night. It was his 660th circuit clout, tying him with Willie Mays and ultimately winning the game. His contract includes a marketing agreement in which he could reap $30 million in bonuses. This home run could have Rodriguez pocketing $6 million, but Brian Cashman is saying they won't pay it. "We have the right not the obligation to do something. And that's it. It's not you do this, you get that. It's completely different."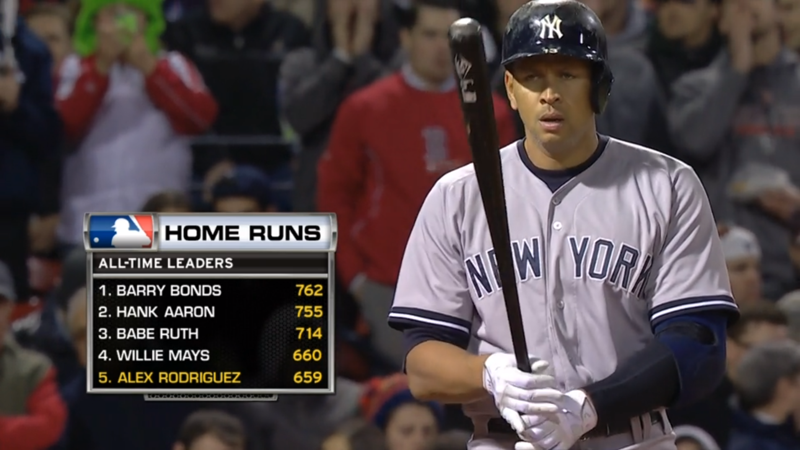 The Yankees won last night's battle but in the skirmish of facial hair the Red Sox obviously prevail. Many of the visiting players sported wispy mustaches. Jacoby Ellsbury's is a prime example.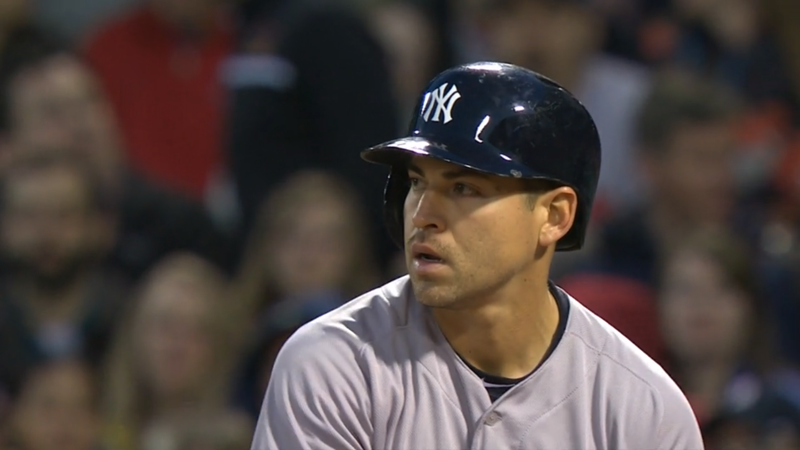 Justin Masteron's muttonchops along could beat the entire New York lineup. Throw in Mike Napoli, Wade Miley, and Robbie Ross, Jr. and it is no contest.
Game 23: May 1, 2015

New York Yankees
14-9
3
W: Esmil Rogers (1-1)
H: Dellin Betances (6)
S: Andrew Miller (9)
2B: Carlos Beltran (6), Chase Headley (3)
HR: Alex Rodriguez (6)
Boston Red Sox
12-11
2
BS: Tommy Layne (1)
L: Junichi Tazawa (0-1)
2B: Xander Bogaerts (2), Ryan Hanigan (2), Mike Napoli (2)
HR: Allen Craig (1)