Well, whatever new pitching coach Carl Willis said to Clay Buchholz, it worked. Buchholz pitched for six and a third innings with seven hits, three earned runs, three strikeouts, and three walks. It wasn't his best outing but it was good enough to tally his first win since Opening Day.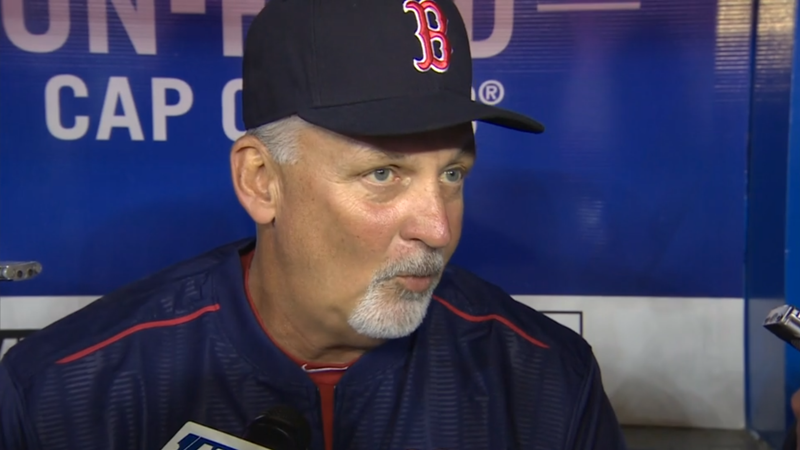 I hope it wasn't Willis's idea for Buchholz's new hairstyle. What if this look took rotation and bullpen by storm? Perhaps they would get better results as the batters just couldn't focus on the ball.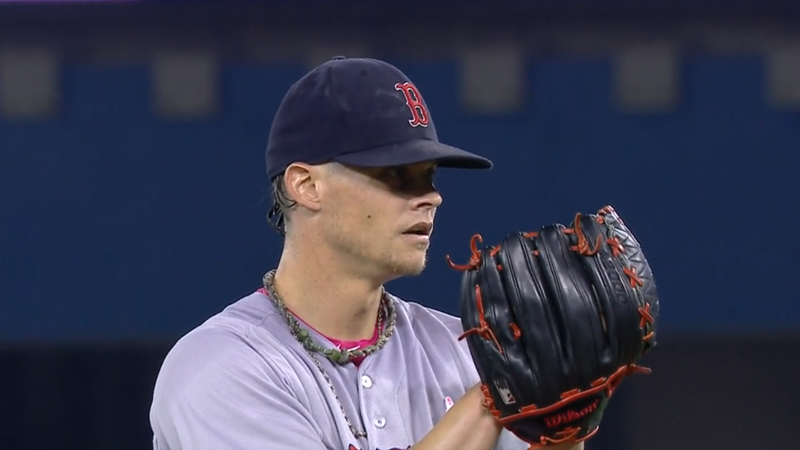 As much as Buchholz's lack of imploding helped, so did the revival of two hitters. Mike Napoli and Pablo Sandoval both clubbed home runs. That both of them only have three circuit clouts to their name as of this game is indicative that starting pitching isn't this team's only problem.
At times Boston batters would make excellent contact but get robbed by fabulous fielding. Mookie Betts nearly fell victim to this in the first inning. He laced the ball to deep center and Kevin Pillar almost made a Betts-level play on it. Pillar gloved the ball but it came loose when he landed. Betts was driven in by Dustin Pedroia and the Red Sox scored first for the first time this series.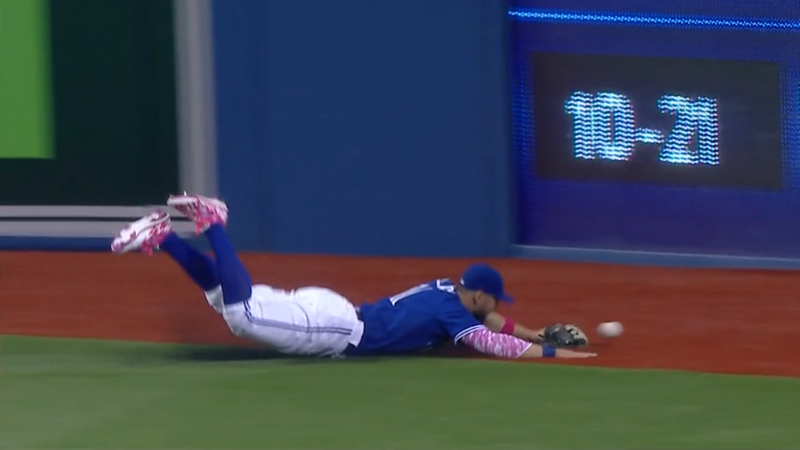 Game 31: May 10, 2015

Boston Red Sox
14-17
6
W: Clay Buchholz (2-4)
S: Koji Uehara (6)
2B: Pablo Sandoval (5)
3B: Mookie Betts (1)
HR: Mike Napoli (3), Sandoval (3)
Toronto Blue Jays
16-16
3
L: R.A. Dickey (1-4)
2B: Devon Travis (8), Josh Donaldson (8), Josh Thole (1)