Justin Masterson had a dreadful outing. In the two and one-third innings he pitched he gave up six hits, two of them homers. All told he surrendered six earned runs as he walked one and struck out one. The day after this performance he found himself on the disabled list with arm fatigue.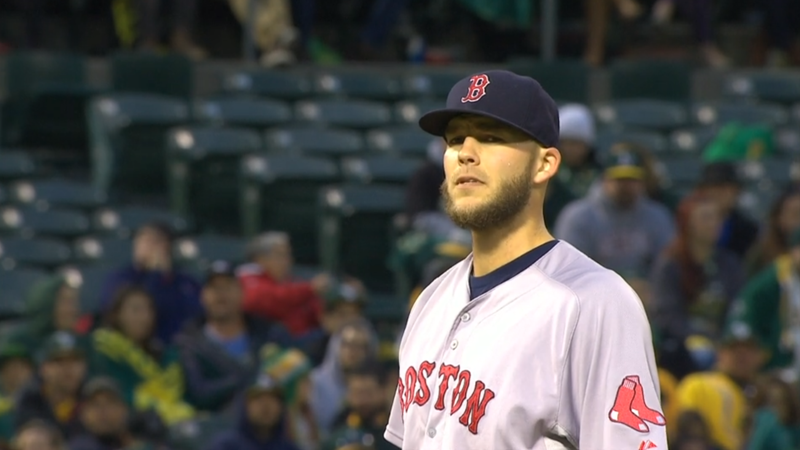 "I'm not real happy, but I don't have to be," said the beleaguered starter. No one is really happy when you have a pitcher who pressures his offense into having to produce.
Maybe that is what Dustin Pedroia was thinking when he tried and failed to stretch his first-inning single into a double. Masterson was throwing batting practice speed to opponents and consistently forced his teammates to play from behind.
With Masterson on the disabled list Steven Wright could be tapped to fill the hole in the rotation, but his five and two-thirds innings did not make a convincing case. Wright gave up six hits, three earned runs, and three walks while striking out four.
Even the laws of physics seemed to favor the Athletics last night. When Sam Fuld nubbed the ball towards Pedroia with Brett Lawrie on the run from first it narrowly missed the nimble baserunner. Eric Sogard then doubled in Lawrie to add to Oakland's lead.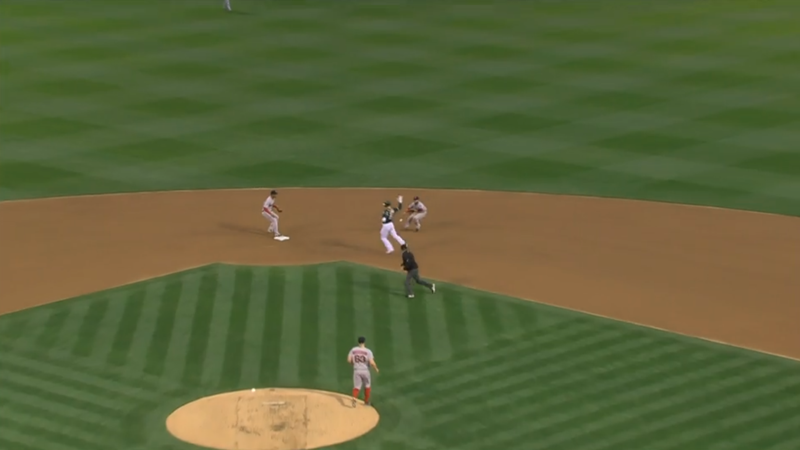 Game 33: May 12, 2015

Boston Red Sox
15-18
2
L: Justin Masterson (2-2)
2B: Shane Victorino (2)
Oakland Athletics
13-22
9
W: Drew Pomeranz (2-3)
2B: Eric Sogard (5)
3B: Marcus Semien (1)
HR: Stephen Vogt (9), Josh Reddick (6), Semien (6)