The Red Sox relief corps didn't cut the mustard late in the game. Junichi Tazawa successfully navigated the seventh frame but couldn't get Matt Wieters and Danny Valencia out in the eighth. Franklin Morales struck out Nick Markakis but surrendered the go-ahead double to Steve Pearce.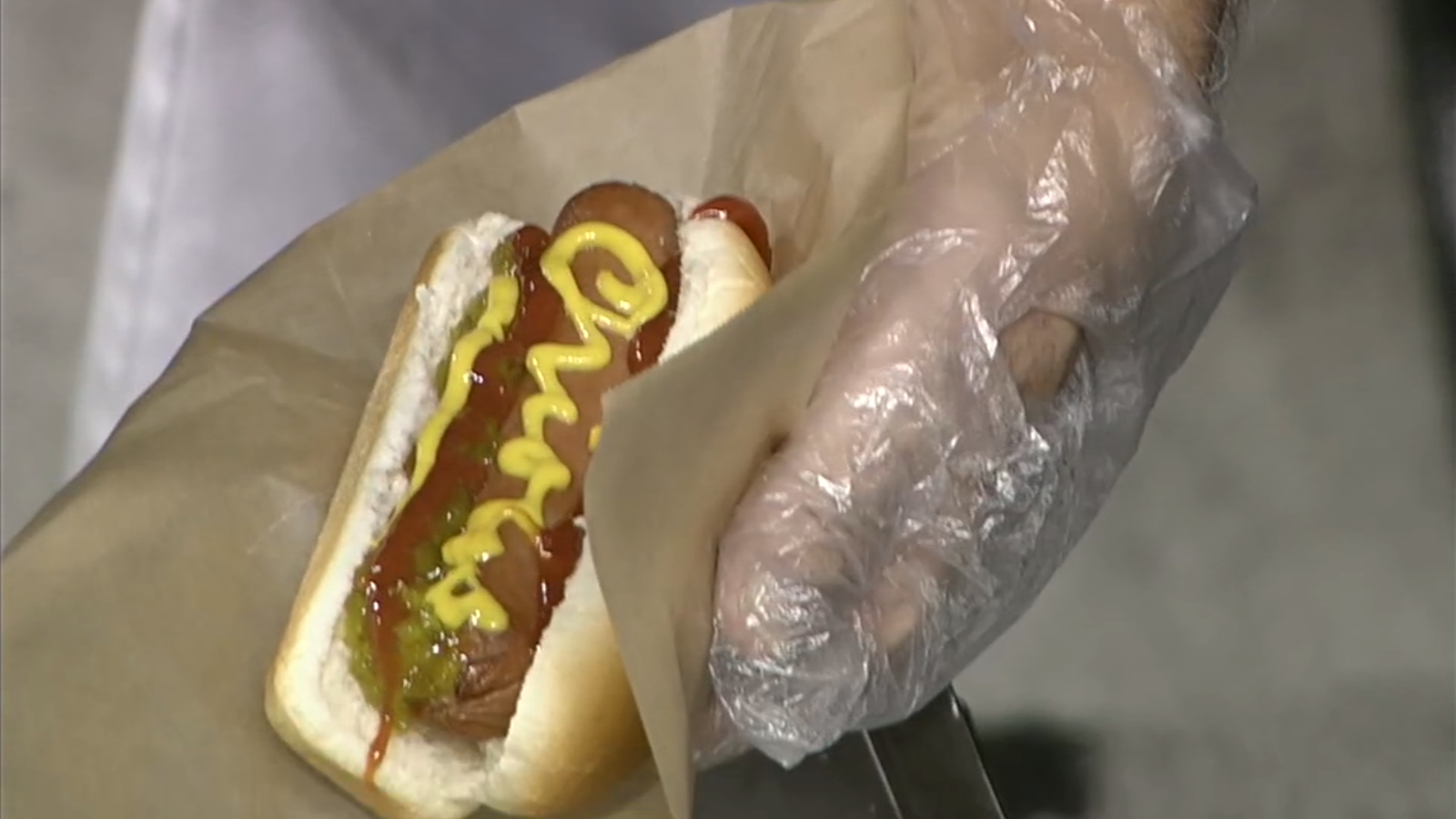 Even though the Red Sox clinched home field advantage throughout the playoffs with the Seattle's defeat of Oakland they had battled back to take the lead in the seventh. Both Jonny Gomes and Daniel Nava had RBI singles. Neither one of these players were thought to be key in the remaking of this team but in a season of low expectations role players like Gomes and Nava have made the difference between adequacy and excellence.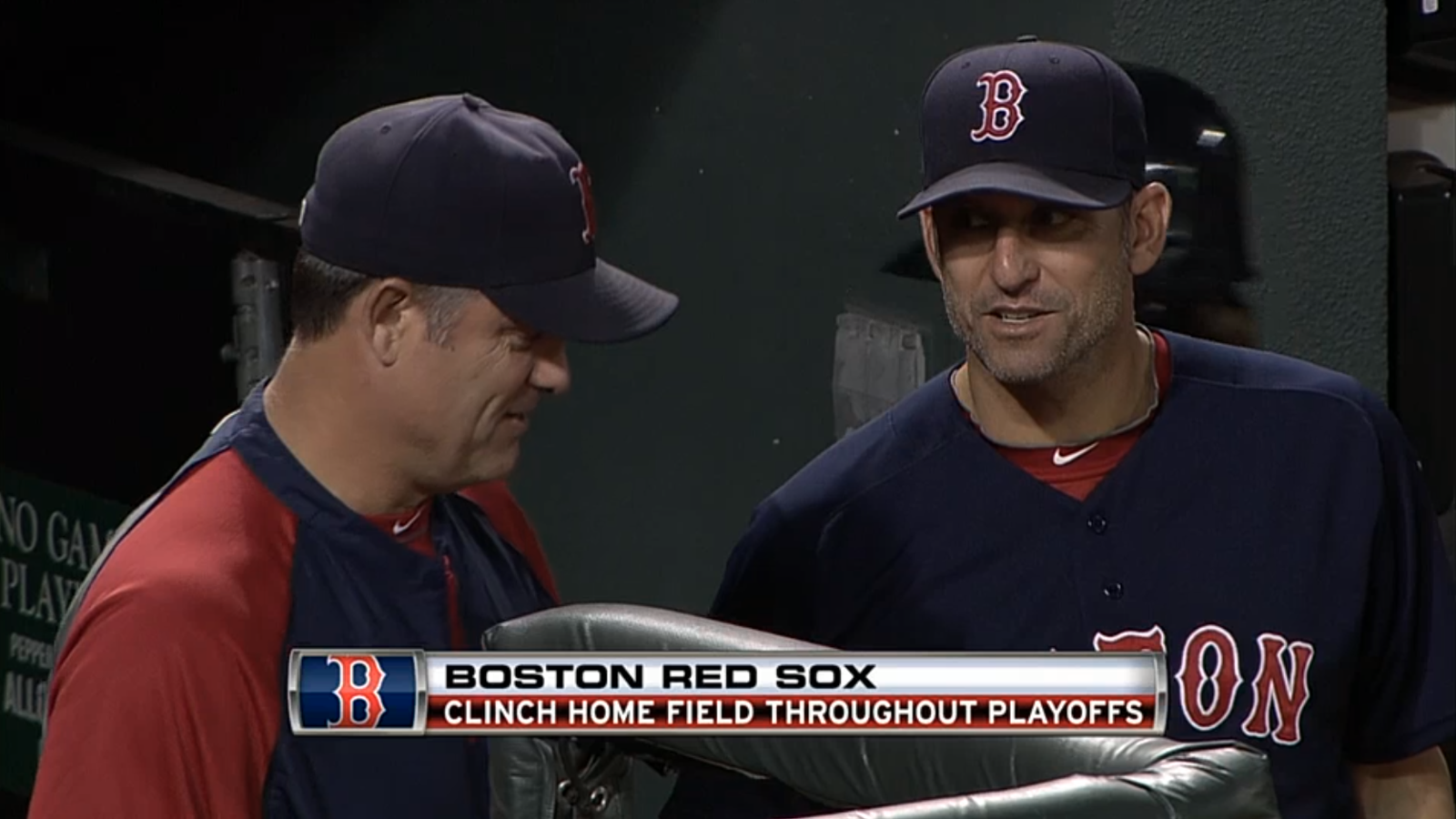 This Gomes lookalike had his helmet signed.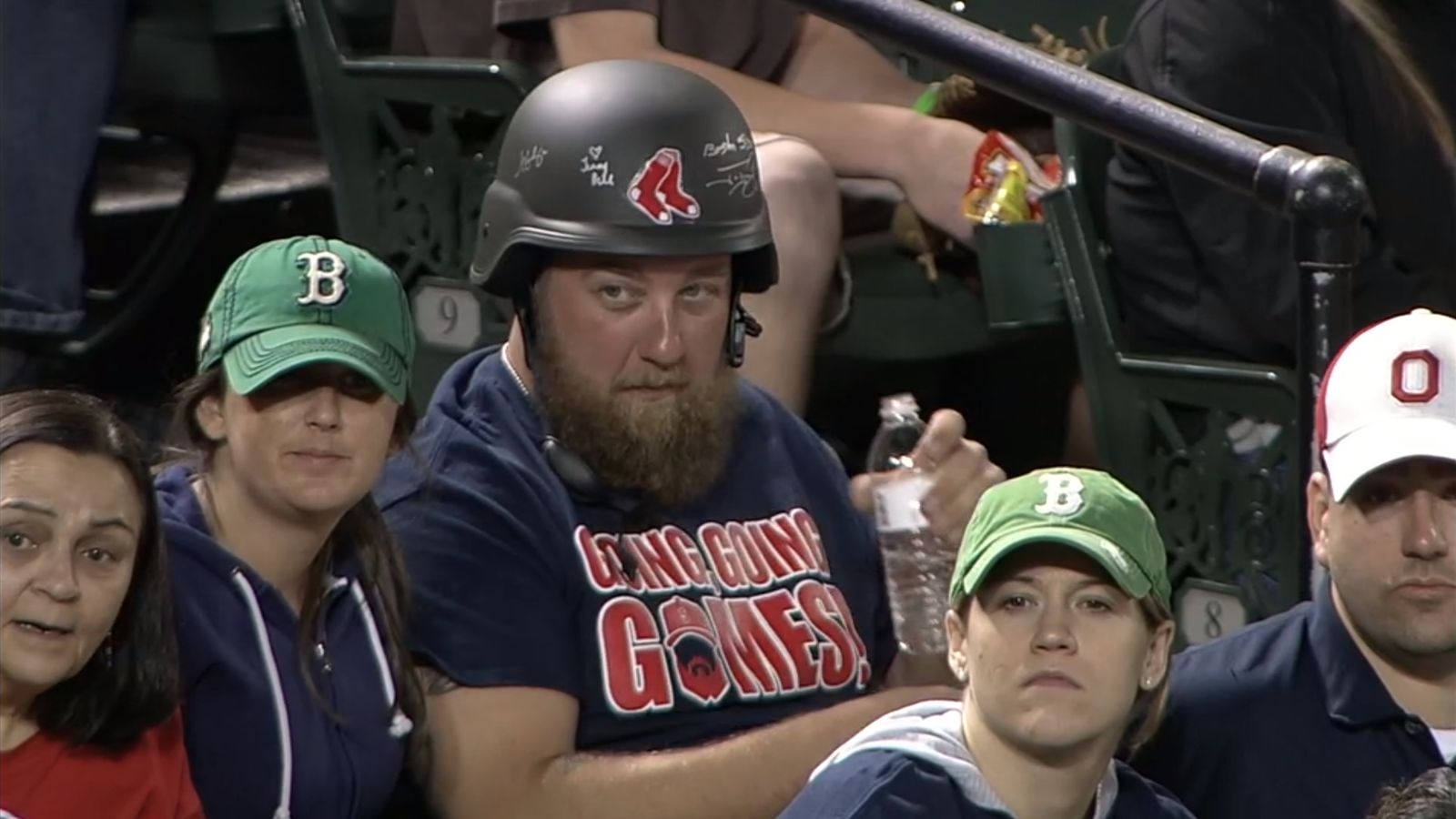 This season has been so redolent of 2004. Derek Lowe, Pedro Martinez, and Mike Timlin have been color analysts and Tim Wakefield joined Tom Caron at the NESN studios. Another member of that fabled team is part of the Dodgers organization. Bill Mueller, Professional Scout.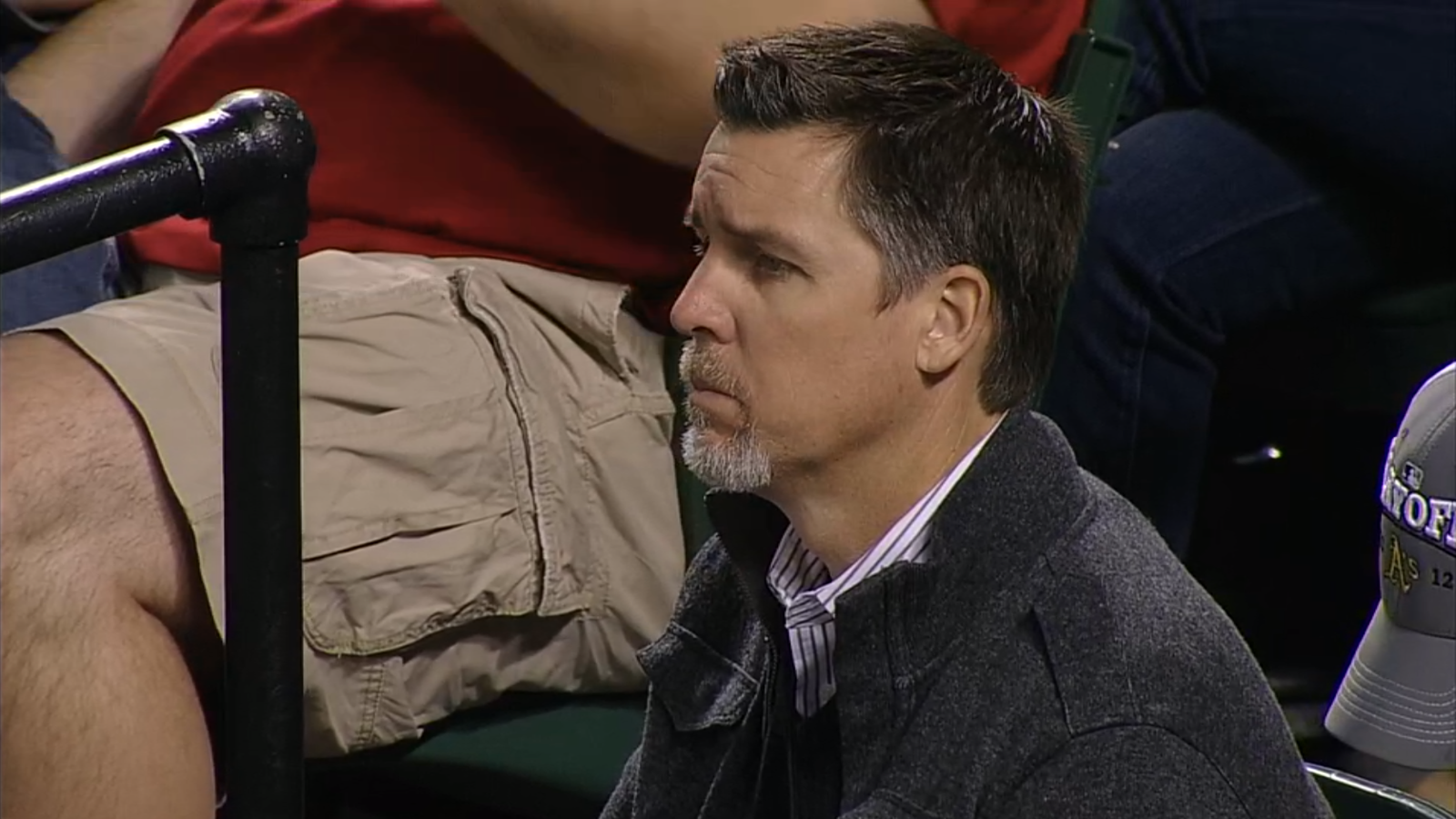 Game 161: September 28, 2013

Boston Red Sox
97-64

5
H, L: Junichi Tazawa (25, 5-4)
BS: Franklin Morales (1)
2B: Stephen Drew (29), David Ross (5)

Baltimore Orioles
84-77
6
BS: Josh Stinson (1)
W: Kevin Gausman (3-5)
S: Jim Johnson (49)
2B: Steve Pearce – 2 (7)
HR: Brian Roberts (8)