Felix Doubront left the with just 3⅔ innings under his belt. The southpaw pitched well until the fourth where he got into trouble with the middle of the White Sox order; Alexei Ramirez and Paul Konerko singled and Avisail Garcia walked to load the bases. When Chicago scored four runs and the nine-hole hitter Tyler Flowers singled John Farrell finally pulled the starter.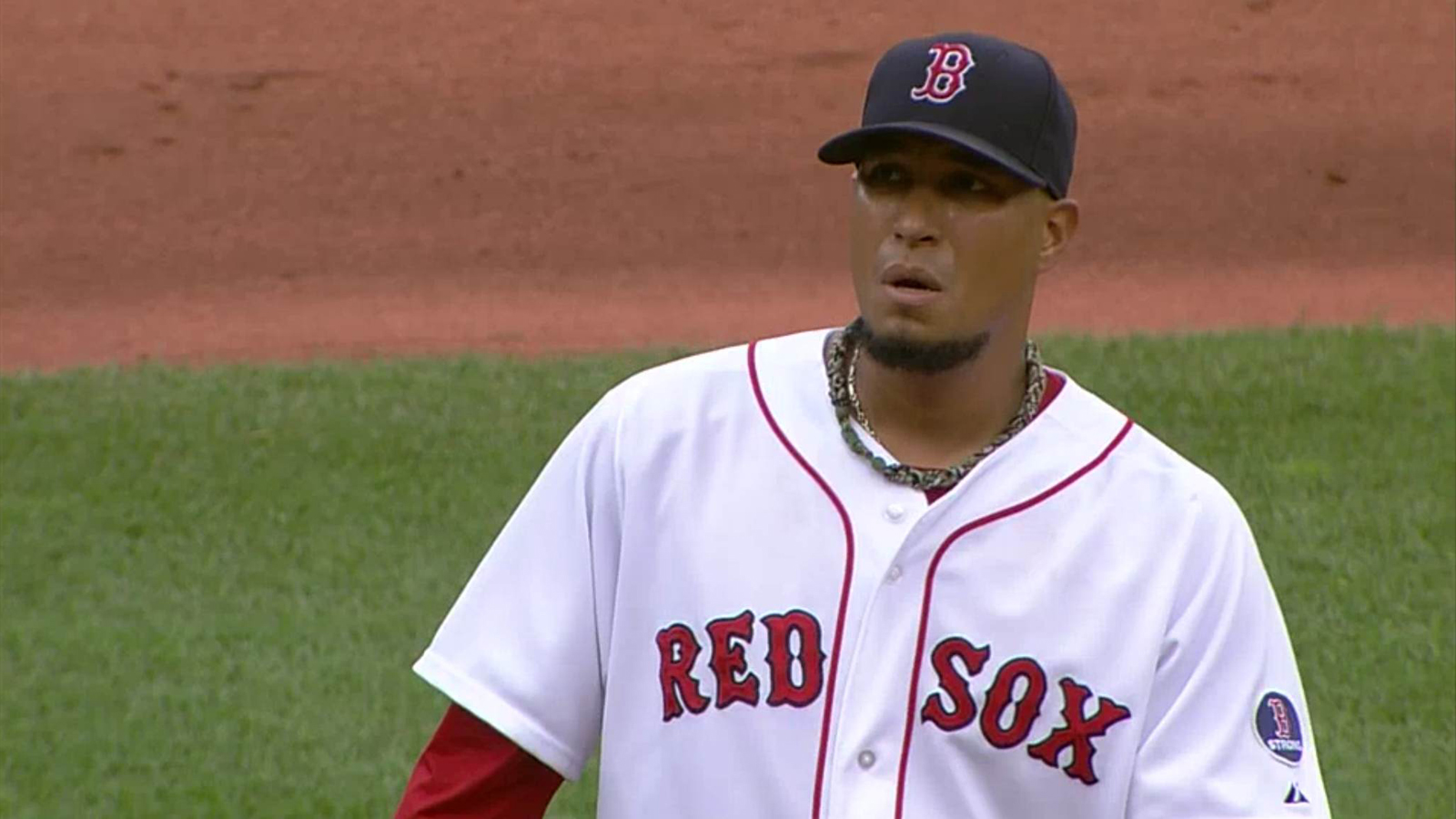 Brandon Workman took over and earned a win with just 1⅓ innings toeing the rubber. Farrell mixed the order of his relievers with Junichi Tazawa taking over for Franklin Morales with a runner on and one out in the seventh. Craig Breslow pitched in the eighth and surrendered a solo home run to Flowers.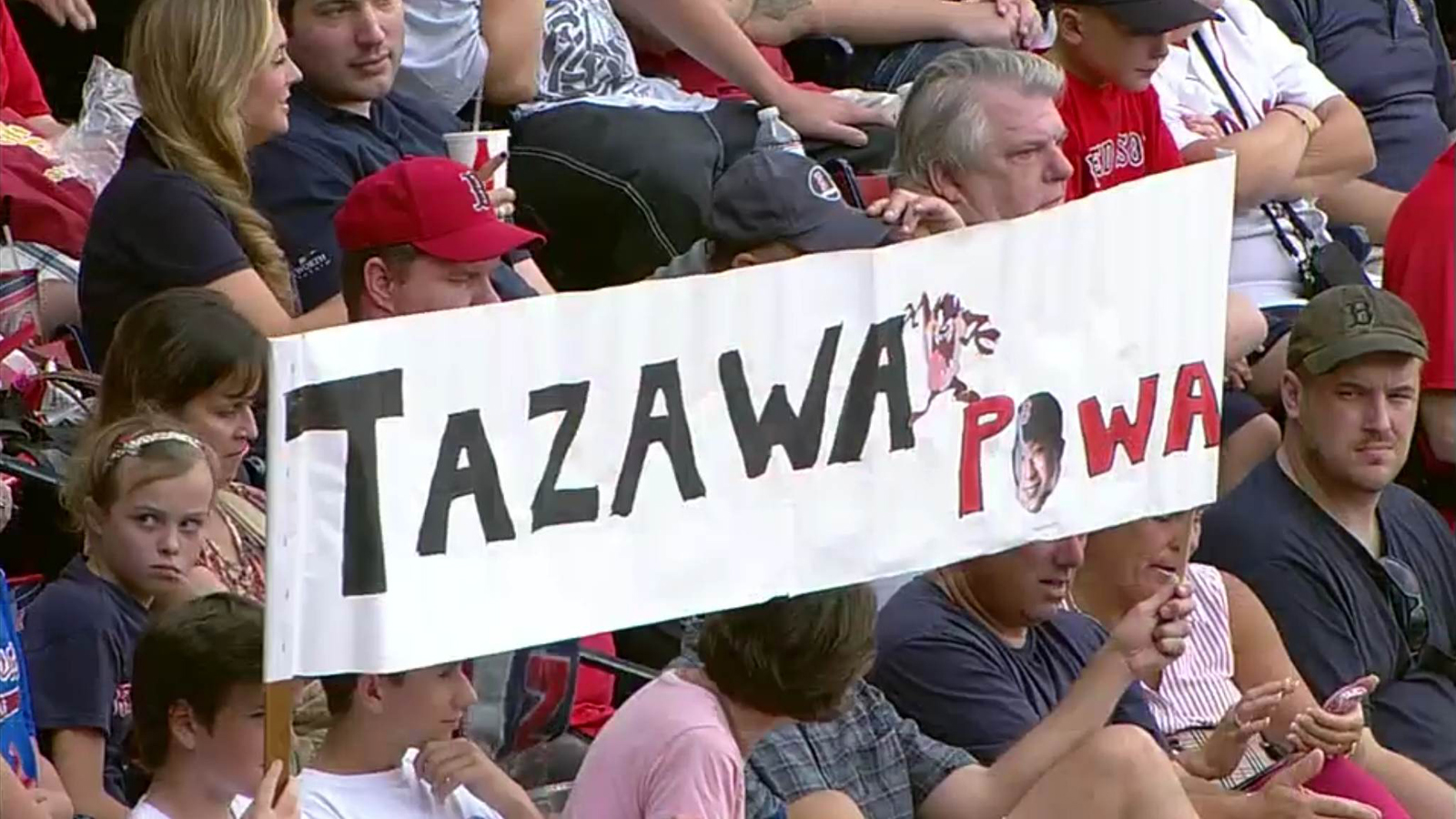 Dustin Pedroia's togs provided visual reinforcement of his team's name. He went 2-for-4 with a run scored and a walk, so perhaps the second baseman will go with his new look to support his superstitions.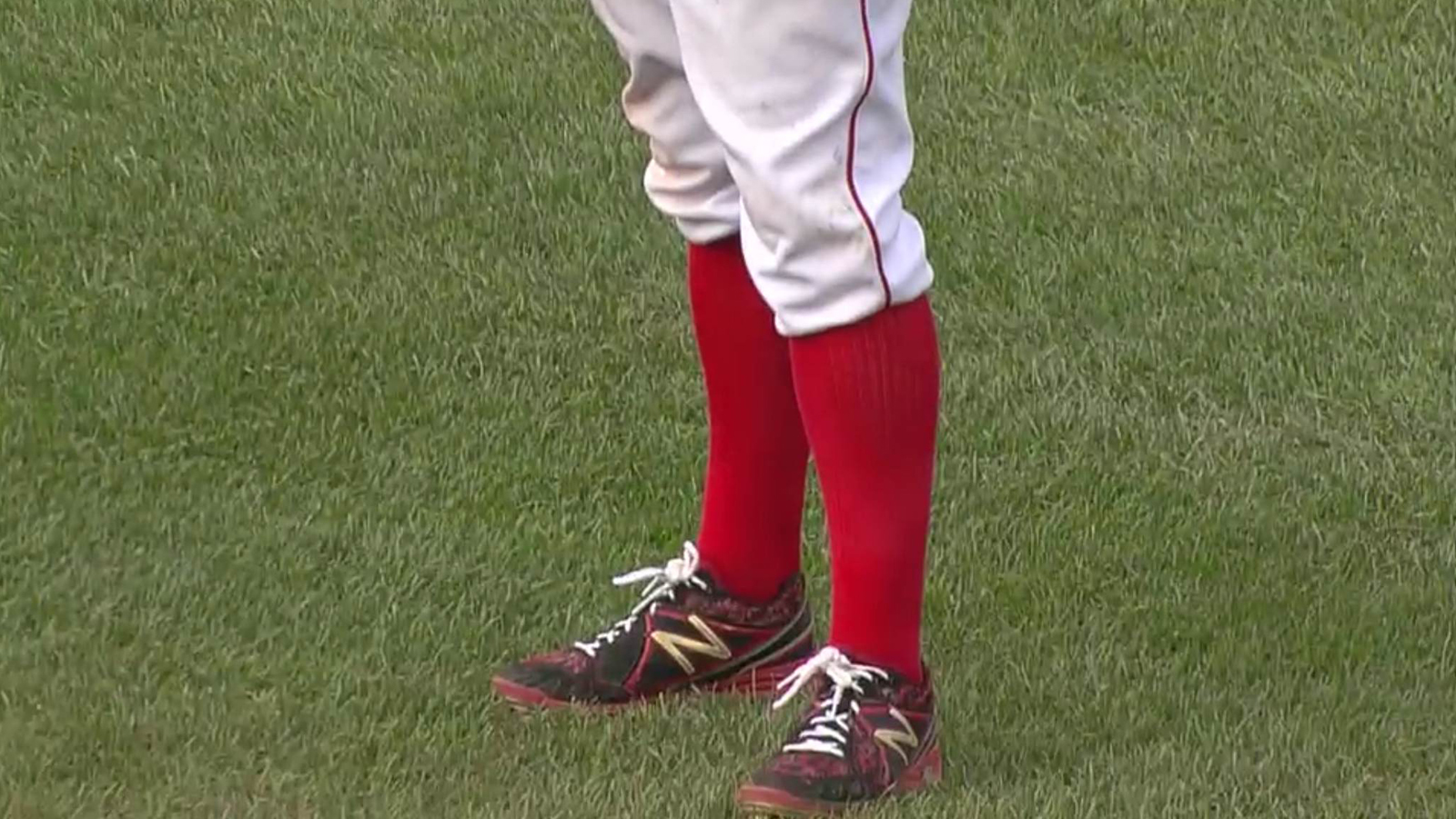 As part of September roster expansion the Red Sox added Quintin Berry, Rubby De La Rosa, Ryan Lavarnway, and Brandon Snyder. To make room on the roster Daniel Bard was designated for assignment. It is amazing to see the formerly heralded reliever fall so far from the ranks of the elite. He had to prove he was a starter after failing in the role in the minors and the dysfunctional Red Sox management allowed him to play the pitching dilettante. Now he may not have a job in the majors again, let alone start.
Robin Ventura, Kenny Williams, and Rick Hahn must hope that the miscommunication between Alejandro De Aza and Avisail Garcia is not indicative of team dissension. For the second time this series the two outfielders nearly collided on what would be a routine play for most teams.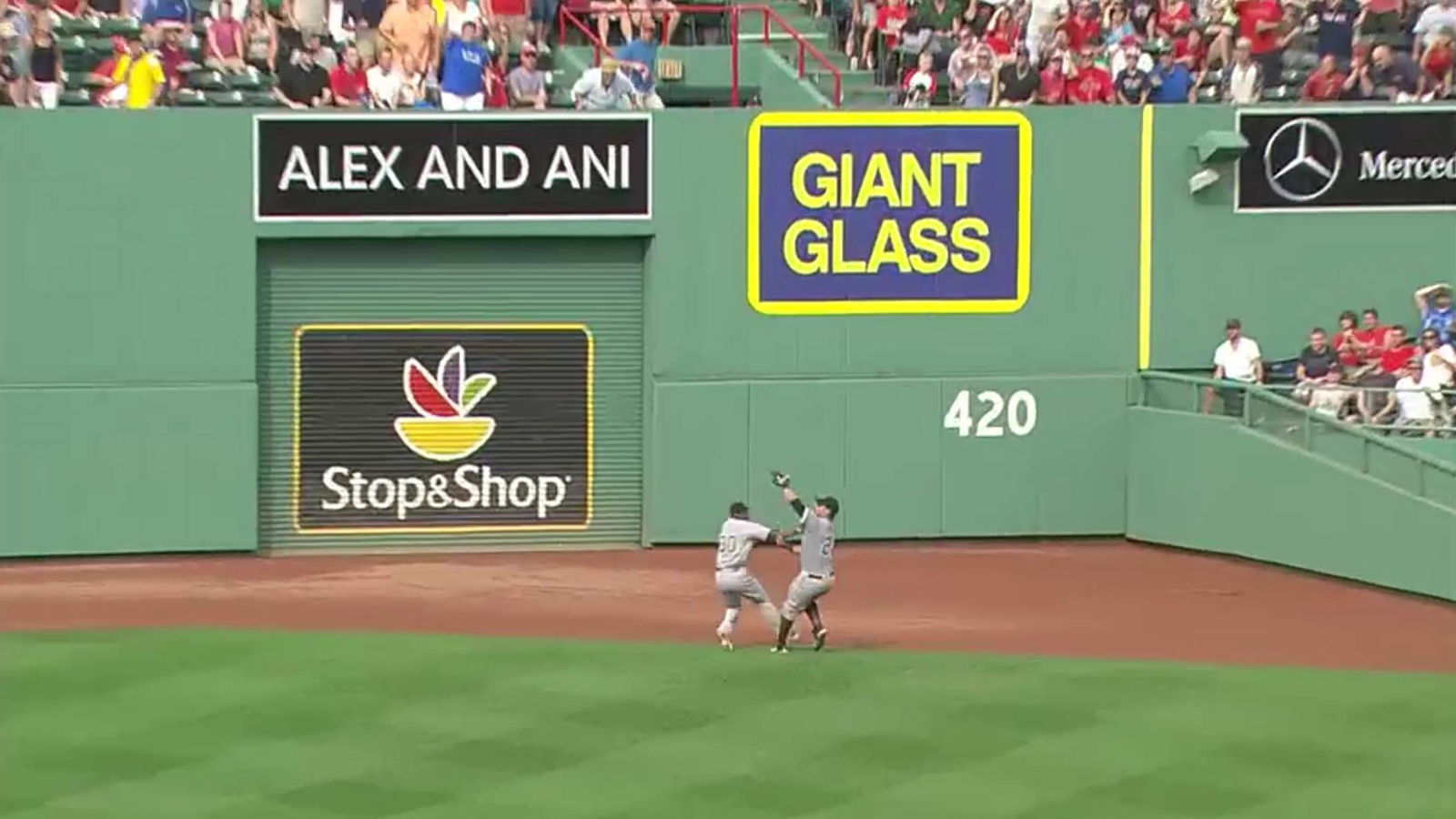 Ventura came out to argue Paul Nauert's call at third that Conor Gillaspie dropped Pedroia's stinger. Gillaspie seemed to have dropped the ball in an attempt to double up Jacoby Ellsbury at third, not on the initial catch. Ventura began the conversation amicably enough but after a certain point it was clear he hoped to get thrown out of the game. Crew chief Dana DeMuth bestowed him the honor but the tossing did not propel the White Sox to victory.
Game 138: September 1, 2013

Chicago White Sox
56-79
6
L: Andrew Rienzo (1-1)
2B: Dayan Vicieco (9)
HR: Tyler Flowers (10)
Boston Red Sox
82-56

7
W: Brandon Workman (4-2)
H: Franklin Morales (2), Junichi Tazawa (21), Craig Breslow (11)
S: Koji Uehara (16)
2B: David Ortiz (29)
HR: Stephen Drew (11)