It has finally sunk in. This team has proven it can succeed and has done so in a spectacular fashion. Last season their record was 69-93 and now they have bettered that ratio to 97-65. They fell a bit short of their Pythagorean winning percentage of 100-62 but still hold the best record in the American League.
I don't want to put down in stark black and white what I hope for from this team in the playoffs. I bought a locker room hat and hope to add more to my collection.
Ryan Dempster lost his place in the rotation but found a new job as the lineup announcer. He should stick to repairing telephones.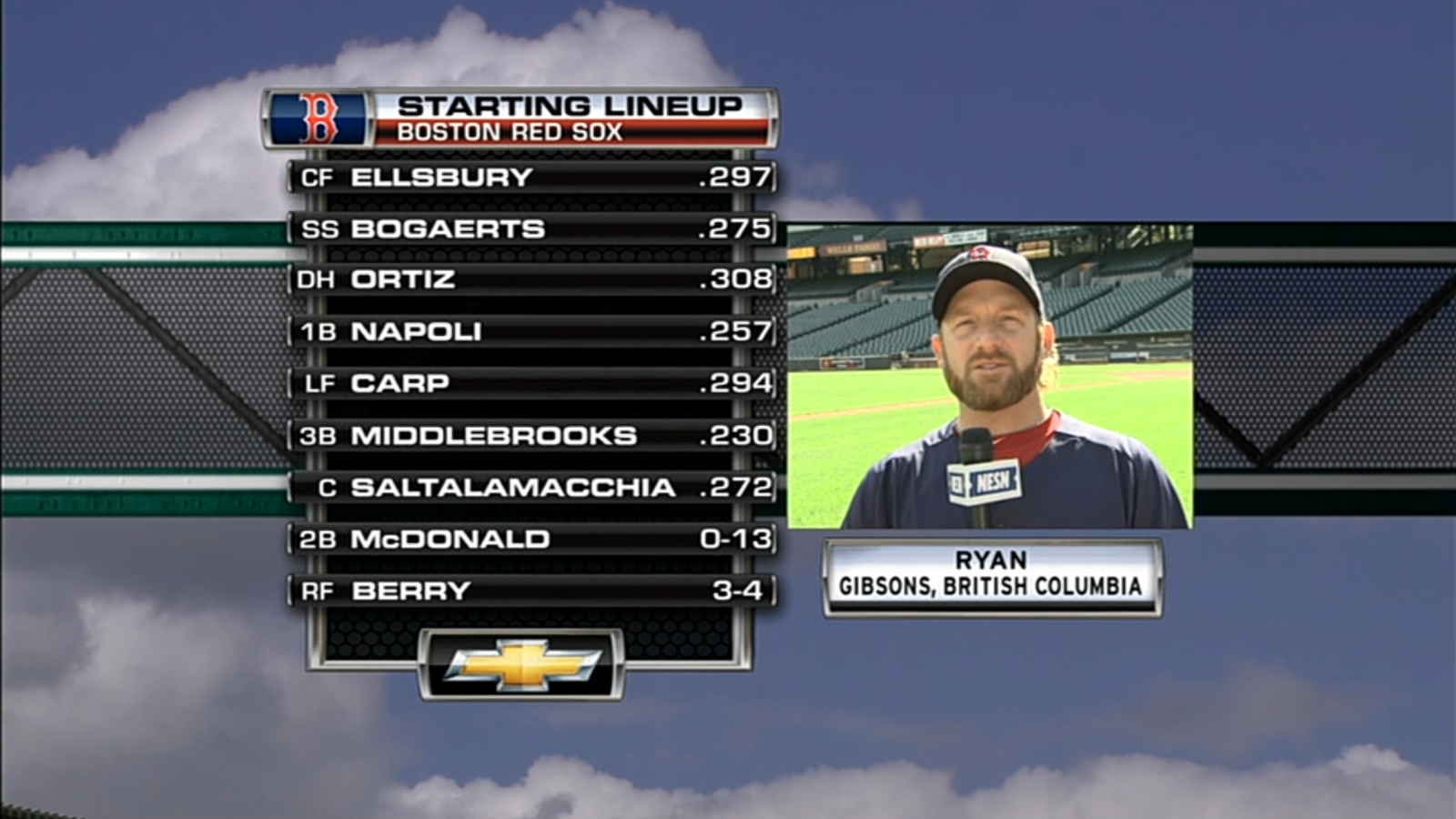 Jacoby Ellsbury contributed immediately with a leadoff homer in the first inning. His time out of the lineup hasn't thrown off his timing and hopefully the break between this final game and the American League Division Series will enable rest and not engender rust.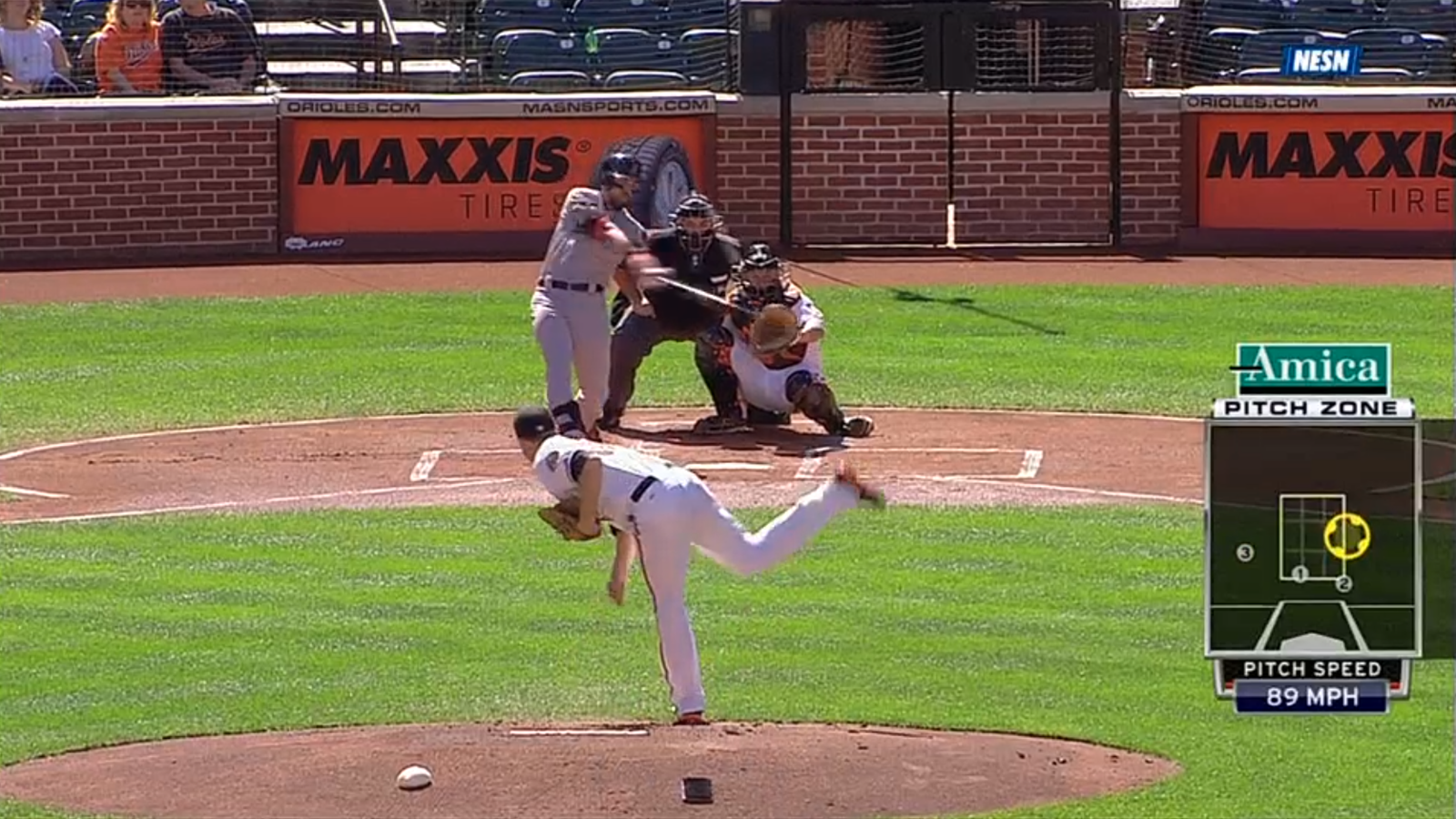 Allen Webster started in place of John Lackey when the Red Sox found themselves in the catbird seat with Oakland's loss to the Mariners on Saturday. The rookie battled through a tough first frame where he walked three batters but escaped unscathed. His next two innings were perfect and John Farrell made sure to speak with Webster about his outing.
The Red Sox lost in regulation while the Yankees took 14 innings to beat the Houston Astros. Playoff teams ran through the newest team in the American League like a recessive gene but New York had to empty its bullpen. Andy Pettitte and Mariano Rivera celebrated their retirement one final time.
The Red Sox are grooming future arms while the Yankees are feting past aces, a perfect distillation of these two teams' trajectories.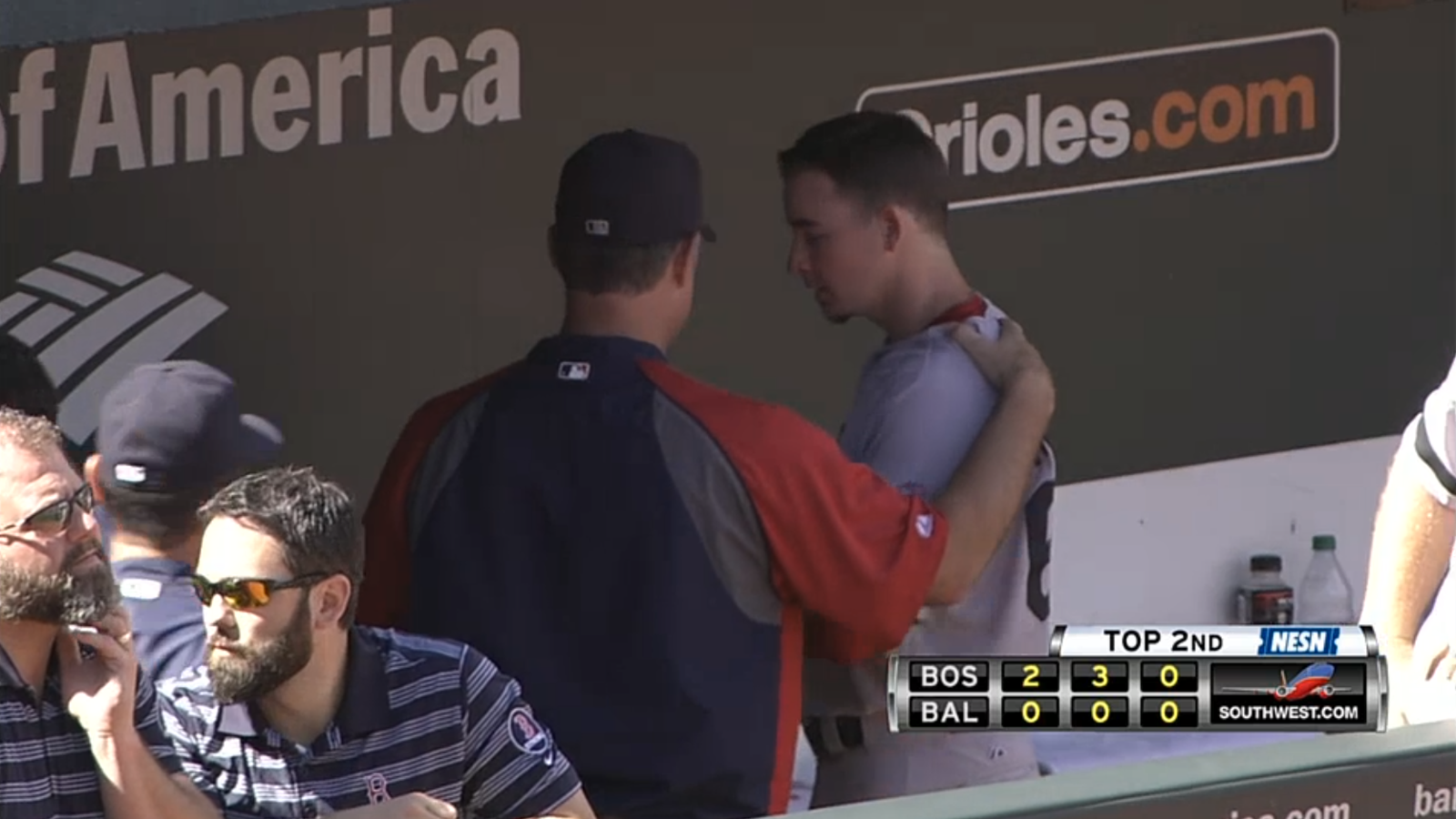 Game 162: September 29, 2013

Boston Red Sox
97-65

6
L: Rubby De La Rosa (0-2)

2B: Mike Napoli (38), Mike Carp (18)
HR: Jacoby Ellsbury (9), Quintin Berry (1)
Baltimore Orioles
85-77
7
W: T.J. McFarland (4-1)
H: Jason Hammel (1)
S: Jim Johnson (50)
2B: J.J. Hardy (27), Nate McLouth (31), Brian Roberts (12), Ryan Flaherty (11), Nick Markakis (24)