Jonny Gomes yanked on his beard when he singled in Mike Napoli in the fifth inning.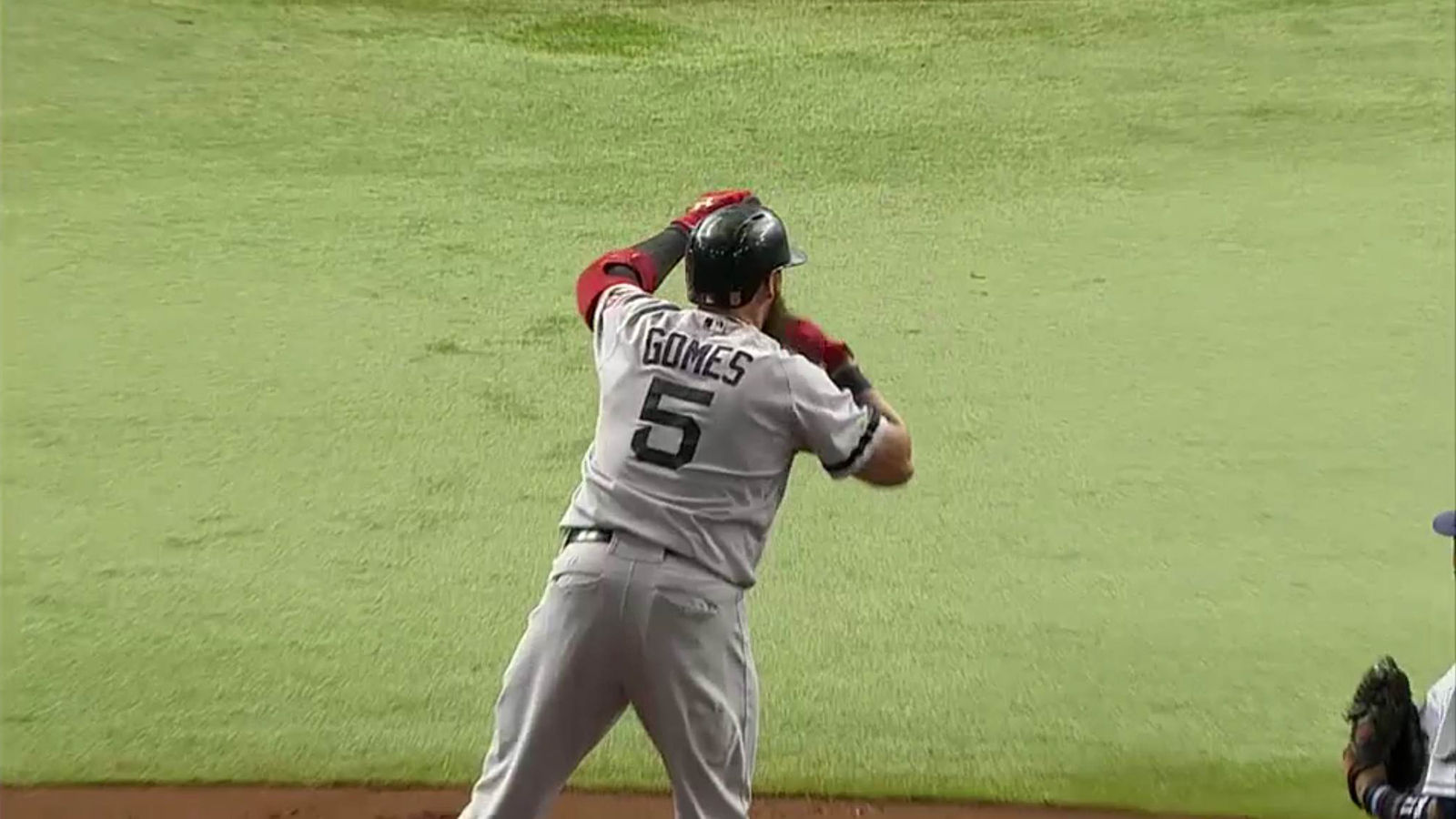 Napoli had just broken up David Price's perfect game with a double that Desmond Jennings could have caught but let slip out of his glove when he collided with the wall. Gomes, who has crashed against the rusty nails and metal of the Green Monster and didn't drop the ball, was unimpressed.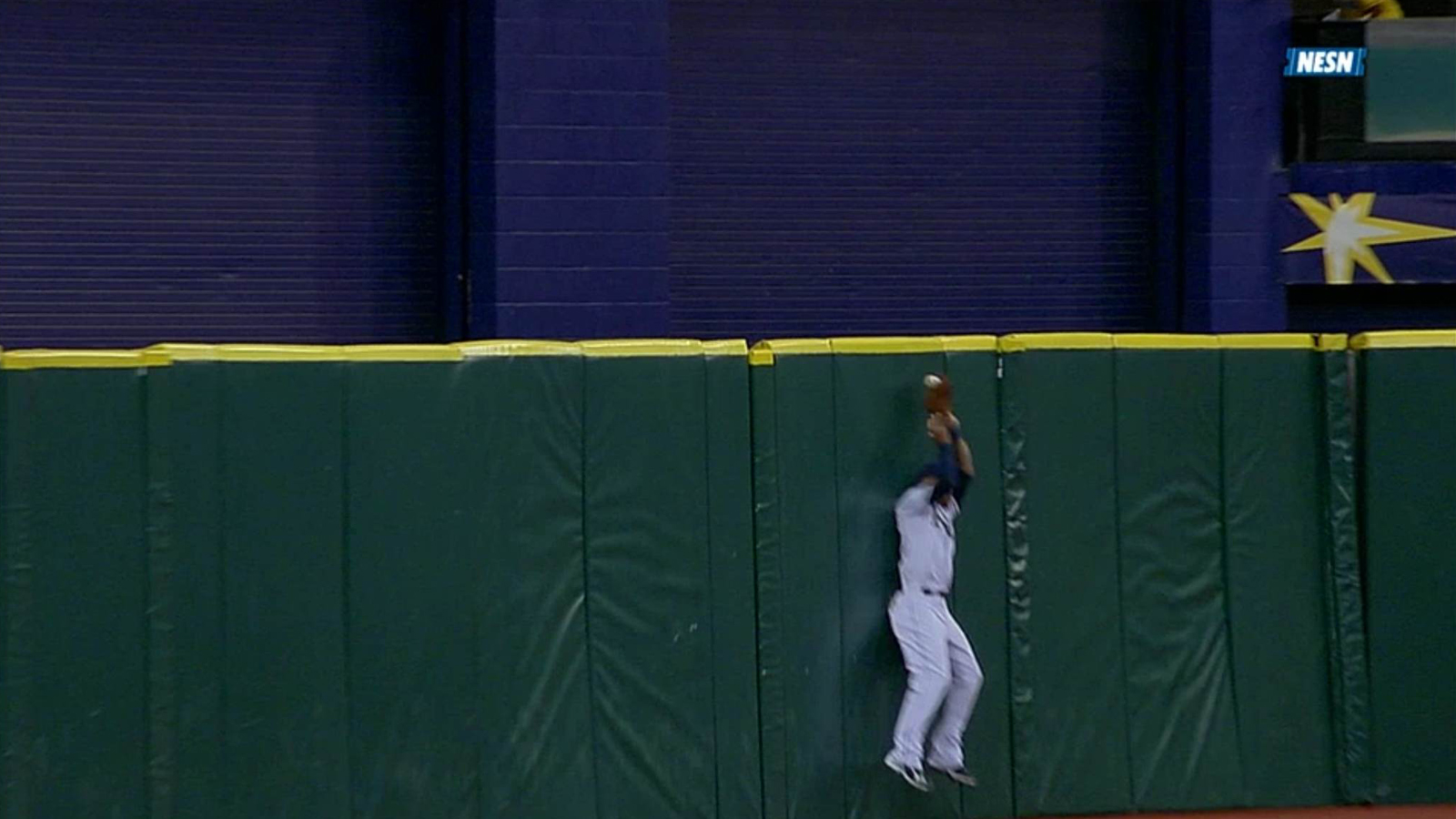 The burgeoning facial hair has been this team's hallmark. Everyone who sports one gets immediately attains a menacing mien.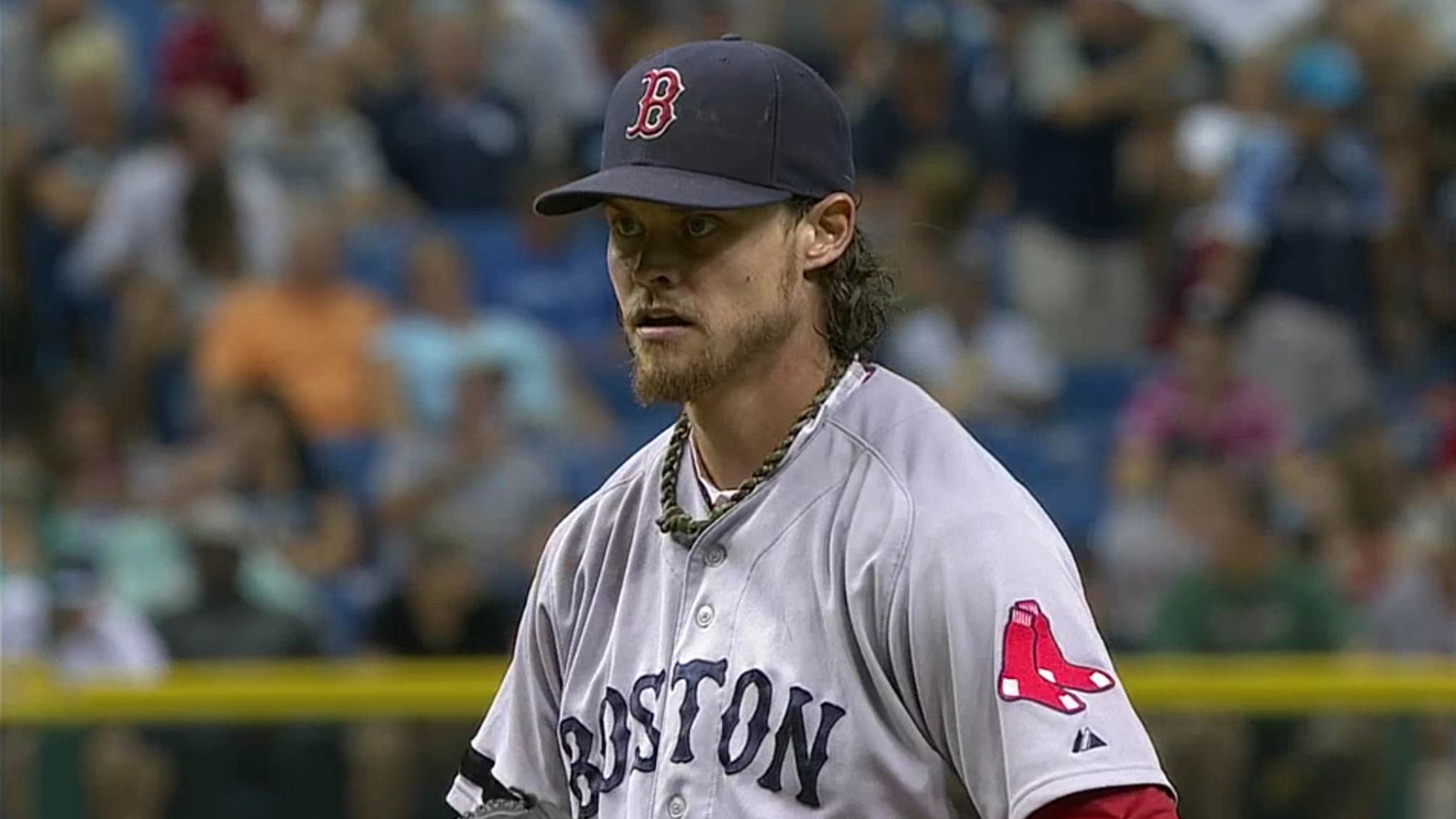 Okay, perhaps not everyone.
What Clay Buchholz lacked in facial hair he made up for in pitching. He was limited to 75-80 pitches, but his stuff was good enough to hold the Rays scoreless. He handed it off to the bullpen in the sixth and the trio of Craig Breslow, Junichi Tazawa, and Koji Uehara kept Tampa Bay off the board. The relief corps did this despite the most uncomfortable bullpen benches in the majors.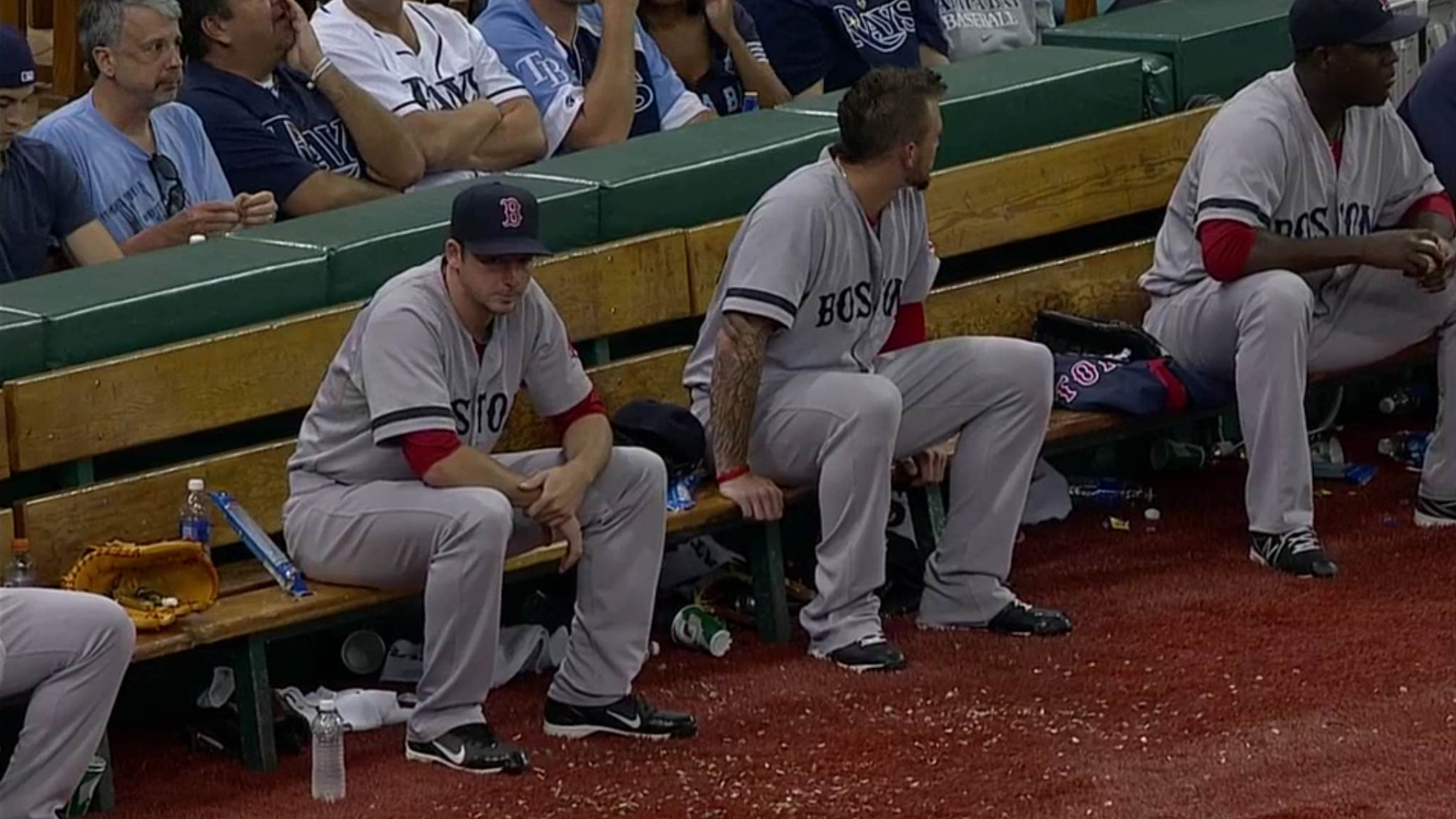 Derek Lowe accompanied Don Orsillo in the booth. The former pitcher did pretty well for his first time as a color commentator. He adorably said, "My favorite Red Sox player is whoever wears my old number." He's even growing out a beard to feel a part of this team. Patchy beards on Red Sox pitchers seems to be a pattern. They need to contact Brian Wilson for tips.
This fist bump makes me feel like I can start broaching the subject of magic numbers, but then memories of 2011 return.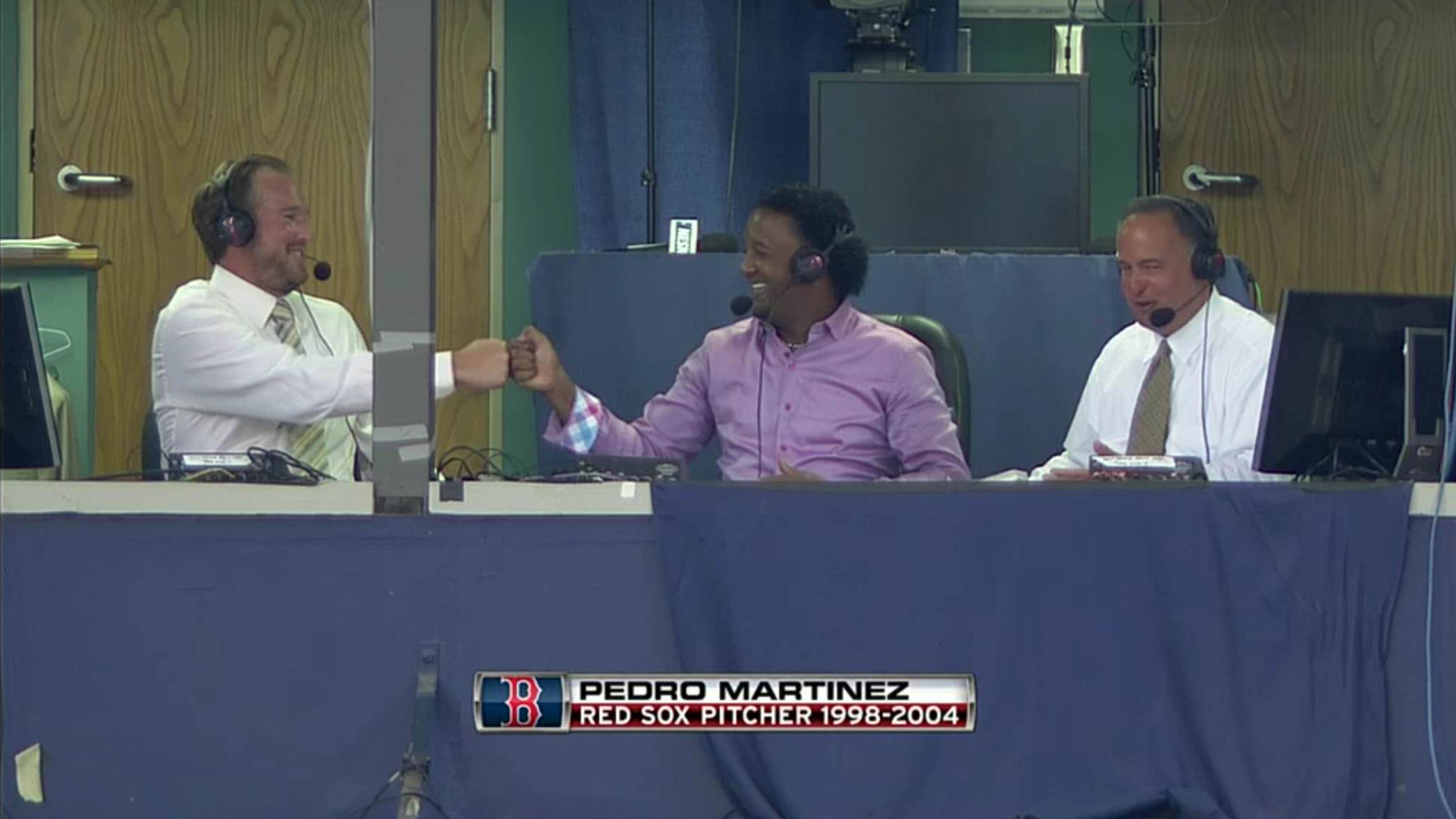 Game 146: September 10, 2013

Boston Red Sox
88-58

2
W: Clay Buchholz (10-0)
H: Craig Breslow (13), Junichi Tazawa (24)
S: Koji Uehara (19)
2B: Mike Napoli (35)

Tampa Bay Rays
78-65
0
W: David Price (8-8)
2B: Yunel Escobar (24)