The Red Sox were inches away scoring a run. Dustin Pedroia missed a home run in the bottom of the eighth, settling for a double. It was one of the few bright spots in Boston's scoreless outing. Doug Fister, Phil Coke, Bruce Rondon (a chunky fellow who should be nicknamed Round One), and Jose Veras blanked the Red Sox, an unusual occurrence for the team with the second-most runs in the majors. The team with the most? The Detroit Tigers, of course.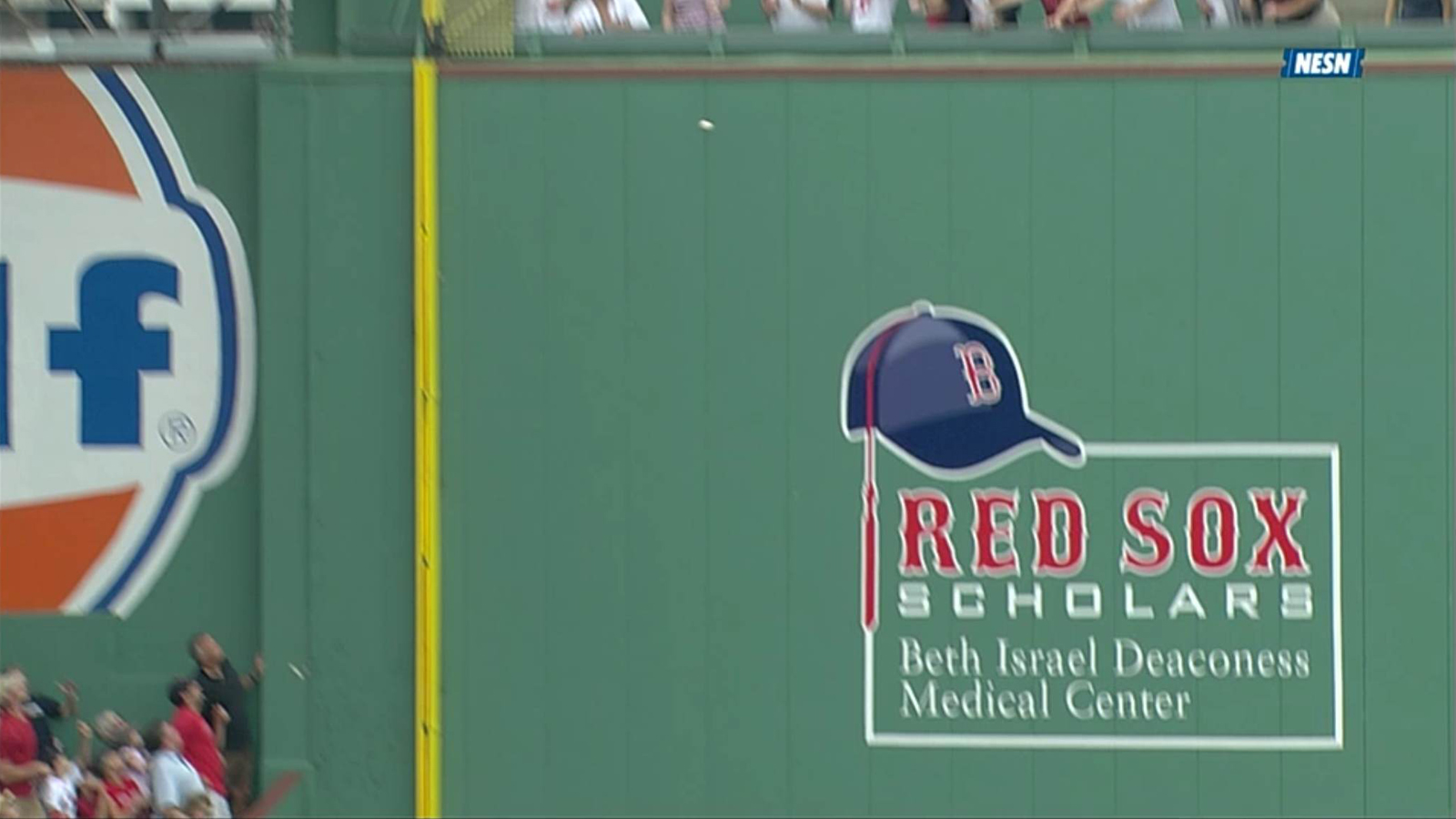 Shane Victorino followed Pedroia's lead and displayed his red socks with pride.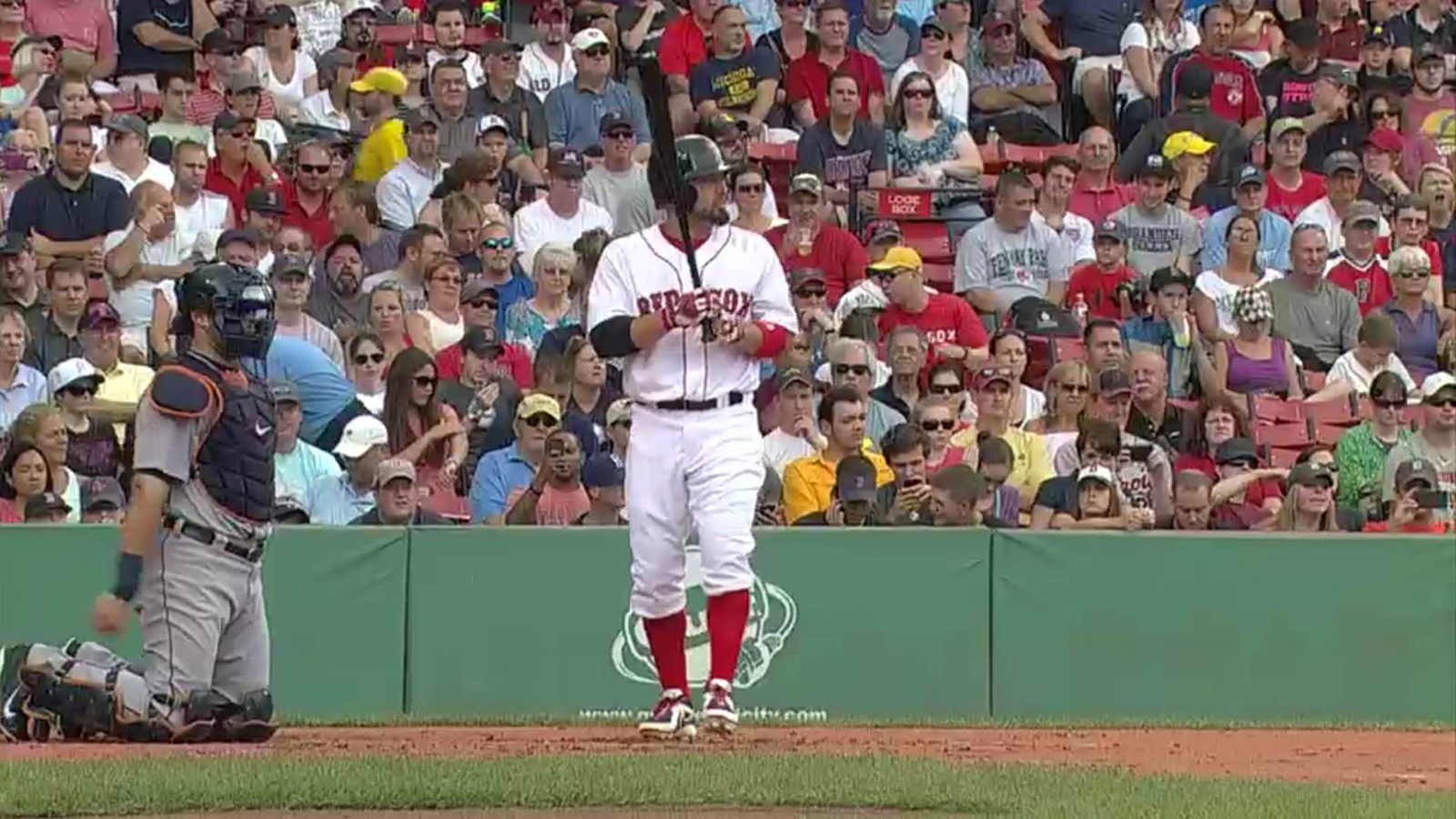 As did Mike Napoli.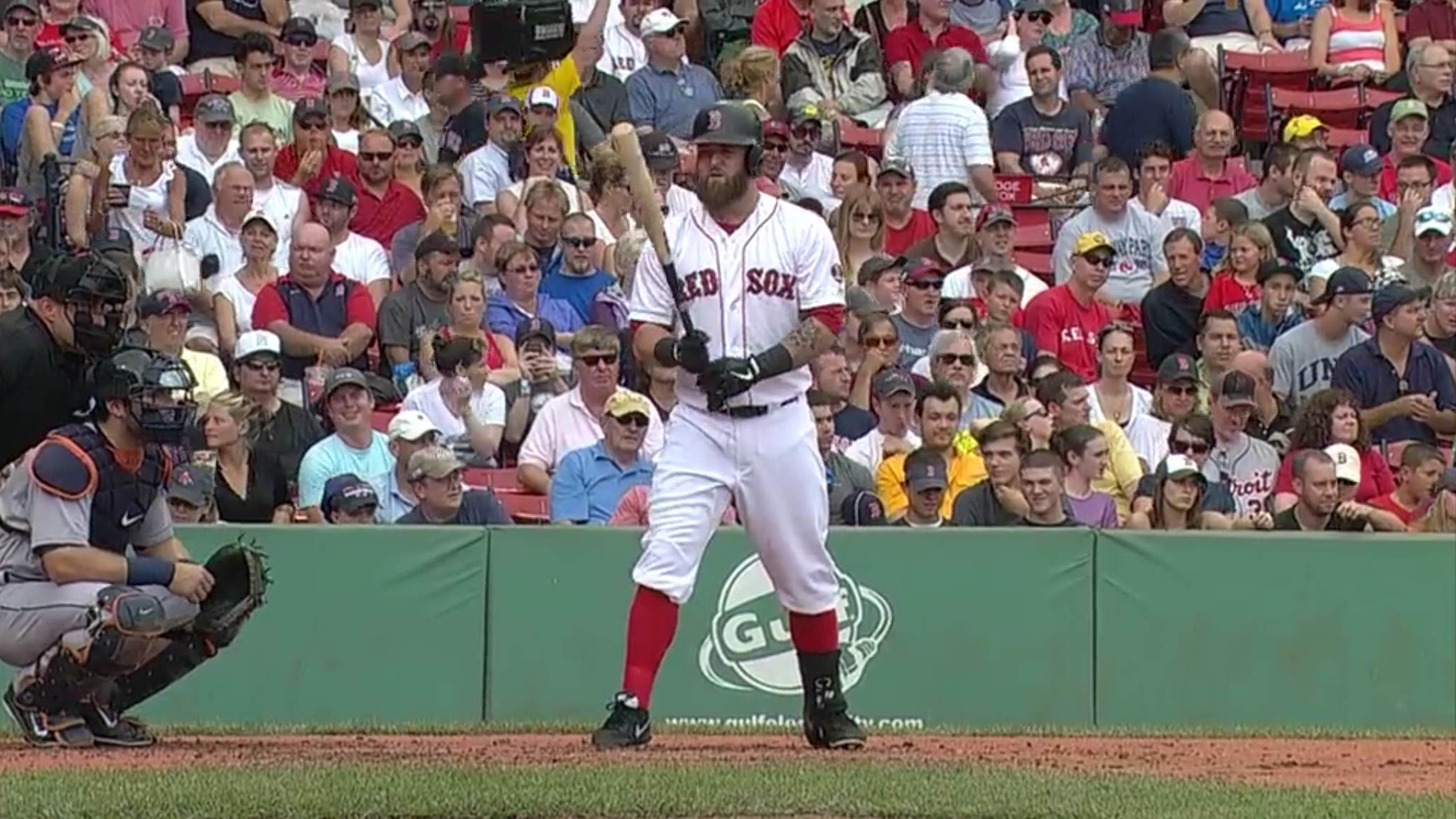 Thankfully no one thought to mimic Don Orsillo's fashion statement. People thought Warren Sapp gave such a tearful speech during his Hall of Fame induction because of his deeply felt emotions, but actually it was because he had to wear a similar yellow jacket.
Someone that doesn't change her team colors with the ever-evolving fashion trends is Viola Goodman. Jenny Dell interviewed Goodman, who celebrated her 101st birthday at Fenway Park. It was only her second time at the lyric little bandbox even though it was opened just five months before she was born.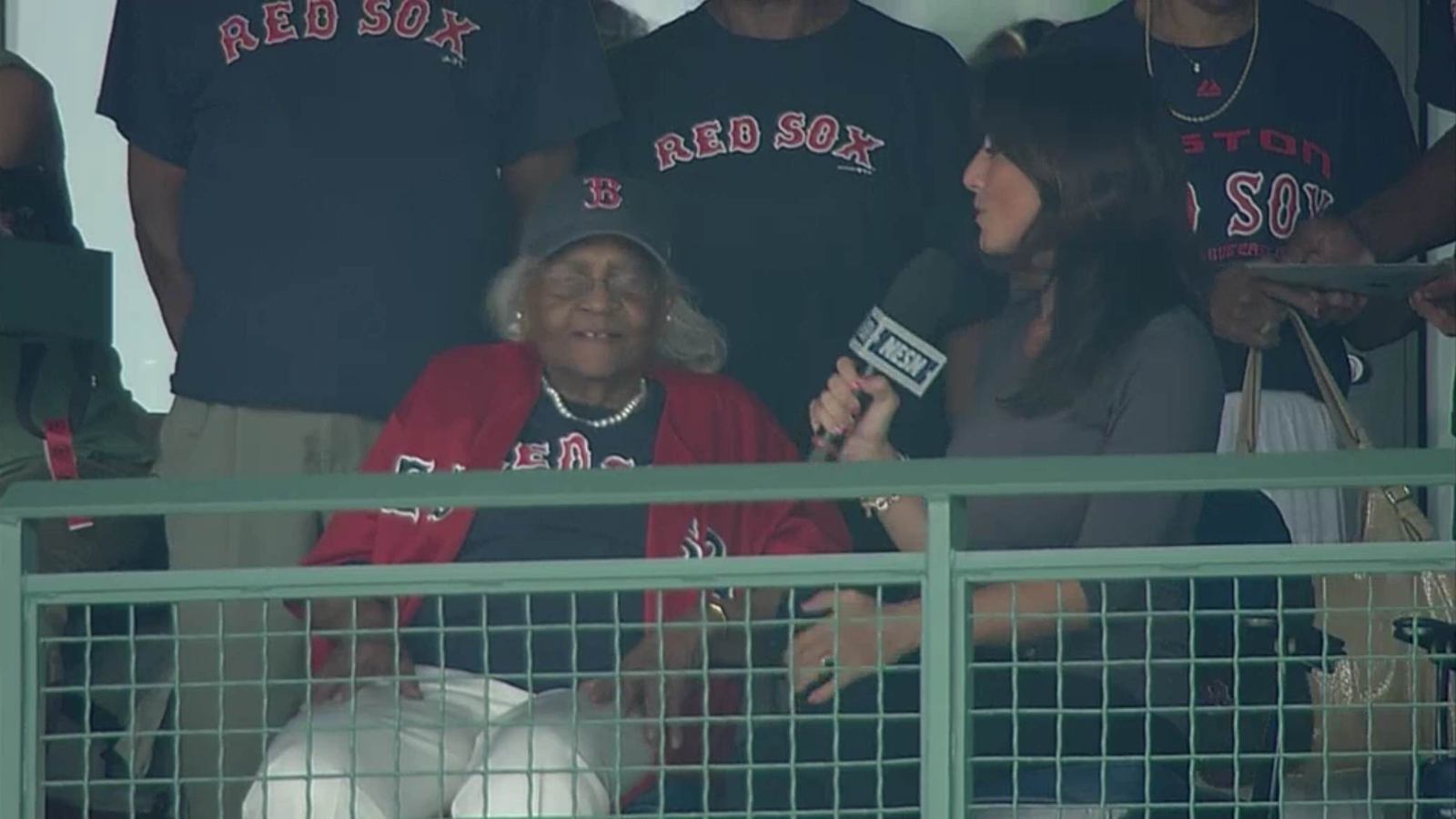 Game 139: September 2, 2013

Detroit Tigers
81-57
3
W: Doug Fister (12-7)
H: Phil Coke (3), Bruce Rondon (4)
S: Jose Veras (21)
2B: Austin Jackson (23), Jose Iglesias (14), Prince Fielder (30)
3B: Andy Dirks (2)
Boston Red Sox
82-57

0
L: John Lackey (8-12)
2B: Daniel Nava – 2 (25), Dustin Pedroia (36)