Stephen Drew was on his way to hit for the cycle and John Lackey had a no-hitter going. But this team isn't about individual accomplishments. Drew's two-run blast in the second gave Lackey a lead to work with.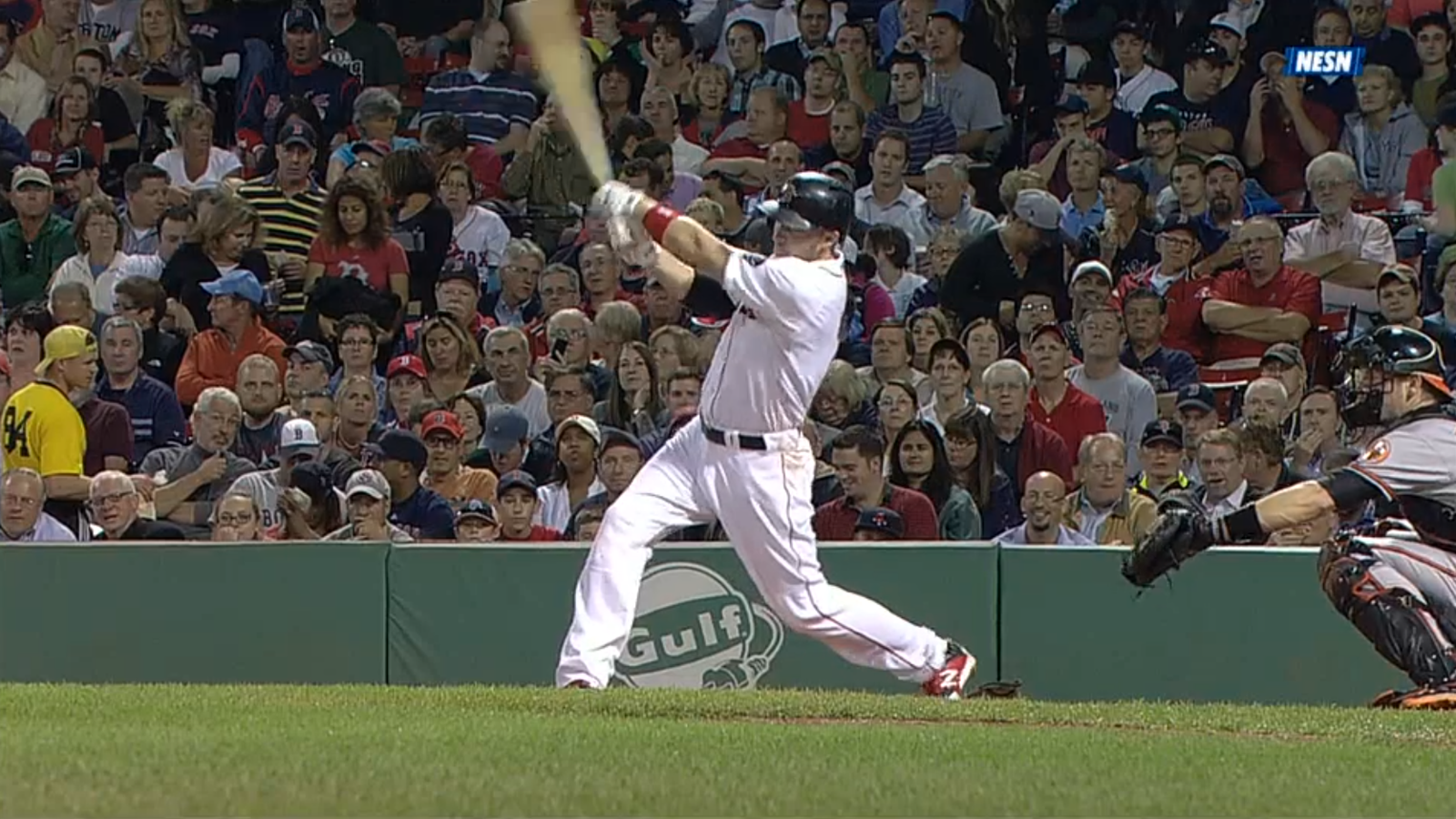 Jackie Bradley, Jr.'s double lined to left put him in position to score on Dustin Pedroia's single to Nick Markakis. It was a great example of the mix of free agents, rookies, and homegrown veterans working together for a pivotal win.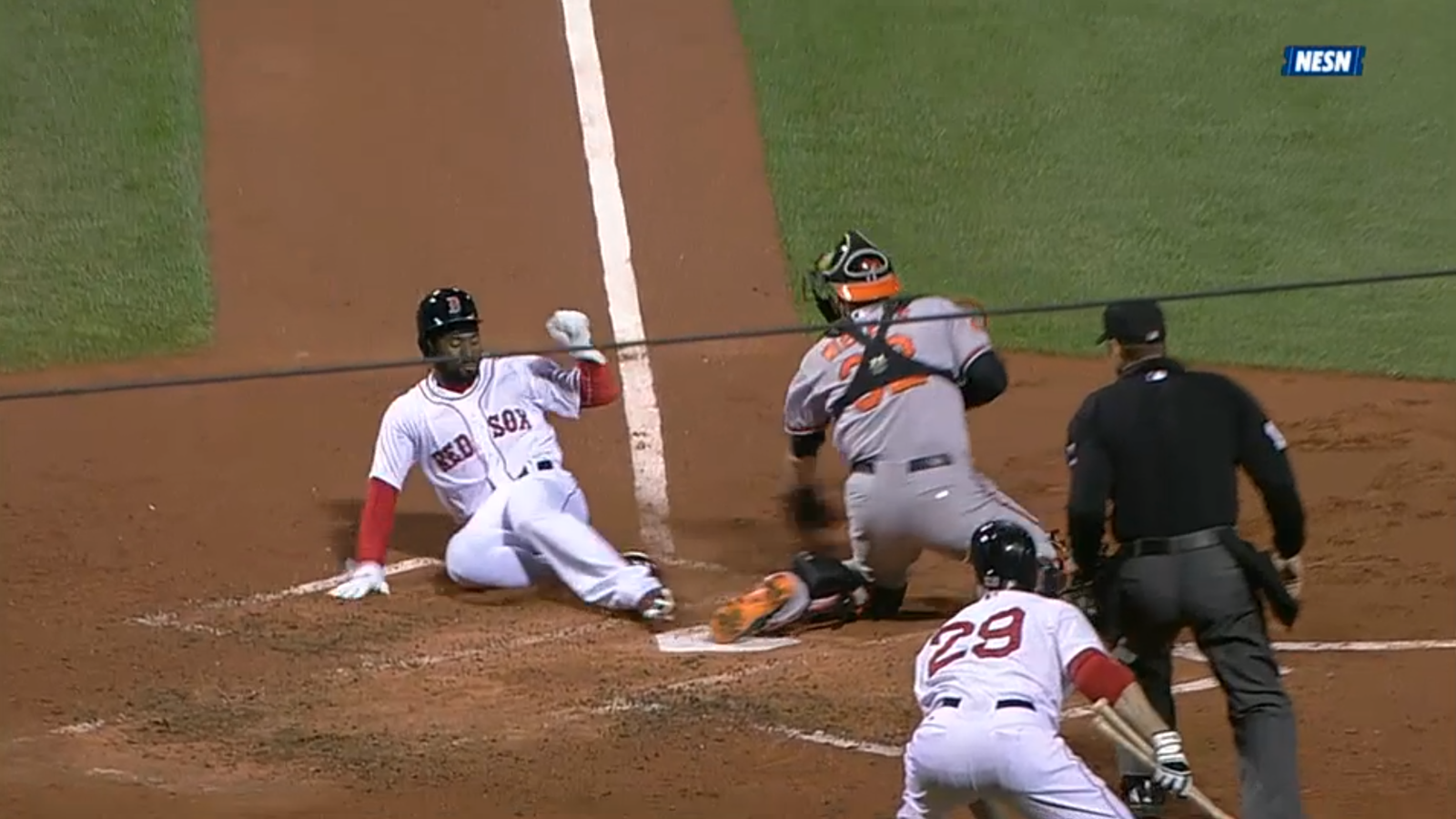 It was fitting that the team that allowed the Red Sox to clinch a playoff berth this season was the same team that eliminated them from the chase in 2011. That one of the players who was so reviled that he became the poster boy for the dysfunction of previous seasons turned his career and reputation around is another poetic parallel. Lackey hurled a complete game two-hitter and perhaps could contest Clay Buchholz as the ace for the postseason.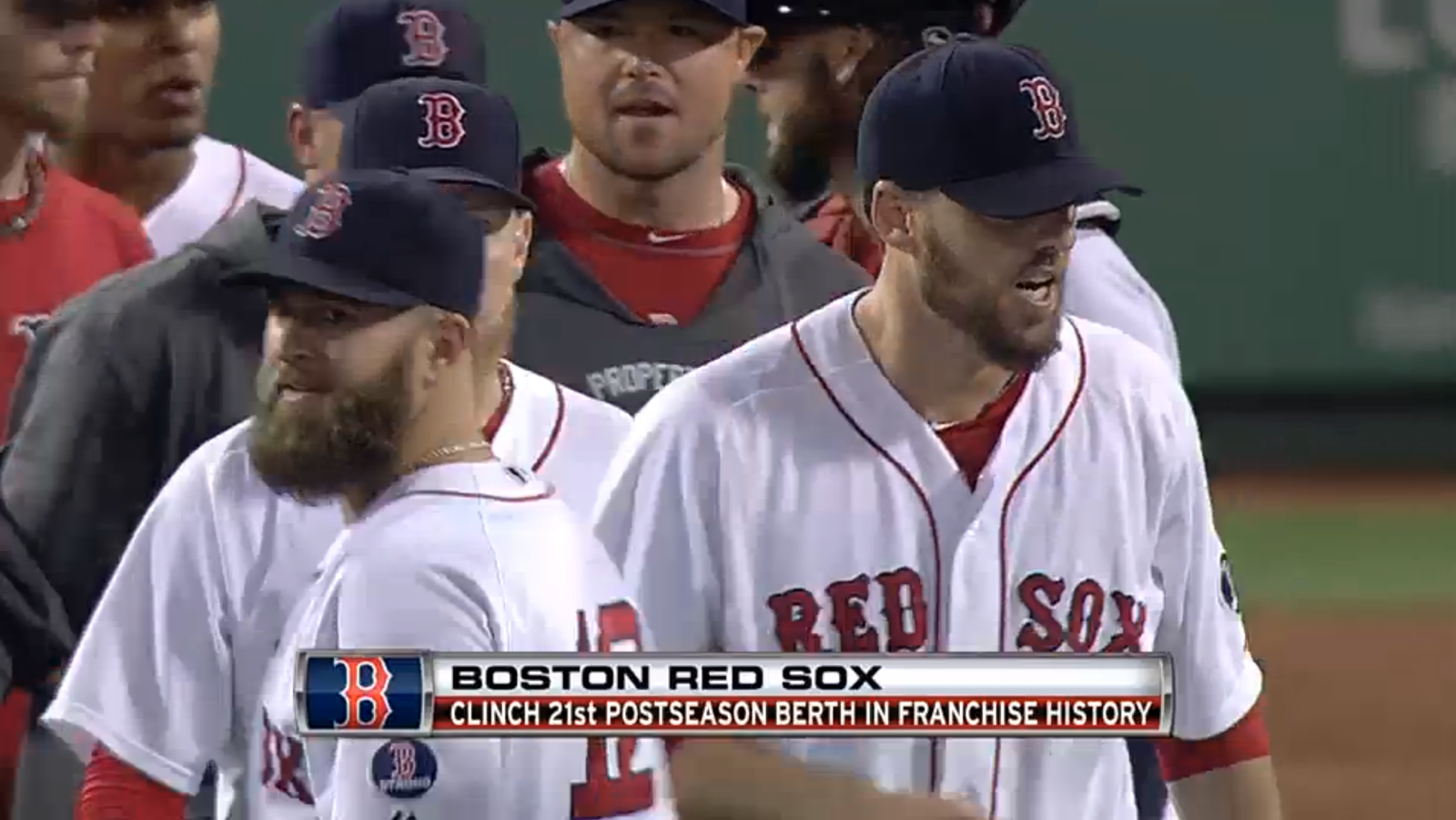 Game 154: September 19, 2013

Baltimore Orioles
81-71
1
L: Chris Tillman (16-7)
HR: Adam Jones (32)
Boston Red Sox
93-61

3
W: John Lackey (10-12)
2B: Dustin Pedroia (41), Jarrod Saltalamacchia (37), Jackie Bradley, Jr. (5)
3B: Stephen Drew (7)
HR: Drew (13)