The Red Sox still have the best record in the American League even though they lost to the Rockies. If only they could have won it for this little girl, who wore her little Red Sox dictator cap, player tee, beard, everything.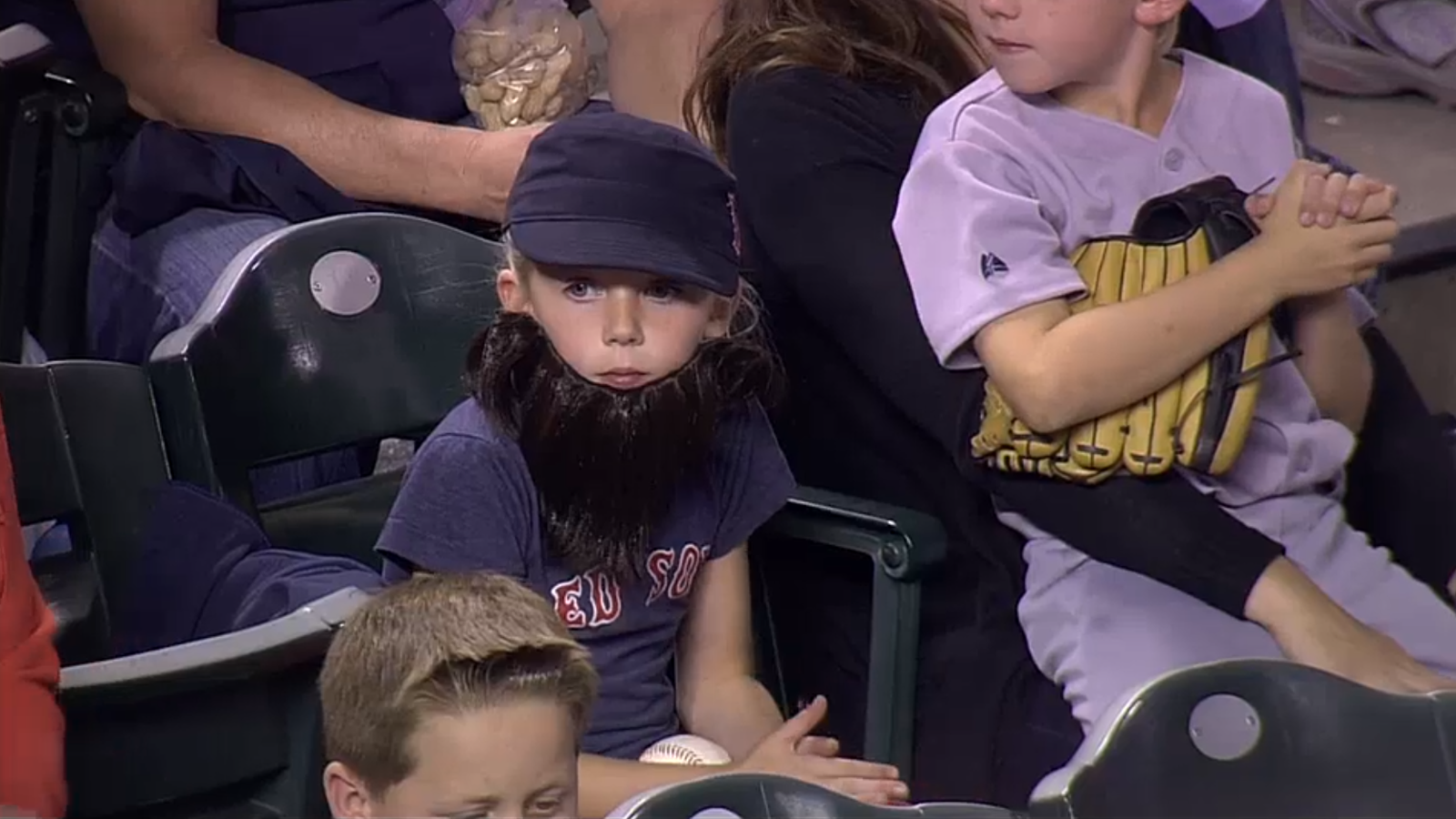 She may have gone home disappointed, but she had the opportunity to witness the majesty of John Lackey batting. He didn't notch a hit but he made contact multiple times. Dennis Eckersley would say he was styling at the plate. Unfortunately Lackey didn't have his party cheese; he surrendered three gopher balls
Mike Timlin had a total of seven career plate appearances with no hits or walks and four strikeouts. He wasn't as chatty as Eckersley or Derek Lowe but made succinct observations. "That bat didn't die a hero's death," he said as the splinters of David Ortiz's shattered bat ground out in the fourth were carried through the dugout.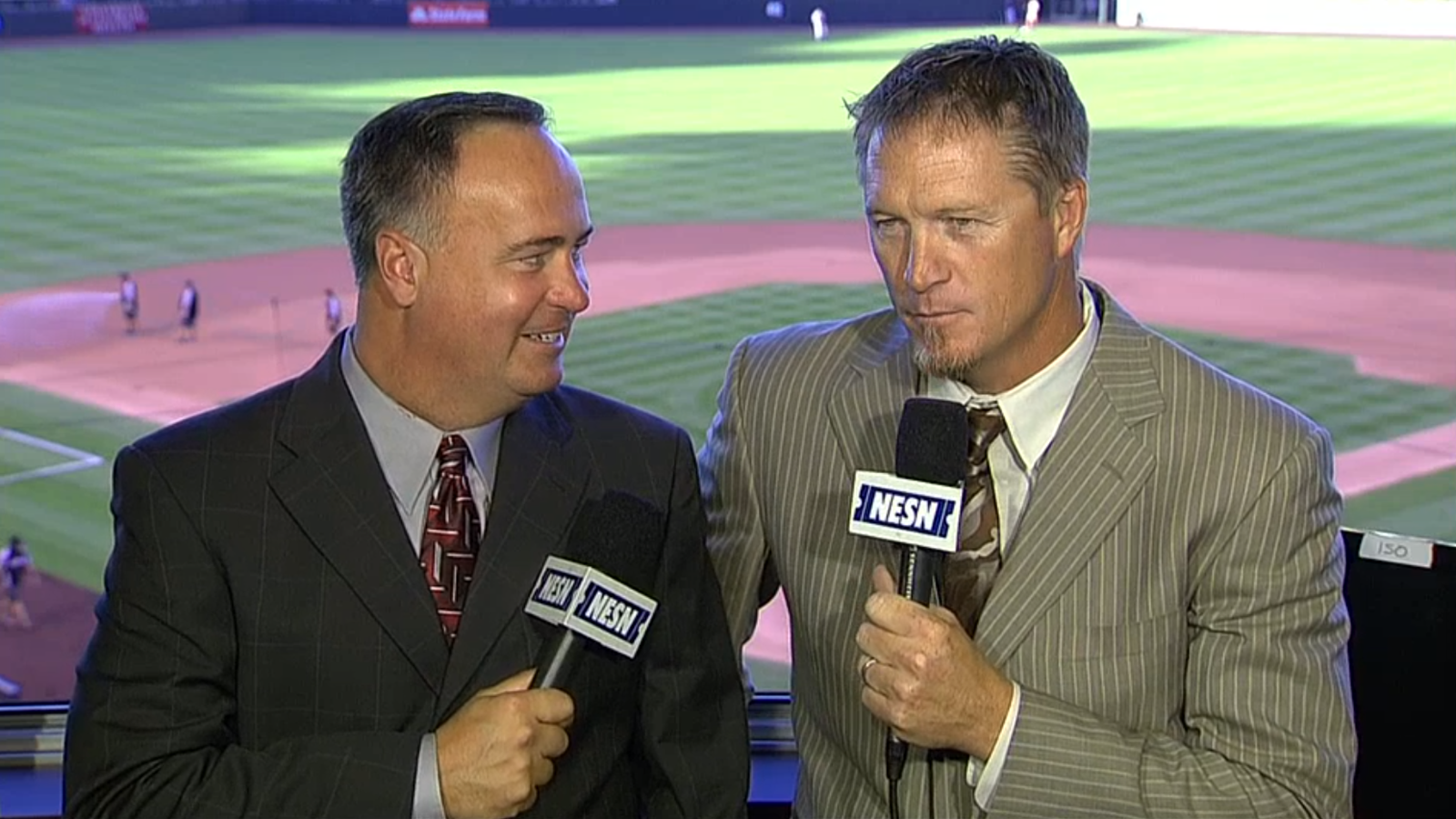 At first I thought the Rockies had a subtle outline of their namesake mountain range on their hats. Then I realized that Tyler Chatwood's hat has sweat stains.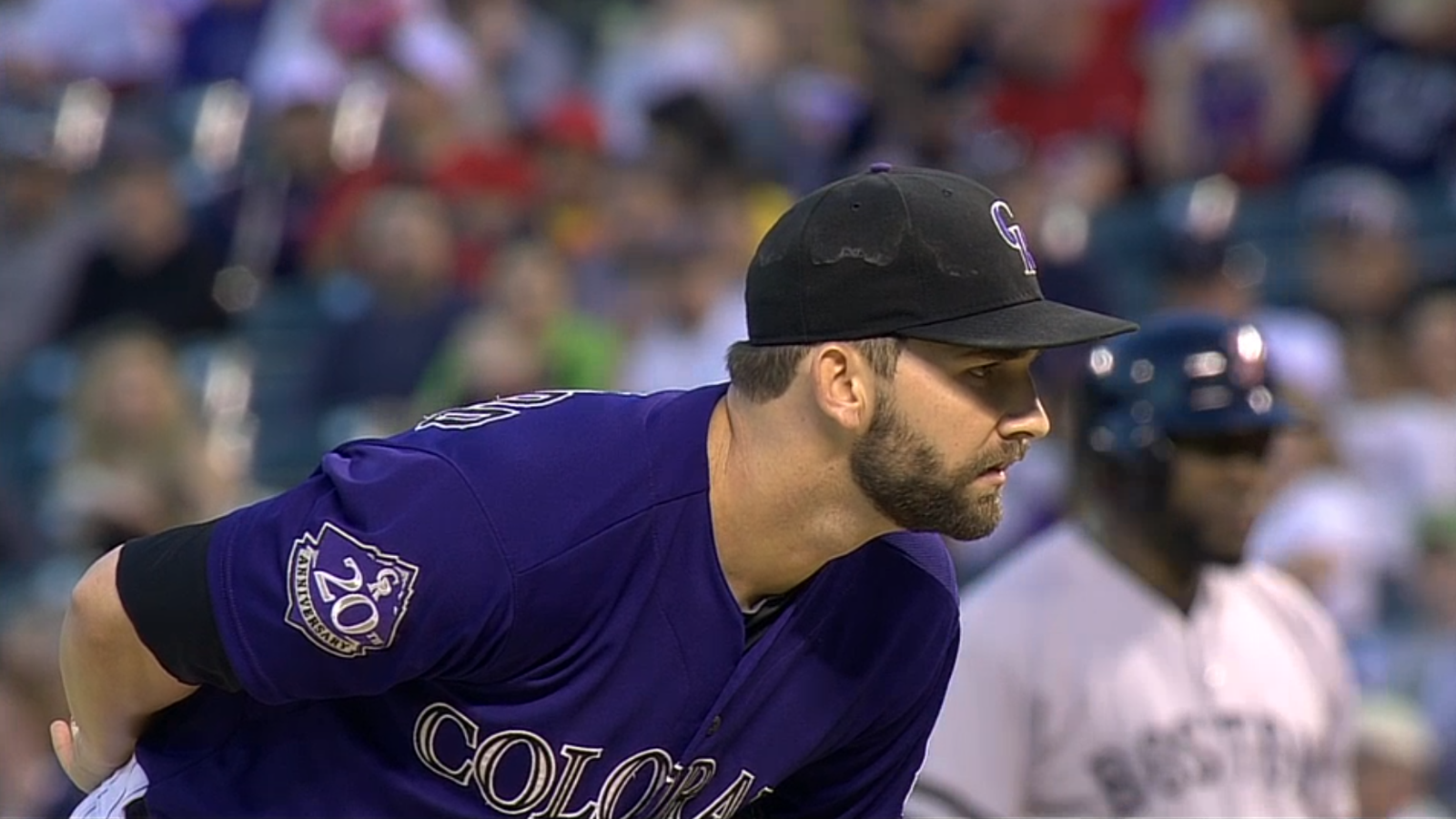 In Soviet Russia scoreboard watches you.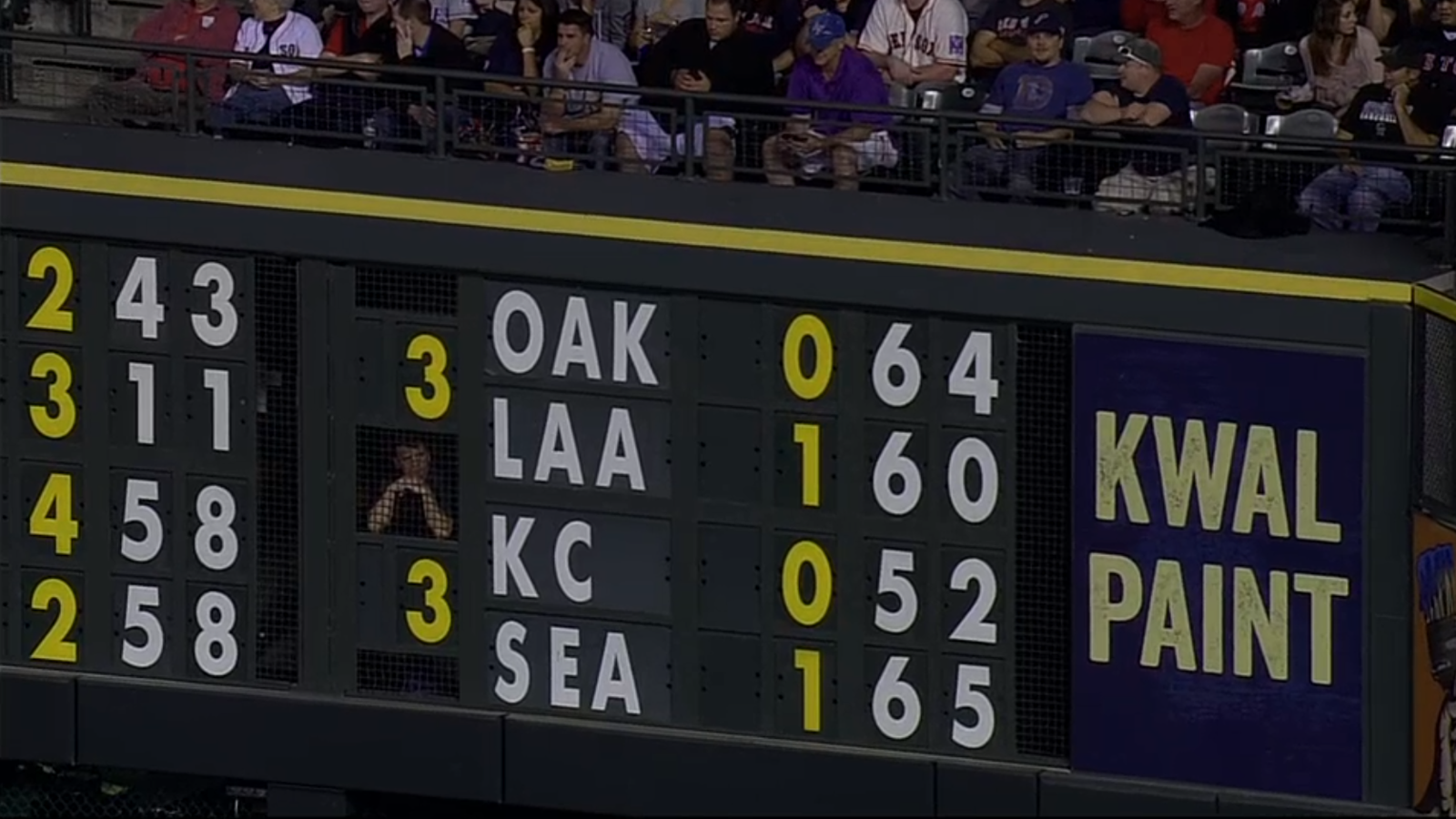 Game 158: September 24, 2013

Boston Red Sox
95-63

3
L: John Lackey (10-13)
2B: Will Middlebrooks (18)
HR: Jarrod Saltalamacchia (14)
Colorado Rockies
72-86
8
W: Tyler Chatwood (8-5)
2B: Michael Cuddyer (31), Jordan Pacheco (15)
HR: Charlie Blackmon (6), Troy Tulowitzki (25), Corey Dickerson (5)