Now that the Red Sox have a favorable playoff berth I can't help but be annoyed by two missed calls in this game. In the bottom of the fourth Jackie Bradley, Jr. was called out as the first part of a 4-3 double play but the replay showed that Ryan Goins missed the tag.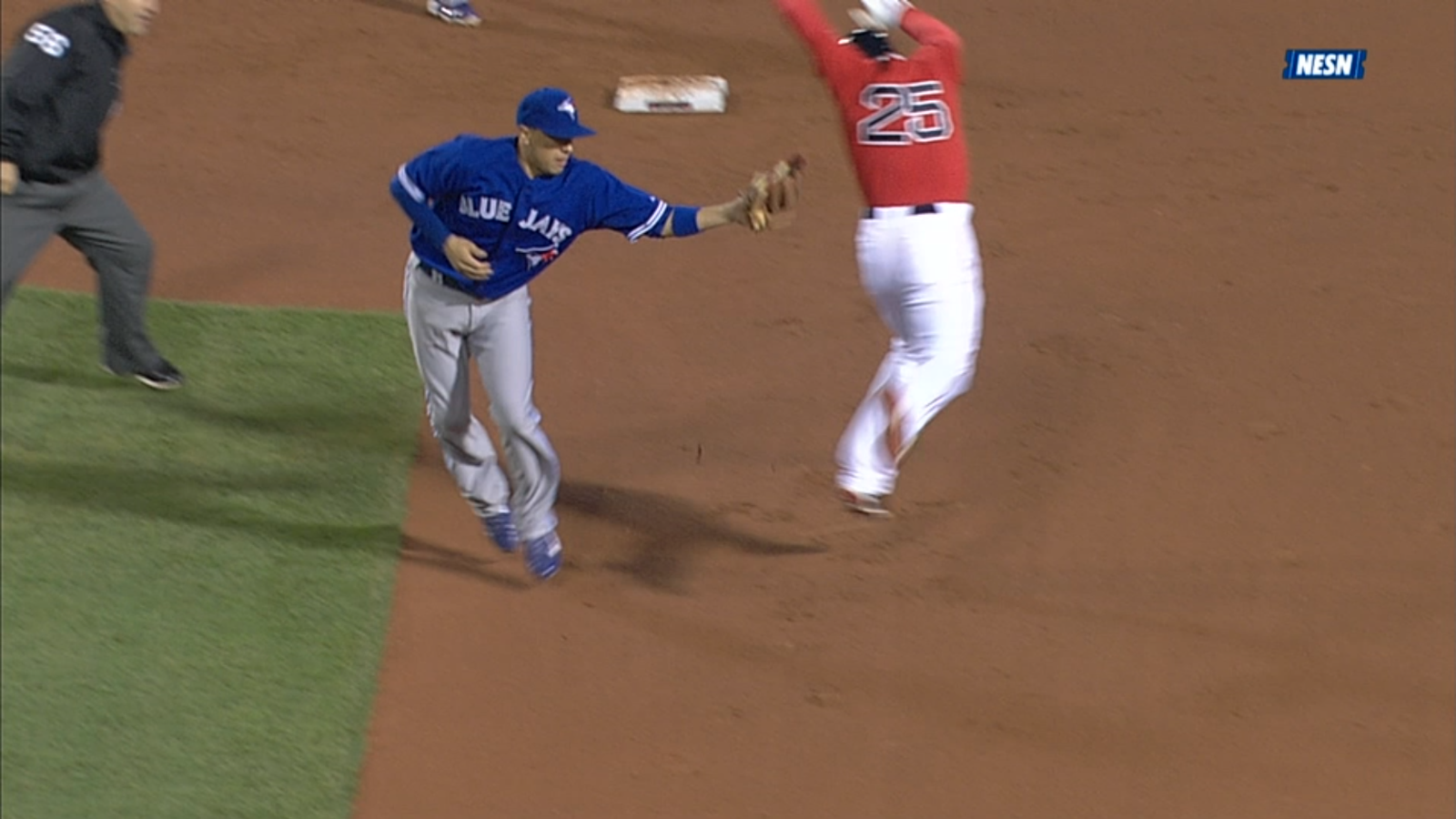 With the bases loaded in the seventh Mike Napoli knocked the ball to Jose Reyes. The Blue Jays shortstop threw to J.P. Arencibia to get Dustin Pedroia at home but Arencibia's relay to first drew Mark DeRosa off first base.
Missed calls such as these would certainly but the dampener on a postseason series. If only the proposed instant replay system could be in place for these crucial games rather than in 2014.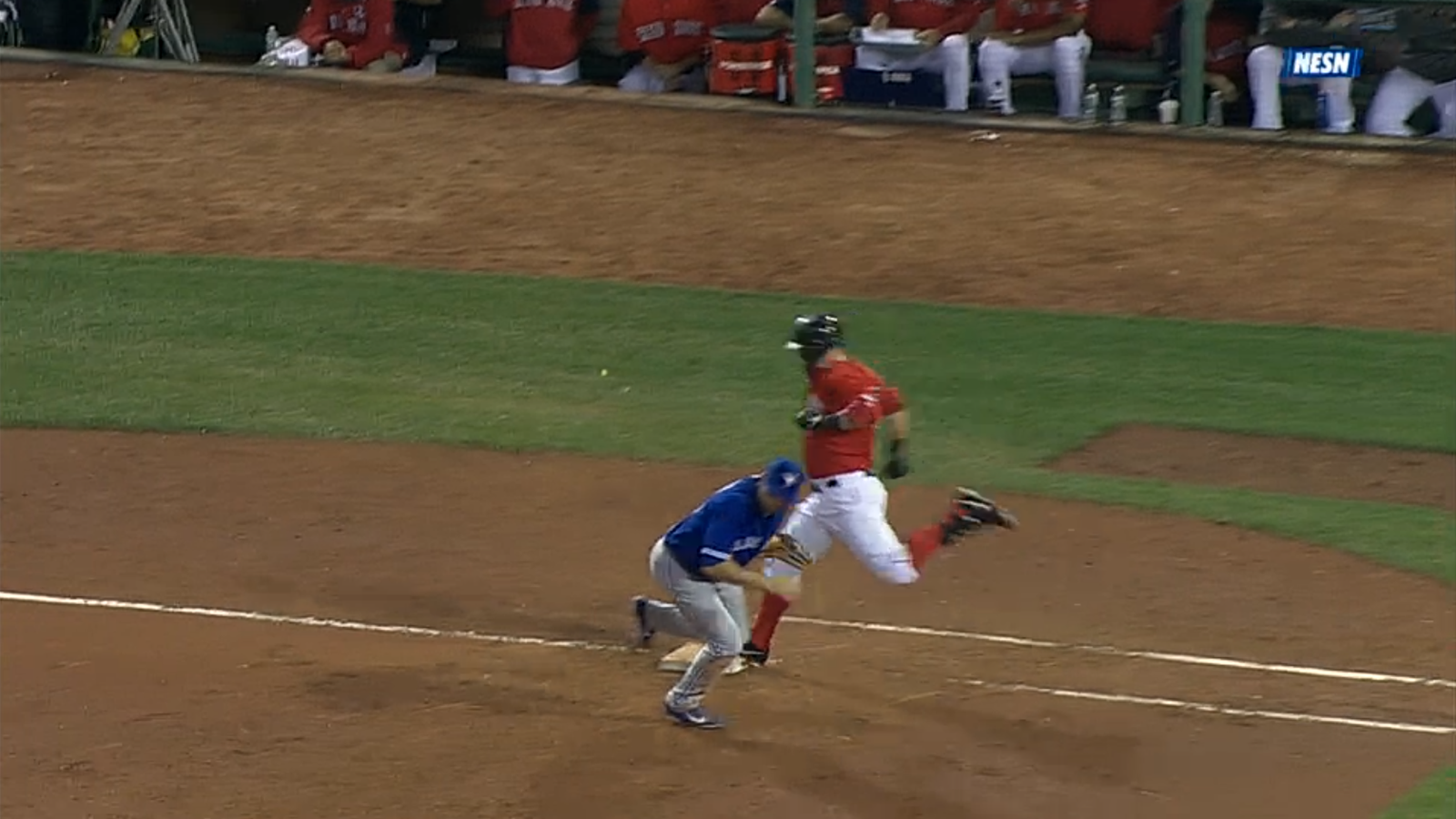 The 37,215 fans at Fenway Park knew that they could be sprayed by champagne if they stayed to the the final frame. But an unfortunate attendee was struck in the head by a can of beer punted into the stands by Jonny Gomes.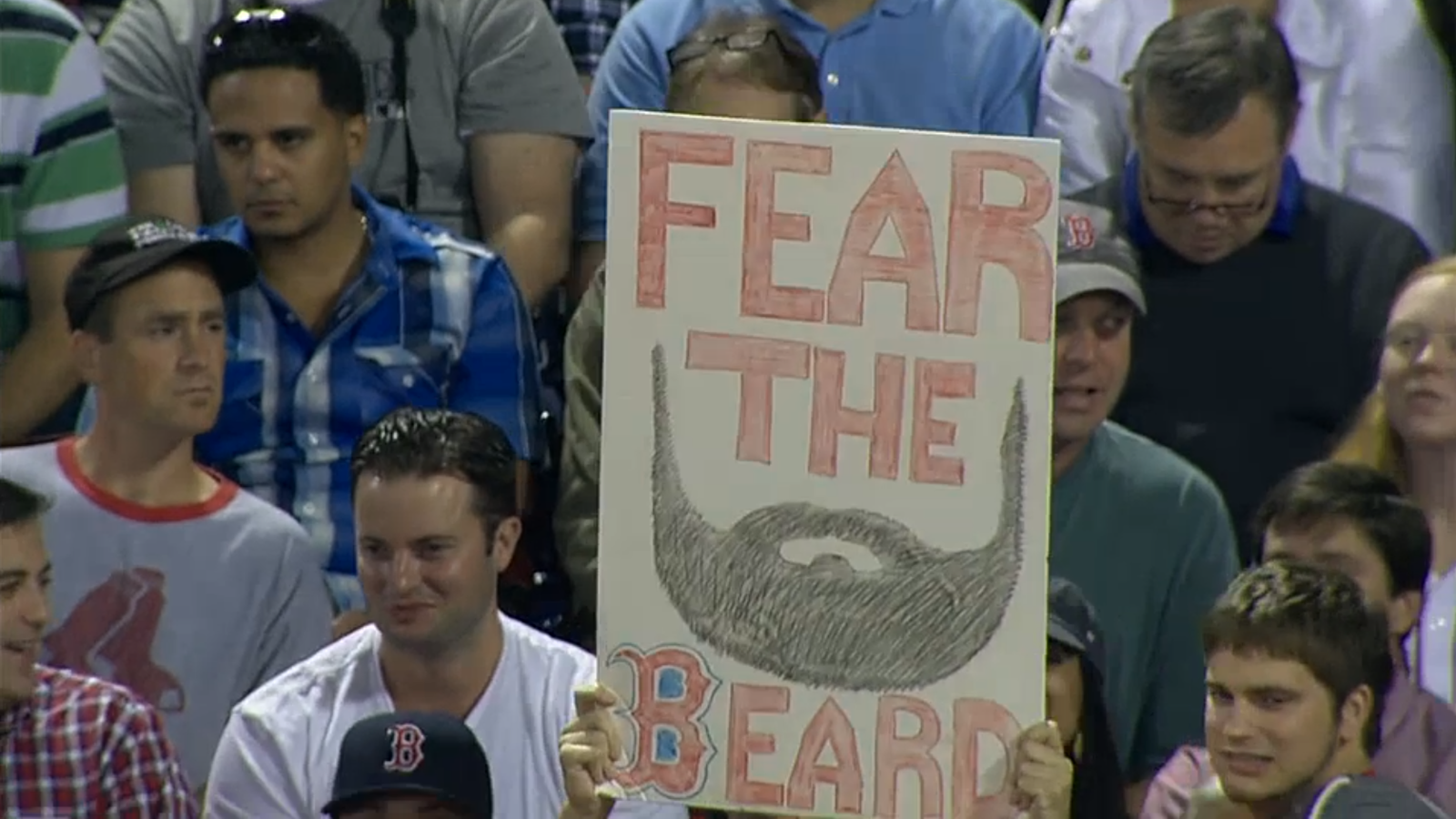 In addition to winning the American League East with this defeat over the former darlings of media Blue Jays, Jon Lester won his 100th game. In his post-game interview the southpaw choked up a bit when he talked about the milestone. He is the 11th Red Sox pitcher overall and third Boston left-hander to reach this achievement.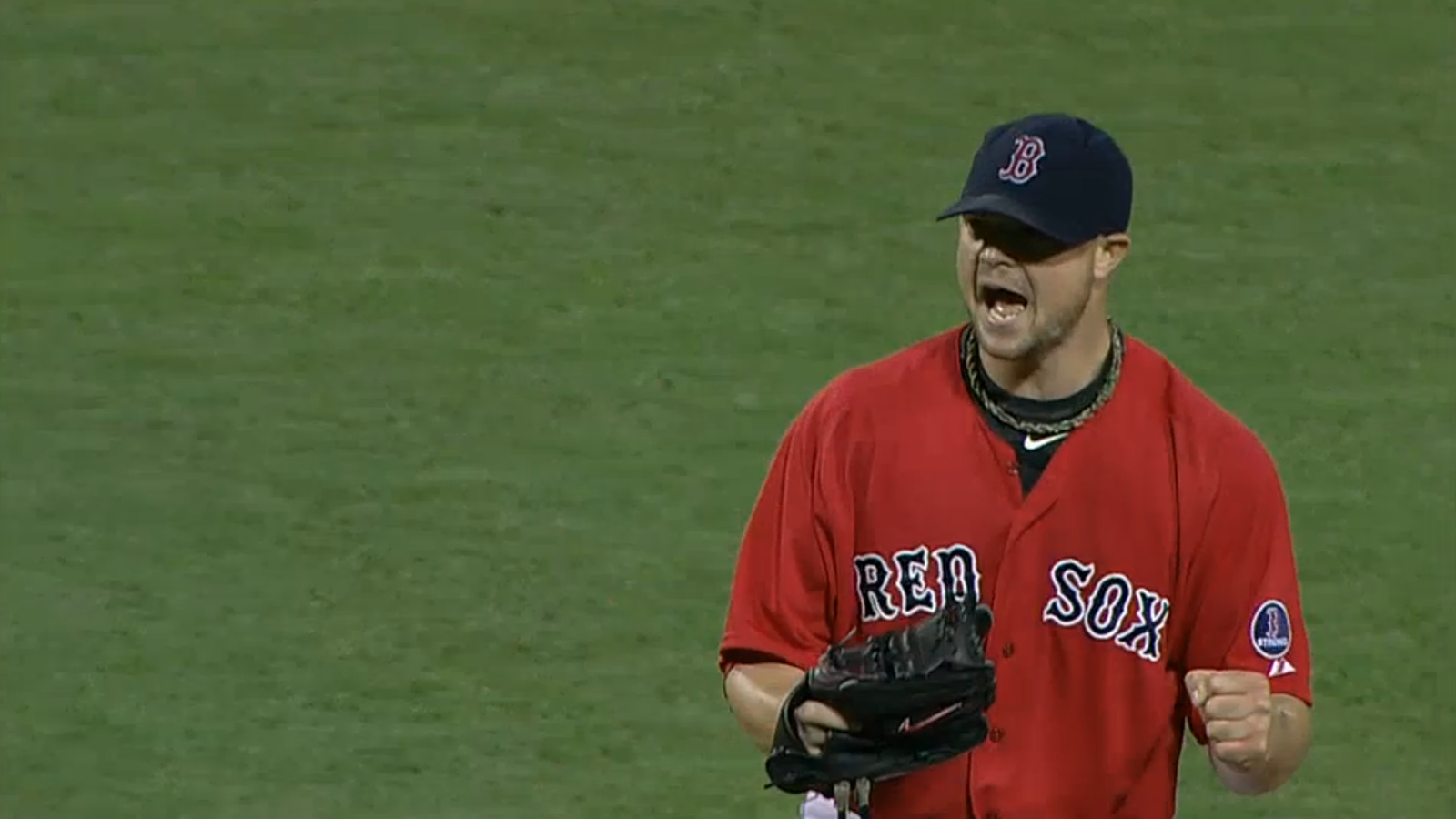 By the time Koji Uehara toed the rubber David Ortiz had his goggles at the ready. Ortiz knew that the consistent closer would shutdown Toronto. He got the microphone and addressed he crowd after the game. He thanked the owners and the fans and said that they were going to try to take it all the way.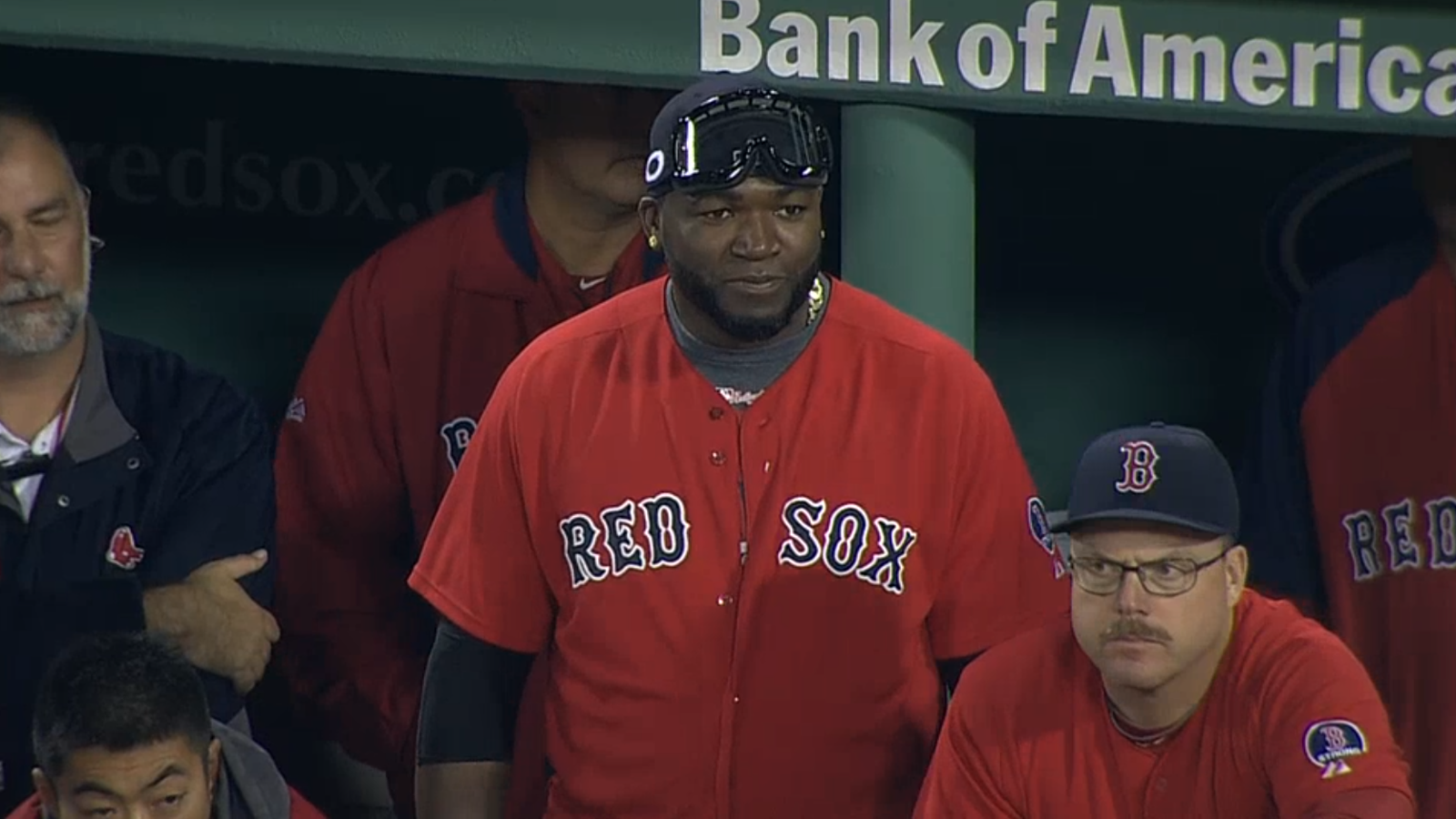 Has it really been four years since we've seen this? With all the collapses, the accusations, the comings and goings since then, it seems much longer.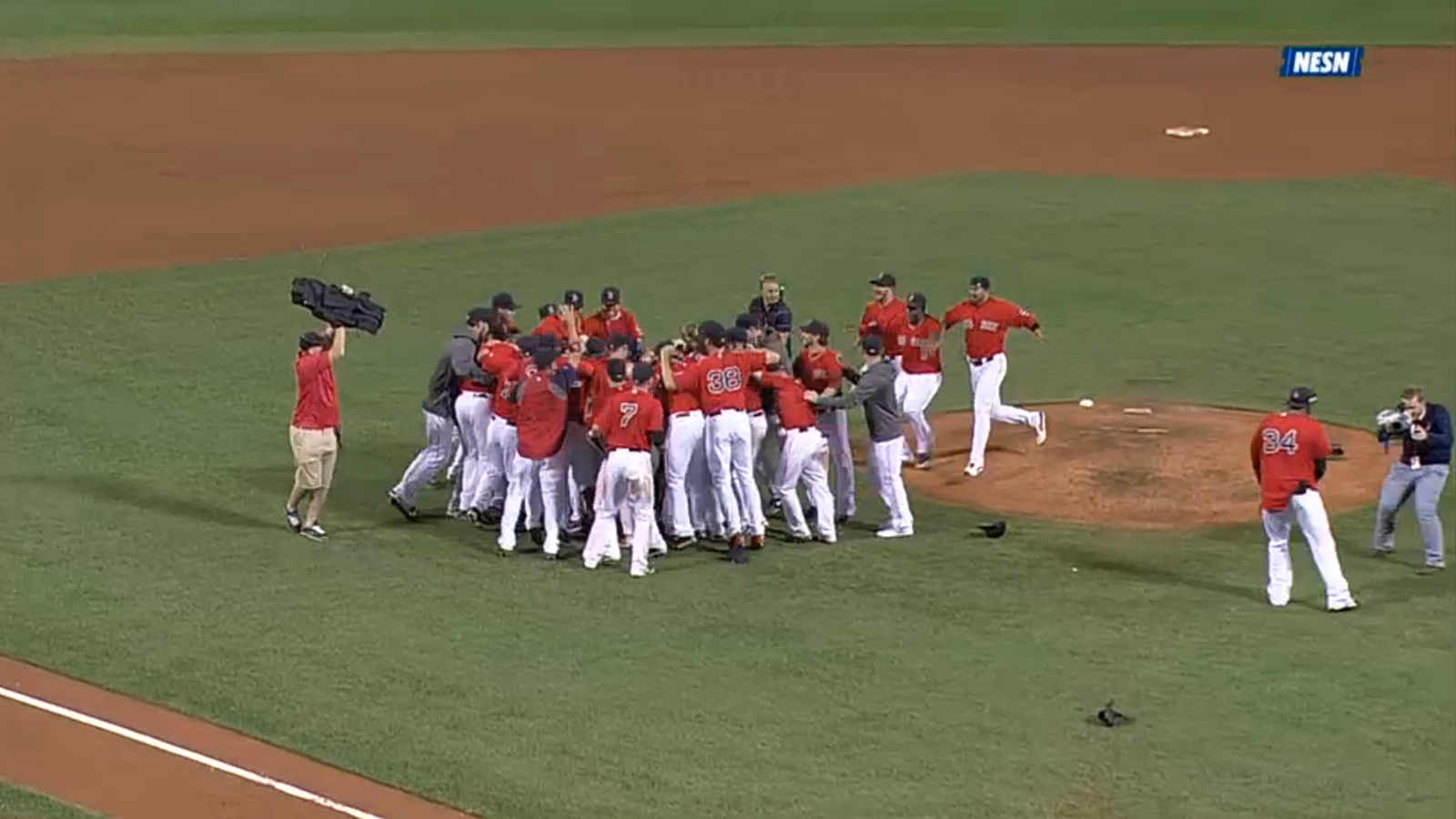 Shane Victorino brought his postseason experience from Philadelphia. He has been banged up of late but now that the division is secured he can recuperate. I think champagne spray does wonders for aches and pains.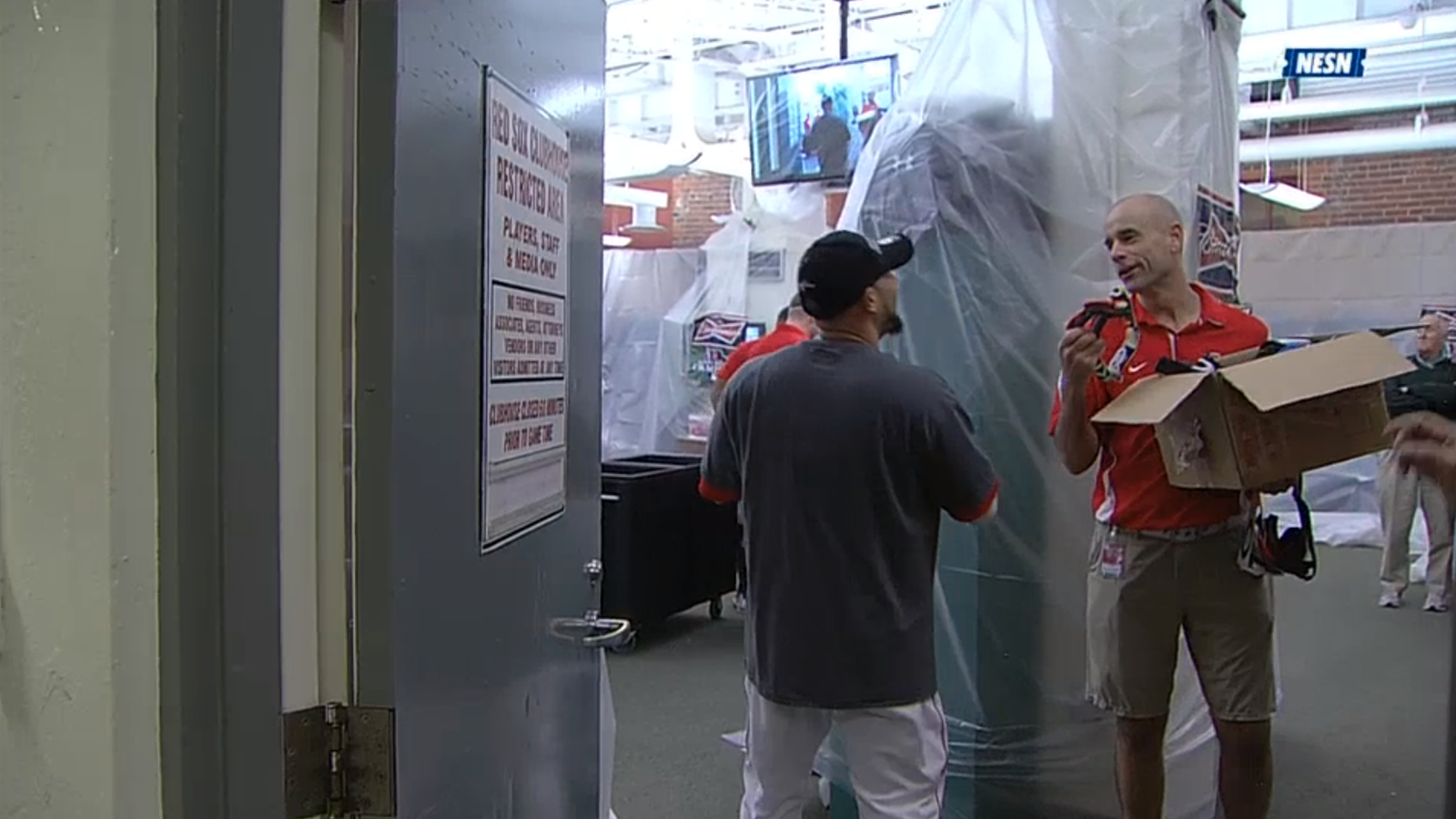 Game 155: September 20, 2013

Toronto Blue Jays
70-83
3
L: Esmil Rodgers (5-8)
2B: Rajai Davis (16)
HR: Adam Lind (23)
Boston Red Sox
94-61

6
W: Jon Lester (15-8)
S: Koji Uehara (20)
2B: Dustin Pedroia (42), Daniel Nava (29), Jarrod Saltalamacchia (38)