It seemed like Jon Lester was out to prove something. Perhaps it was that he could win a game with very little run support (take that, Lackey). Or that he could go toe-to-toe with a Cy Young candidate and stop him from notching his 20th victory (I'm looking at you, Max Scherzer, and I have eyes the same color). Maybe even show people that they needn't pine for a number one starter because they have one in the rotation (Clay is injured; I beat cancer).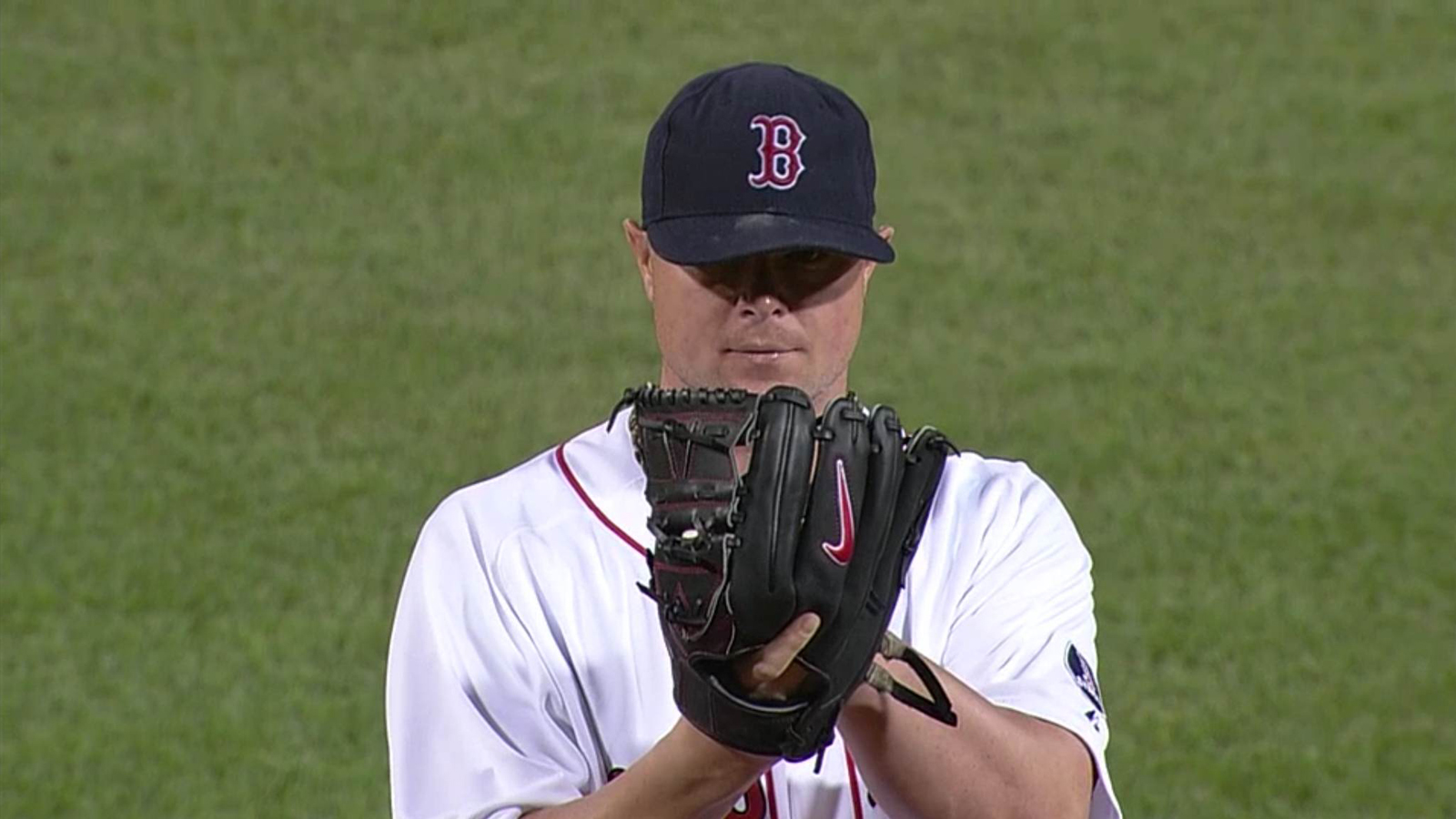 Scherzer held the Red Sox scoreless until the fifth inning when Will Middlebrooks's gutshot single plated Jonny Gomes and Stephen Drew. The Tigers ace pitched so well Shane Victorino figured he might as well switch to the left side in the seventh to see if he could get a hit from the other side of the plate. Victorino popped out to the catcher with two runners on to end the frame.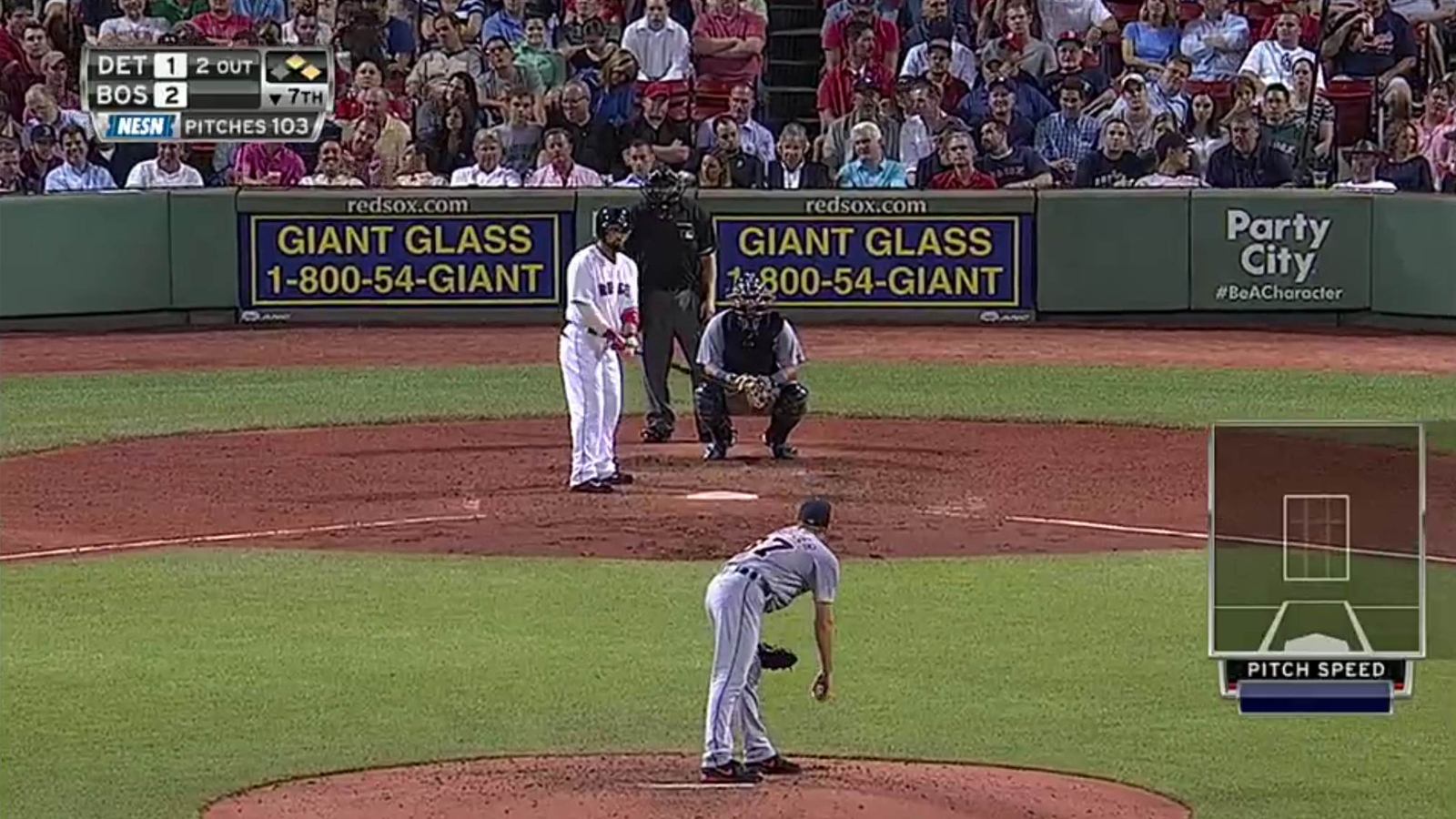 Both teams were desperate for runs. In the third Tom Brookens sent Brayan Pena home on Jose Iglesias's frozen rope to center. David Ross easily tagged Pena out, staunching the score that would have been the difference between a loss and extra innings.
These two gentlemen fighting over Drew's ground-rule double showed more manners than the infamous pizza thrower. For some reason this boorish fan got screen time. I think NESN can choose its sideline interviewees better than that.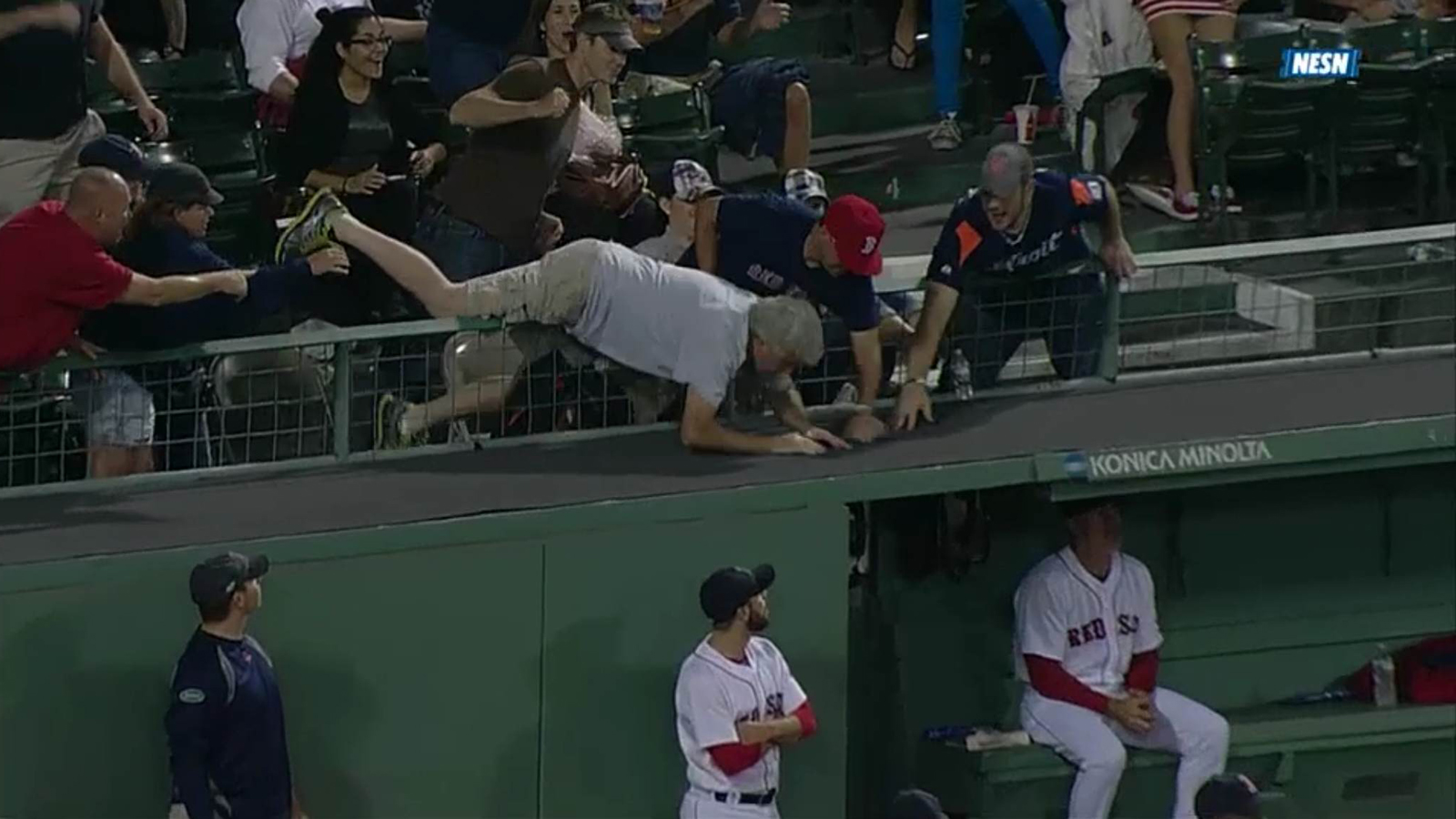 The Red Sox beat one of the best teams in the majors, we should be making love, not war. Ryan Dempster and Ross have the right idea.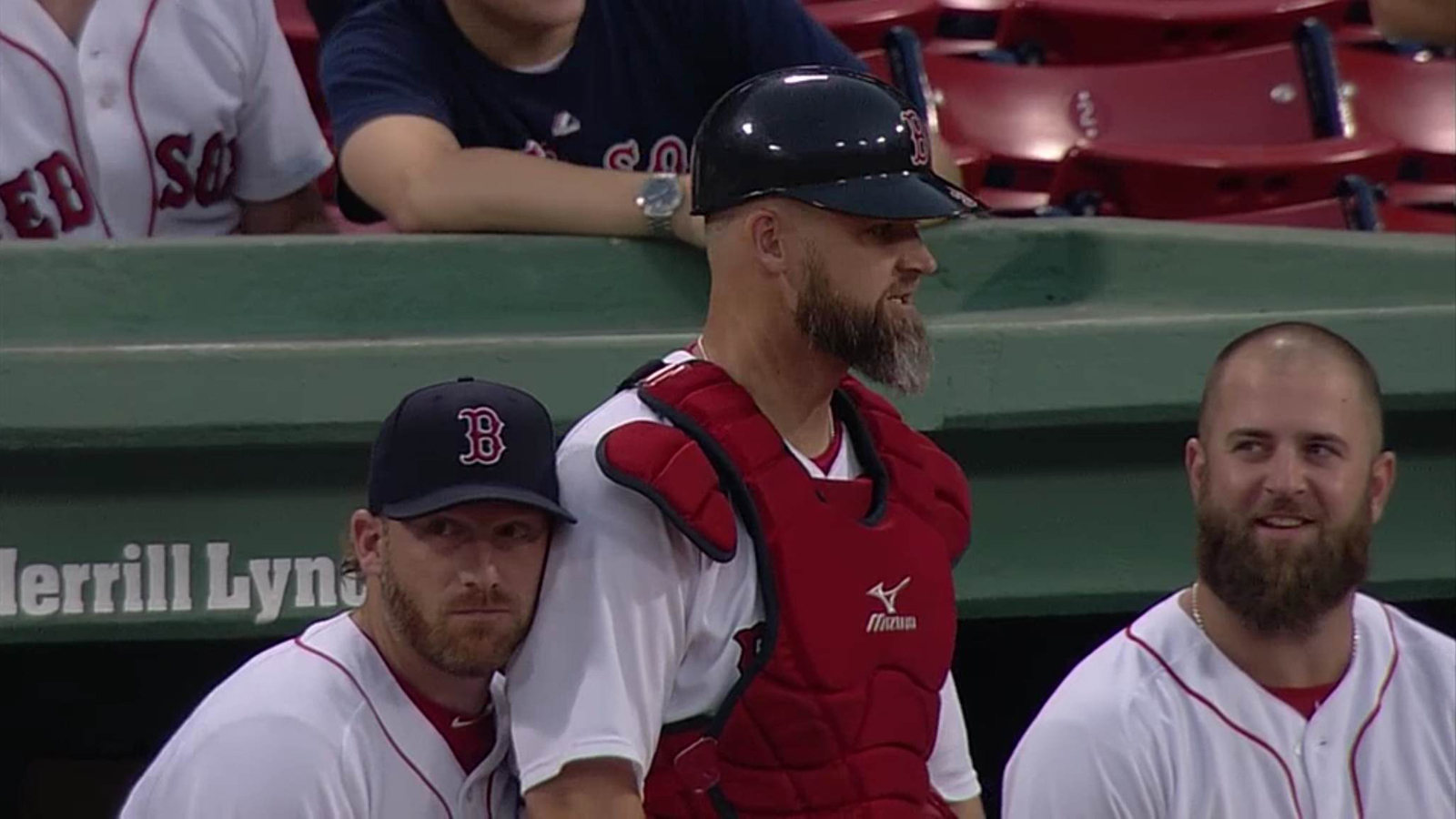 Game 140: September 3, 2013

Detroit Tigers
81-58
1
L: Max Scherzer (19-2)
2B: Austin Jackson (24), Jose Iglesias (15)
3B: Andy Dirks (2)
Boston Red Sox
83-57

2
W: Jon Lester (13-8)
H: Brandon Workman (1), Craig Breslow (12), Junichi Tazawa (22)
S: Koji Uehara (17)
2B: Stephen Drew (23)