The Red Sox have had so much to celebrate they laid off pulling each others' beards and opted for the more soothing beard rub. This powerful duo slugged home runs off Mike Belfiore, an Orioles bullpen arm that didn't provide much relief for their beleaguered pitching staff.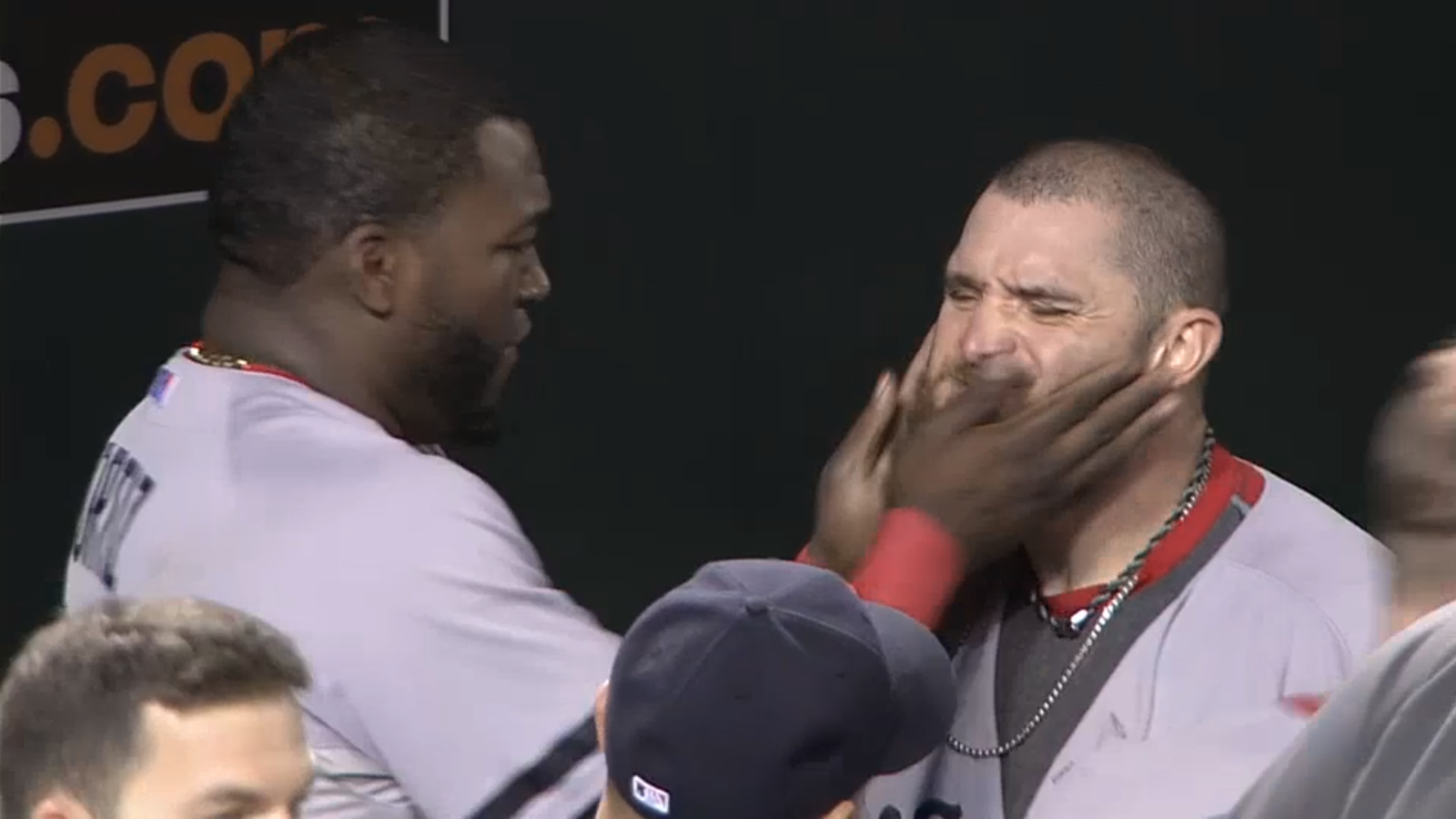 Ortiz's eighth-inning home run was his 30th of the season. This makes seven seasons that he has clouted 30 or more homers (and he hit 28 in 2008 in and 29 in 2011). Even though Baltimore fans have reclaimed Camden Yards to some extent, there were enough Red Sox fans in attendance to cheer the visiting designated hitter's accomplishment.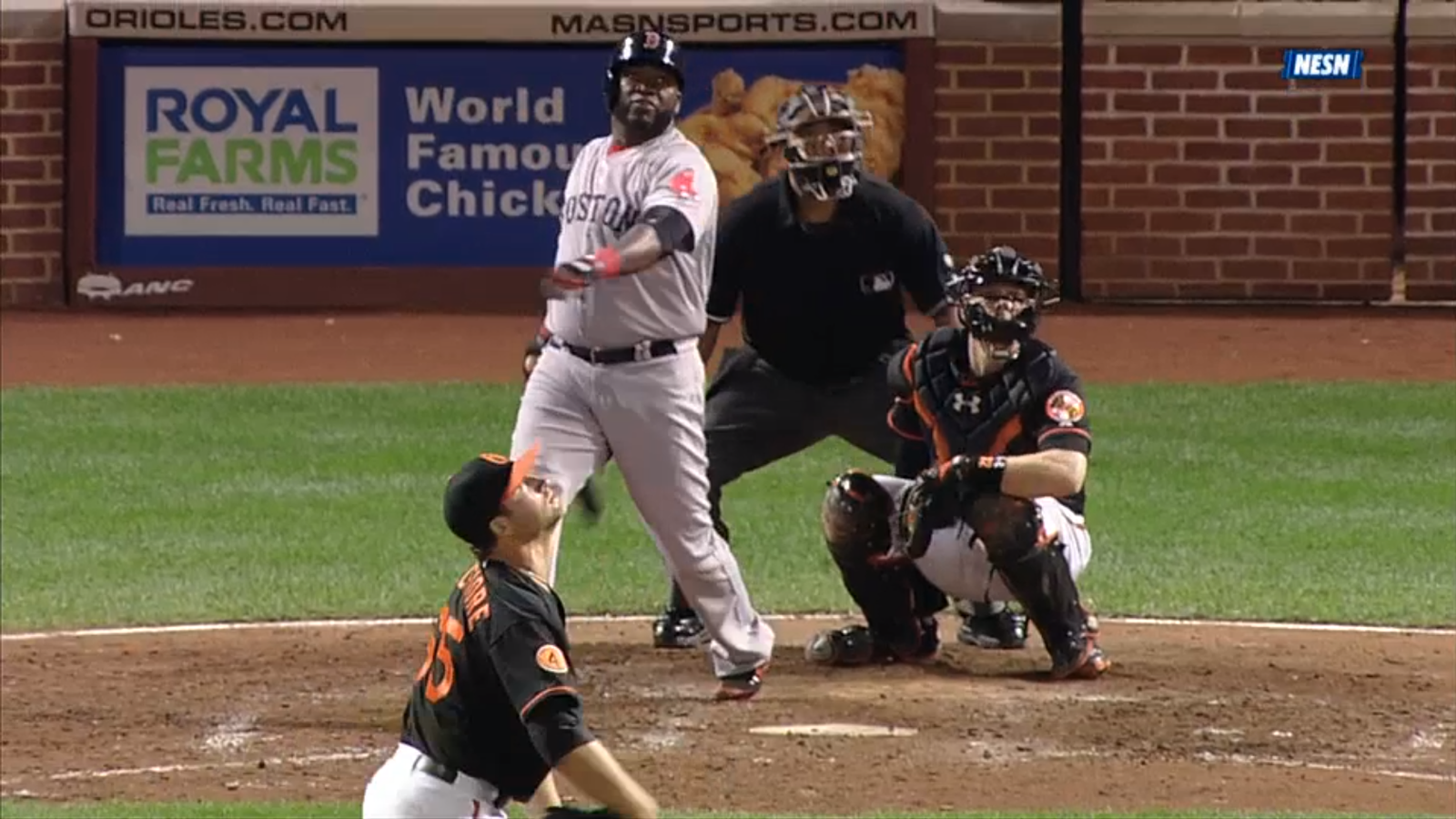 Jarrod Saltalamacchia and second base umpire Brian O'Nora both thought the catcher homered in the third inning. The ground rule for this part of the field states:
Fly ball hitting the grounds crew shed roof in right field and bouncing back into play: HOME RUN
It seems the umpiring crew determined that Saltalamacchia's ball didn't hit the roof when they got a closer look in the review booth. But for the Red Sox this season even when something goes wrong it ends up right. Saltalamacchia's hit was ruled a double and he now holds the Red Sox record for doubles in a season by a catcher. Then Stephen Drew singled up the middle and plated Gomes and Saltalamacchia, so the runs scored anyway.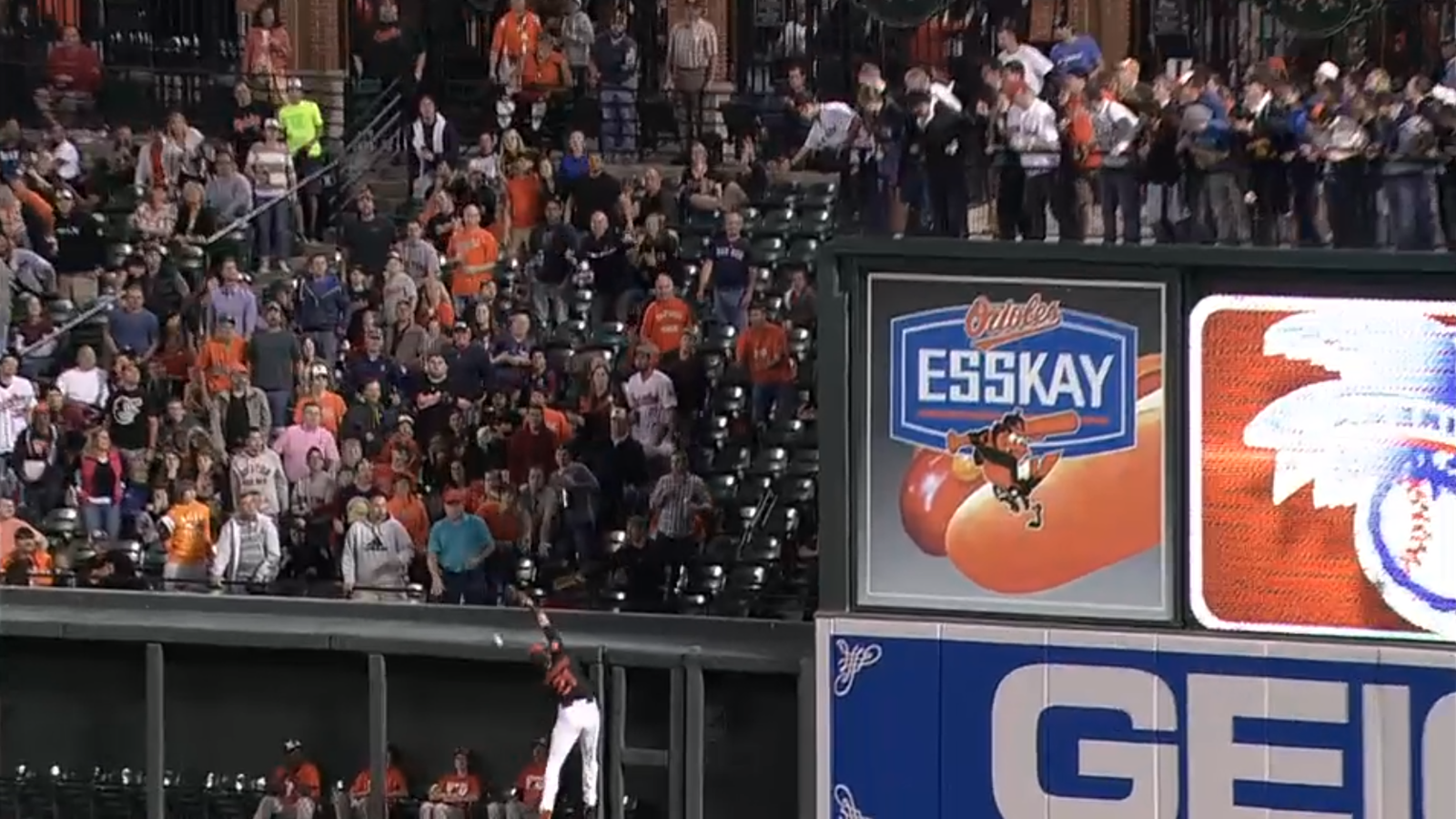 Mike Timlin wasn't sure which of his two World Series rings to bring so he brought both. Ortiz could add a third to his collection while Jacoby Ellsbury, Jon Lester, and Dustin Pedroia would have a pair of rings.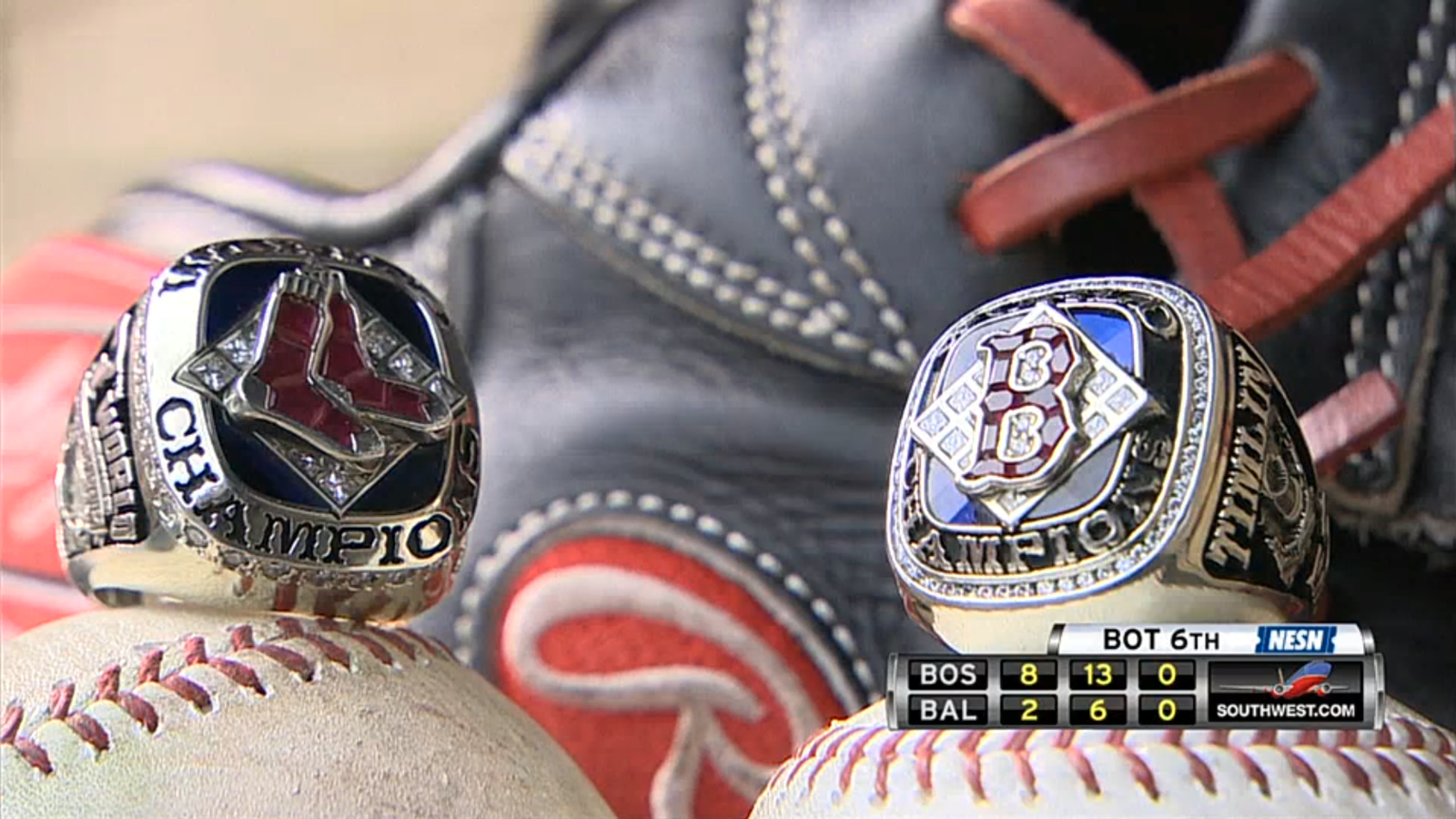 Game 160: September 27, 2013

Boston Red Sox
97-63

12
W: Clay Buchholz (12-1)
2B: Mike Napoli (37), Jarrod Saltalamacchia (40)
3B: Stephen Drew (8)
HR: Daniel Nava (12), David Ortiz (30), Jonny Gomes (13)
Baltimore Orioles
83-77
3
L: Scott Feldman (12-12)
HR: Adam Jones (33), Chris Davis (53)