Jarrod Saltalamacchia shook Fenway Park with his grand slam in the eighth to shatter the 4-4 tie. The backstop drove in Shane Victorino, David Ortiz, and Jonny Gomes with a deep shot over the Red Sox bullpen. Rookie Preston Claiborne can now join Yankee Pitches Traumatized by Red Sox Batters Support Group. Boone Logan is president and Chase Wright is sergeant-at-arms.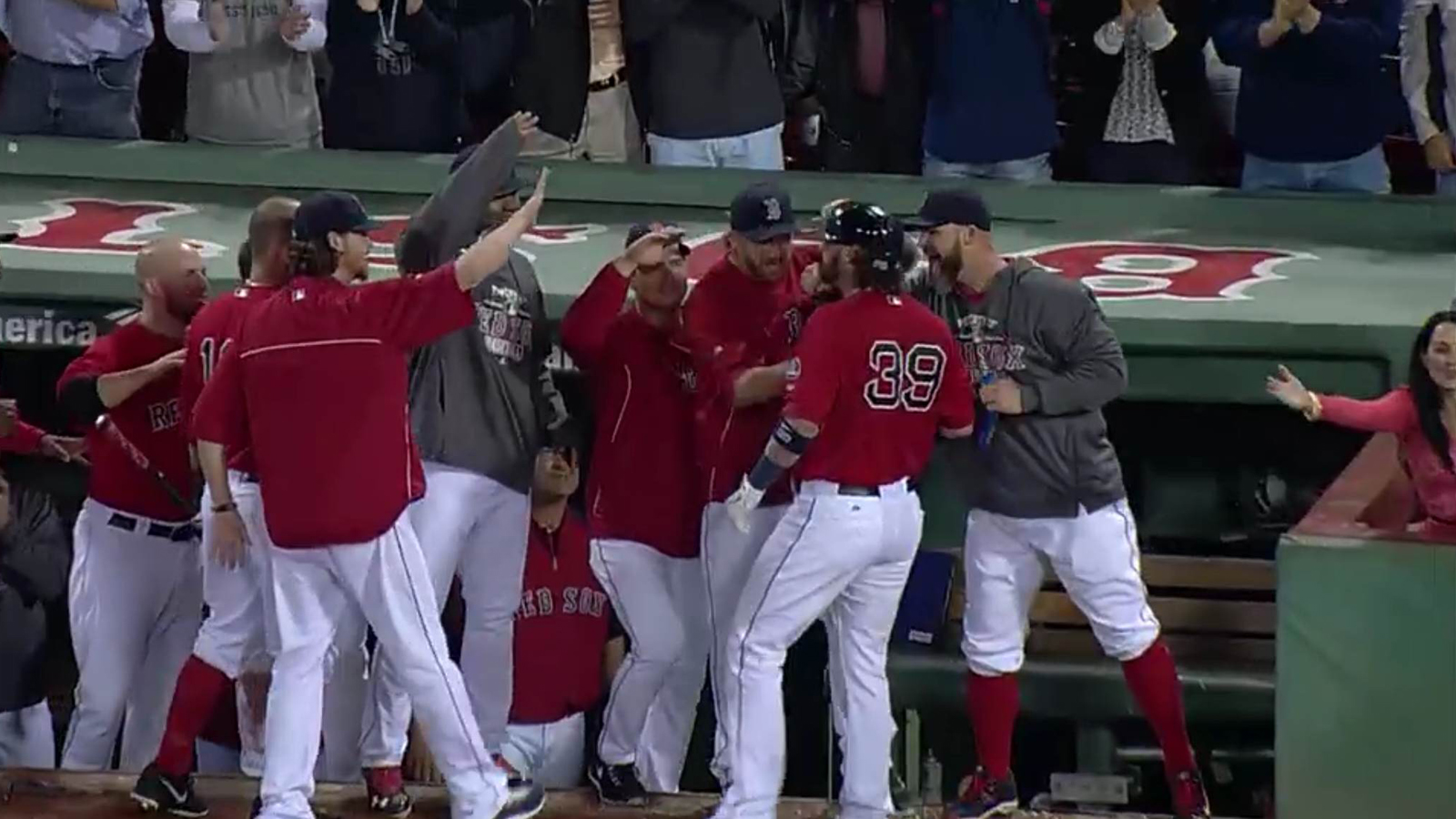 John Lackey repaid the lineup by getting his uniform dirty in the third inning. Even Dennis Eckersley said he probably wouldn't have laid out like Lackey did in pursuit of Curtis Granderson's bunt bid. Lackey made the play, but he didn't pitch as well as he usually does (6⅓ innings, 7 hits, 4 earned runs, no walks, 3 strikeouts).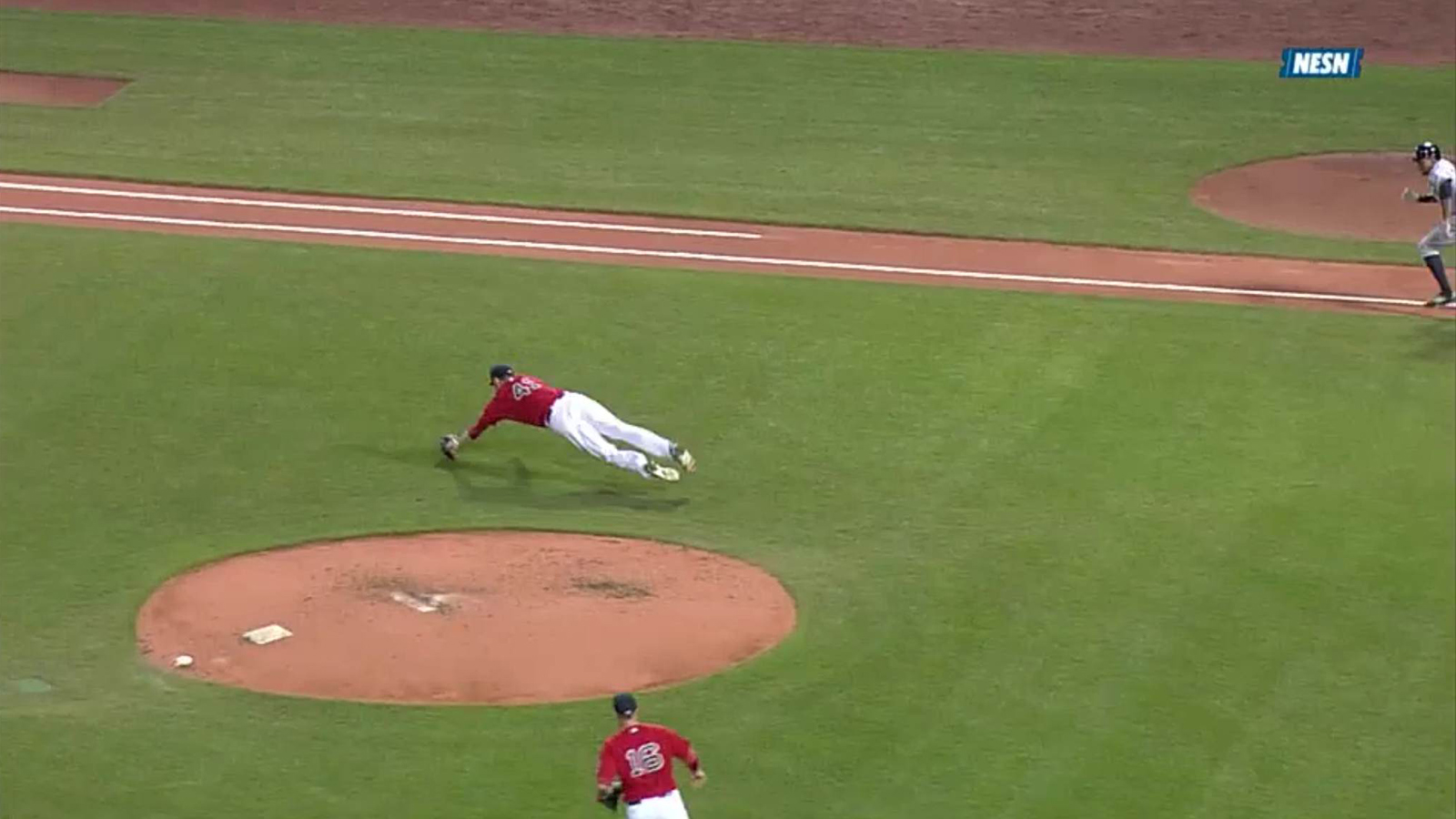 I like to think I saw Lackey ask John Farrell, "Me?" when the skipper came to retrieve him after singles by Brendan Ryan and Chris Stewart. That would be the perfect playing dumb question by a pitcher. But as I replay the scene in my mind, perhaps the camera just caught the tail end of the exasperated question, "Really?" I like Lackey's spirt, but he seemed to have forgotten that eight- and nine-hole hitters just got to him, and that Ryan had homered off him in the third.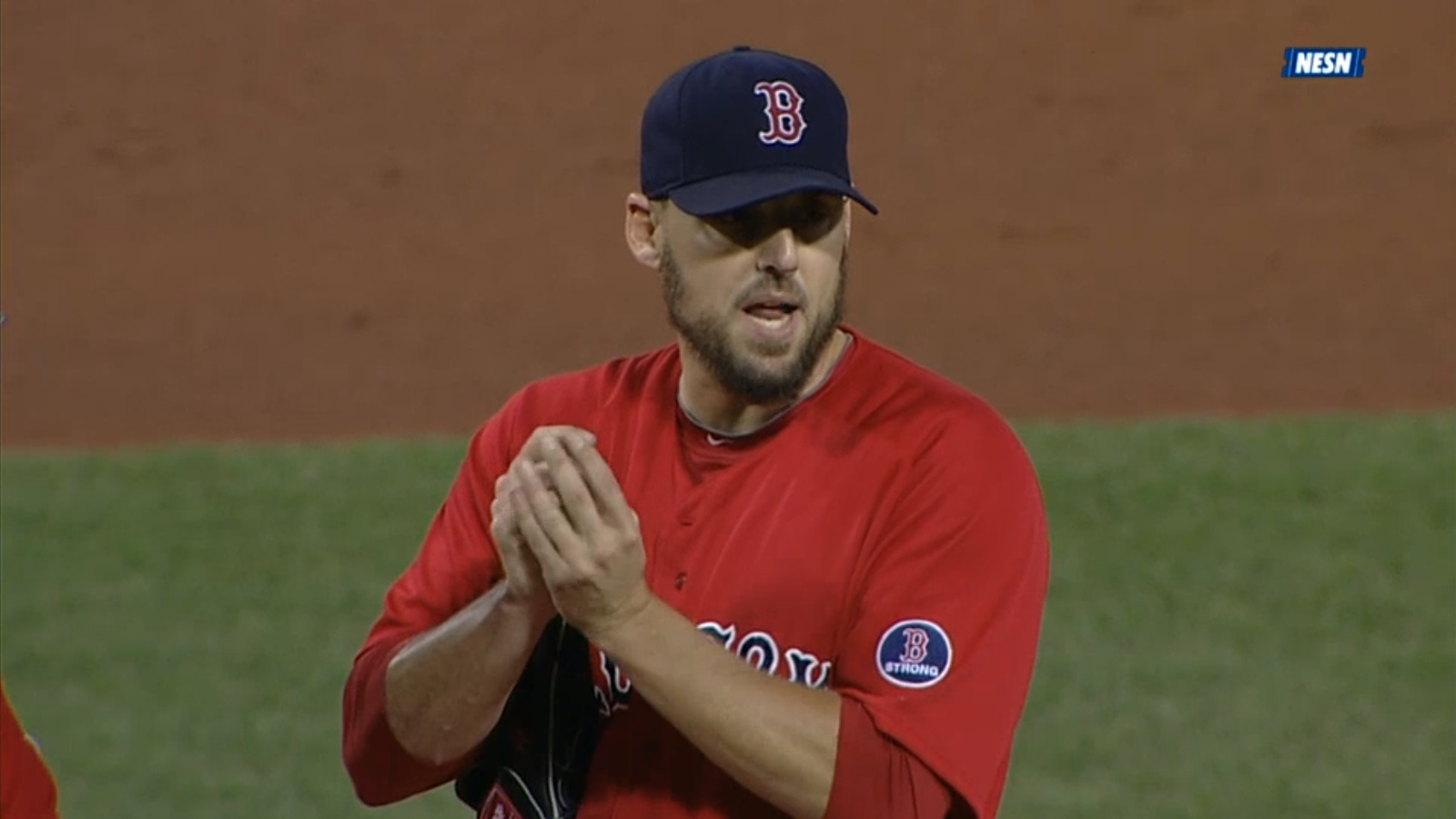 Two Boston batters, Victorino and Ortiz, were hit by pitches but neither seemed to be on purpose. This Friend would disapprove. "Cool thine jets, Visitors!"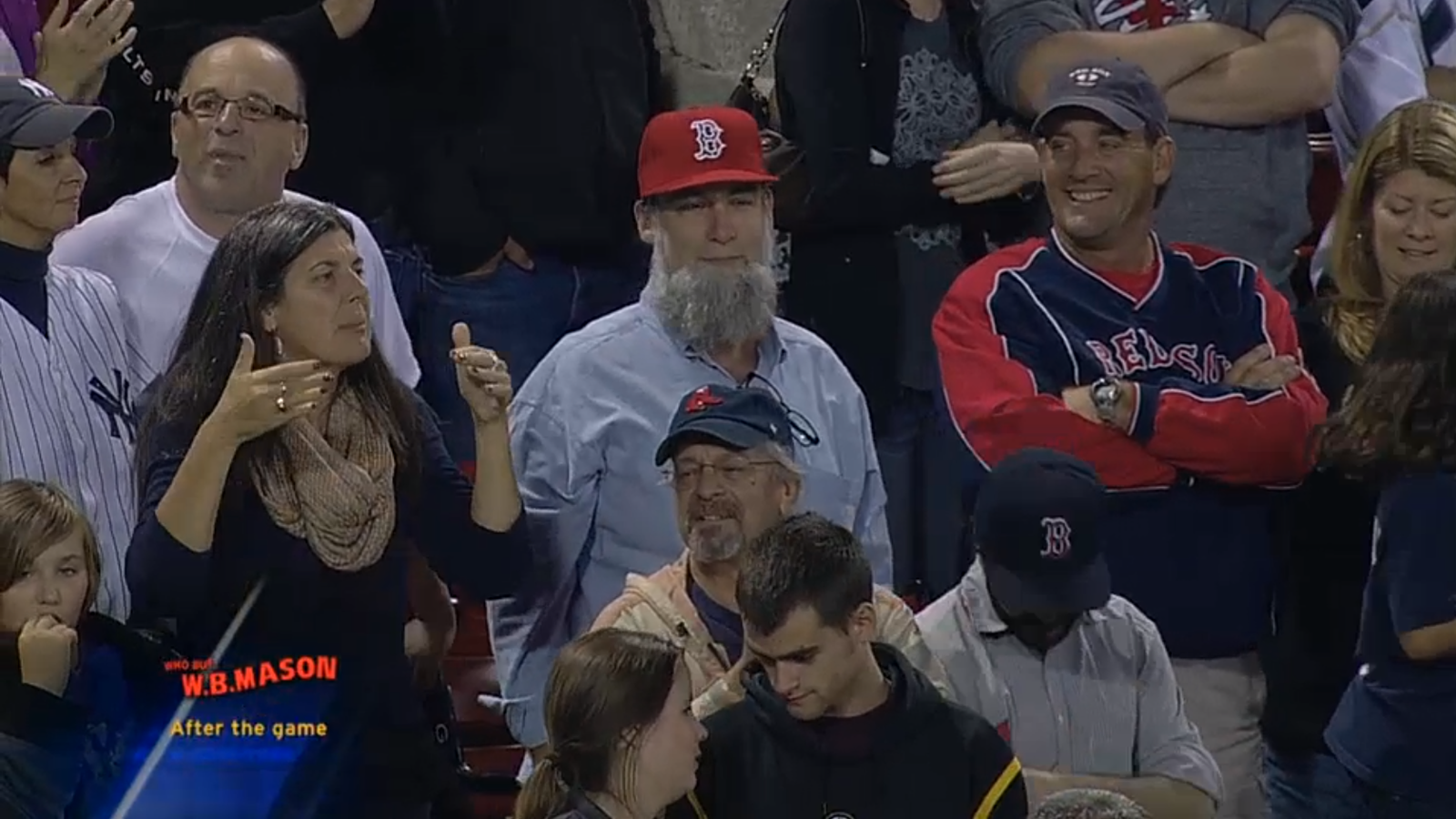 Game 149: September 13, 2013

New York Yankees
79-69
4
L: Hiroki Kuroda (11-11)
2B: Robinson Cano – 3 (35)
HR: Brendan Ryan (4)

Boston Red Sox
90-59

8
BS: Craig Breslow (1)
W: Brandon Workman (6-3)
2B: David Ortiz – 2 (35), Stephen Drew – 2 (27), Jarrod Saltalamacchia (26)
HR: Saltalamacchia (13)