Fear the beards.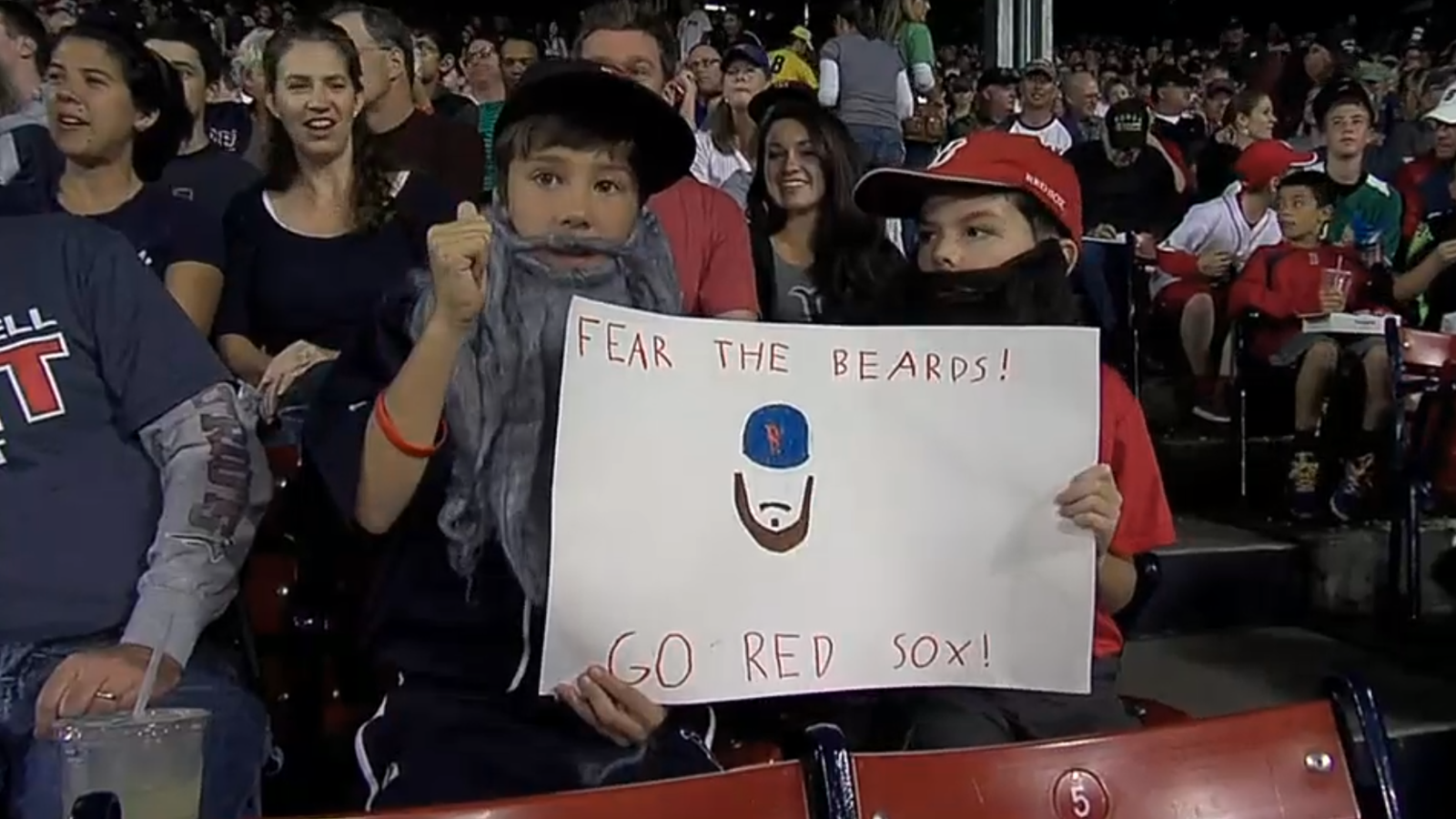 Fear the beers.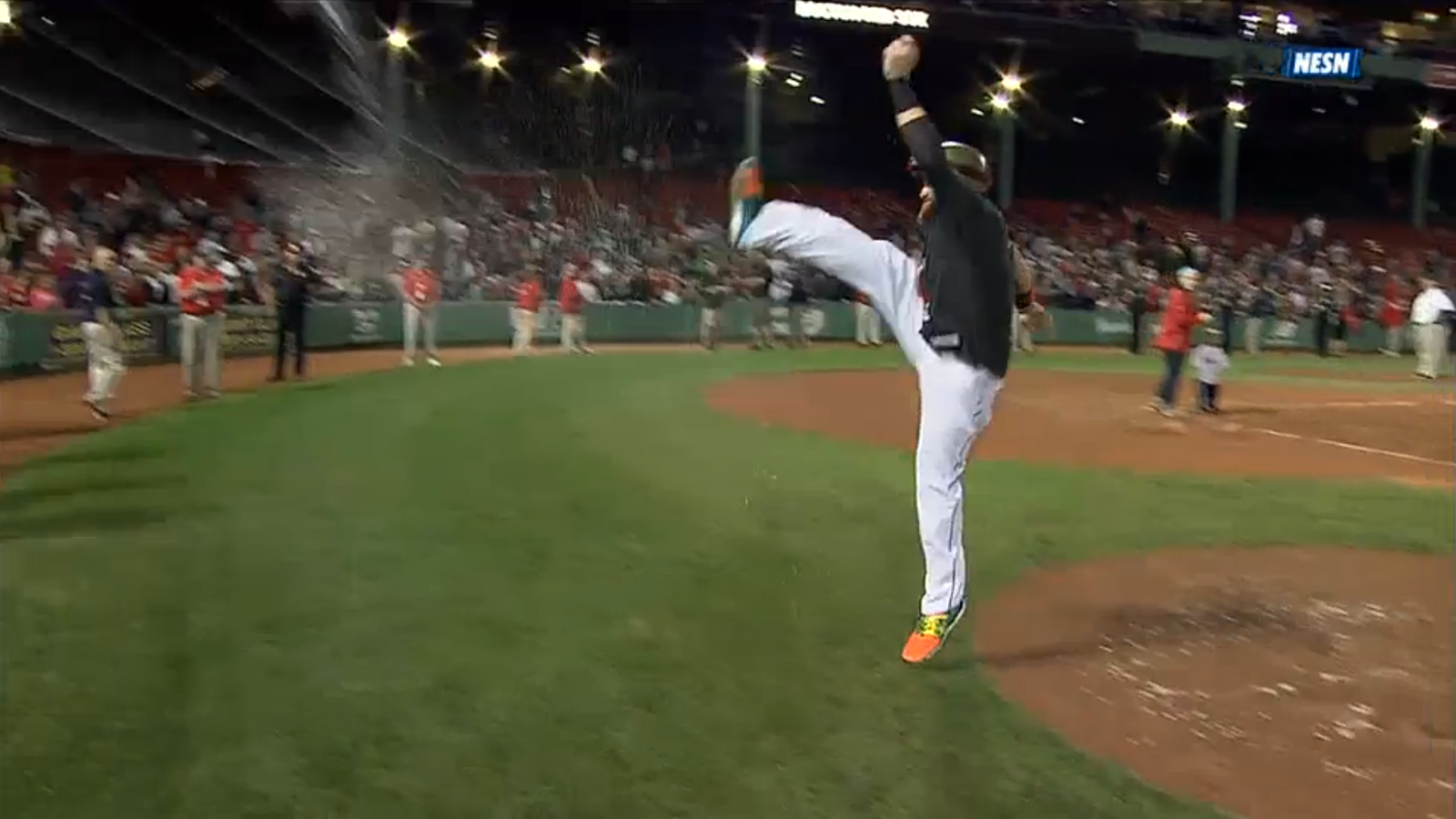 Fear the ears.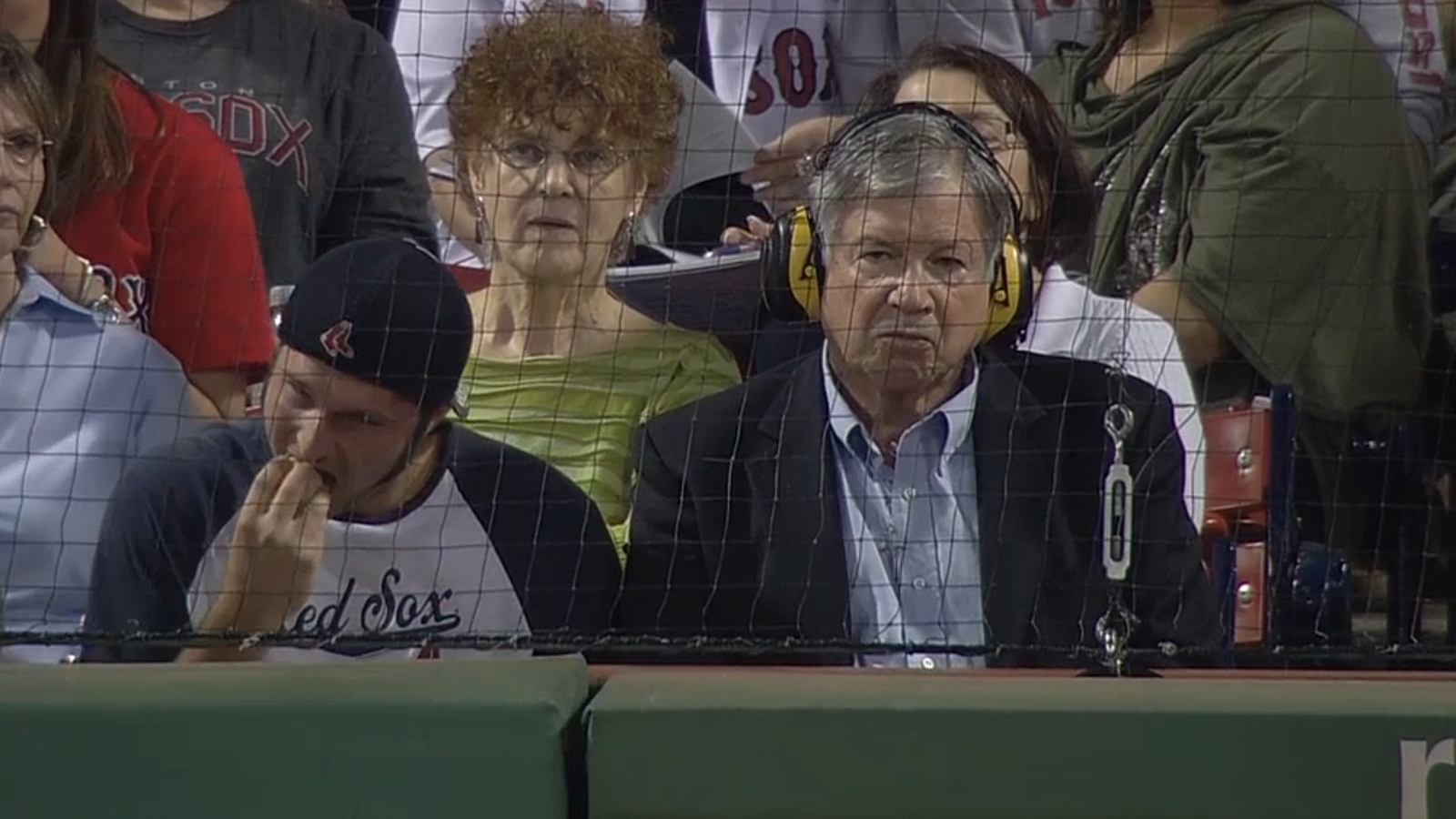 Fear calls made unawares.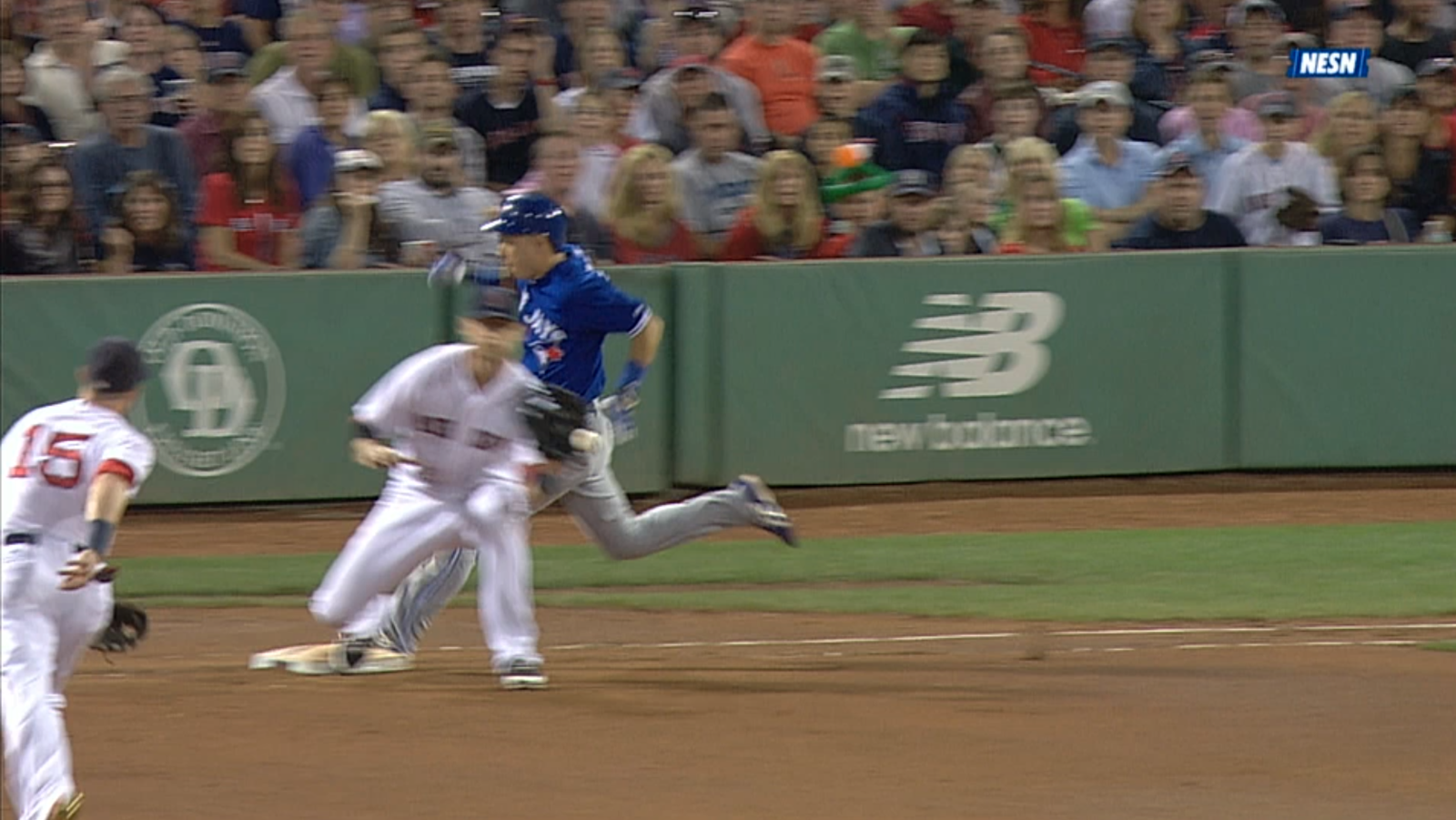 Fear the sneers.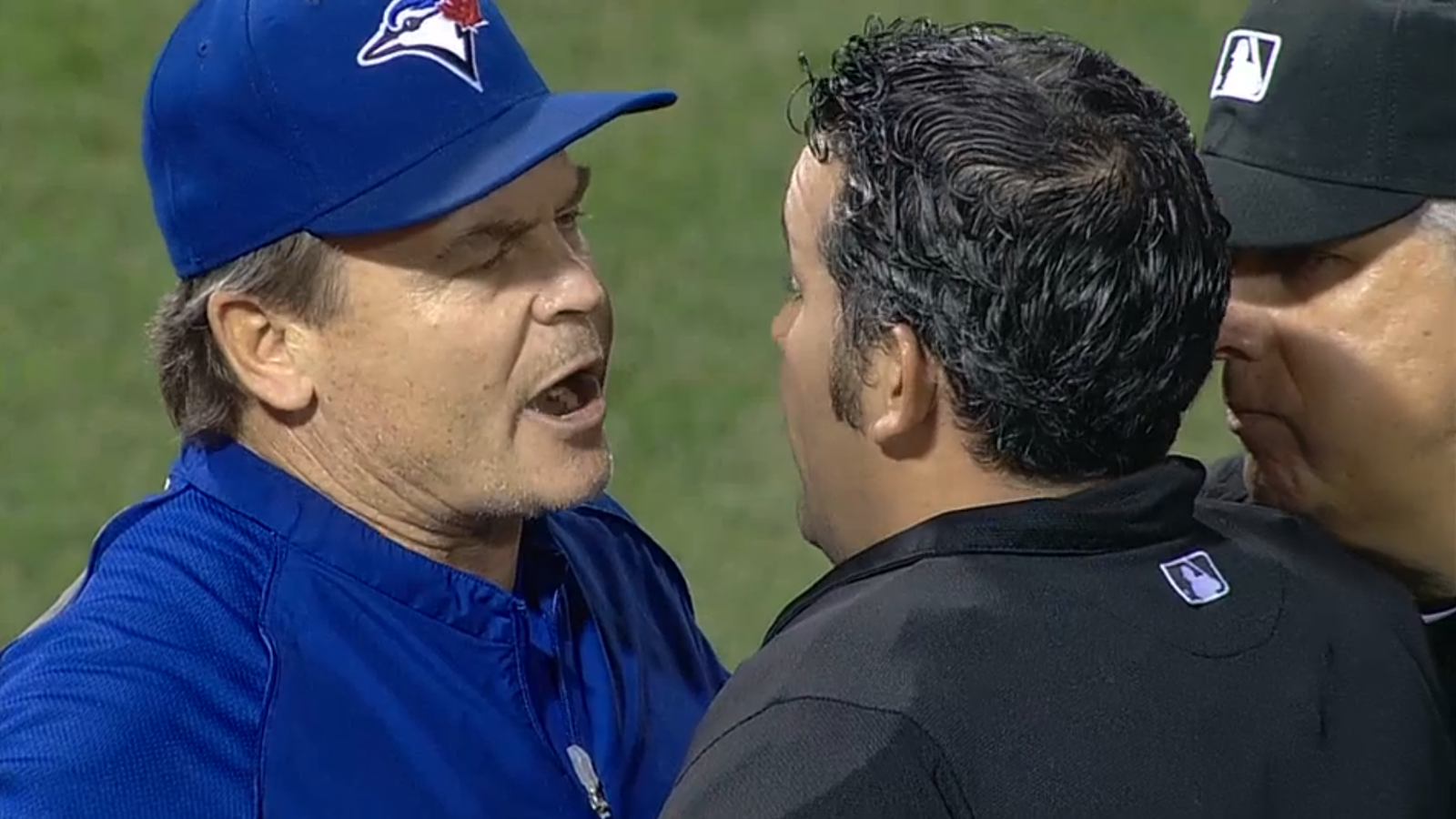 Fear he who errs.
On a side note, this couldn't be called a double for Xander Bogaerts? Do officials scorers also get in on rookie hazing? Is Brett Lawrie so loathsome that placing an error on his stats sheet would be just desserts?
Perhaps the answer to that last question is "yes." Lawrie used Twitter to call out his former high school coach and relatives of his high school classmate because he didn't as much playing time on the basketball team as said classmate.
Game 156: September 21, 2013

Toronto Blue Jays
71-83
4
W: Mark Buehrle (12-9)
H: Dustin McGowan (6), Sergio Santos (8)
S: Casey Janssen (33)
2B: Adam Lind (26)

Boston Red Sox
94-62

2
L: Clay Buchholz (11-1)
No extra base hits