This crew is ready for Dollar Beard Night next week Wednesday. As splendid as the 2004 season was it was difficult for the Red Sox marketing department capitalize on that magical run (nor did they need to). It would have been fun to give dollar tickets to people who scored low on intelligence tests.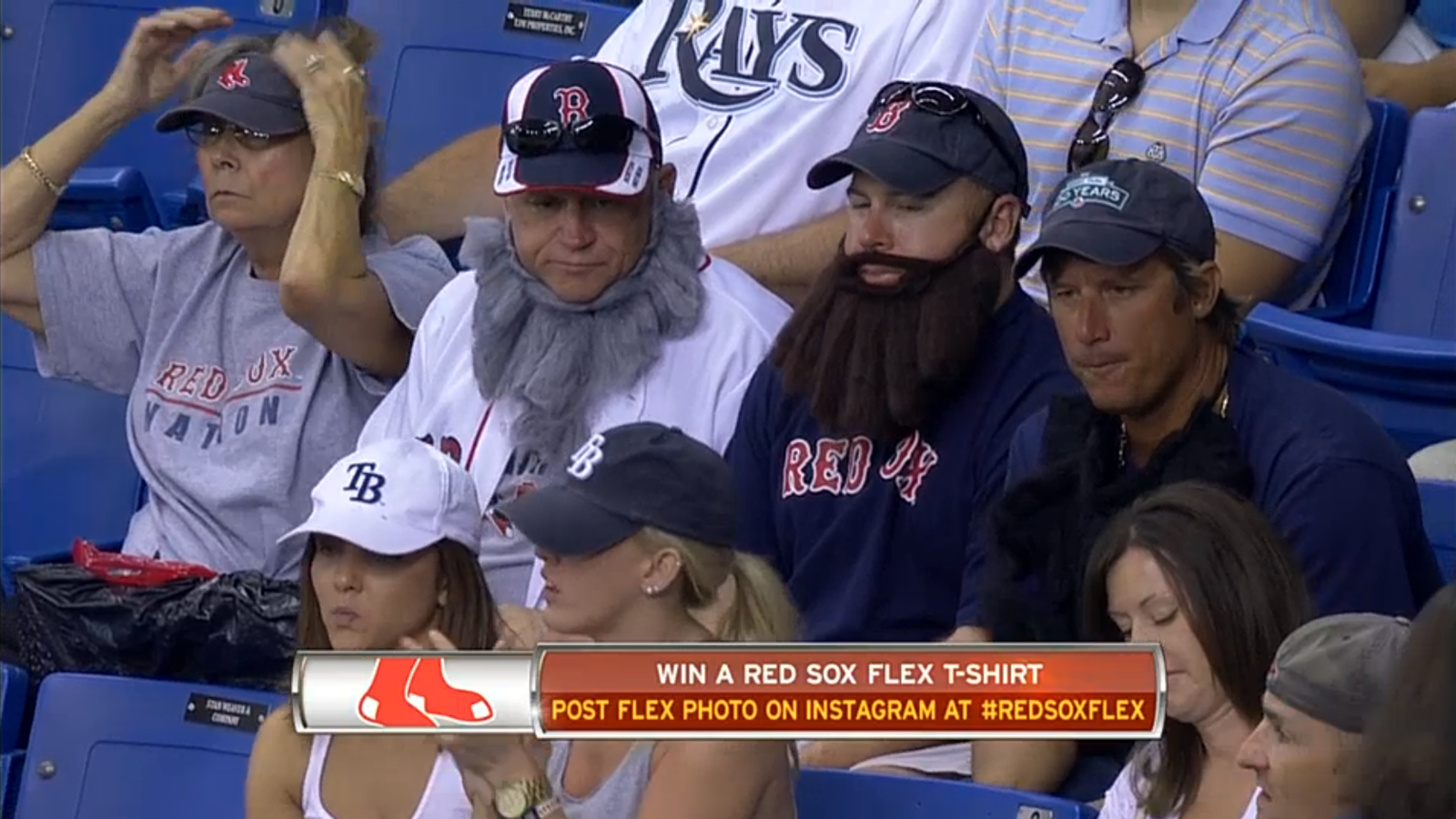 Jake Peavy got hit in the right wrist with a comebacker off Desmond Jennings's bat. The ball caromed to Xander Bogaerts, who threw to Dustin Pedroia to get Wil Myers at second for the second out. Peavy impatiently waved off John Farrell and the trainers after the incident.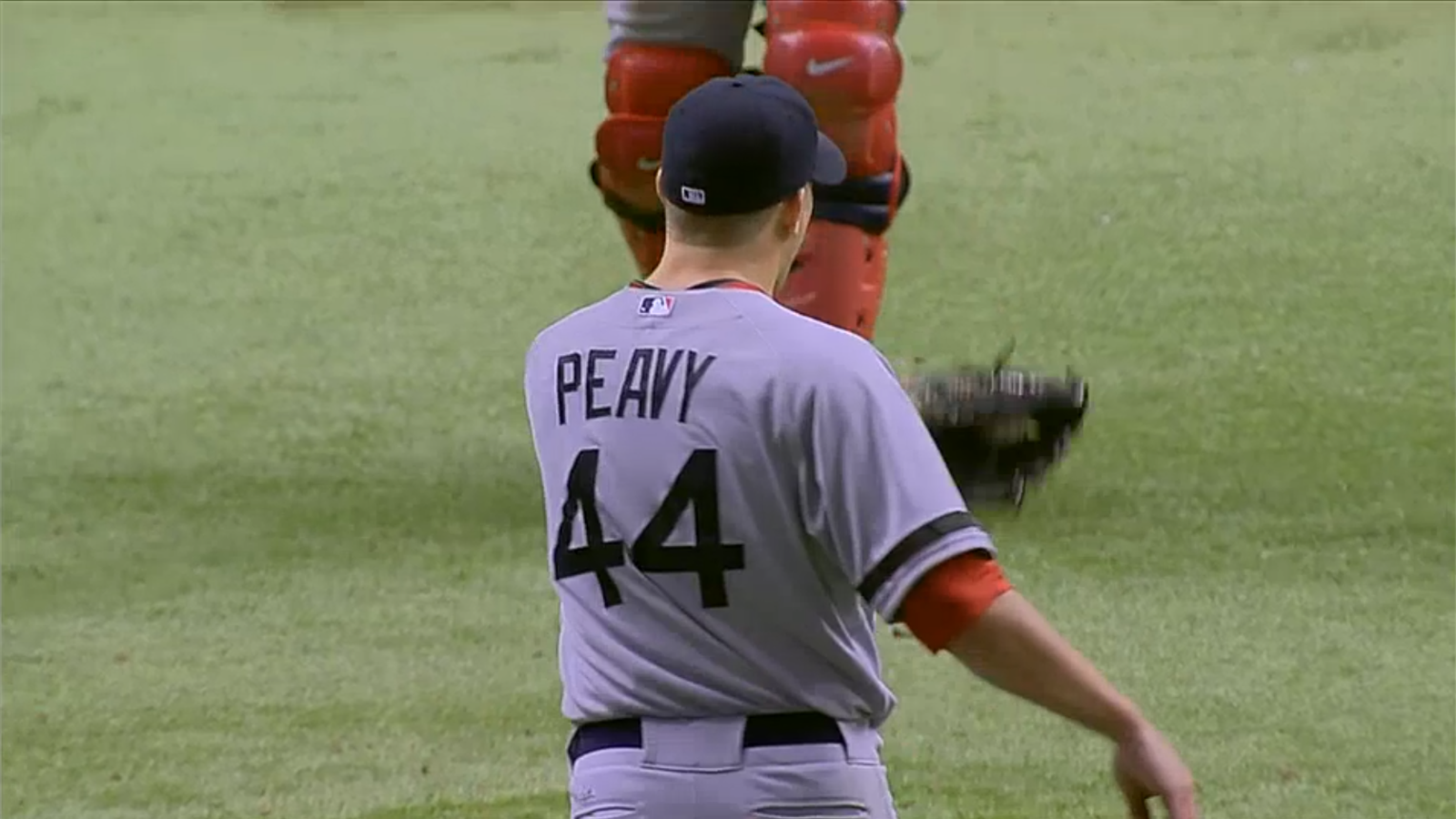 Peavy remained in the game for the last out of the frame but didn't come back out for the next stanza. Whatever pitching charts and matchup statistics the Rays were using worked well as the Red Sox batters couldn't unknot the 3-3 tie.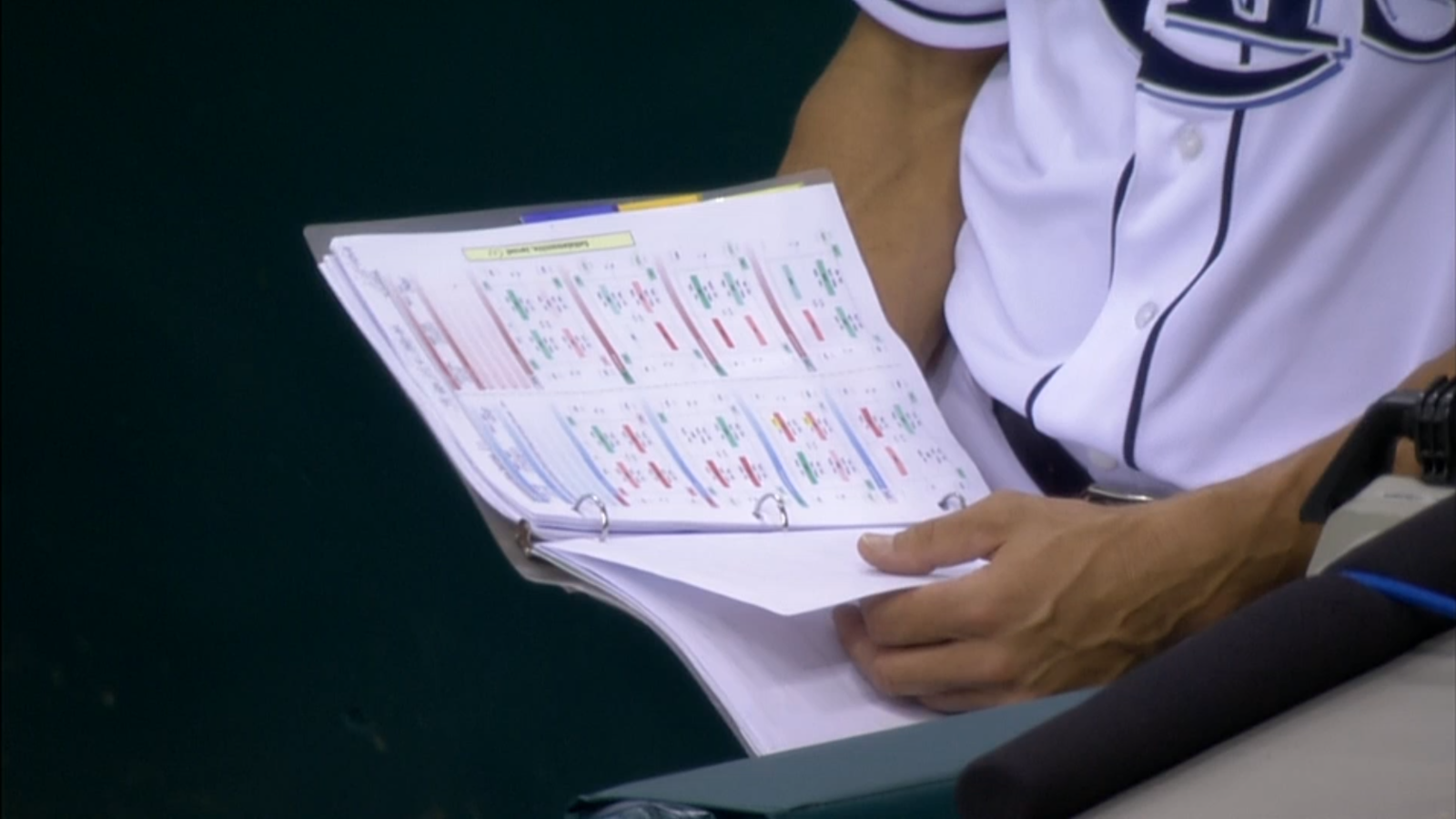 Fernando Rodney had the tiltometer (© Derek Lowe) in full effect. Many thanks to Lowe who provided memorable commentary during this series. He may not have Dennis Eckersley's lingo or Hall of Fame legacy but he told many dugout tales.
My favorite was when he hid in the clubhouse until 2:00 AM so that he didn't have to face fans after a blown save. He peeked out to see if the coast was clear and immediately heard someone yell, "We see you in there, Lowe!" He sent clubhouse attendants to check when he could get to his car unscathed.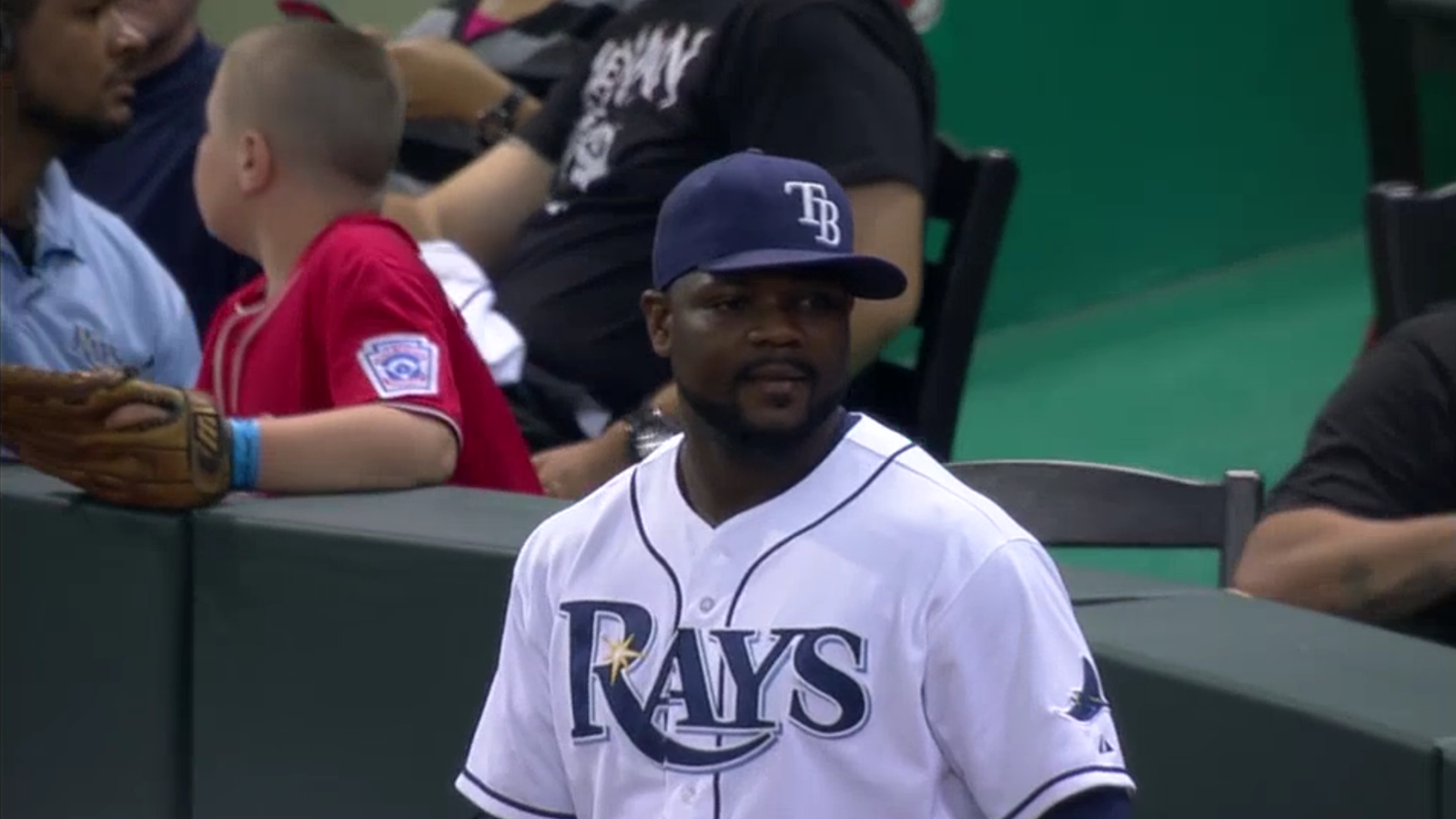 The Tampa Bay Rays may have won a game but they may still miss the playoffs. Just like the gladiator missed the gong.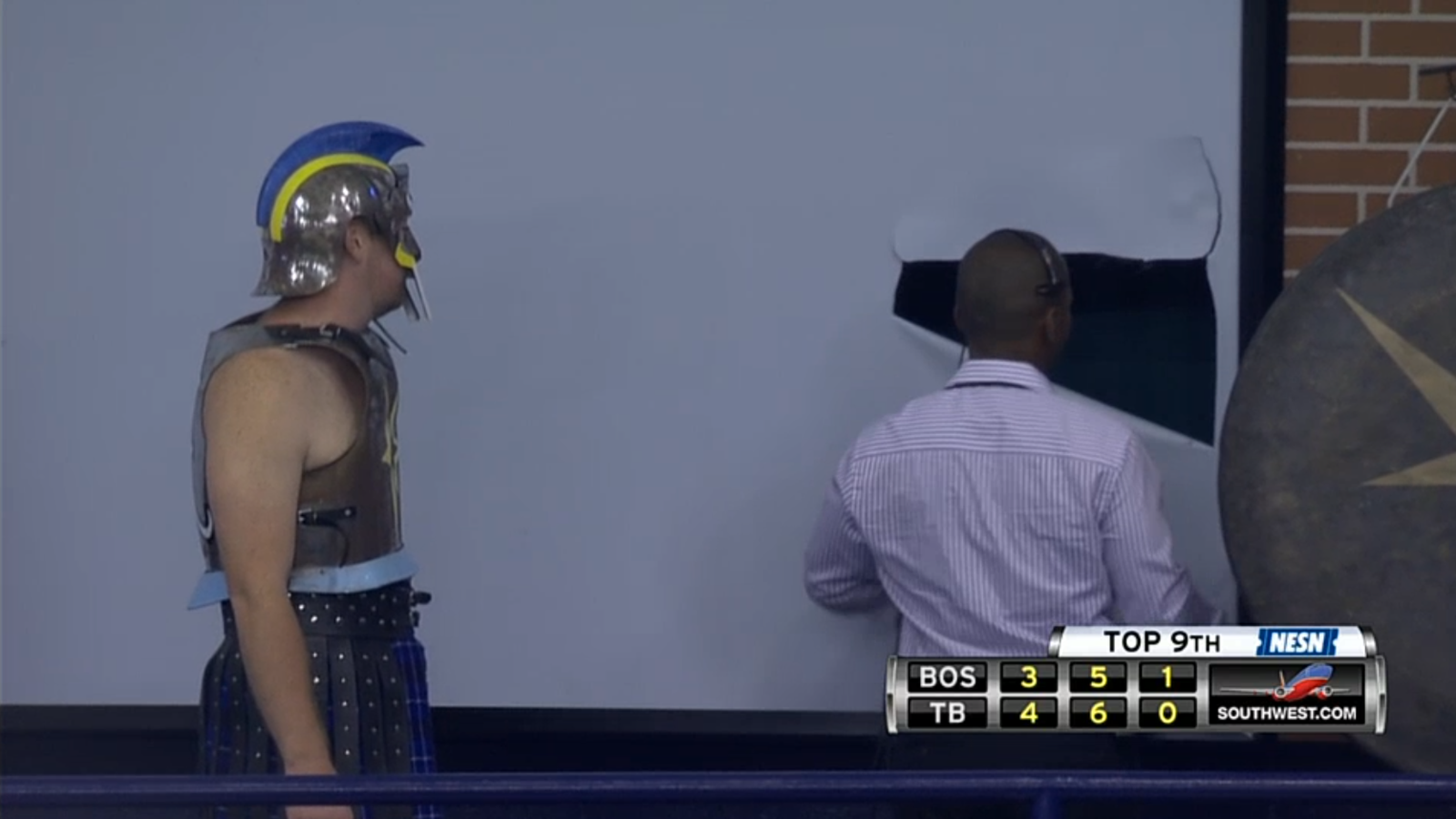 Game 148: September 12, 2013

Boston Red Sox
89-59

3
L: Rubby De La Rosa (0-1)

2B: Stephen Drew (25)
HR: Jarrod Saltalamacchia (12), David Ortiz (27)
Tampa Bay Rays
79-66
4
BS: Jamey Wright (1)
W: Jake McGee (5-3)
S: Fernando Rodney (34)
2B: James Loney (27), Evan Longoria (35), Wil Myers (14)
3B: Longoria (3)
HR: Desmond Jennings (13)