Ryan Dempster made a triumphant return to the mound after his five-game suspension for plunking Alex Rodriguez. Shane Victorino continued his scorching streak with a 2-for-4 showing with two runs scored and a run batted in. But the real winner was Brooke Mulford, the girl who threw out the first pitch.
Brooke was diagnosed with neuroblastoma in 2009 when she was four years old. An imaging exam showed that the cancer had spread to her bones and bone marrow. She went through two years of treatment and was declared cancer-free. Brooke has relapsed and is now in a clinical trial for a potential treatment.
In this video Brooke's mother speaks about her daughter's wisdom. "Mommy, I'm not sorry that I got cancer and I'm not sorry it came back because so many good things came out of this, too." The Jimmy Fund Radio-Telethon is done but you can still donate.
In the bottom of the second Stephen Drew lofted what should have been the third out of the inning to shallow right-center. Alejandro De Aza had a play on the ball but Avisail Garcia called the center fielder off. Garcia was trying to be Yasiel Puig when he should have been more like Victorino (with his major league-leading UZR of 22.4).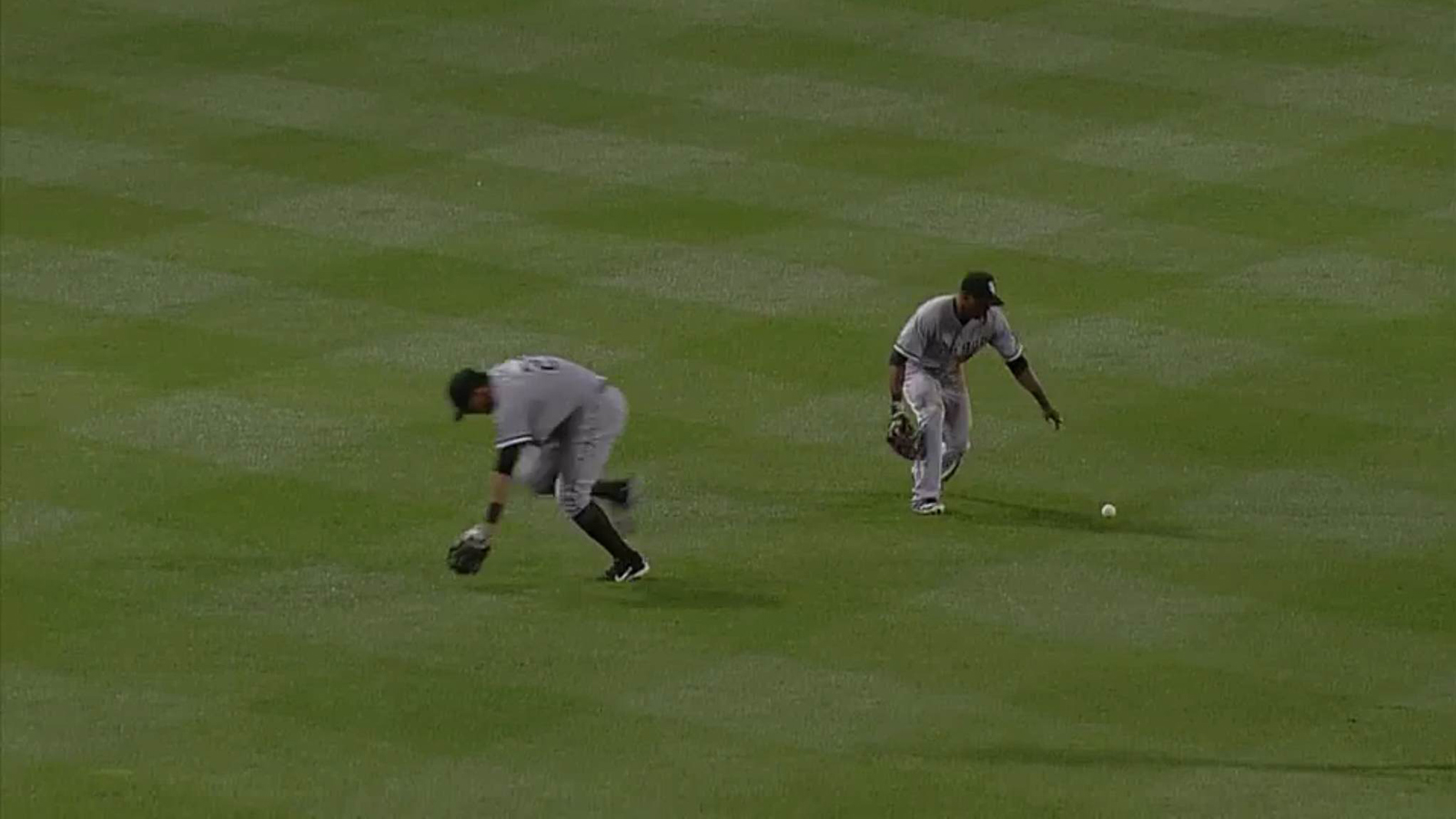 Kenny Williams's expression says all you need to know about the 2013 Chicago White Sox.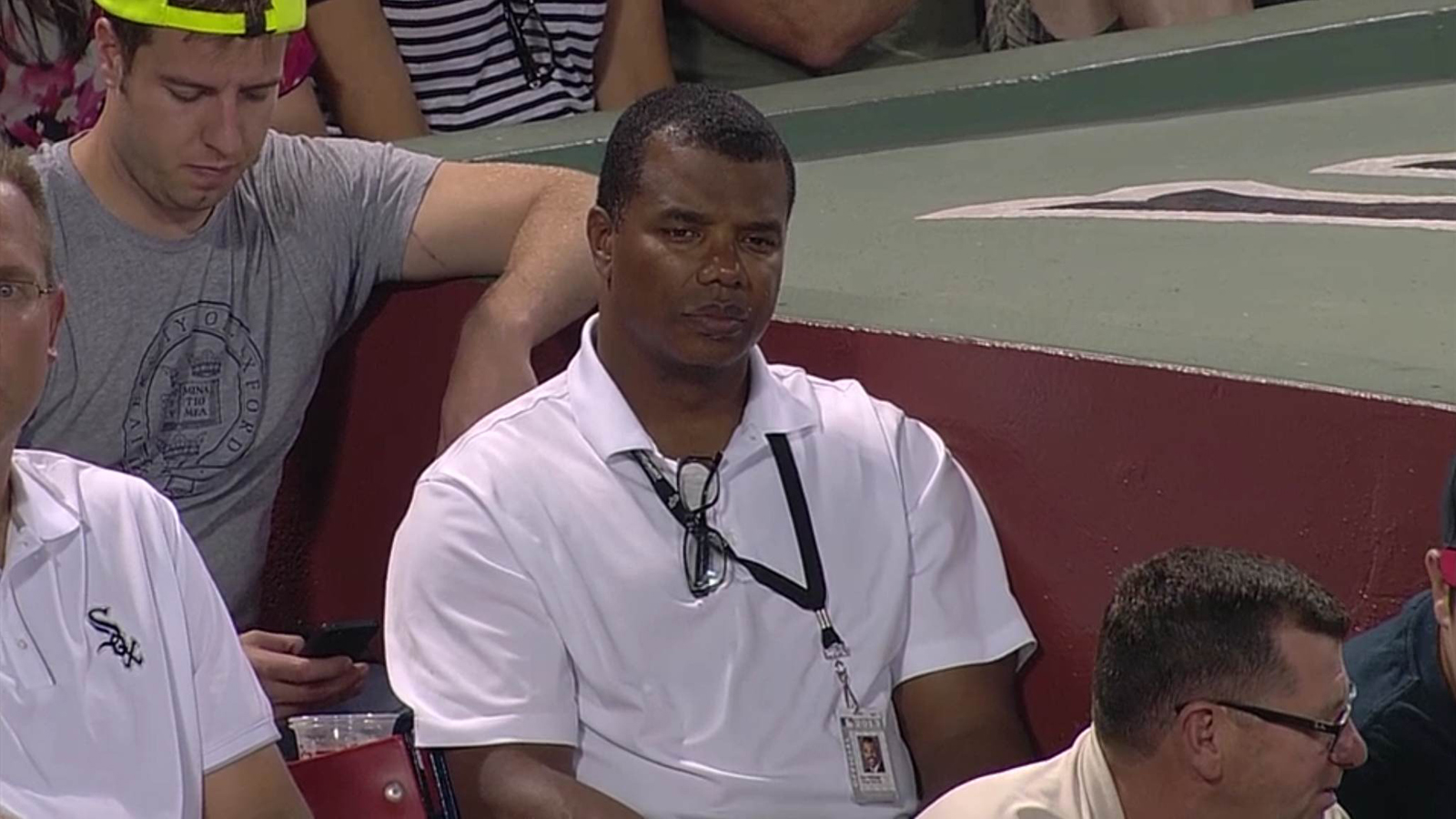 Game 136: August 30, 2013

Chicago White Sox
56-77
3
L: Hector Santiago (4-8)
2B: Paul Konerko (15)
3B: Alejandro De Aza (4)
HR: Avisail Garcia (4)
Boston Red Sox
80-56

4
W: Ryan Dempster (7-9)
H: Junicihi Tazawa (20), Franklin Morales (1)
S: Koji Uehara (15)
2B: Dustin Pedroia (35)