Jonny Gomes, Jarrod Saltalamacchia, and Dustin Pedroia enjoyed the game like regular people on their off day. Well, normal folks who can afford seats near Geddy Lee. Pedroia's expression seems to say, "We got these guys."
Shane Victorino was the primary reason for his team's victory. In the sixth the Blue Jays threatened to add to their 1-0 lead when Jose Reyes led off the frame with a base on balls. He advanced to second on Rajai Davis's ground out and was on his way home when Edwin Encarnacion arced the ball into right field. Victorino fielded the orb in a flash and threw out Reyes with a few feet to spare.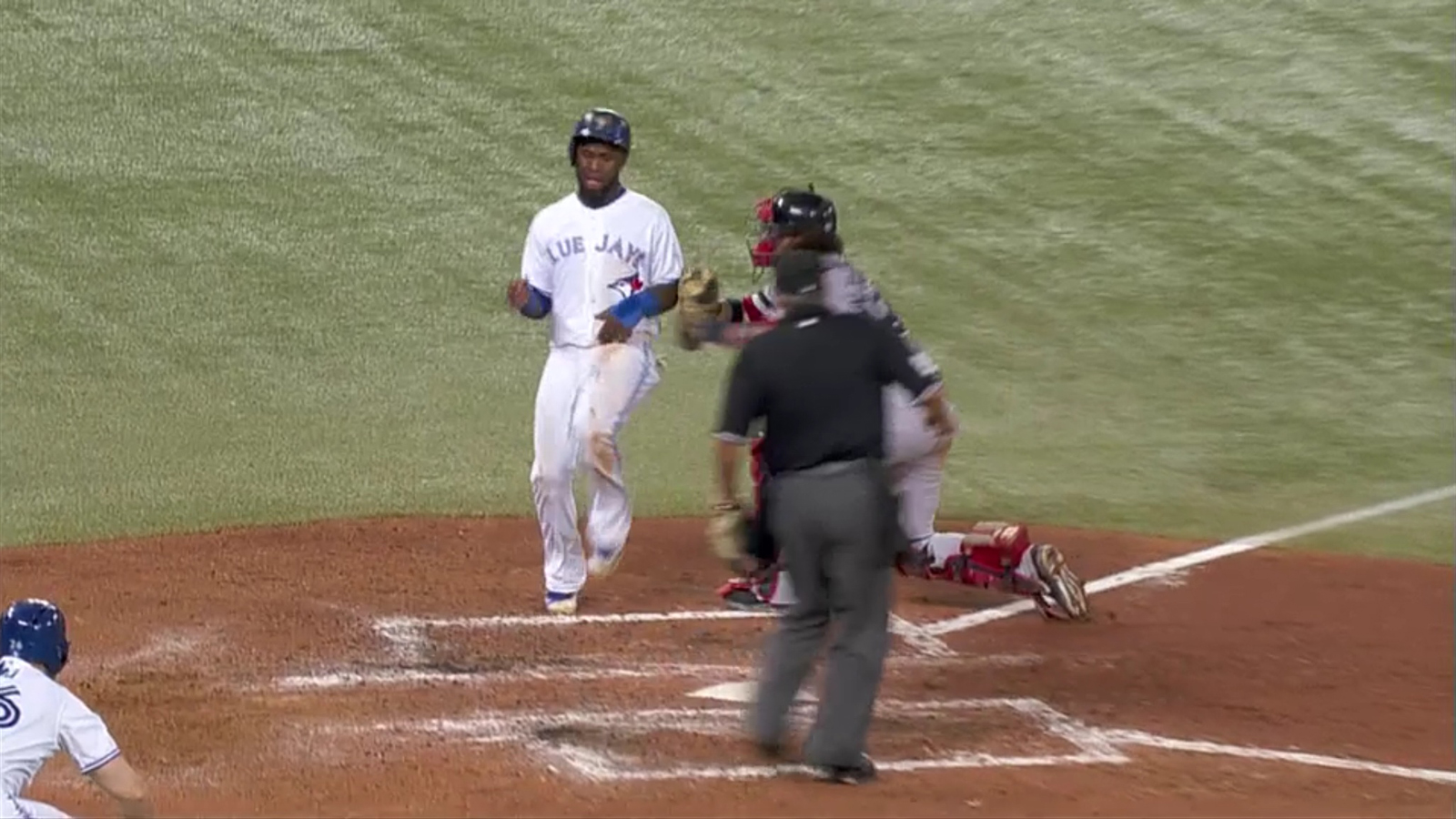 In the top of the eleventh inning Victorino took the box with the score knotted at 2-2. Saltalamacchia waited at third while Jacoby Ellsbury distracted Aaron Loup at first. Ellsbury swiped second as Victorino fell behind in the count 2-1. Victorino sent Loup's two-seamer up the middle to plate the go-ahead and insurance runs.
While Mike Napoli continued to be frustrated at the dish (0-for-5 3 strikeouts, 5 left on base), he didn't fail at the defensive side of the game. Napoli beat out Davis in a footrace to first in the eighth inning, a critical out as the Blue Jays had tied the game in this inning. To remove some of the pressure the corner infielder is feeling he was dropped to the seven-hole with the hope that he can recover his stride. Swing carefully!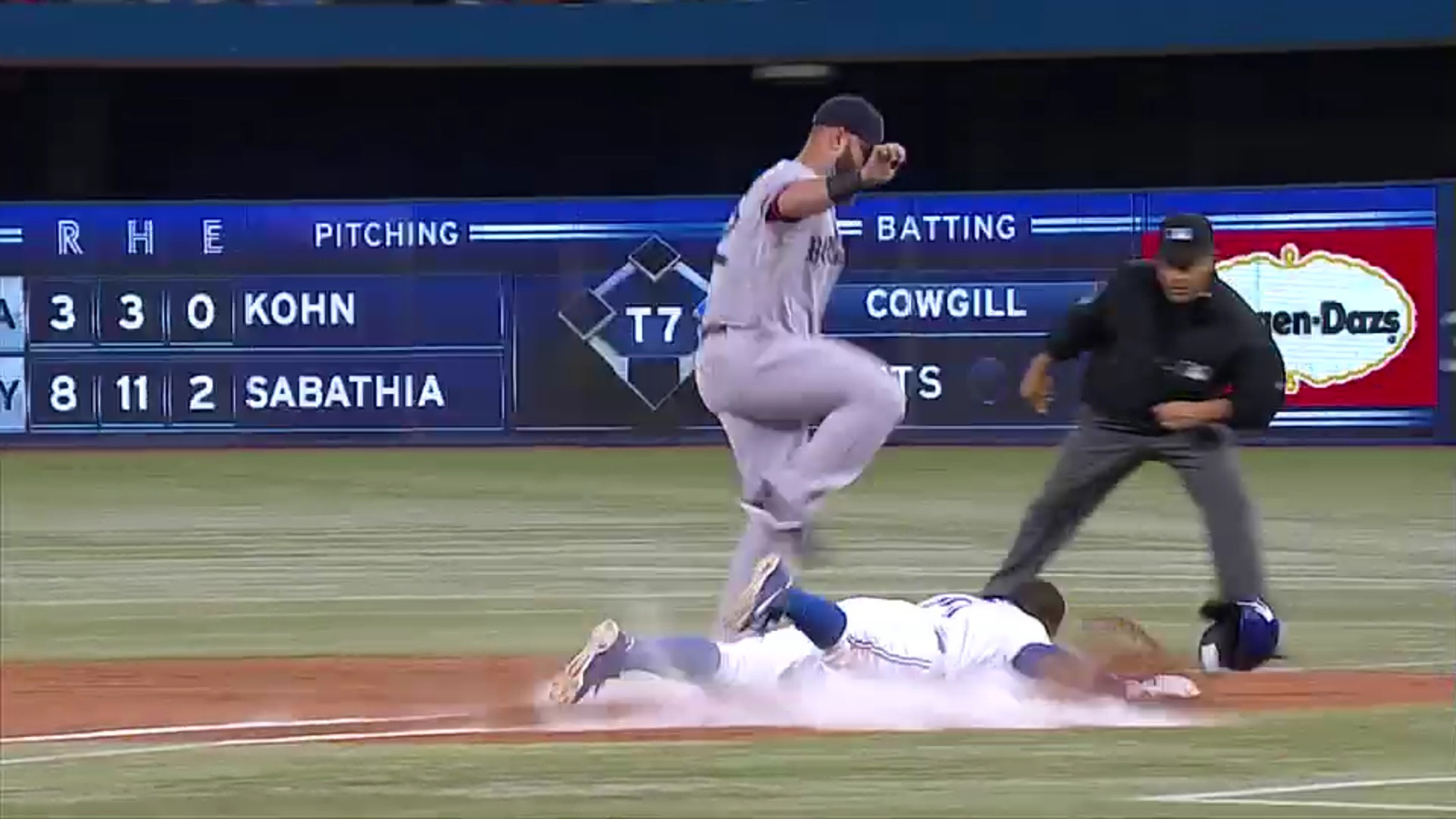 Game 121: August 13, 2013

∙ 11 innings
Boston Red Sox
72-49

4
BS: Junichi Tazawa (6)
W: Koji Uehara (3-0)
2B: Dustin Pedroia (28), Jarrod Saltalamacchia (30), Will Middlebrooks (14), David Ortiz (26)

Toronto Blue Jays
54-65
2

H: Brett Cecil (8)


BS: Sergio Santos (1)
L: Aaron Loup (4-5)
2B: Brett Lawrie (11)
HR: J.P. Arencibia (18)