In the nine-hole row make sure you updated the hitter from Xander Bogaerts to Mike Carp. Make sure you write "PH" for pinch hit. He singled over Manny Machado, so put down "1B" in the lower left.
Now in Salty's box fill the line from second to home and put a dot for a run. Put Carp's number there, 37, to show who drove him in.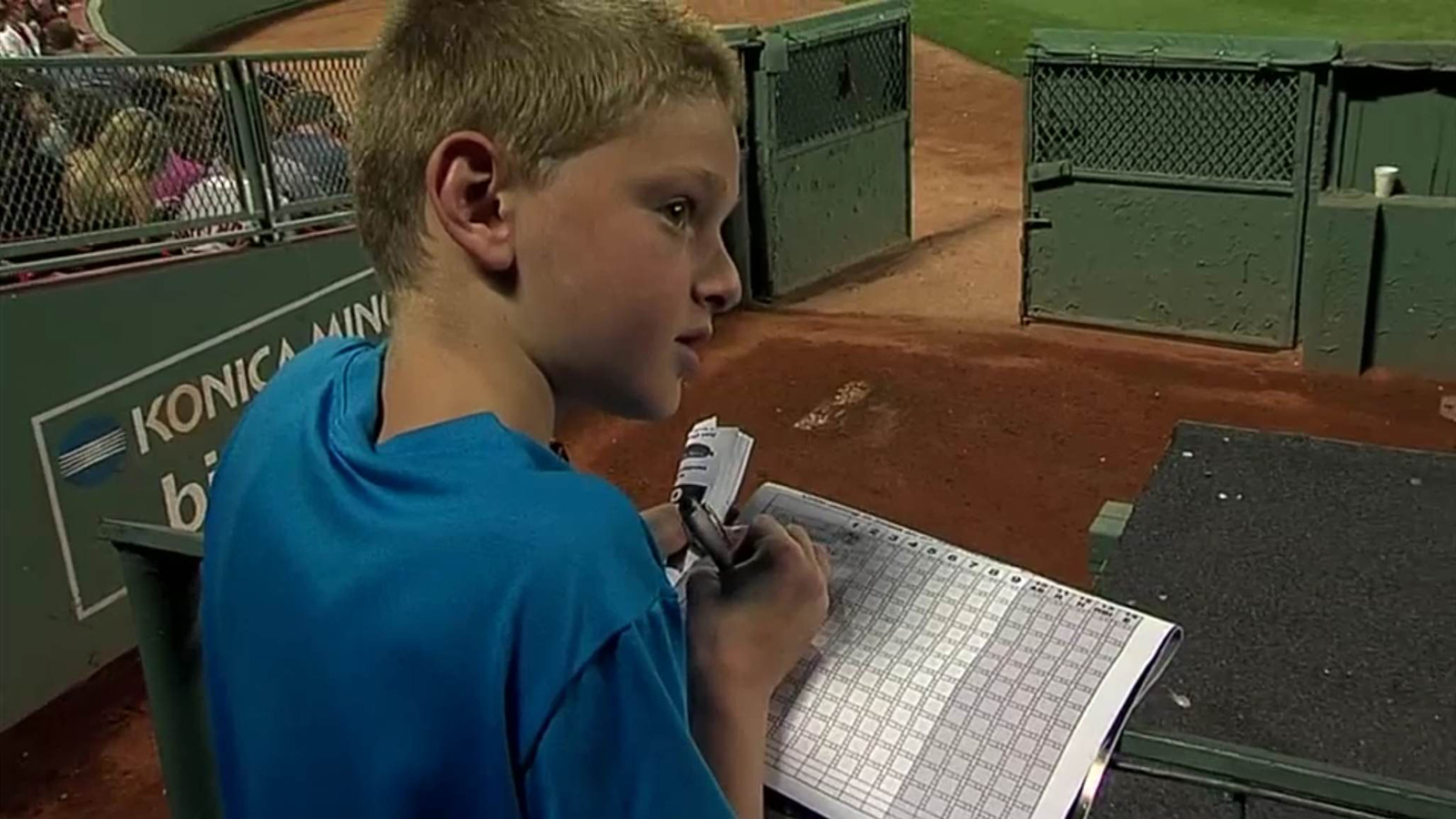 That Carp's floater somehow eluded Machado's glove was remarkable. The Orioles third baseman is threatening to topple Evan Longoria as the AL East's premiere player at the hot corner. Machado smacked his 12th homer of the season in the third. It should have been a two-run shot but Brian Roberts was caught stealing third base (make a perpendicular line on the basepath between second and third and put "13" to show he was nailed during Machado's at bat).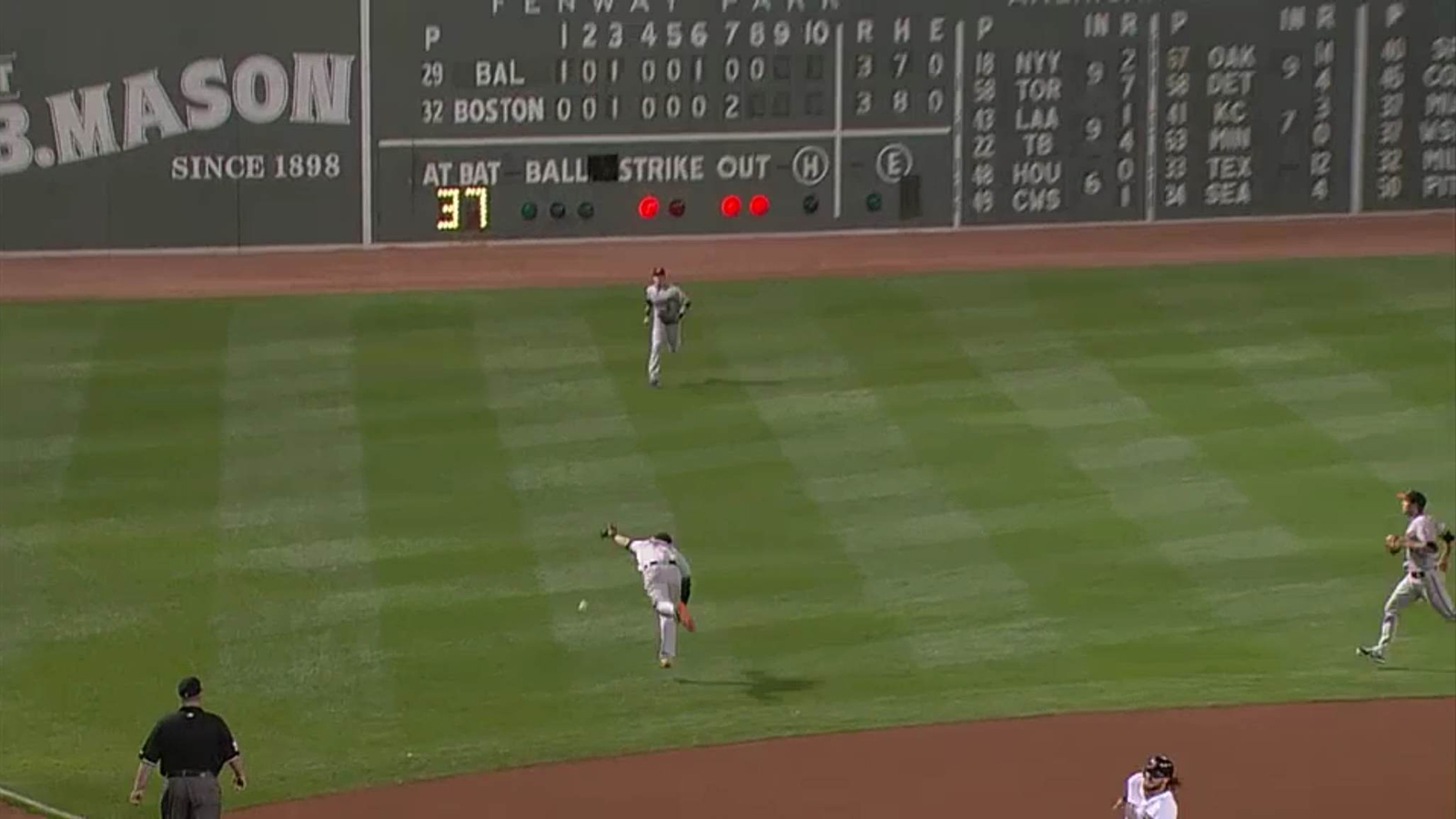 In Uehara's row it's 1 IP, 0 hits, 0 runs, 0 earned runs, 0 walks, 1 strikeout, and 24 hugs. Hmm, maybe fewer hugs and more high fives, I'll have to review the video.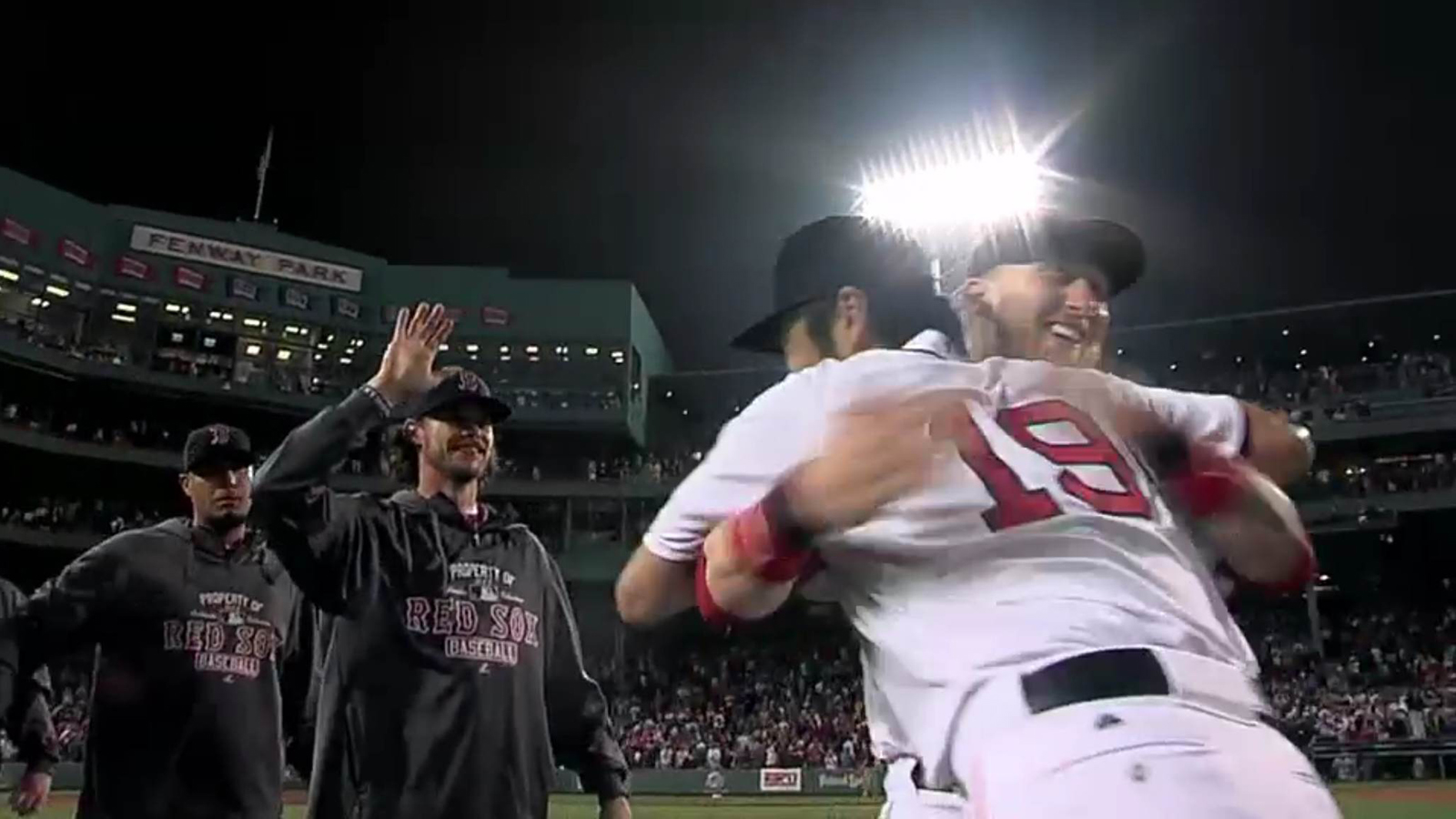 Game 134: August 28, 2013

Baltimore Orioles
70-61
3
L: Tommy Hunter (3-3)
2B: Chris Davis (37), Nick Markakis (21)
HR: Manny Machado (12), Davis (47)
Boston Red Sox
79-55

4
W: Craig Breslow (4-2)
S: Koji Uehara (14)
2B: Stephen Drew (22), Jarrod Saltalamacchia (35)