"Maui nō ka 'oi" means "Maui is the best." Shane Victorino, originally from Maui, had a career day last night in a blowout against the Orioles. The right fielder went 3-for-3 with two homers and a double. With seven RBIs to his name, Victorino drove in more runs than many entire teams scored (I'm looking at you, Marlins, Nationals, Pirates, Blue Jays, Athletics, Tigers, Orioles, Indians, Braves, Angels, Rays, Phillies, Mets, Astros, White Sox, Royals, Twins, Reds, Cardinals, Giants, Rockies, Cubs, Dodgers, Rangers, and Mariners). That's a long list; I should have picked teams that had more runs than Victorino.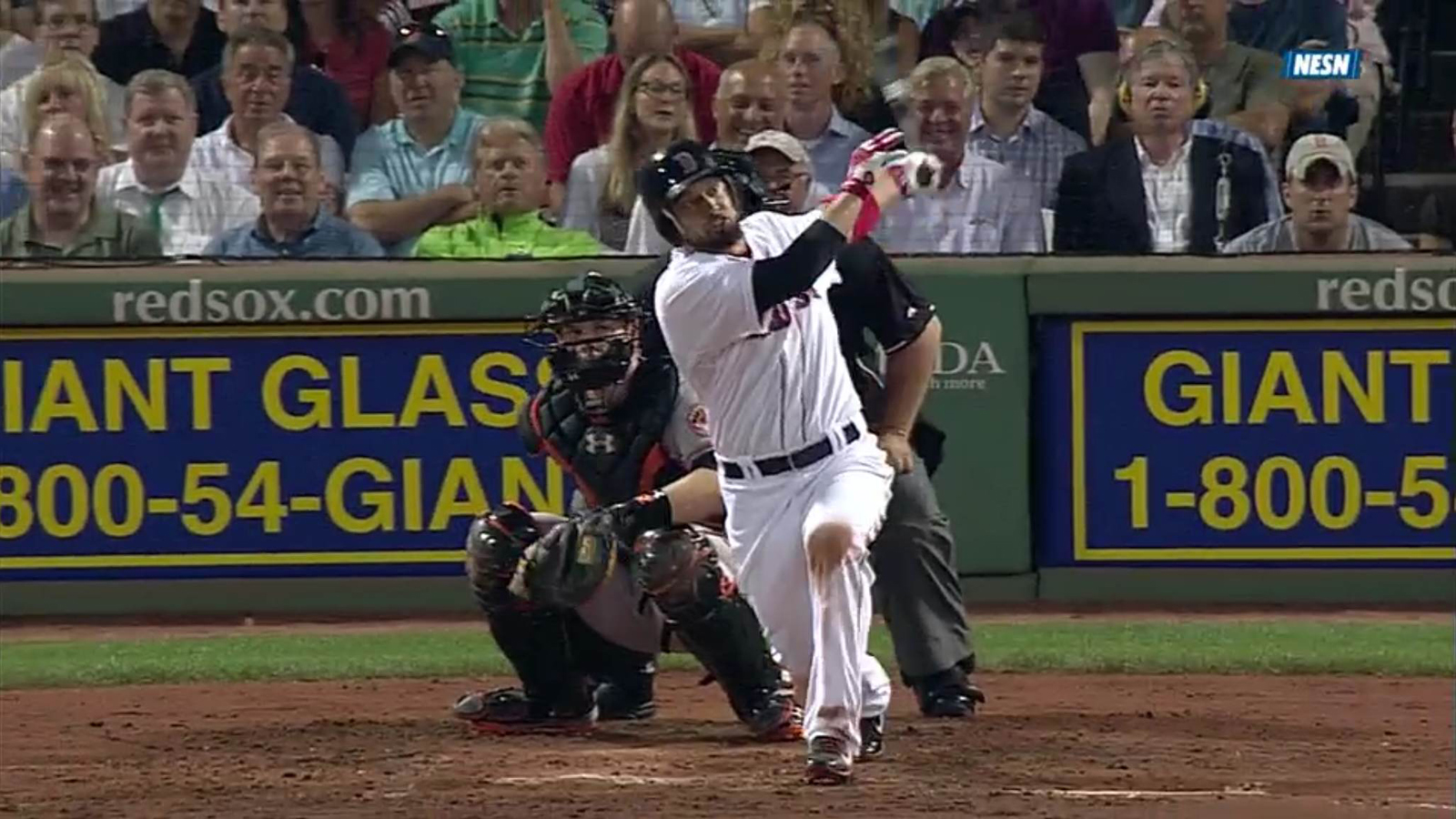 But it wasn't Victorino's somewhat sparse beard that Felix Doubront touched but Mike Napoli's. I'm not sure if it was for luck or if Doubront subscribes to the maxim that what doesn't kill you makes you stronger. Napoli's facial hair looks as if it could propagate more than a few pathogens and a family of three.
Doubront overcame a rough third inning to tally his tenth victory. The starter seemed stymied by Wally Bell's strike zone and even asked the umpire "Were those balls balls?" at one point. The Red Sox bats supported Doubront, enabling him to stop worrying about what Bell would call and control what he could control.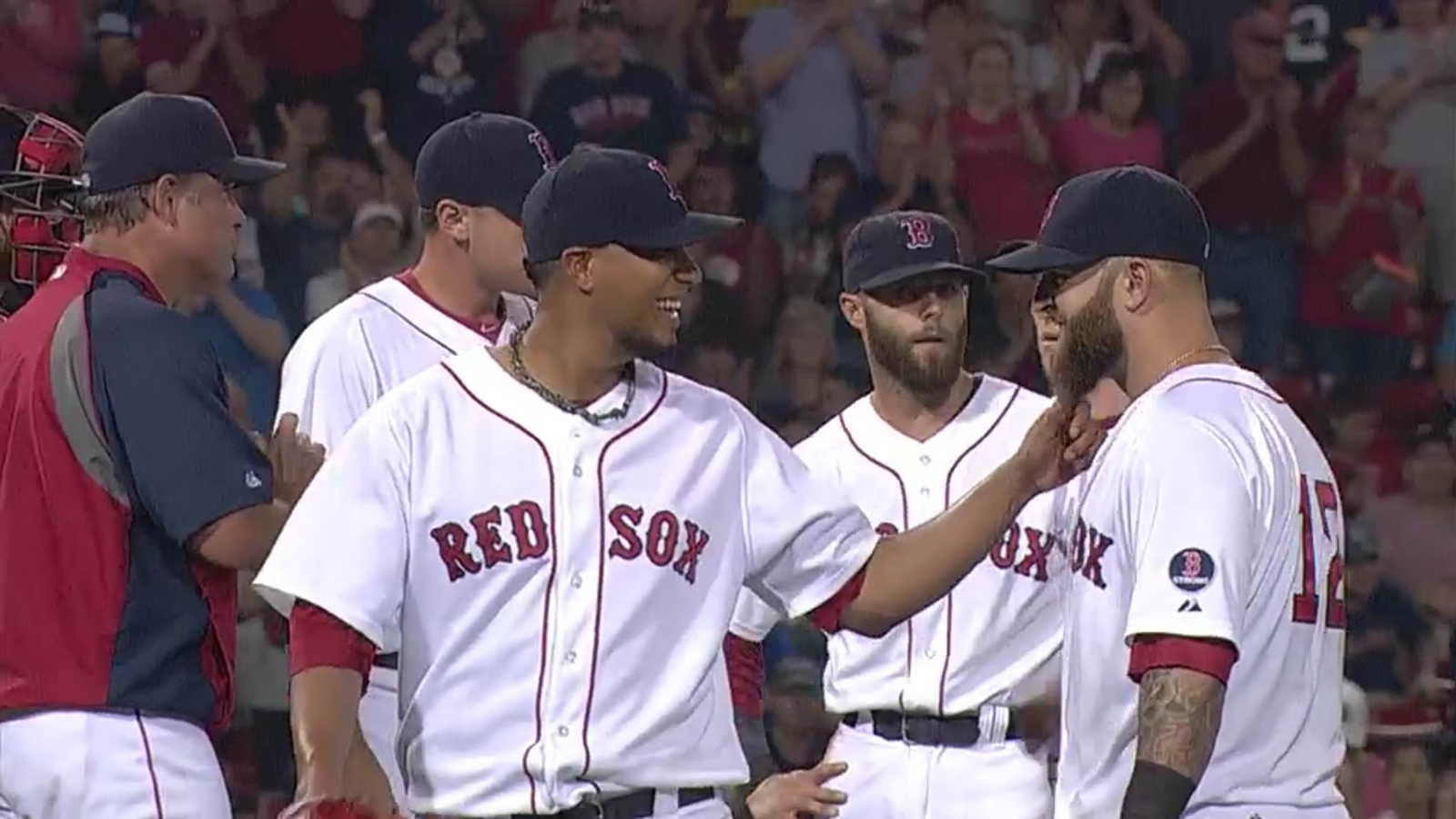 Mike Napoli showed signs of life not just in his facial hair but at the plate. His home run in the fourth inning ended up on the roof of the parking garage. Not the low lot right next to the Cask and Flagon but the two-story structure next to the lot.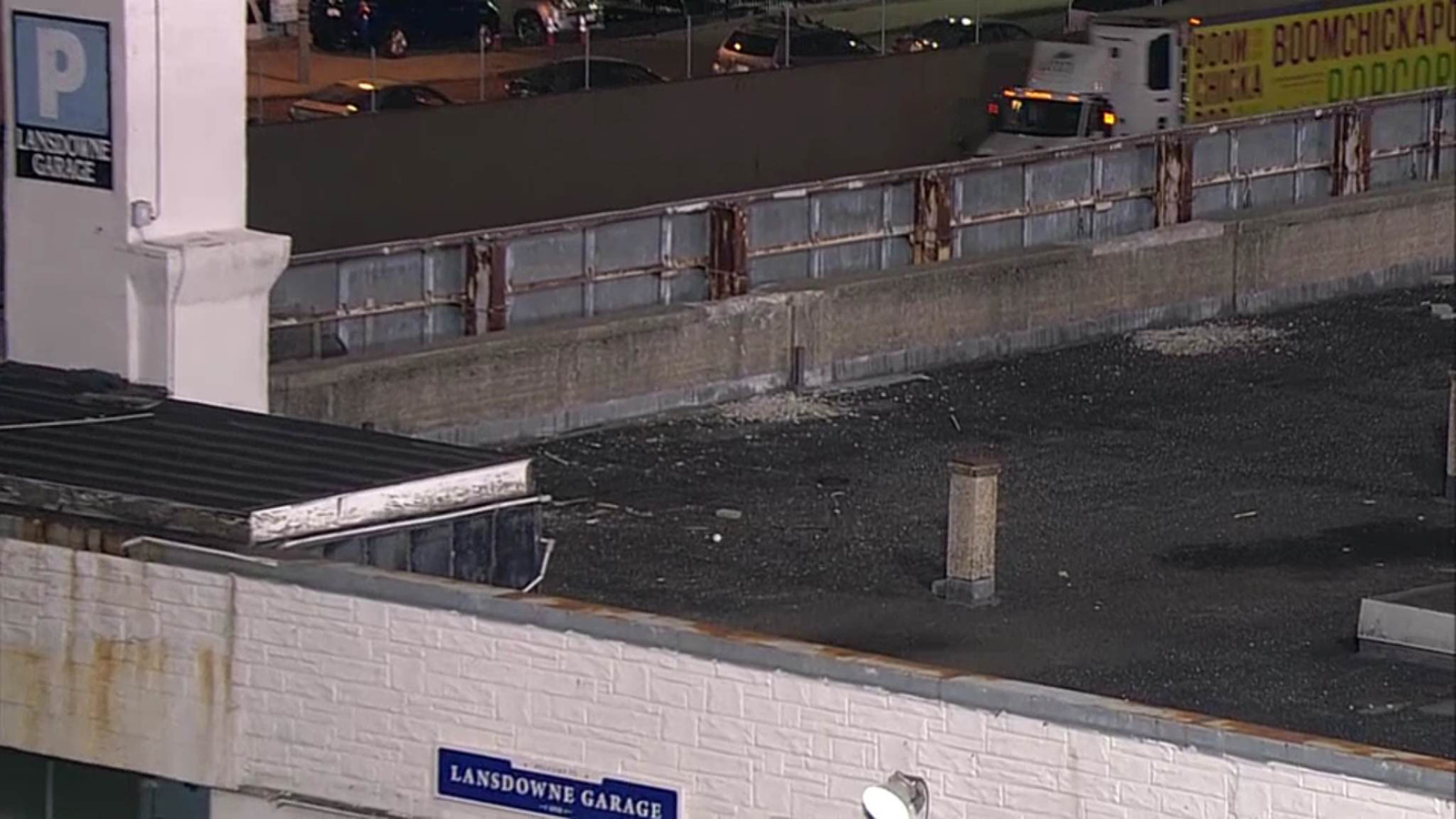 Game 133: August 27, 2013

Baltimore Orioles
70-60
2
L: Wei-Yin Chen (7-7)
No extra base hits
Boston Red Sox
78-55

13
W: Felix Doubront (10-6)

2B: Dustin Pedroia – 2 (34), Jonny Gomes (15), Jacoby Ellsbury (29), Shane Victorino (23)
HR: Victorino – 2 (11), Mike Napoli (17)