Two division-leading teams entered Dodger Stadium last night but only one left. Boston's loss and Tampa Bay's win over the Yankees leave the AL East tied, but the Red Sox are two behind in the loss column.
The Red Sox lineup hit like pitchers last night. Only Dustin Pedroia and Stephen Drew tallied hits. John Lackey managed to foul off a ball, which Dennis Eckersley would count as "styling."
Carl Crawford is the Dodgers' leadoff hitter because it is much easier to do so on the West Coast. He started the fourth inning with a line drive single to right and had a chance to tell David Ortiz how much he wanted to beat the Red Sox. "That was just a bad experience," the outfielder said. "I definitely felt like I had a chance to get a fresh start. With a new team, new atmosphere, new environment." Because that isn't what he got when he went from the Rays to the Red Sox.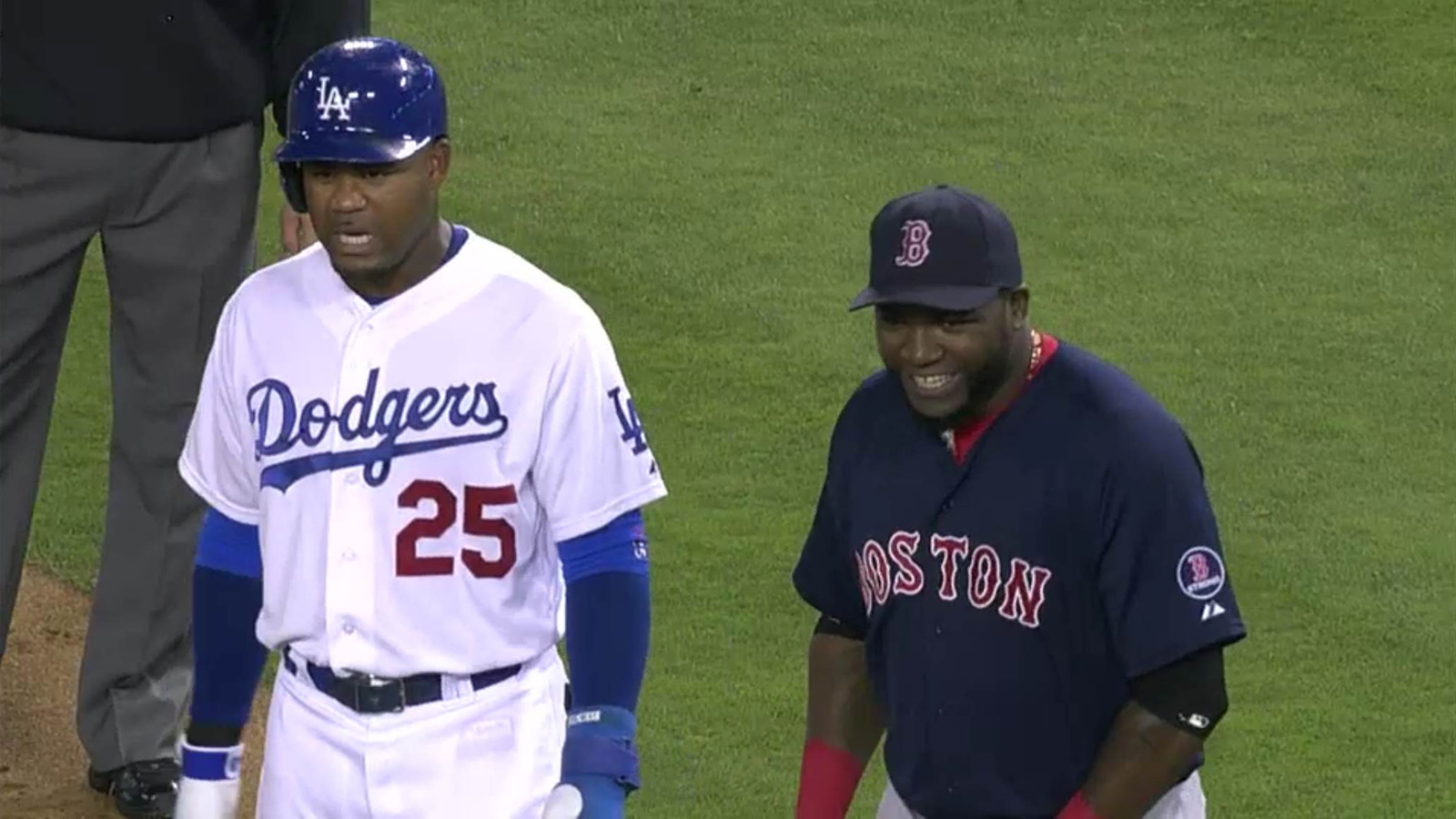 Dustin Pedroia and Adrian Gonzalez had a footrace to first in the fourth inning that Pedroia nearly won. There couldn't be two more different players than this pair. Pedroia is boisterous, obstreperous, and spirited while Gonzalez is tranquil, quiescent, and passive. It's no wonder that one thrives in Boston while the other didn't.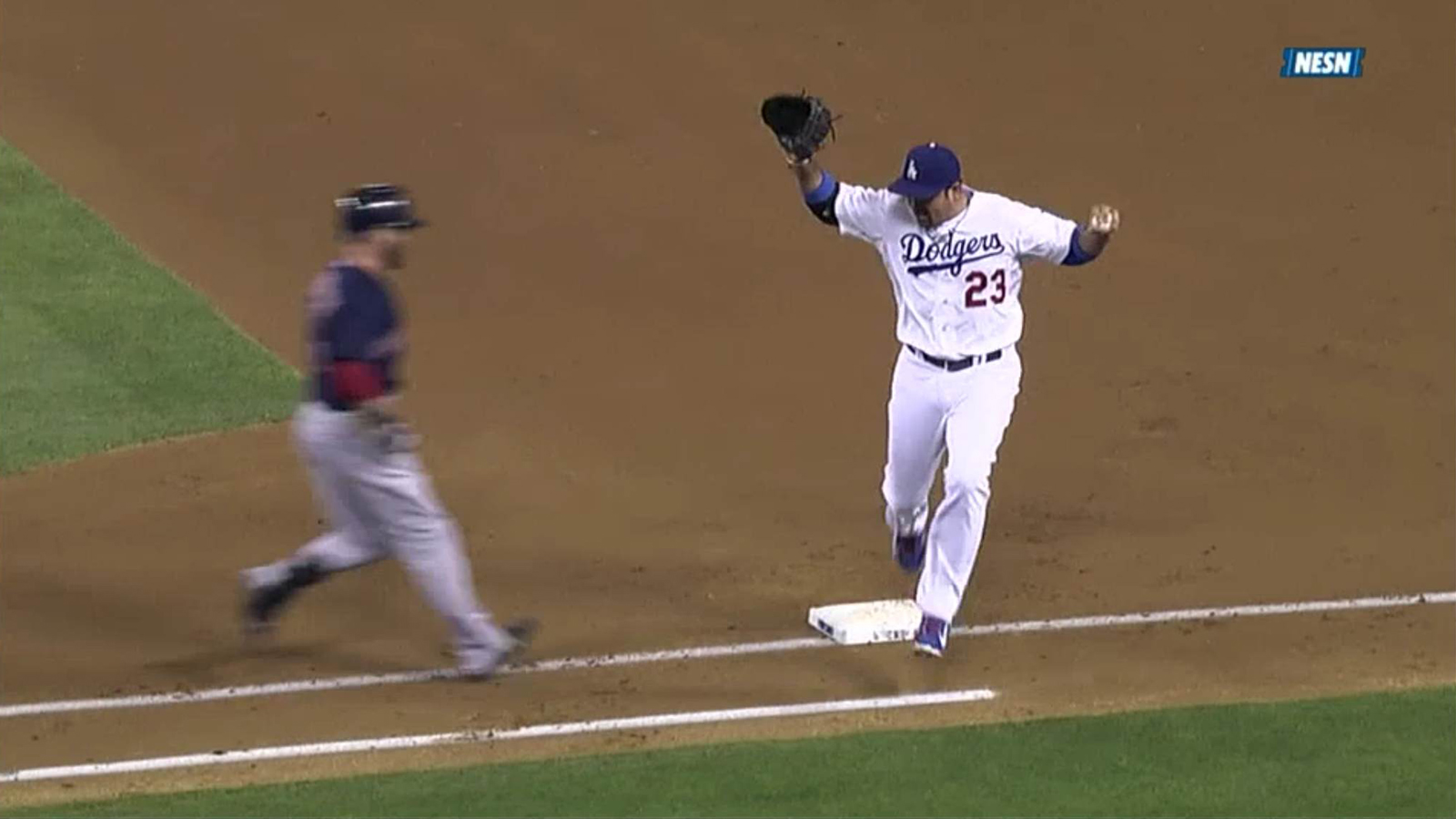 Not that the Red Sox need Gonzalez. Ortiz flashed his glove at first as he always does in interleague games.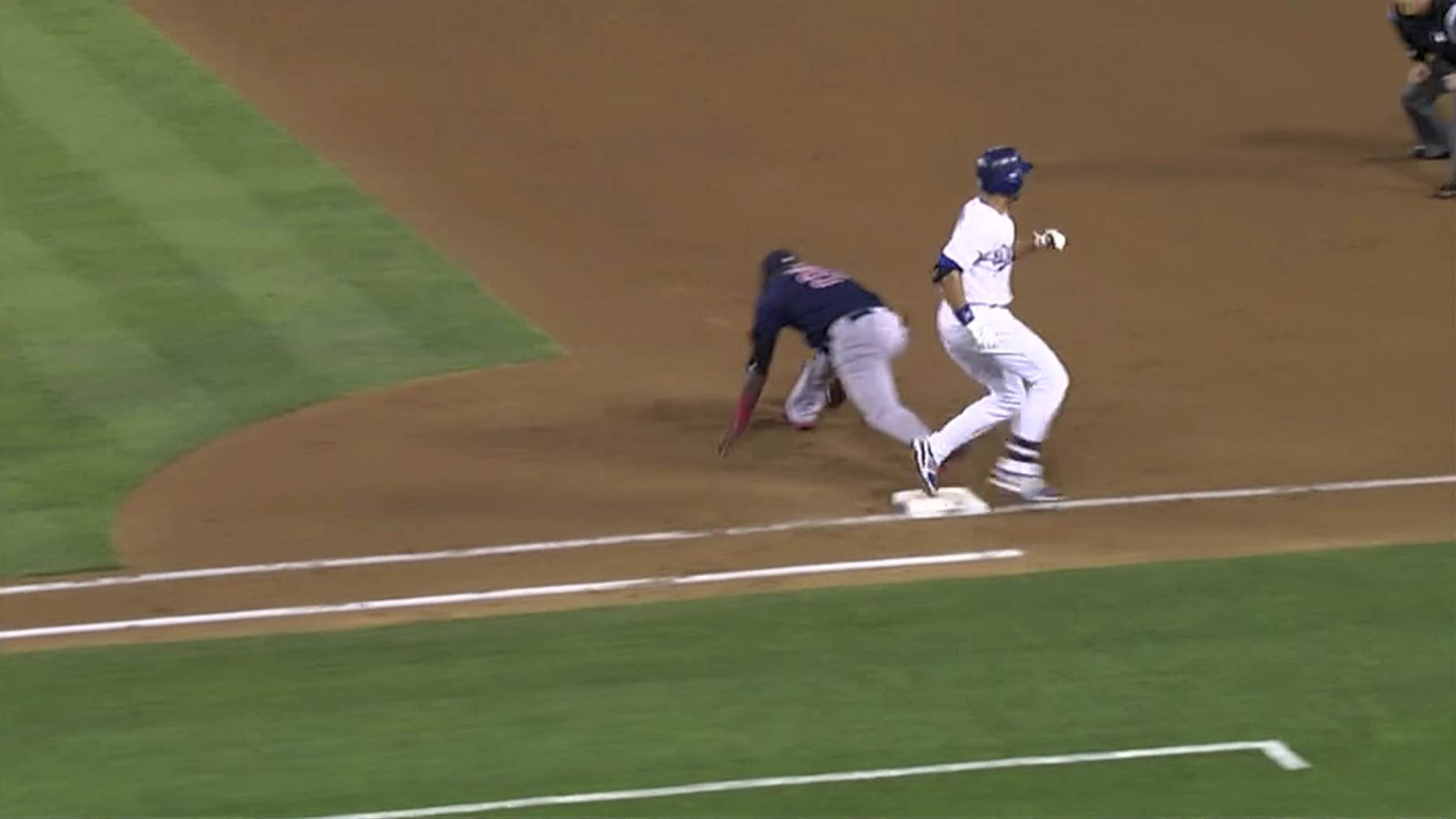 The camera crew focused on a number of celebrities in the stands, including Mary Hart, Flea, and Joaquin Phoenix.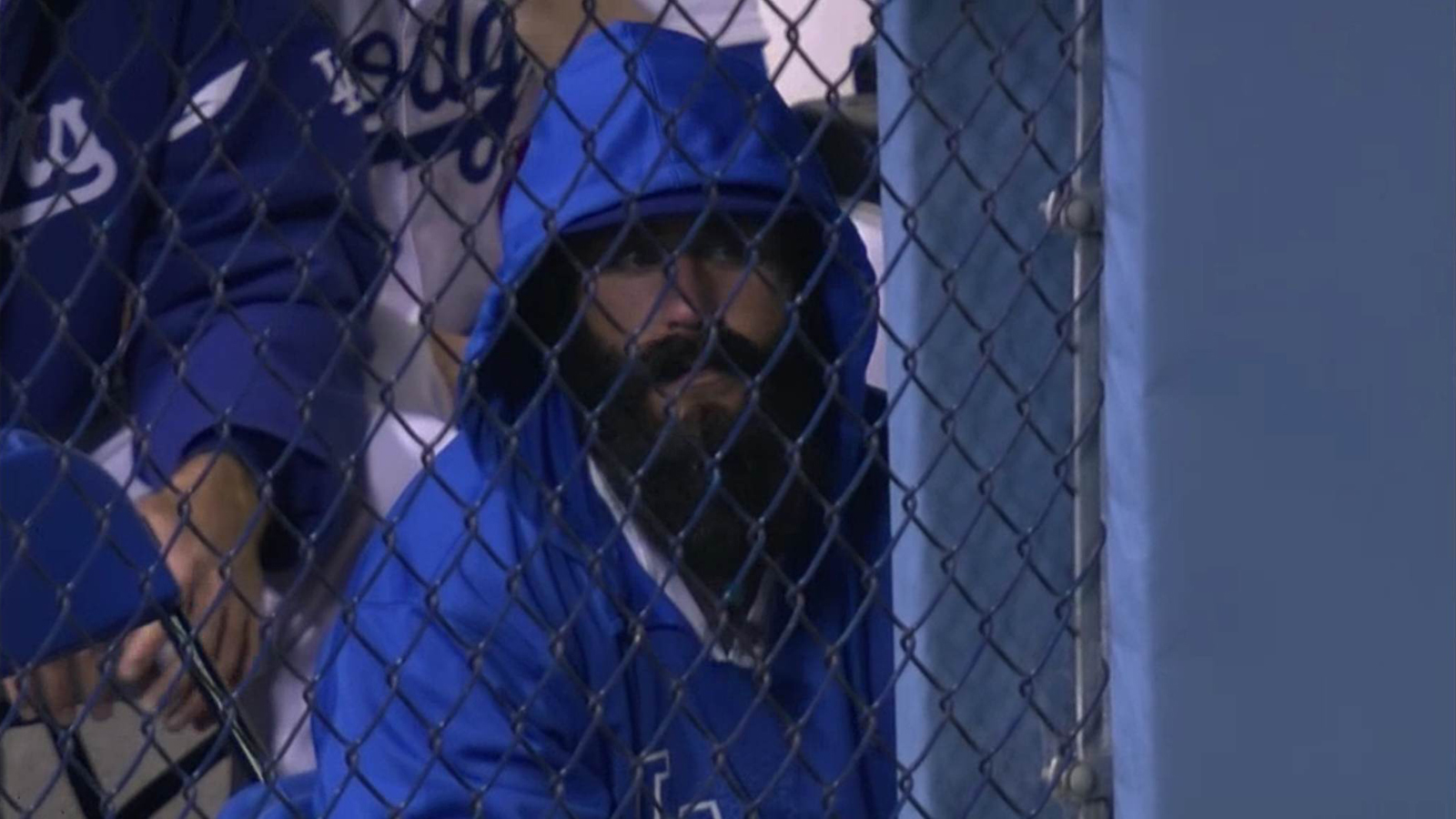 Game 130: August 23, 2013

Boston Red Sox
75-55

0
L: John Lackey (8-11)
No extra base hits
Los Angeles Dodgers
76-52
2
W: Ricky Nolasco (10-9)
S: Kenley Jansen (22)
HR: Hanley Ramirez (13)