No more silence.
Dennis Eckersley covered for Jerry Remy, who is taking time off. Remy's son Jared stands accused of murdering Jennifer Martel, his girlfriend and mother of his child.
Martel had been assaulted by Remy a week ago. Just last month Slate posted an article in The New Yorker about how Massachusetts dealt with abusers.
Domestic violence social workers there developed a high-risk assessment team that, using statistical methods and employing the court system in creative ways, has figured out a way to target the men most likely to kill and take special care to make it that much harder for them to do so. Kelly Dunne started the Domestic Violence High Risk Team in 2005, and since then, not a single case she's taken on has ended in murder, and the men who have been sentenced to GPS tracking have not committed any future acts of violence.
It's not for me to conjecture why Remy was not identified as a high risk potential murderer, but it's too late for Jennifer and her four-year old child. But if you or anyone you know is in a situation like Jennifer, go to the National Domestic Violence Hotline site or call 1-800-799-SAFE (7233).
Don Orsillo and Eckersley hosted the game without commenting on the Remy situation, which is probably what he would have wanted. Baseball helped Jerry Remy through cancer and depression, a much-desired distraction in times of misery.
Eck being handed a promo was almost as annoying to him as an umpire not giving him a call. Gotta have it.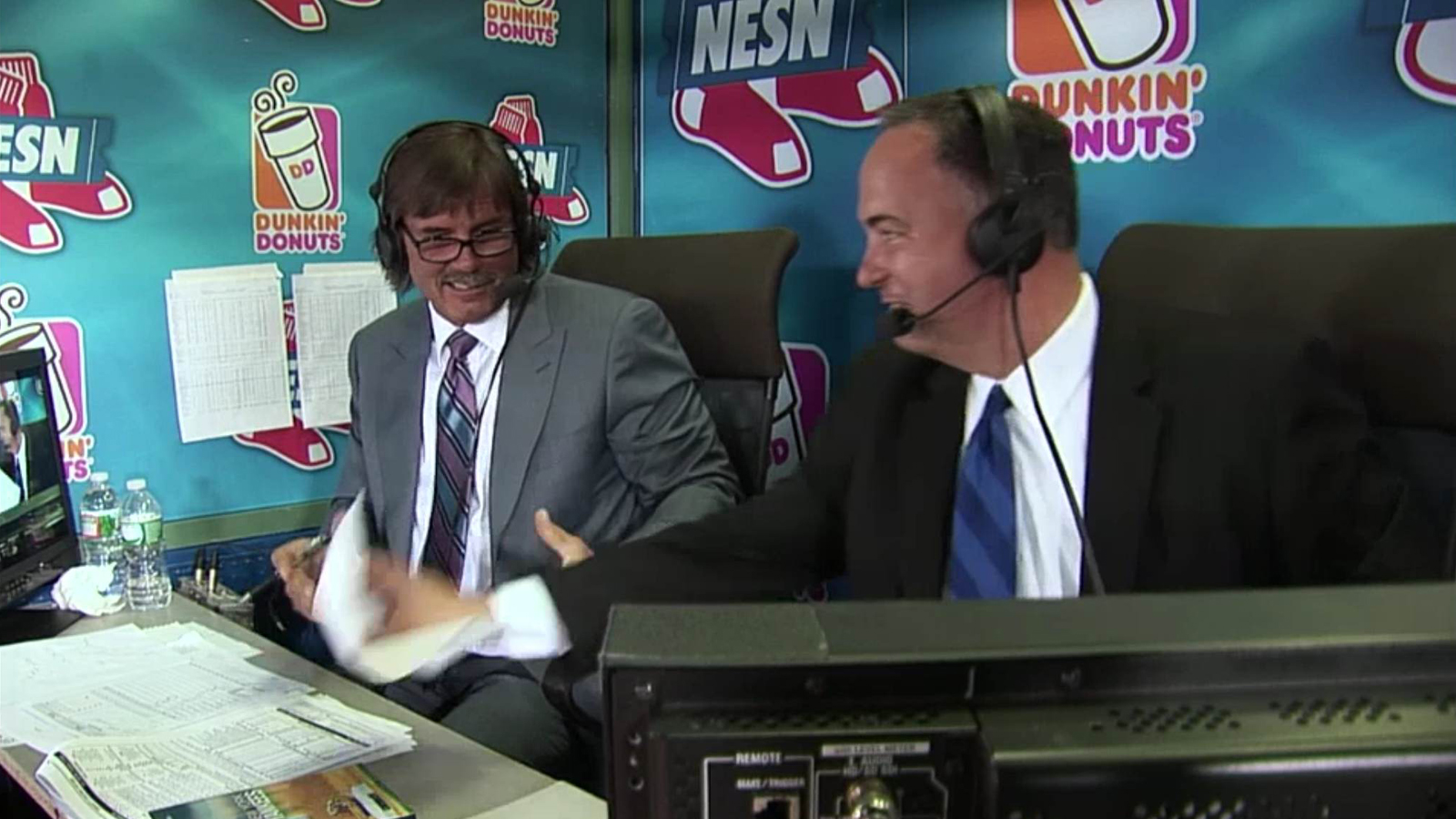 There were many signs berating Alex Rodriguez in the stands. Along with the Eckisms these were the only enjoyable parts of the game.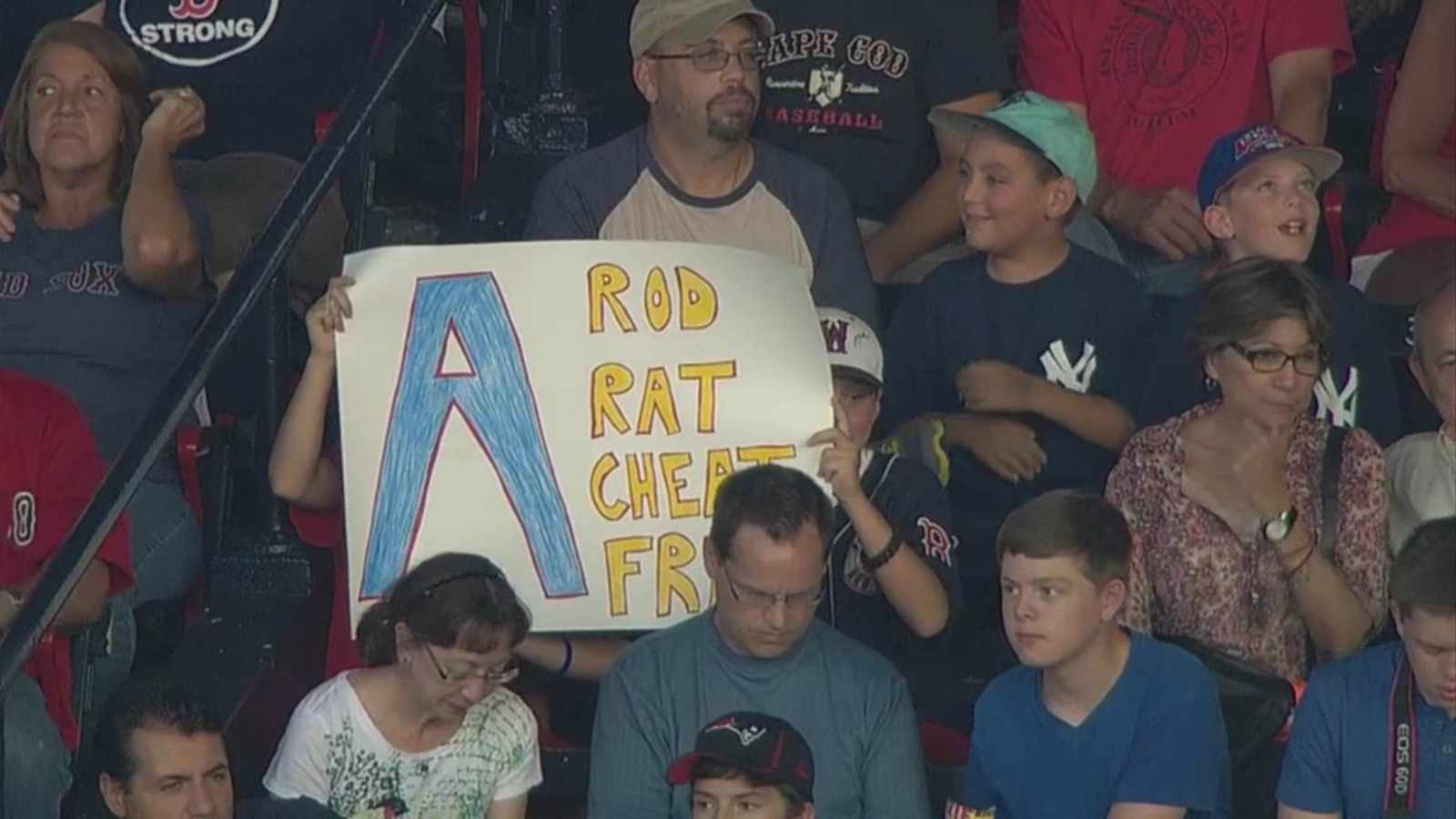 Simple and direct slam here.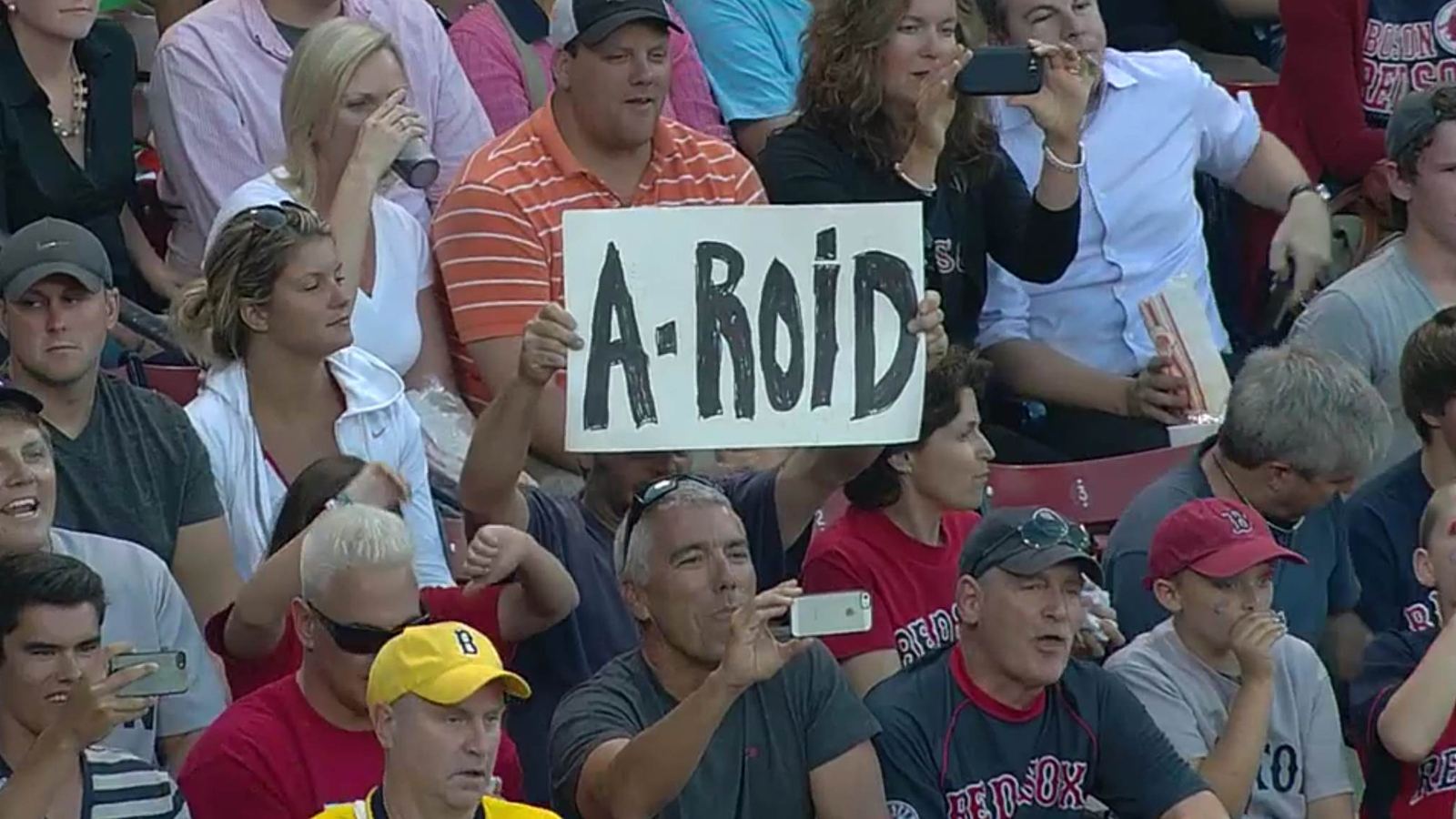 To end it on a positive note.
Game 124: August 16, 2013

New York Yankees
63-58
10
W: Andy Pettitte (8-9)
H: Shawn Kelley (6)

3B: Eduardo Nunez (3)
HR: Mark Reynolds (16), Alfonso Soriano (25)
Boston Red Sox
72-52

3
L: Felix Doubront (8-6)
2B: Stephen Drew (19), Mike Napoli (30)