Jake Peavy made his Red Sox debut on his grandmother's birthday. Her name was Dama Lolly and she recently passed away after fighting cancer. After his first win with his new team Peavy thanked fans on Twitter, saying "Tonight is just 1 win, but it's 1 I'll never forget!!"
And neither will Red Sox fans.
Since Josh Beckett was traded out of Boston there had been something of a lack of feverish outbursts on the mound. Peavy filled that void, yelling invectives at himself when he departed the mound between innings. Not that he had a lot to berate himself about: 7 innings pitched, 4 hits, 2 earned runs, 2 walks, and 7 strikeouts. One run came in the fourth on NL MVP candidate Paul Goldschmidt's home run. The other was in the eighth when Junichi Tazawa allowed Wil Nieves, a runner he inherited, to cross home on a single off Aaron Hill's bat.
Peavy not only covers for Clay Buchholz in the rotation but could also understudy at guitar.
He may have played the hat tip card a bit early, though.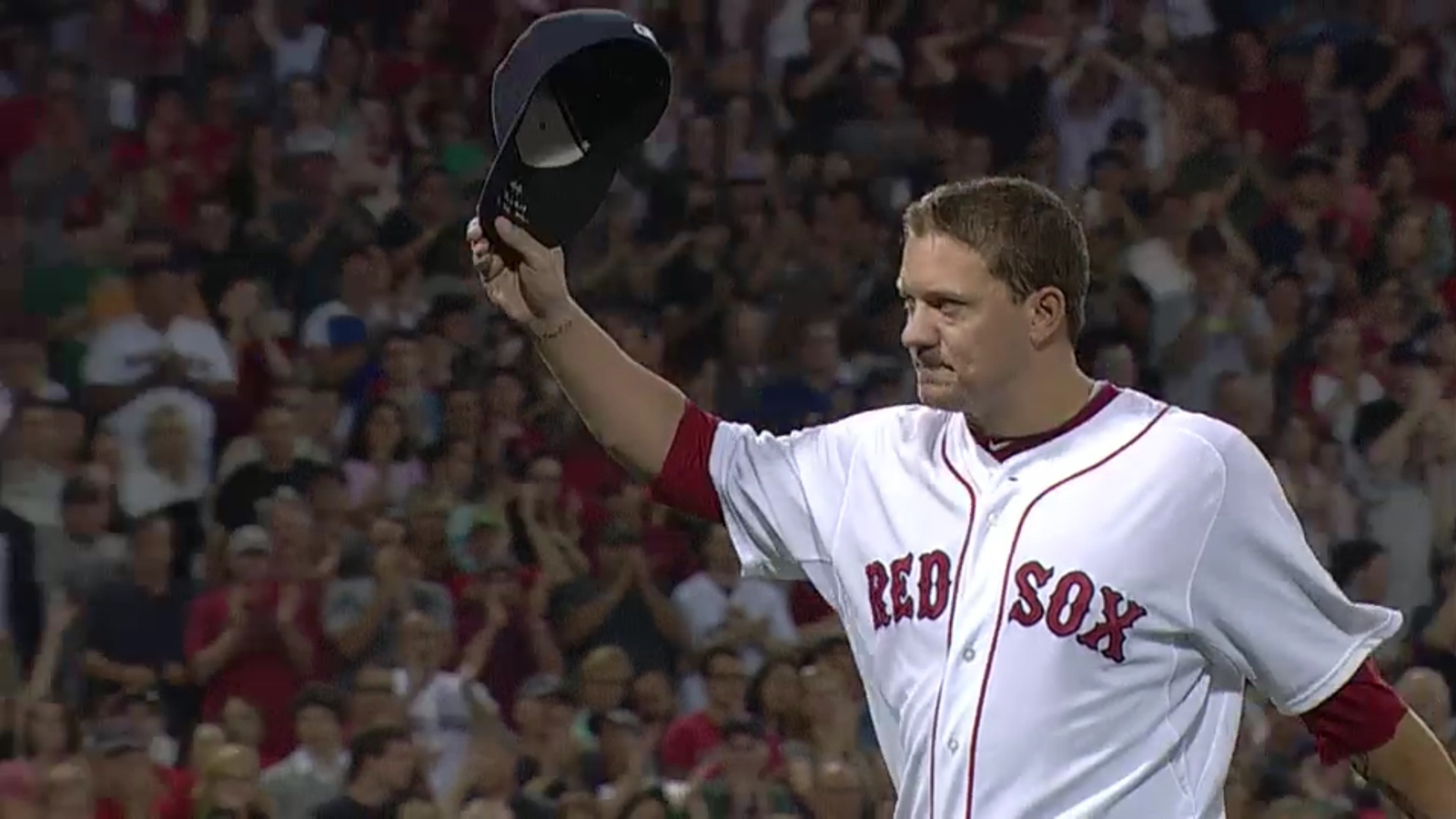 In the eighth Jarrod Saltalamacchia lofted a two-run shot directly into Koji Uehara's glove. Uehara returned the favor with his tenth save of the season. It was a mostly stress-free save but for the leadoff base on balls to Martin Prado. The infield trio of Stephen Drew, Dustin Pedroia, and Mike Napoli ended the game with a dazzling double play.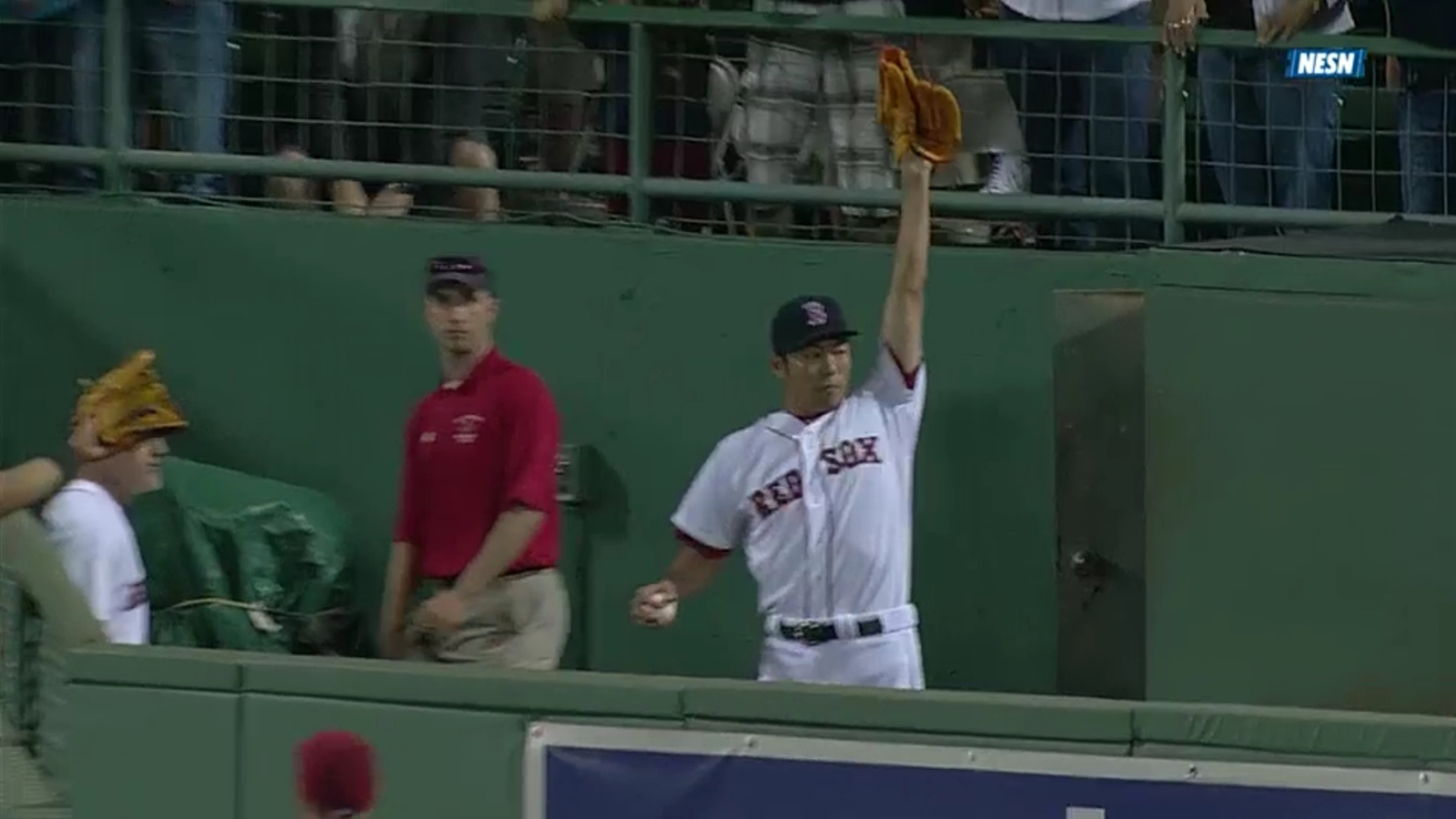 Game 112: August 3, 2013

Arizona Diamondbacks
56-54
2
L: Patrick Corbin (12-3)
HR: Paul Goldschmidt (26)
Boston Red Sox
67-45

5
W: Jake Peavy (9-4)
H: Junichi Tazawa (18)
S: Koji Uehara (10)
HR: Shane Victorino (7), Jarrod Saltalamacchia (10)