No one was more upset than Jake Peavy with how he pitched last night. He gave up the lead early but Drake Britton added fuel to Peavy's fire by allowing both runners he inherited to score, along with many more.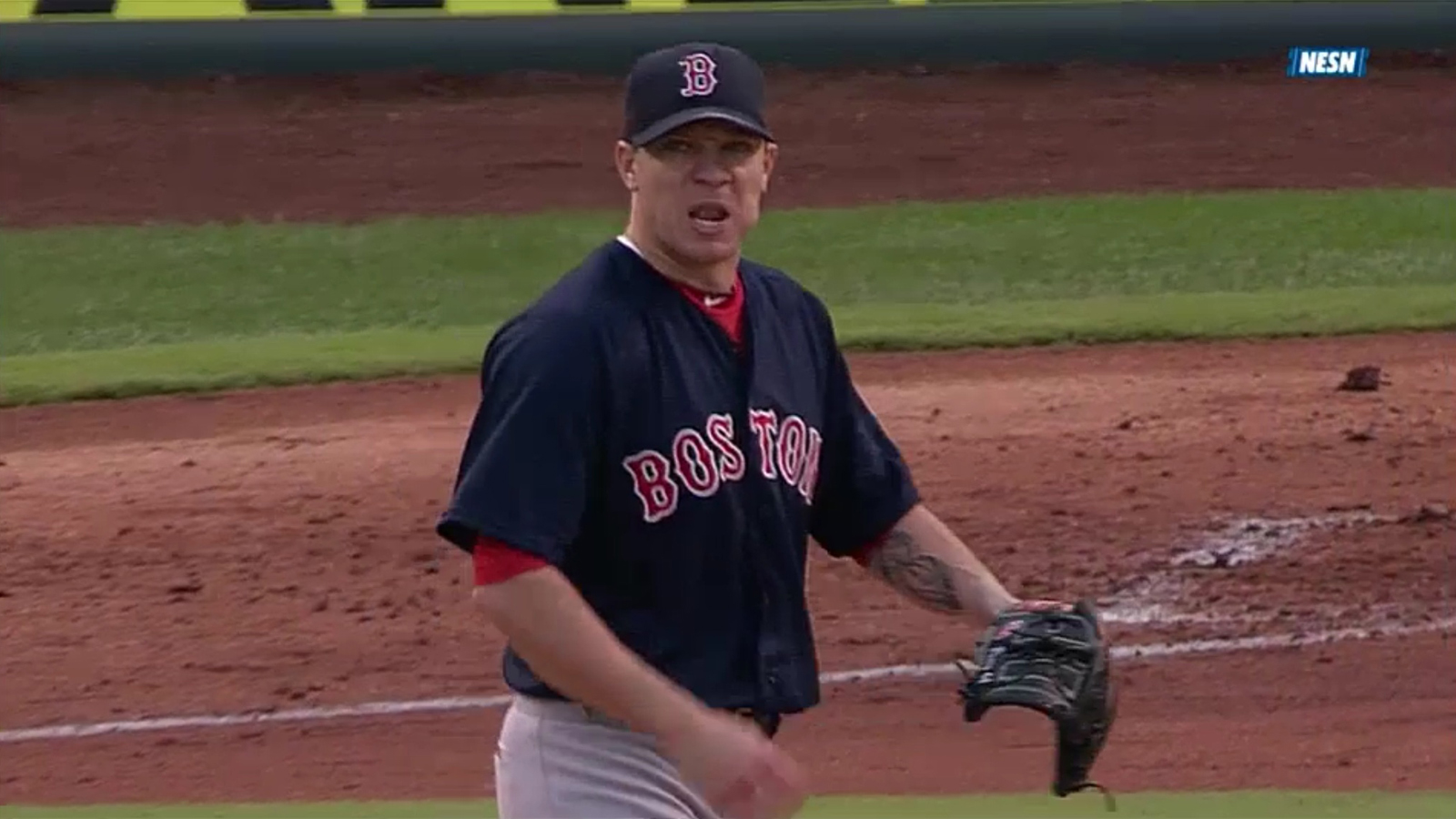 The sixth-inning, six-run outburst by the local nine rendered Mike Napoli's bases-clearing double in the fourth moot. But it was good to see the Red Sox first baseman produce runs in key situations.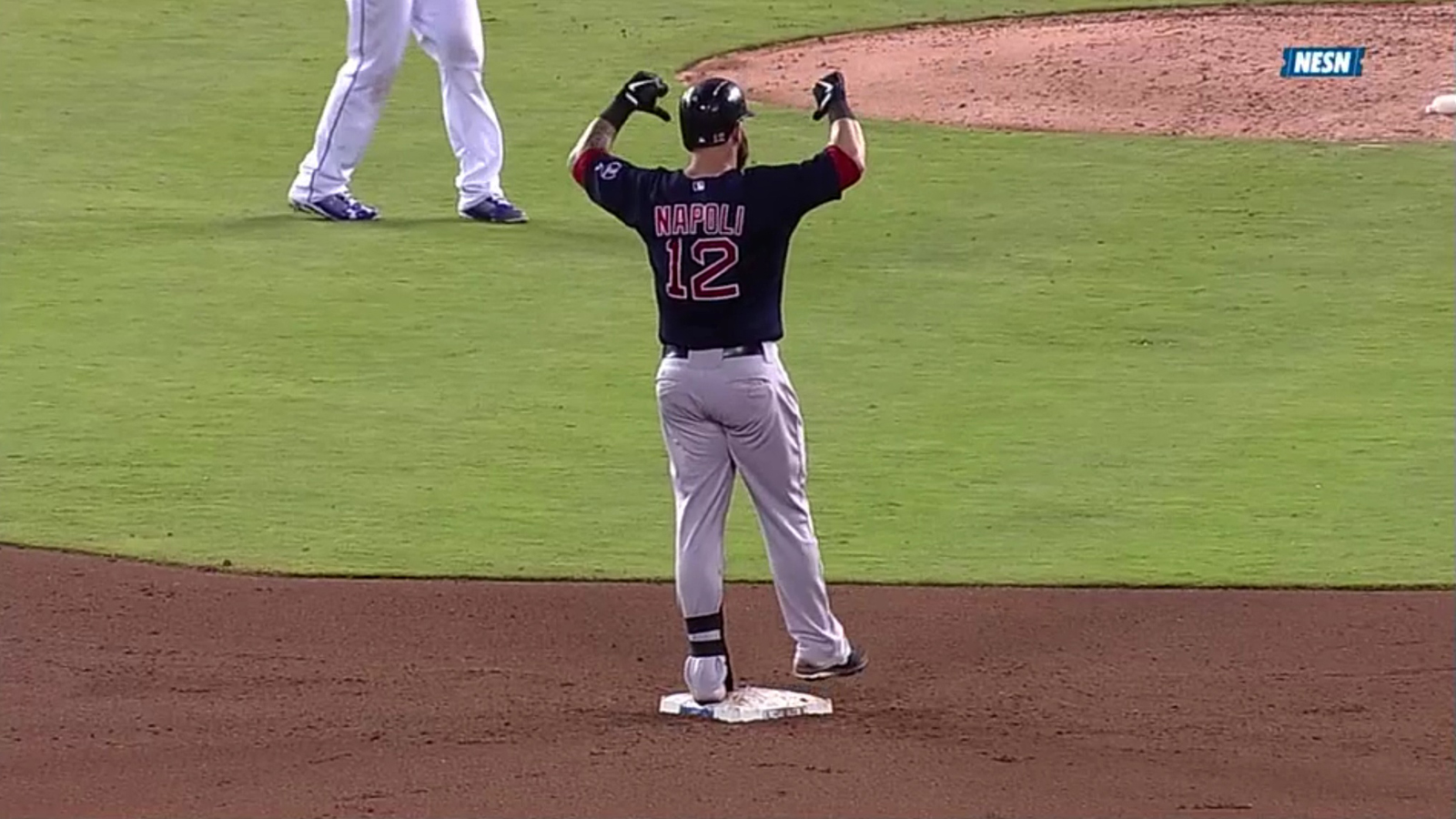 A pivotal play in Kansas City's rally was David Lough's line drive to Shane Victorino. The right fielder made the catch but stumbled on the turf before composing himself for a throw. Had Victorino not tripped he may have thrown out Mike Moustakas at home.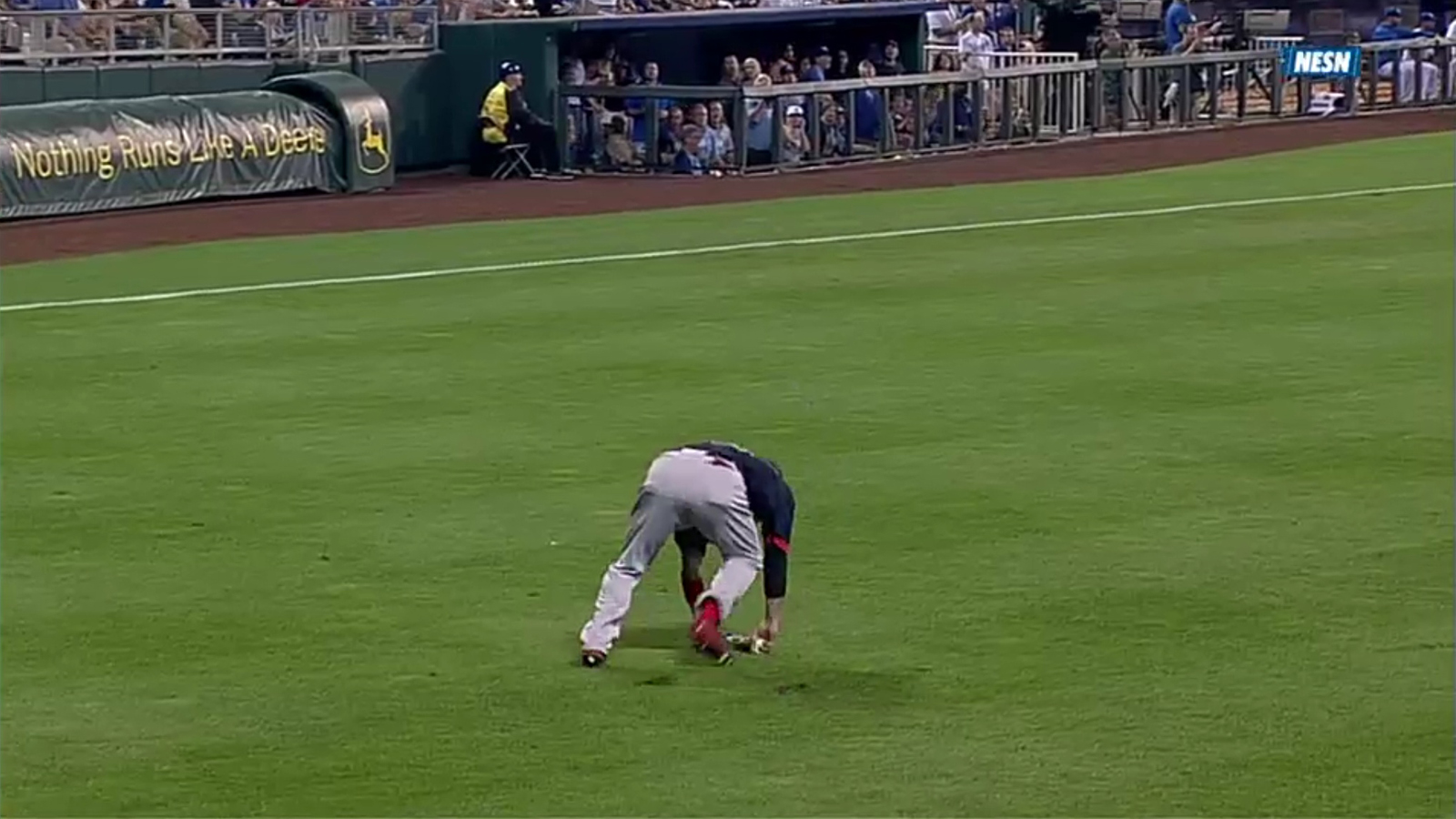 Game 118: August 9, 2013

Boston Red Sox
70-48

6
BS, L: Drake Britton (1, 1-1)
2B: Jarrod Saltalamacchia (29), Mike Napoli (29)
HR: David Ortiz (22)
Kansas City Royals
60-53
9
W: Francisley Bueno (1-0)
H: Kelvin Herrera (14), Tim Collins (18)
S: Greg Holland (31)
2B: Billy Butler (22)
HR: Justin Maxwell (5), Alex Gordon (12)