Bruce Chen? Really, guys?
David Ortiz did some babysitting on his day off. In this tough economy you have to find creative ways to boost your income.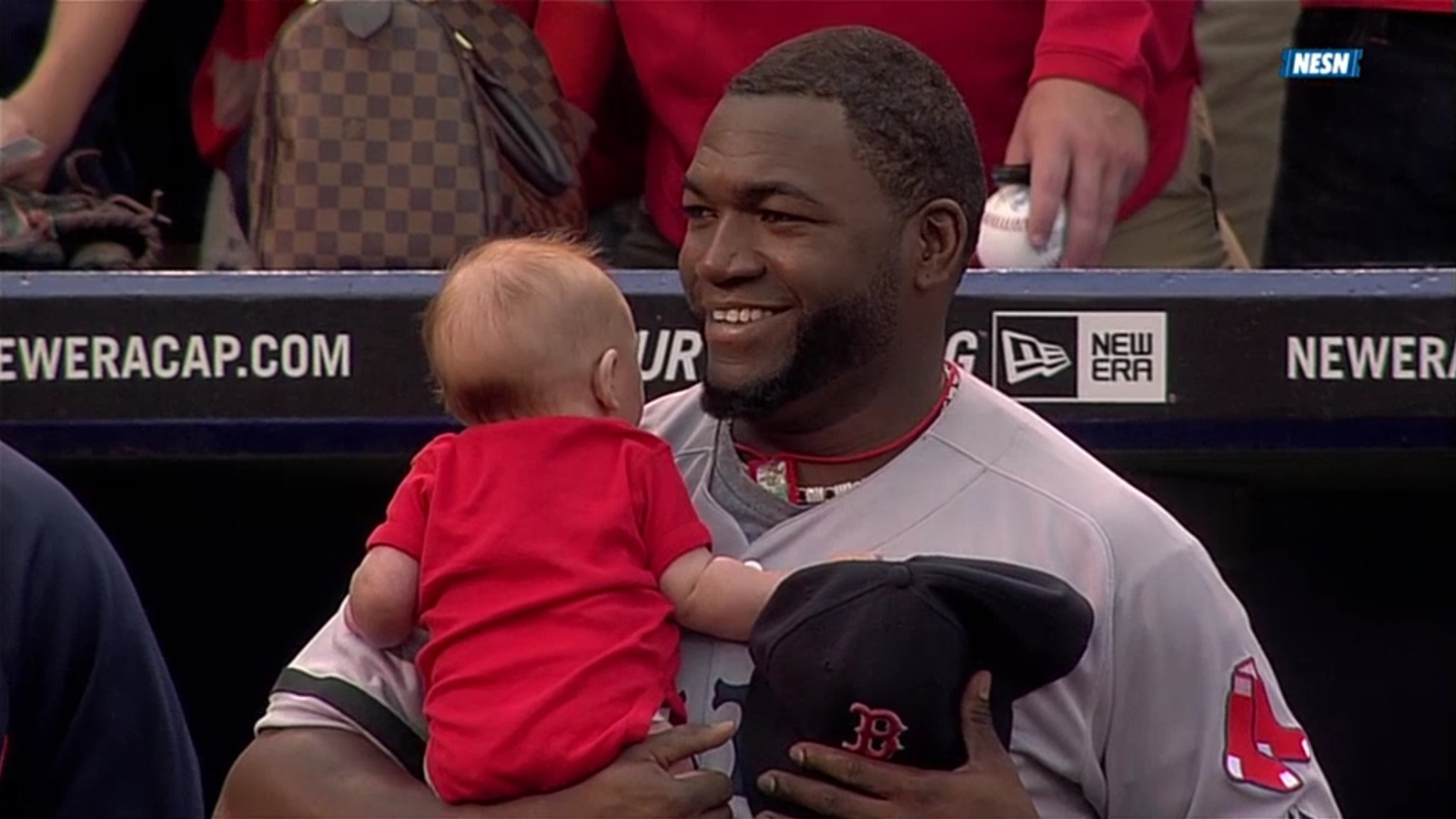 Jonny Gomes moonlighted as both a yoga instructor and gardner.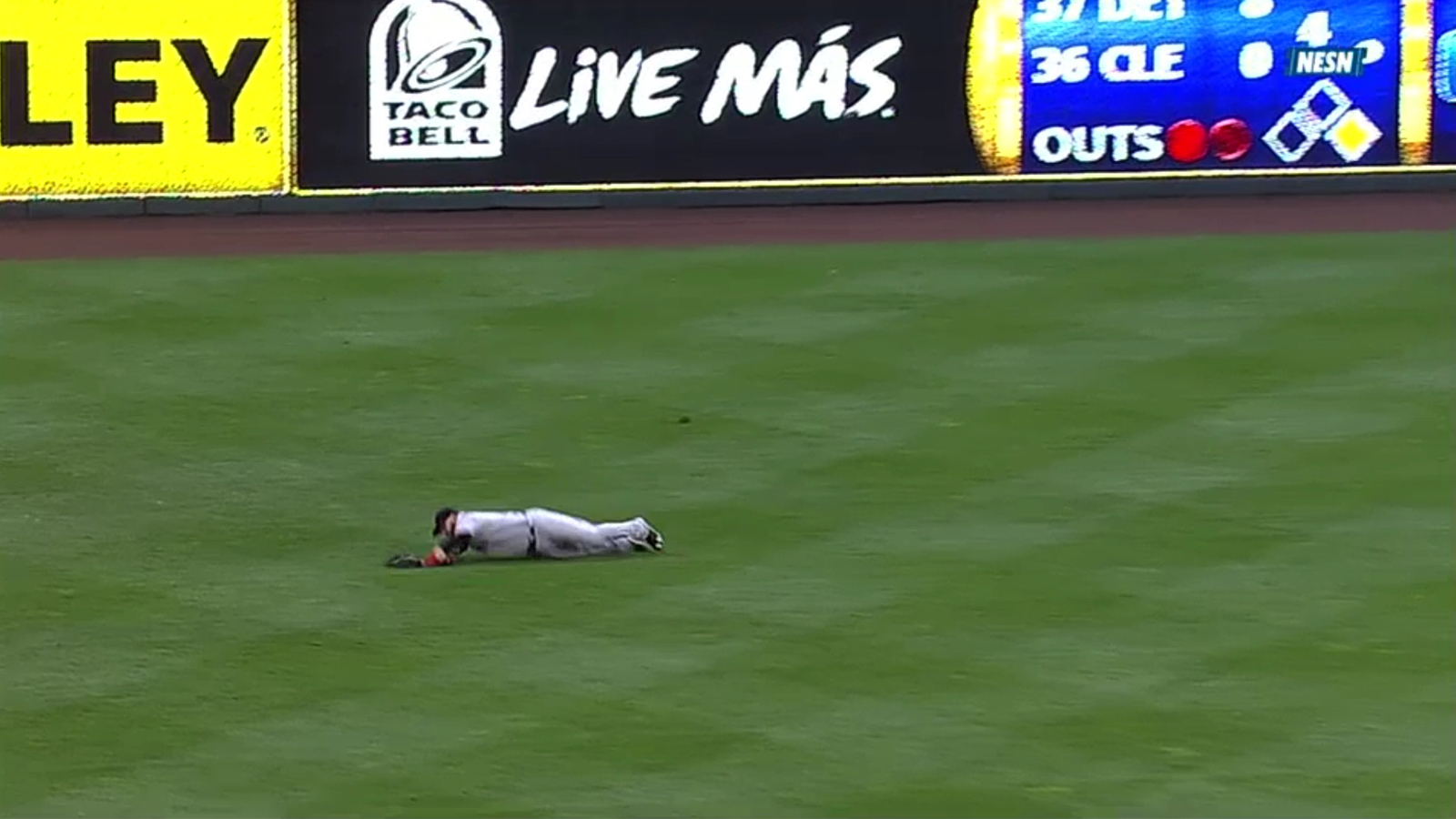 For any Red Sox fans that watched this game in person, it would be worth the trespassing fine to jump into the fountain and cleanse yourself of the memory of this game.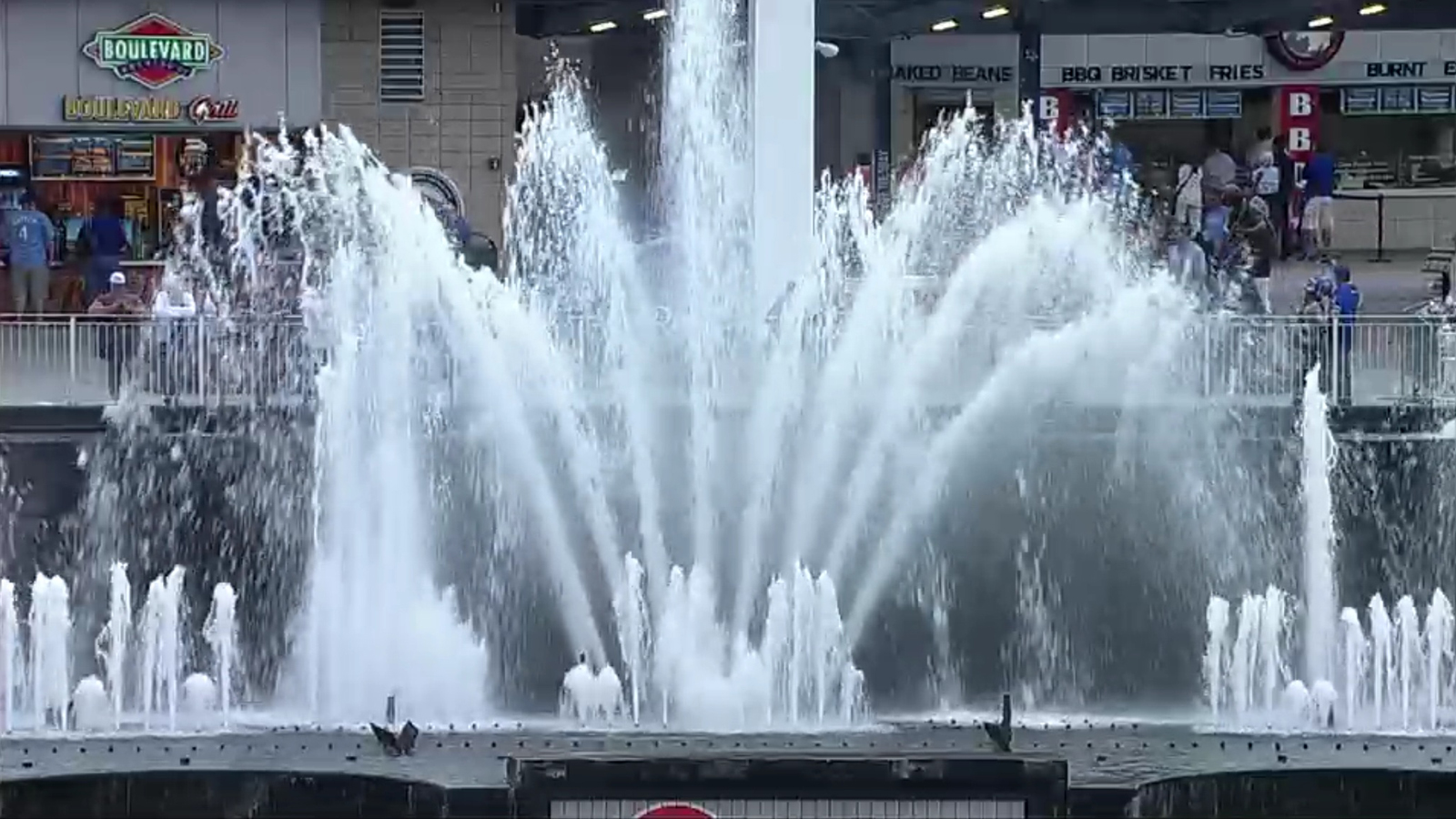 Game 117: August 8, 2013

Boston Red Sox
70-47

1
L: Jon Lester (10-7)
2B: Jonny Gomes (14)
Kansas City Royals
59-53
5
W: Bruce Chen (5-0)
S: Luke Hochevar (2)
2B: Lorenzo Cain (19)
HR: Billy Butler (10), Justin Maxwell (4)