Jonny Gomes accomplished a lot for being a pinch-hitter in the eighth inning. He tallied the second out of the inning by fielding Michael Saunders's liner and firing to Brock Holt to erase the lead runner (using the term "runner" charitably) Kendrys Morales.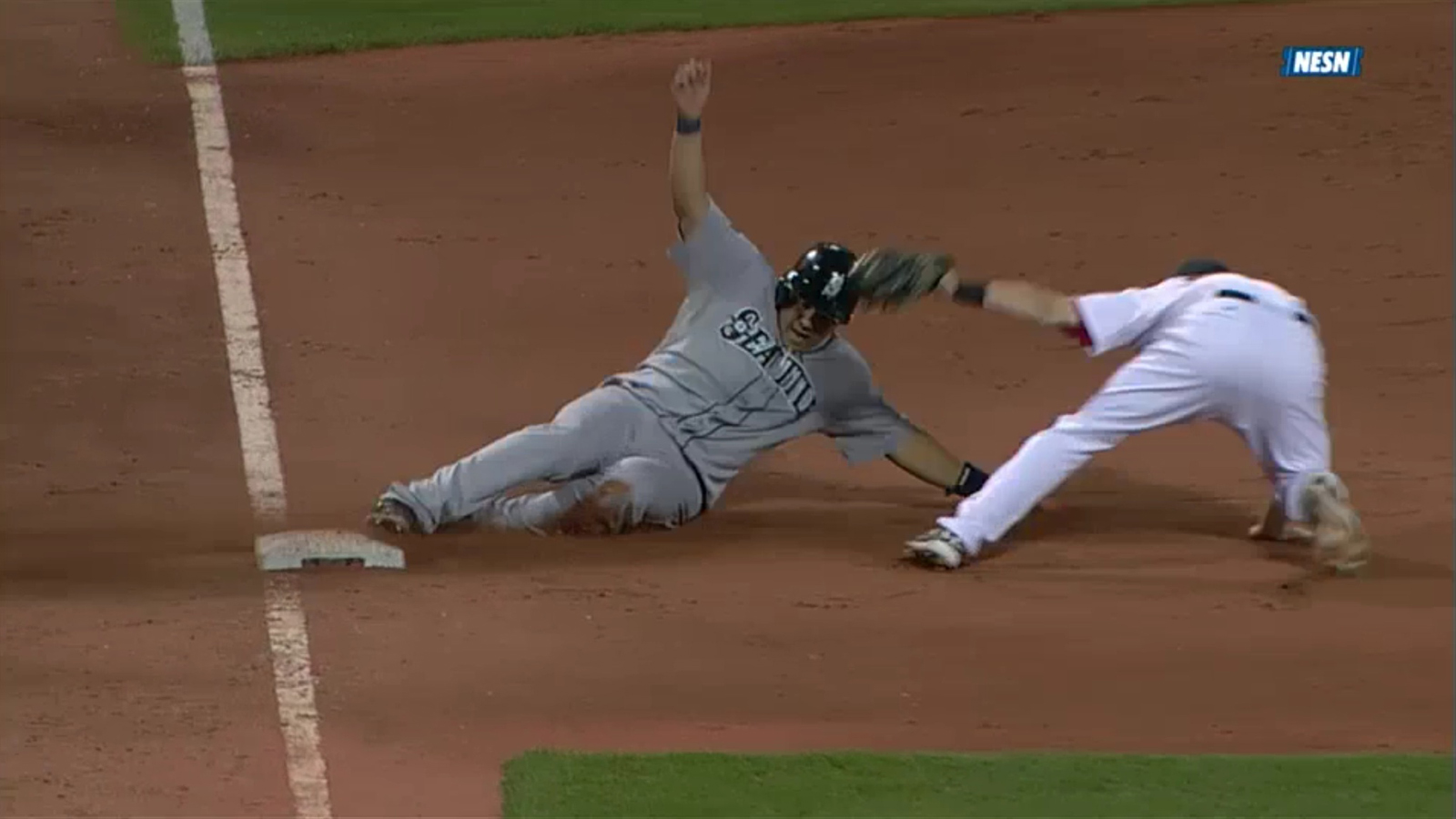 Gomes then collided against the American League East standings on Endy Chavez's liner. It was as if the slugger's desire to knock the other teams in the division down a peg was made manifest in reality.
With a 7-2 lead acting manager Robby Thompson decided to let his closer Tom Wilhelmsen get in what he thought would be some easy work. That ended after Daniel Nava's walk, Ryan Lavarnway's rope to center, Holt's run-scoring double to left, and a five-pitch base on balls to Jacoby Ellsbury to load the bases.
Thompson decided that Wilhelmsen had enough work at that point and signaled for… well, he had intended to bring in right-handed Yoervis Medina to face Shane Victorino and Dustin Pedroia but instead he gestured with his left hand.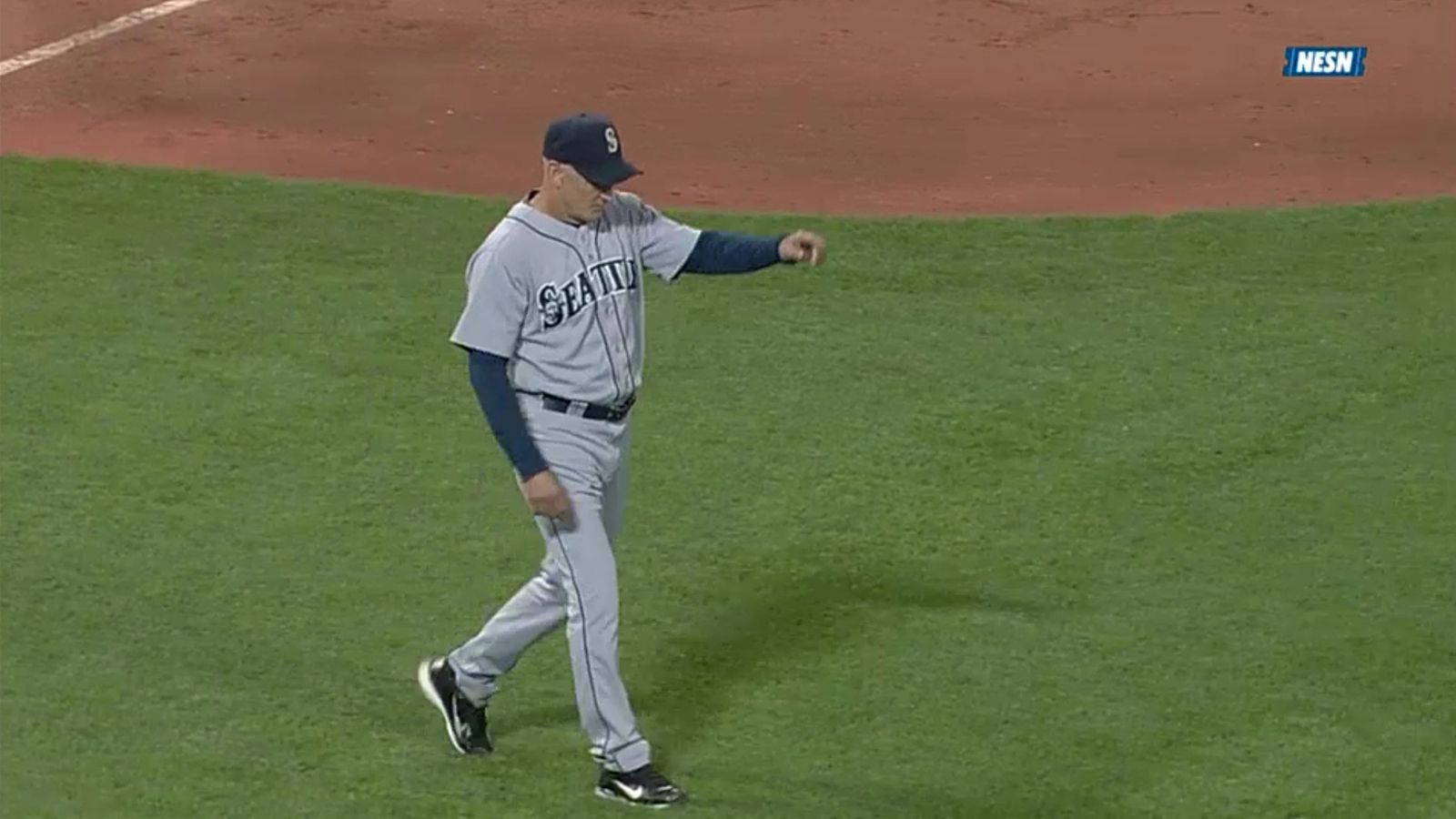 The umpires forced Thompson to go with his original signal and Oliver Perez had to take the mound. I searched for the specific rule that Thompson violated but I couldn't find it. I think it is more a custom than a law, sort of how some people get pissy if you don't bless them after they sneeze.
Victorino and Pedroia both singled, rendering the score 7-6. Perez did, however, eventually strike out his intended target David Ortiz.
With one out and two on Medina was summoned. Gomes singled up the middle to tie the game 7-7. Stephen Drew walked after falling behind 0-2 to load the bases again.
(Did you pinch yourself here? I did.)
Nava sailed the ball into center to complete the second walk-off win of the day. To be sure, a dramatic win in the ninth is impressive, but this is the 2013 Red Sox. This was the eleventh time they've done this. I mean, can they do something a little more original next time?
Like Perez! He earned a hold and the loss. How often does that happen? Not 11 times I year, I guarantee that.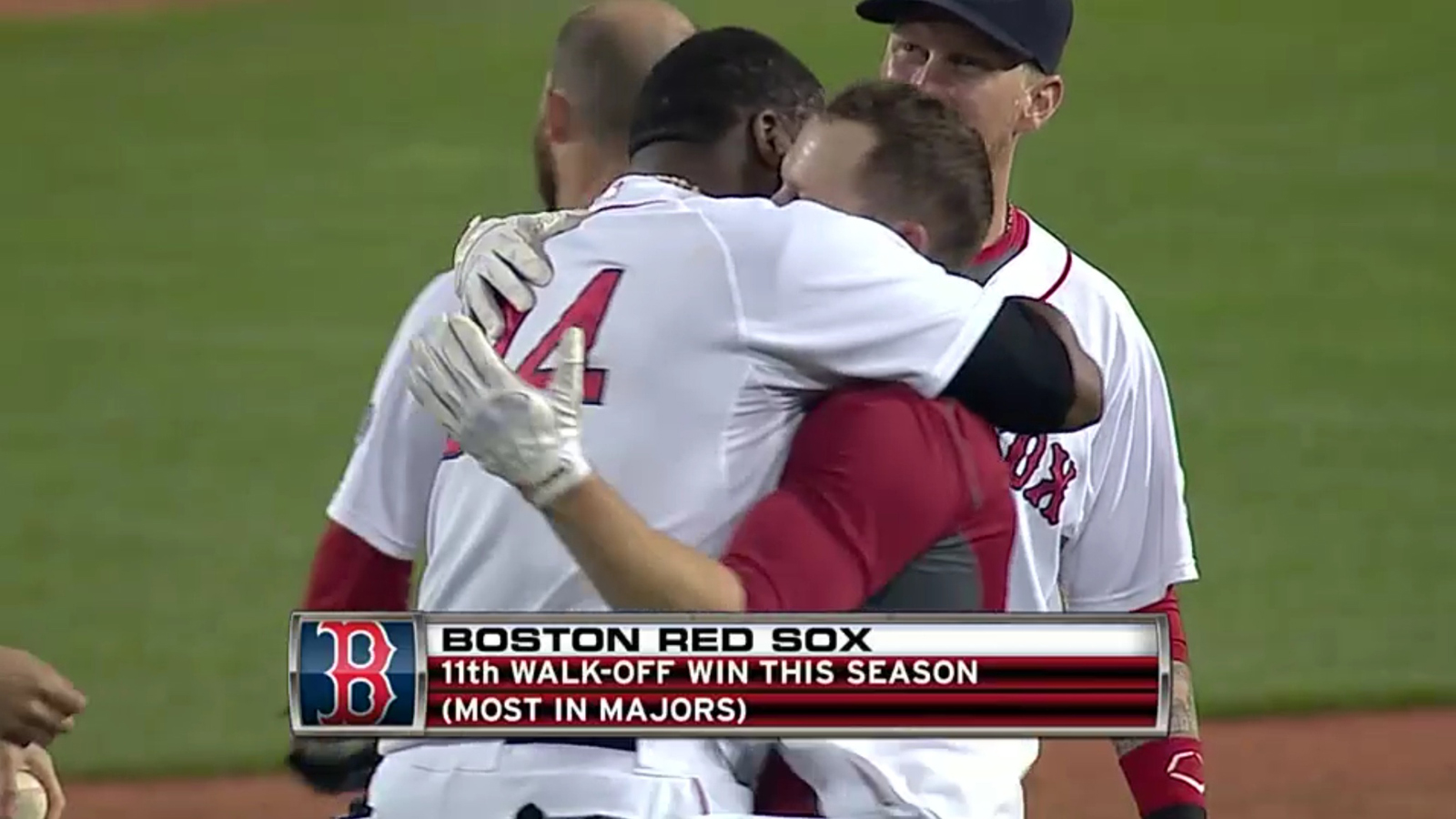 This water became dirty, and we loved it.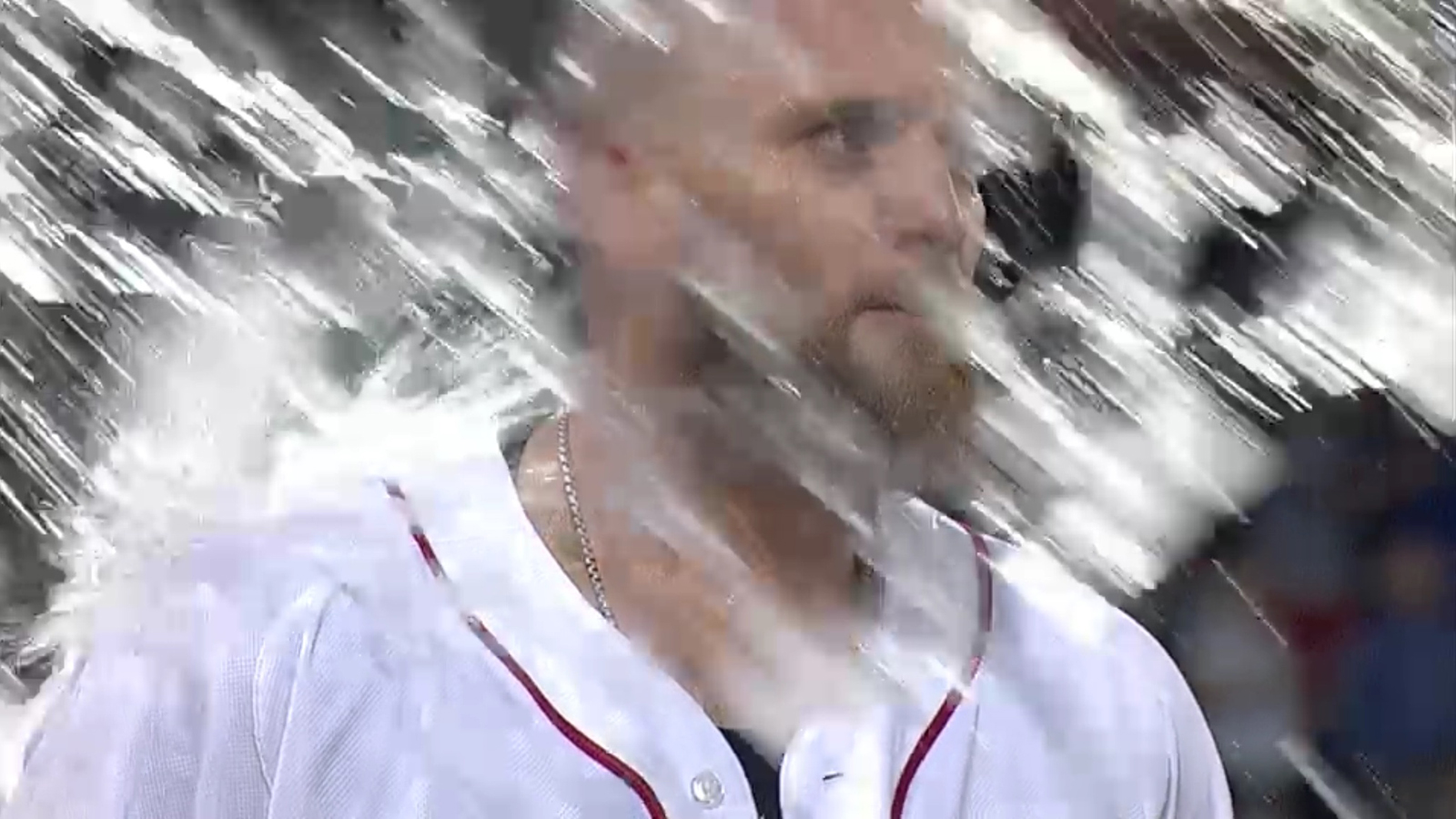 Game 110: August 1, 2013

Seattle Mariners
50-58
7
H, L: Oliver Perez (5, 2-3)
BS: Yoervis Medina (1)

2B: Justin Smoak (14)
3B: Brad Miller (3), Kyle Seager (2)
HR: Henry Blanco (2)
Boston Red Sox
66-44

8

W: Steven Wright (2-0)

2B: Jacoby Ellsbury (24), Daniel Nava (16), Brock Holt (2)
HR: Shane Victorino (6)