R.A. Dickey and Tim Wakefield have had their rough spots. But above all they were given the chance to ride out their troubles on the mound. With rookie Steven Wright's performance last night I wonder how many more opportunities he'll be given. A team with championship aspirations may not have the patience to live through Wright's growing pains nor a roster spot to a catcher that specializes in catching knuckleballs.
The sheer number of runs scored was too excessive to be enjoyed, like gorging on one bite too many of fettuccine alfredo. Other things we saw too much of last night?
Passed balls by Ryan Lavarnway.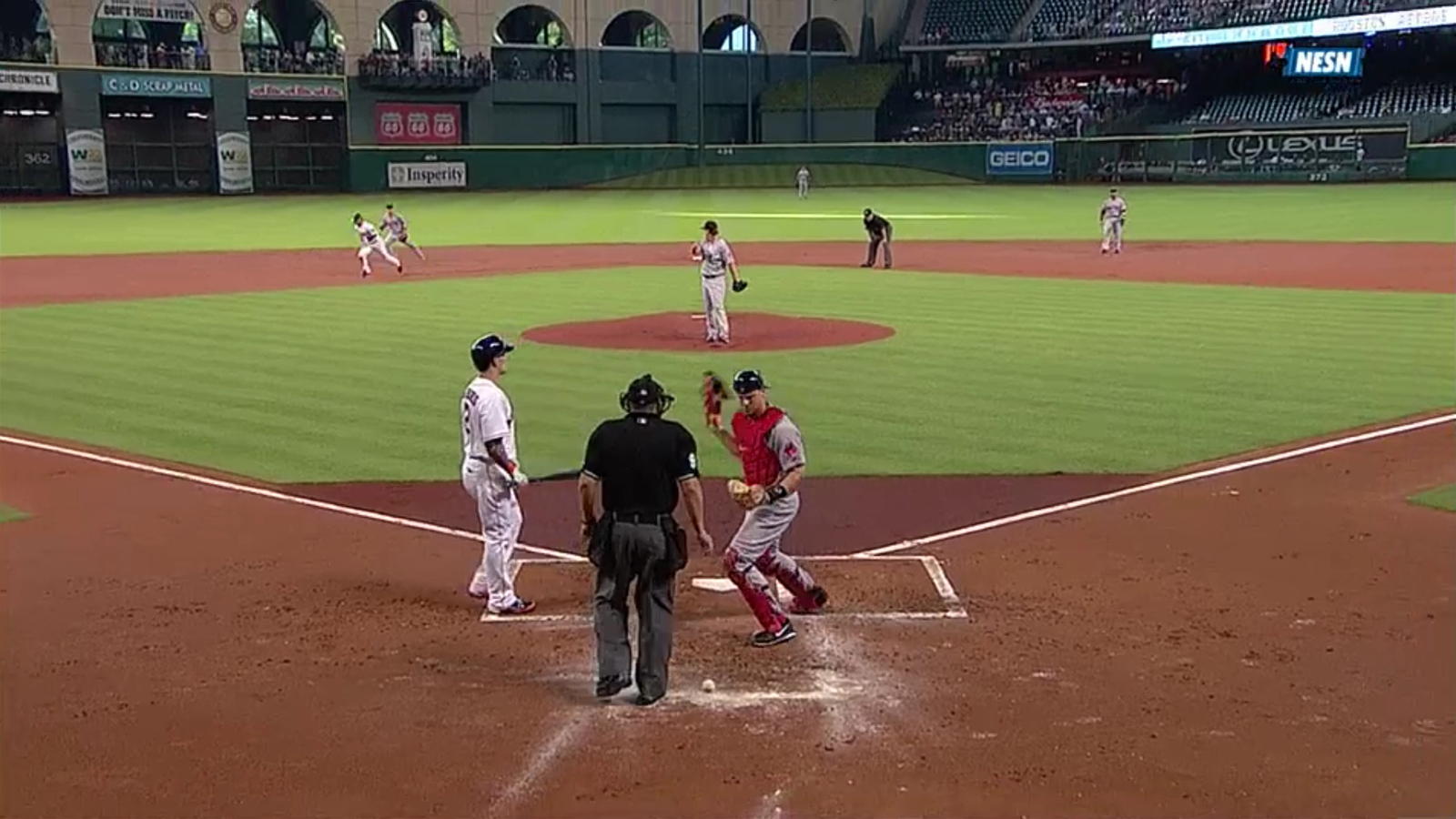 Strikeouts by Mike Napoli.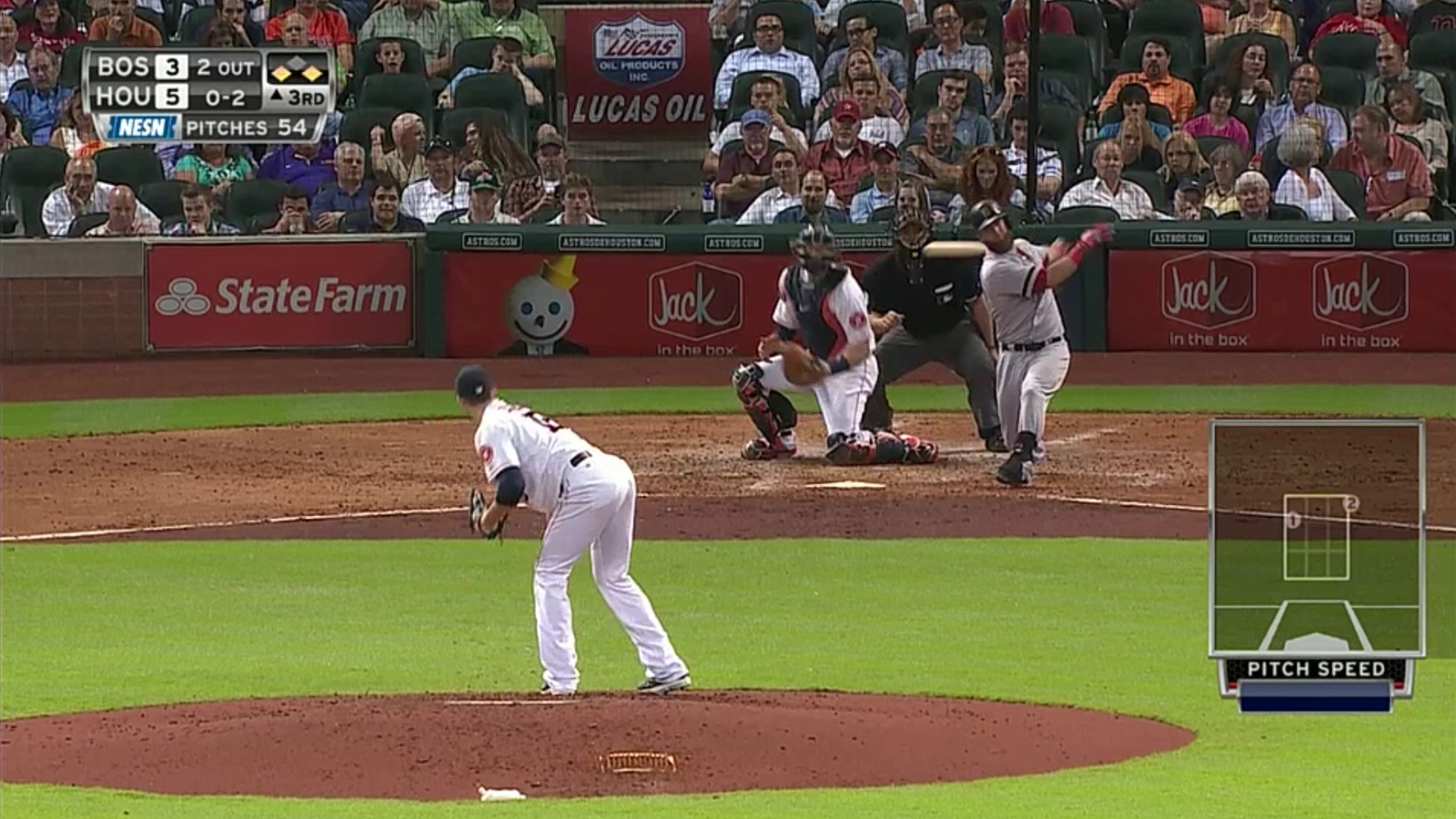 Kitchens (human and mascot).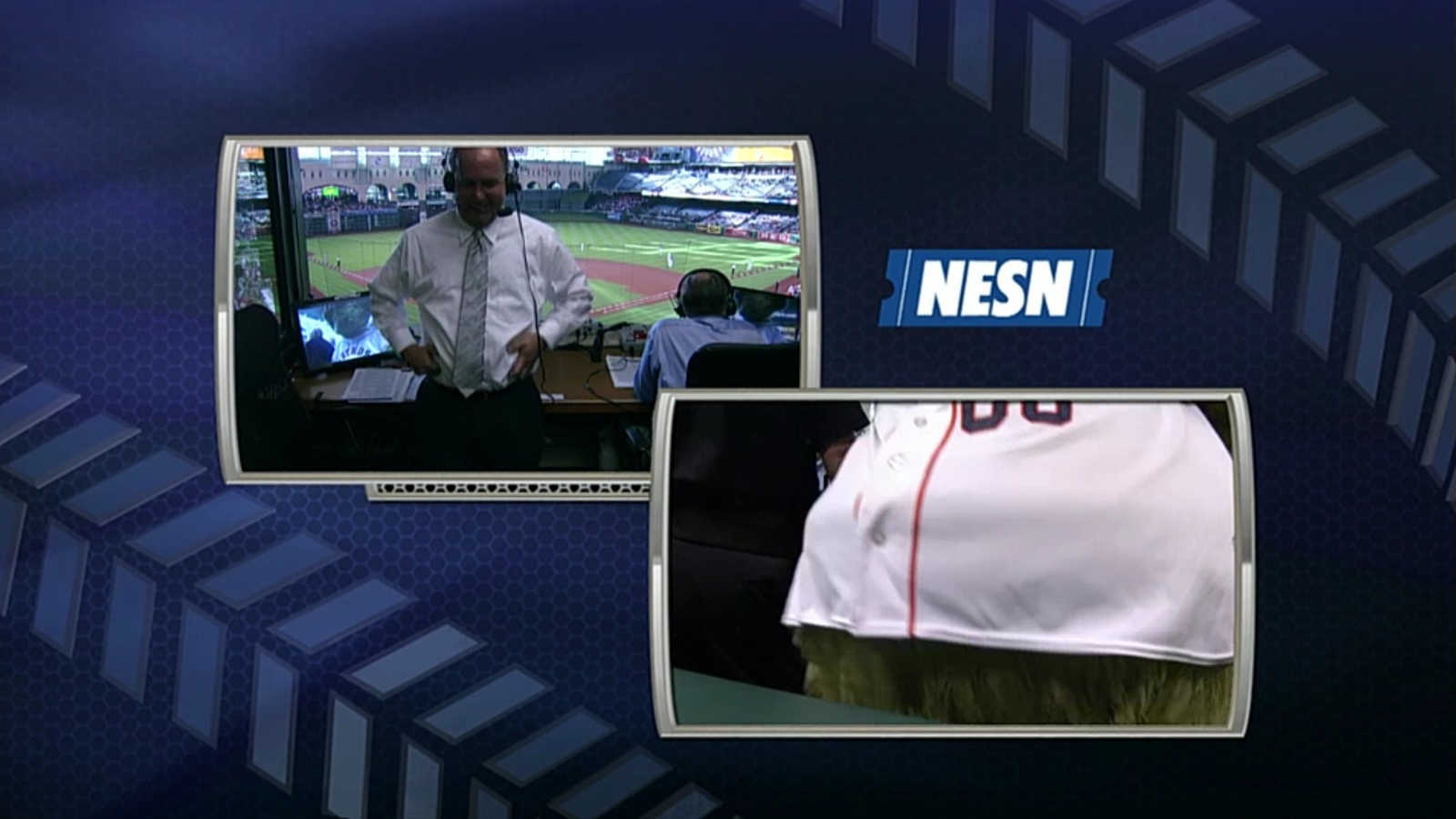 Game 115: August 6, 2013

Boston Red Sox
69-46

15
W: Brandon Workman (2-1)
H: Drake Britton (1)
2B: Shane Victorino (17), Dustin Pedroia (27), Ryan Lavarnway (6)
HR: Jacoby Ellsbury – 2 (7), Jonny Gomes (9)
Houston Astros
37-75
10
L: Jordan Lyles (4-6)
3B: L.J. Hoes (1)
HR: Robbie Grossman (2), Brett Wallace (9), Jake Elmore (2)