In the bottom of the second Jose Iglesias knocked the ball off the Green Monster. He tried to leg the hit into a double but Raul Ibanez gathered the ball in time to make the play at second close. Nick Franklin missed the tag, however, and Iglesias made the out interesting by eluding Justin Smoak until he was tagged out at last by his counterpart Brad Miller. He made his last play on the basepaths memorable.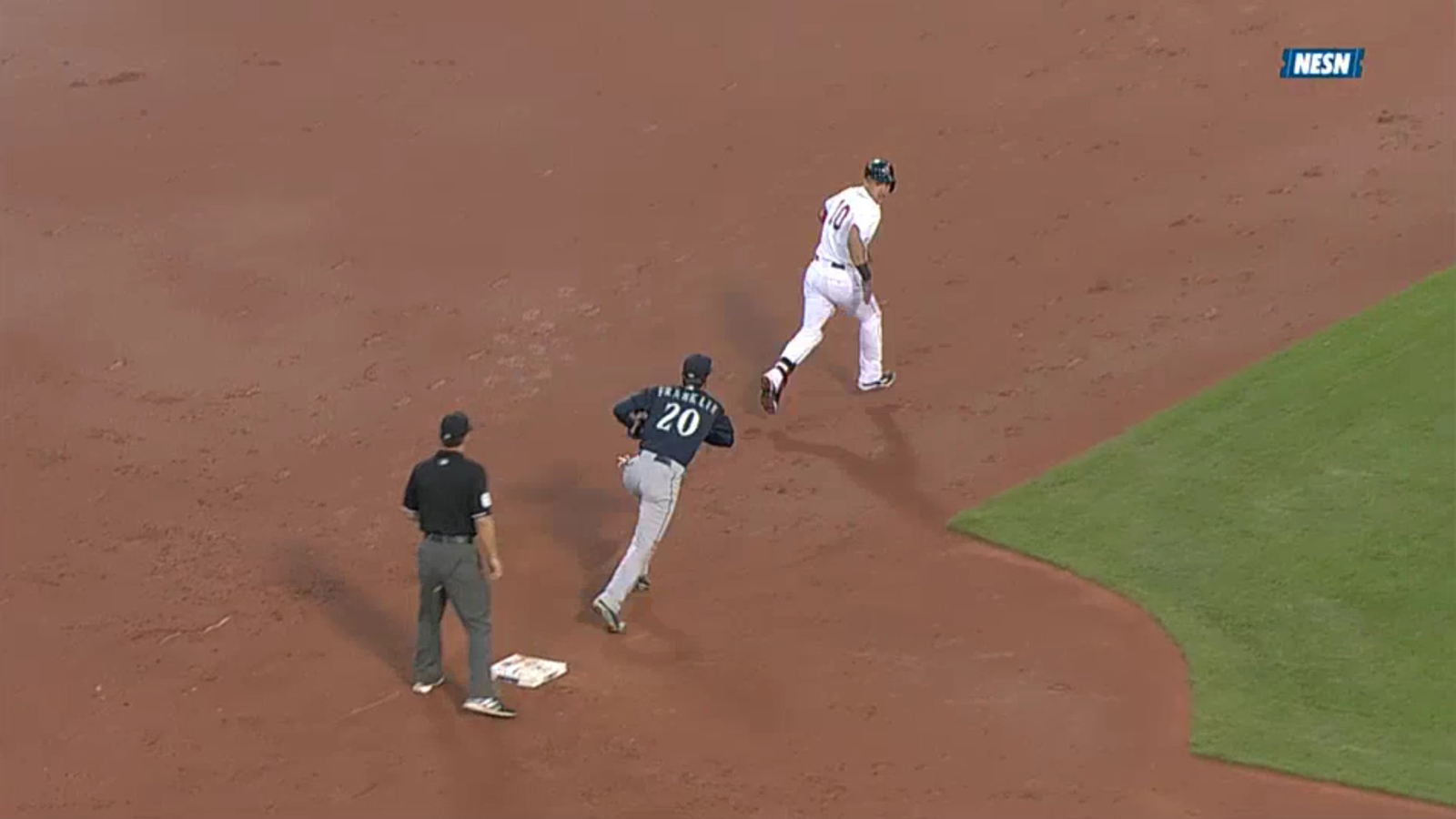 Later in the night we learned that Iglesias was part of a three-team deal.
Red Sox receive:
Brayan Villarreal
Jake Peavy
Tigers receive:
White Sox receive:
Avisail Garcia
Francelis Montas
Cleuluis Rondon
J.B. Wendelken
Peavy comes with some health concerns, but what 32-year old pitcher doesn't. He is a proven starter and didn't cost as much as Cliff Lee. Brock Wyatt Holt was called up to shore up the infield. There are already hopeful whispers that top Red Sox prospect Xander Bogaerts might make his major league debut this season. He's in no rush, however.
The Red Sox feted Joe Morgan for the 25th anniversary of the 1988 season. Although the squad was eventually swept by the Athletics in the ALCS, the regular season featured a turnaround from fourth place at the All-Star break to first place.
There was even a memorable trade deadline deal: Curt Schilling and Brady Anderson were traded to the Baltimore Orioles for Mike Boddicker.
Lou Gorman may have regretted that trade. We'll see if Ben Cherington's gambit pays off. If not, he can abuse a bobbledesk.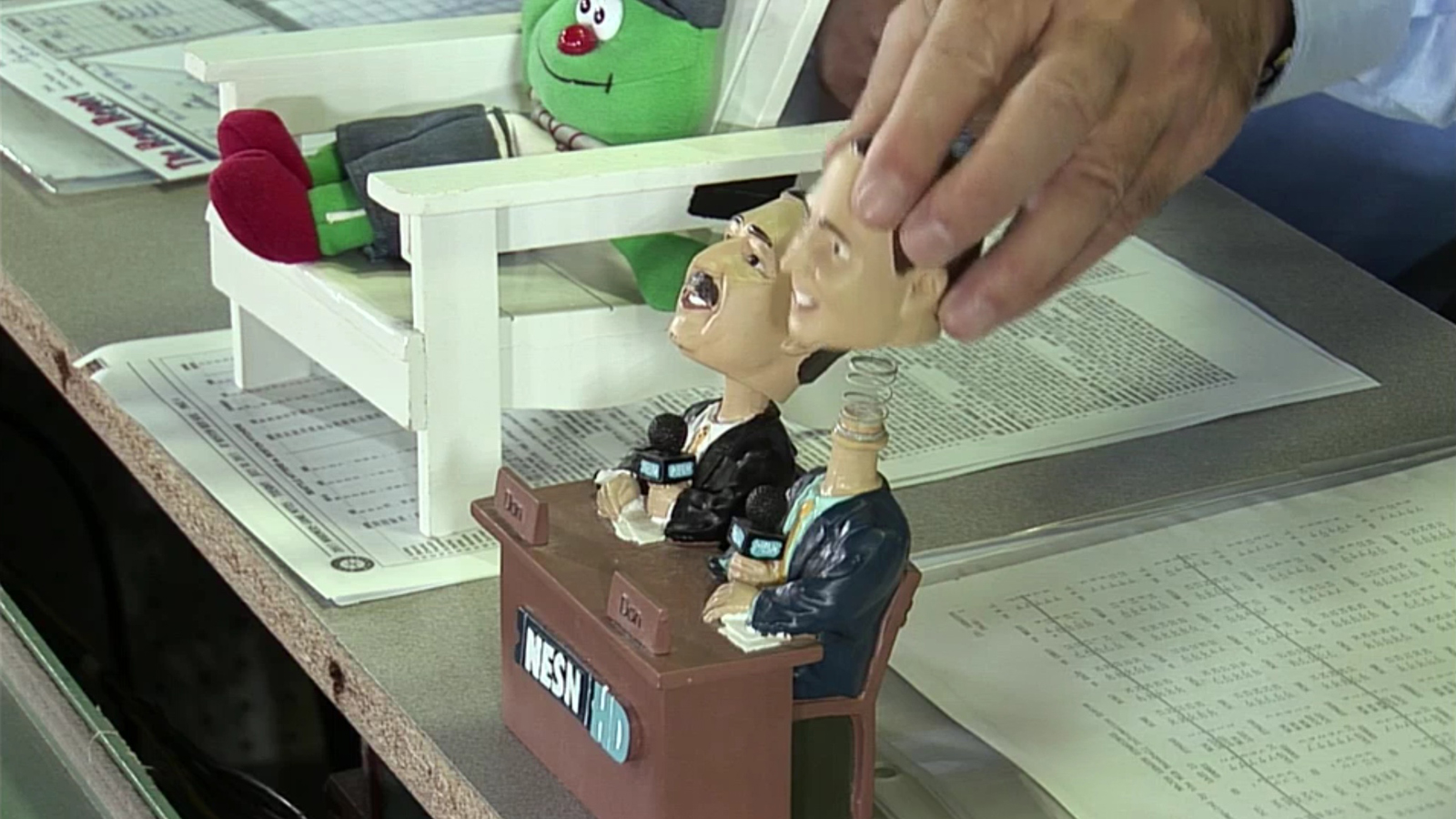 Game 108: July 30, 2013

Seattle Mariners
50-56
2
L: Joe Saunders (9-10)

2B: Nick Franklin (13)

Boston Red Sox
64-44

8
W: Brandon Workman (1-1)

2B: Shane Victorino – 2 (15)
HR: Jacoby Ellsbury (5), Dustin Pedroia (7), Jarrod Saltalamacchia (9)