Didn't think it was possible, did you? The more wins John Lackey tallies the less I dislike him. He hasn't pitched well enough to be worth the $15 million he makes, but he stepped up to fill the void while Clay Buchholz recovered.
Dave Roberts returned to Fenway as the Padres' first base coach. He survived Hodgkin's lymphoma, which was detected early because he had to take a physical to join San Diego's coaching staff. He had been on the fence between returning to baseball and becoming a television analyst but Bud Black convinced him to have a second career in baseball coaching.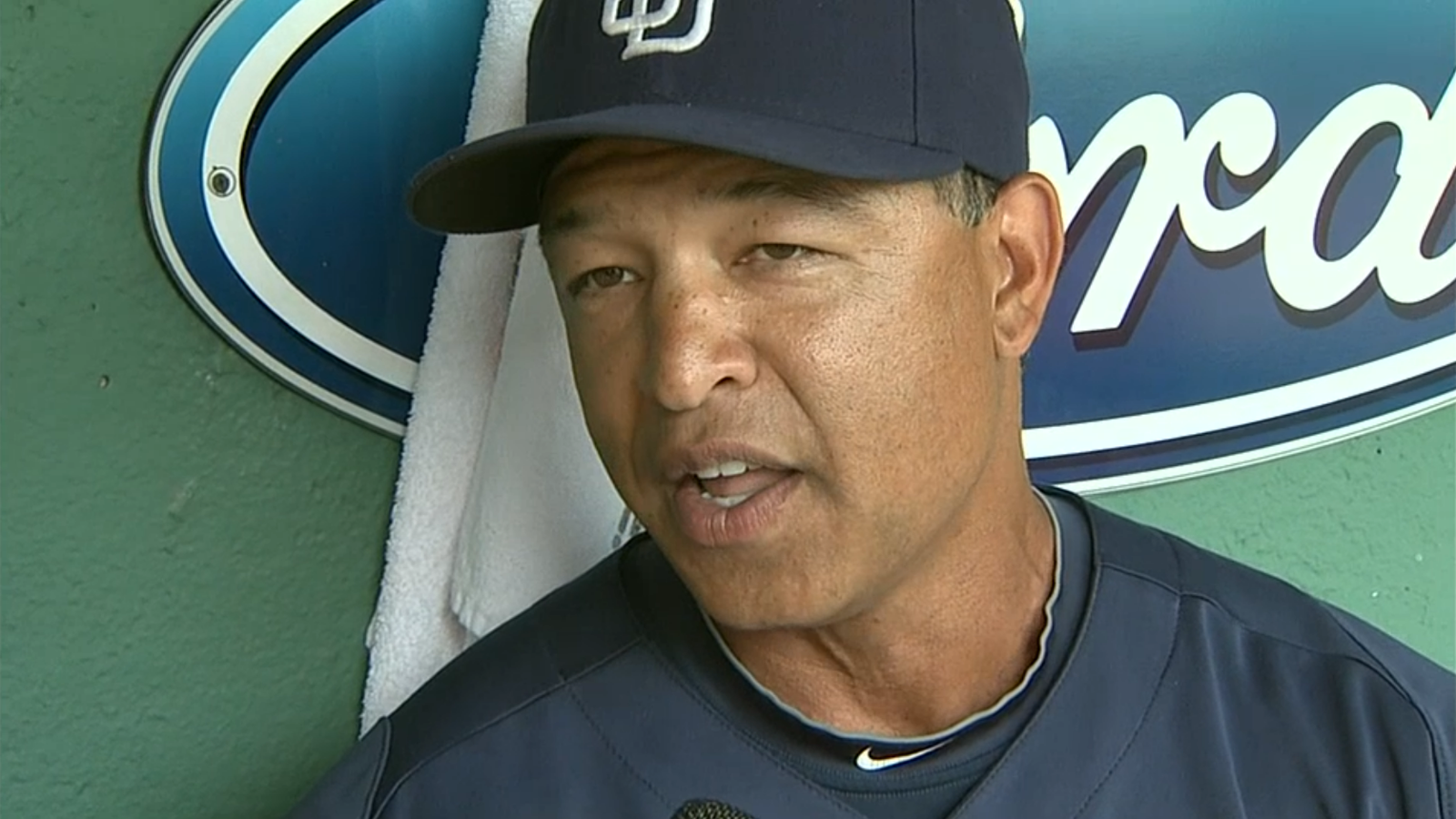 The Celtics traded up three spots to draft Gonzaga center Kelly Olynyk. The 7' center visited Fenway before the game and towered over everyone. Olynyk was drafted by a franchise in flux, but the picture became a bit clearer today. The Celtics hired Brad Stevens, formerly of Butler, as head coach. Stevens is a proponent of advanced basketball statistics and is younger than Kevin Garnett. Perhaps he'll bring Drew Cannon along with him.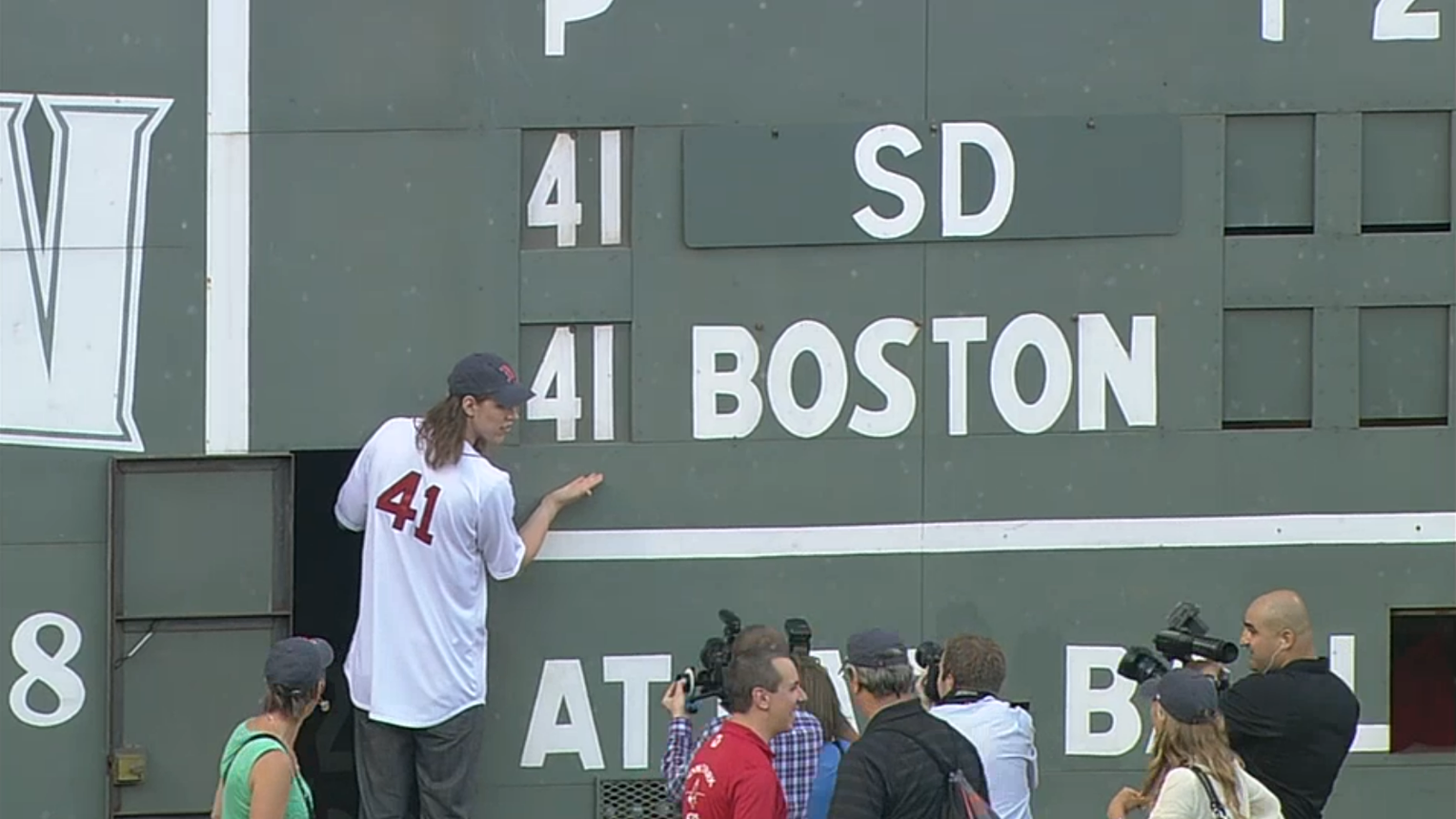 Brandon Snyder supported Lackey's excellent showing with his three-run double in the fourth. The peripatetic infielder stepped in where Will Middlebrooks had been flailing. With one down and the bases loaded Snyder missed a home run by a foot or so. The shot caromed high off the deepest part of the left field wall. It was enough to clear the bases but not enough for Snyder to reach third safely.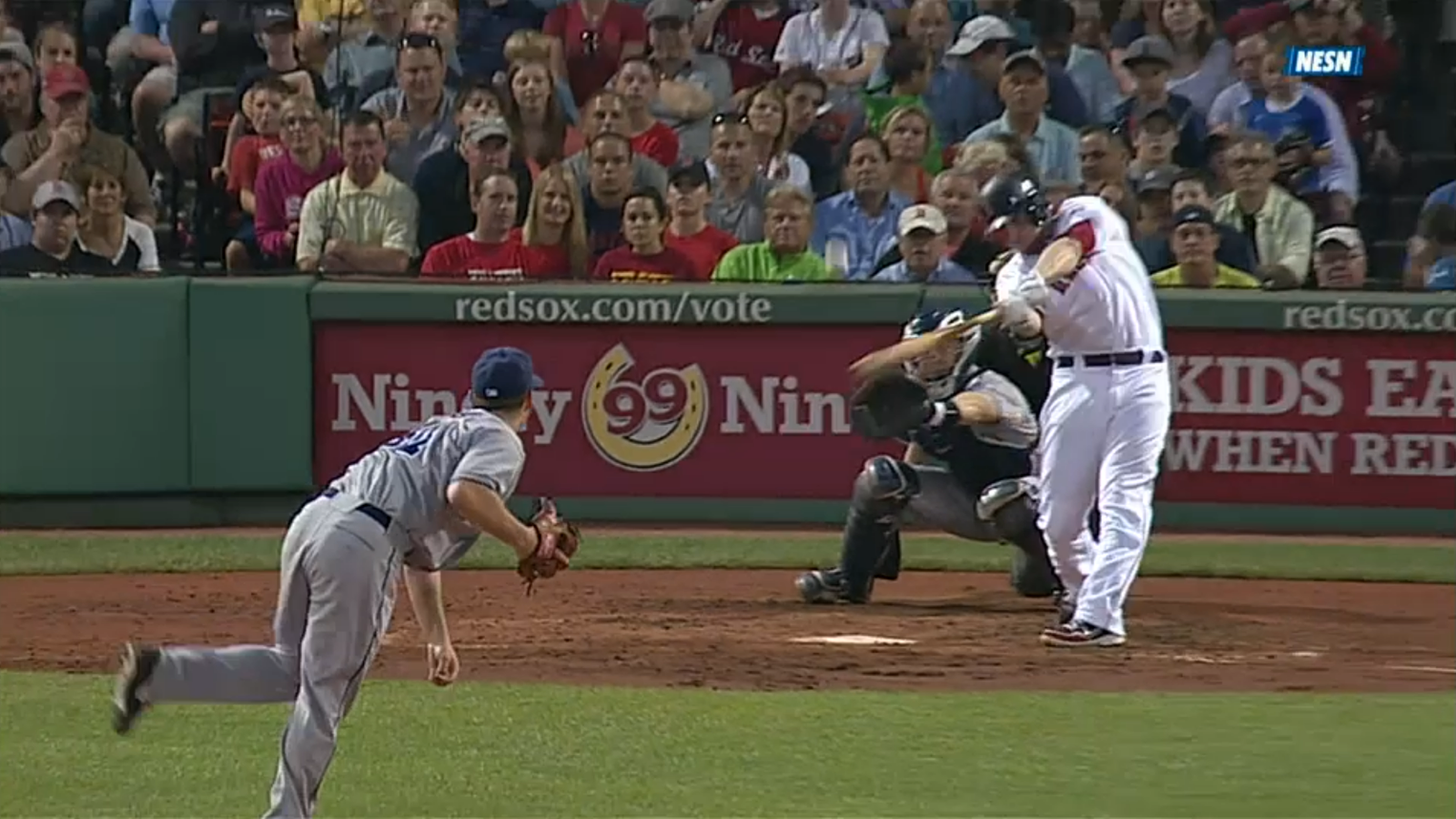 One thing to watch is an improvement in baserunning. Dustin Pedroia worked a two-out walk in the first only to be thrown out at home on David Ortiz's double to down the right field line. Pedroia also was thrown out in the fifth on a strike 'em out throw 'em out double play initiated by Mike Napoli's whiff.
Game 85: July 2, 2013

San Diego Padres
40-44
1
L: Robbie Erlin (1-1)
2B: Jesus Guzman (8), Kyle Blanks (12), Nick Hundley (13)
HR: Guzman (4)
Boston Red Sox
51-34

4
W: John Lackey (6-5)
S: Koji Uehara (5)
2B: David Ortiz (18), Brandon Snyder (2), Jonny Gomes (9)