The Red Sox scored in every inning except the third and seventh. The copious run support allowed Allen Webster to tally his first major league victory. Webster had a chance at a win against the Royals in April but Andrew Miller lost the lead in the eighth inning and in June he was the pitcher of record against Toronto but Andrew Bailey surrendered the game-tying home run in the seventh. He now has one more win than Josh Beckett this season.
Shane Victorino went 2-for-4 with a run scored. He sported a crimson glove in celebration in Independence Day.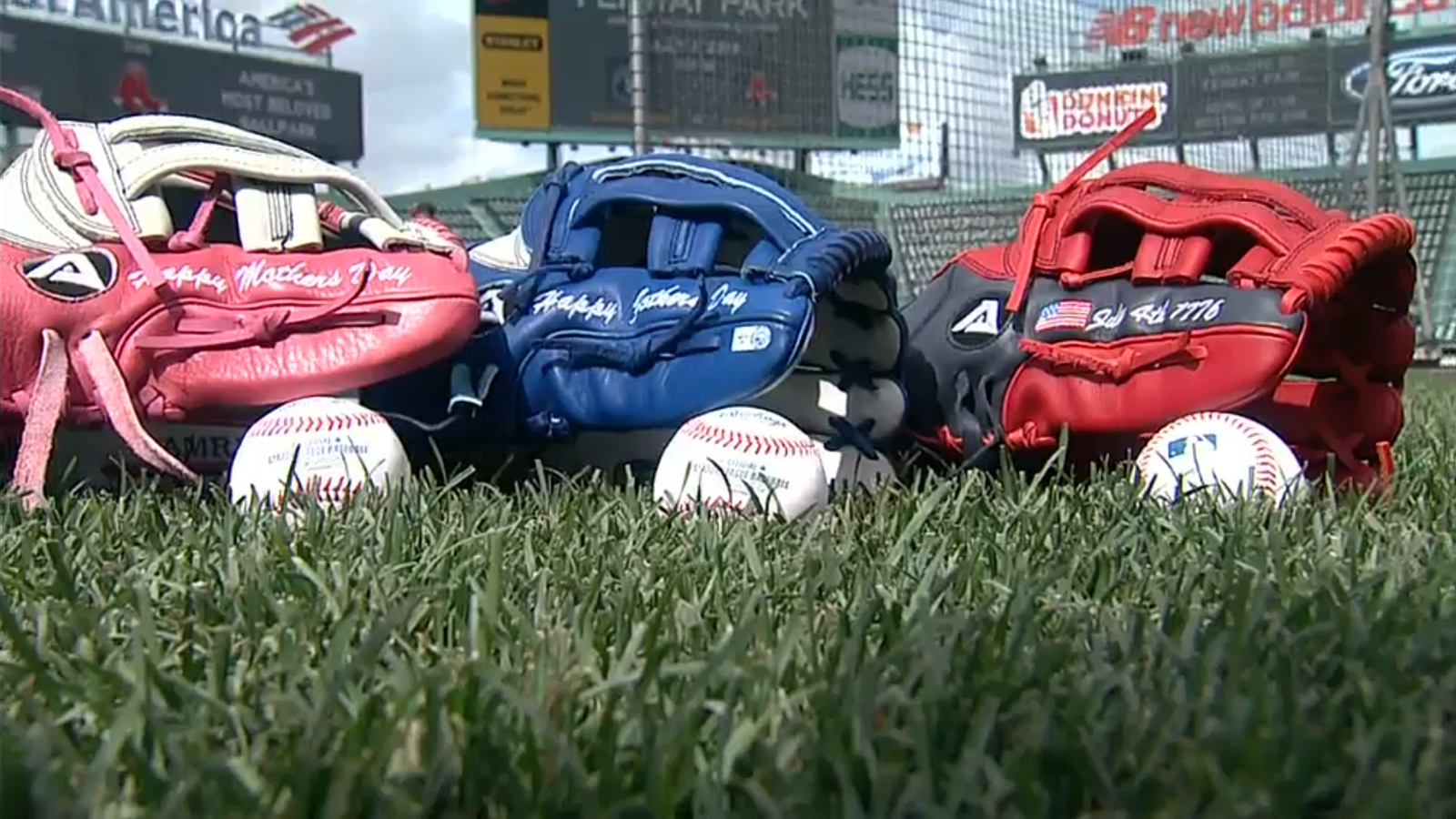 The Red Sox dedicated a black seat in honor of the more than 92,000 unaccounted soldiers.
The Joint POW/MIA Accounting Command is located on Oahu and is responsible for the global search, recovery, and laboratory operations to identify unaccounted-for Americans. The Defense Prisoner of War Missing Personnel Office (DPMO) was created so that there was a single office managing POW/MIA issues. Their motto is "Keeping the Promise."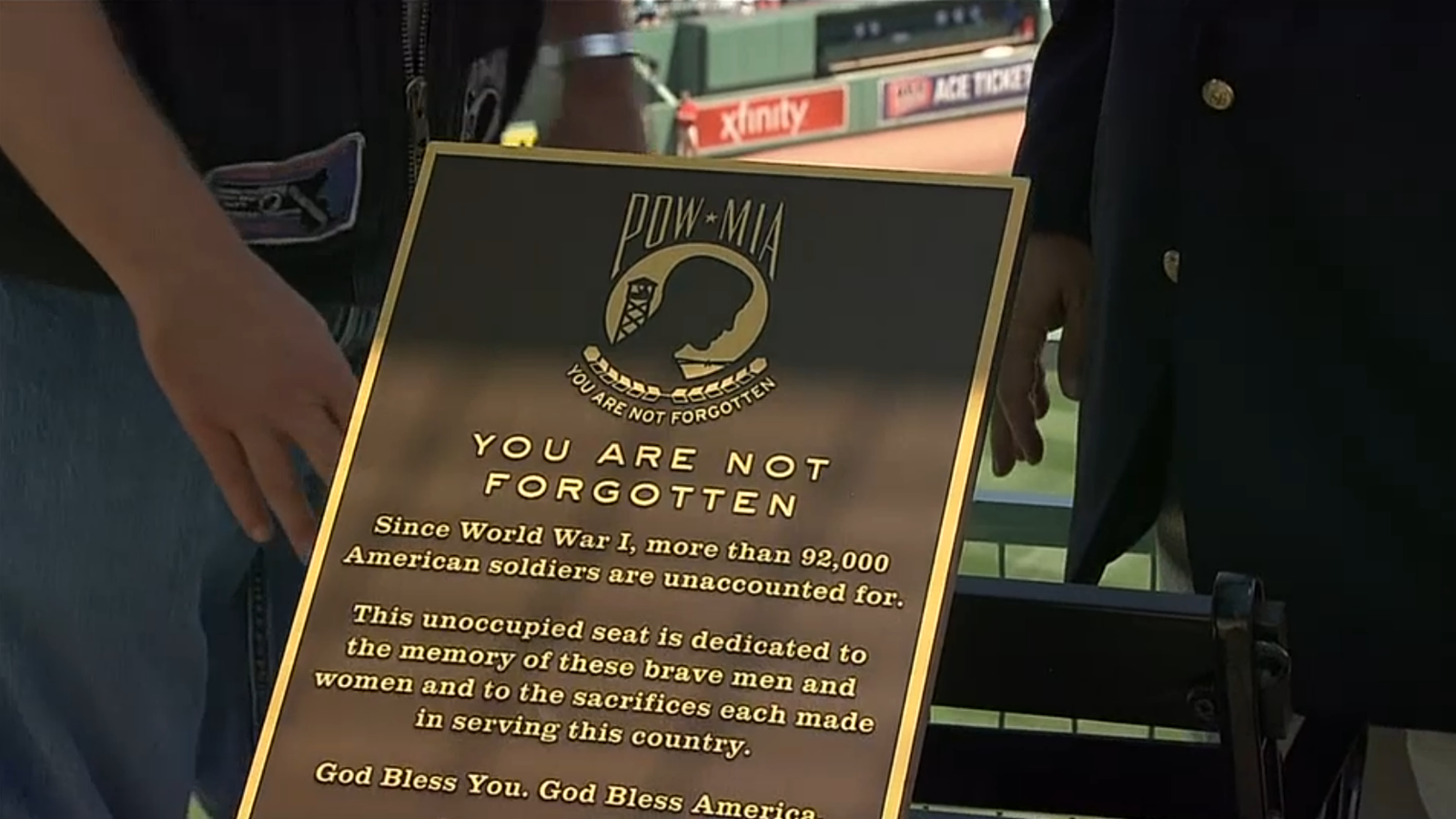 Game 87: July 4, 2013

San Diego Padres
40-46
2
L: Eric Stults (6-7)
2B: Will Venable (7), Jesus Guzman (9), Logan Forsythe (4)

Boston Red Sox
53-34

8

W: Allen Webster (1-2)



2B: Shane Victorino (12), Dustin Pedroia (24), Jose Iglesias (11), Mike Napoli (22), Jonny Gomes (10), David Ortiz (19)
HR: Brandon Snyder (1), Jacoby Ellsbury (2)