Meet Carne Cabeza. He describes himself as the "fat, shirtless, shameless kid in the cape and tights you see at Ravens and Orioles games." Carne's team shut out the Red Sox, setting them up well for a series win and helping the Rays take first place. Seems like in recent years Baltimore teams have been Boston's primary nemeses. Last year the Patriots were defeated by the Ravens in the AFC Championship game and of course there was the Red Sox 2011 collapse that culminated at Camden Yards.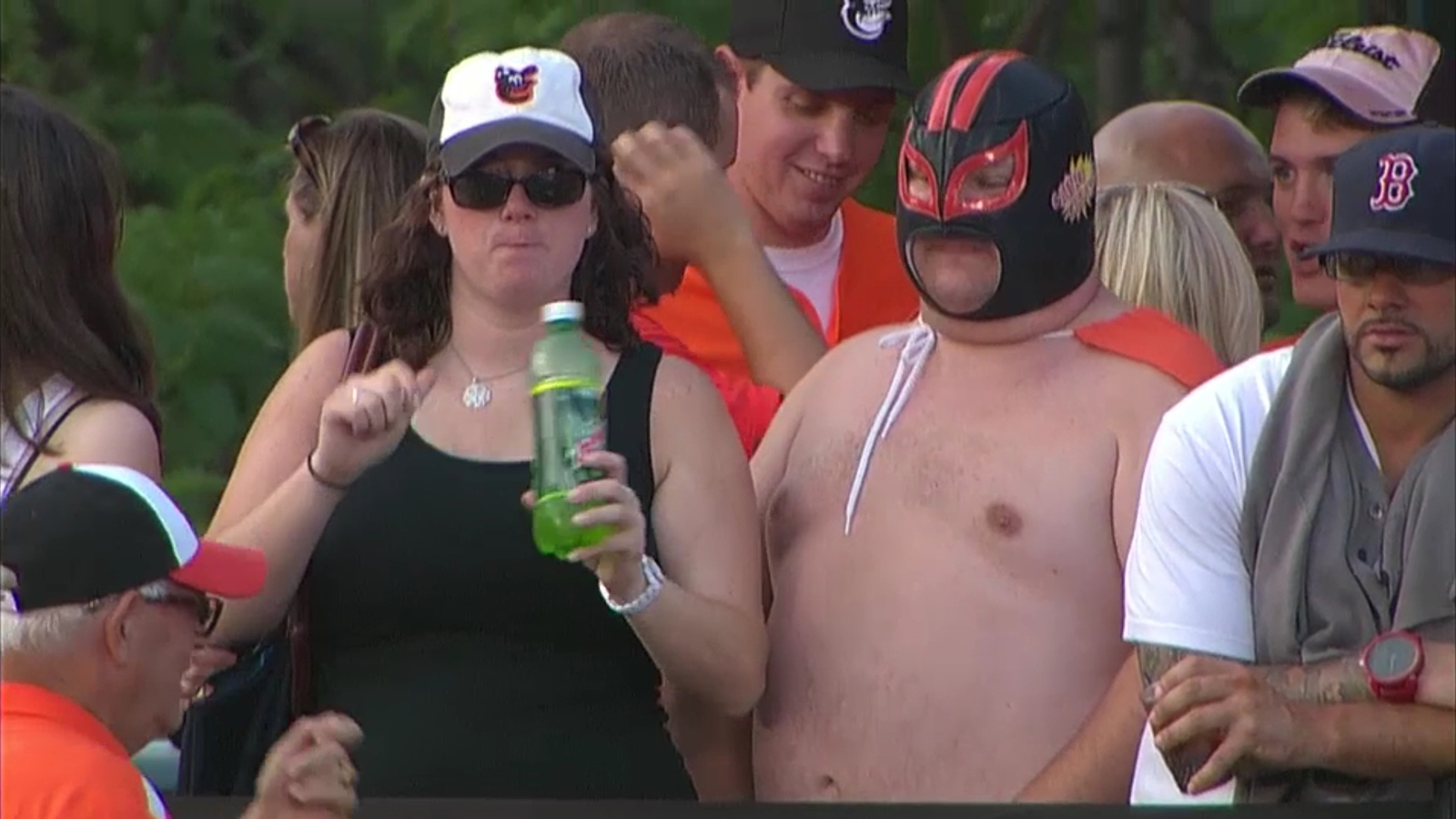 When John Lackey twisted his ankle Red Sox fans' collective hearts leapt into their throats. With the offense sputtering the squad requires exceptional pitching more than ever, and Lackey had been the rotation's stopper. But last night Chris Tillman summoned the spirit of Matt Moore and, along with Tommy Hunter and Jim Johnson, blanked the Red Sox.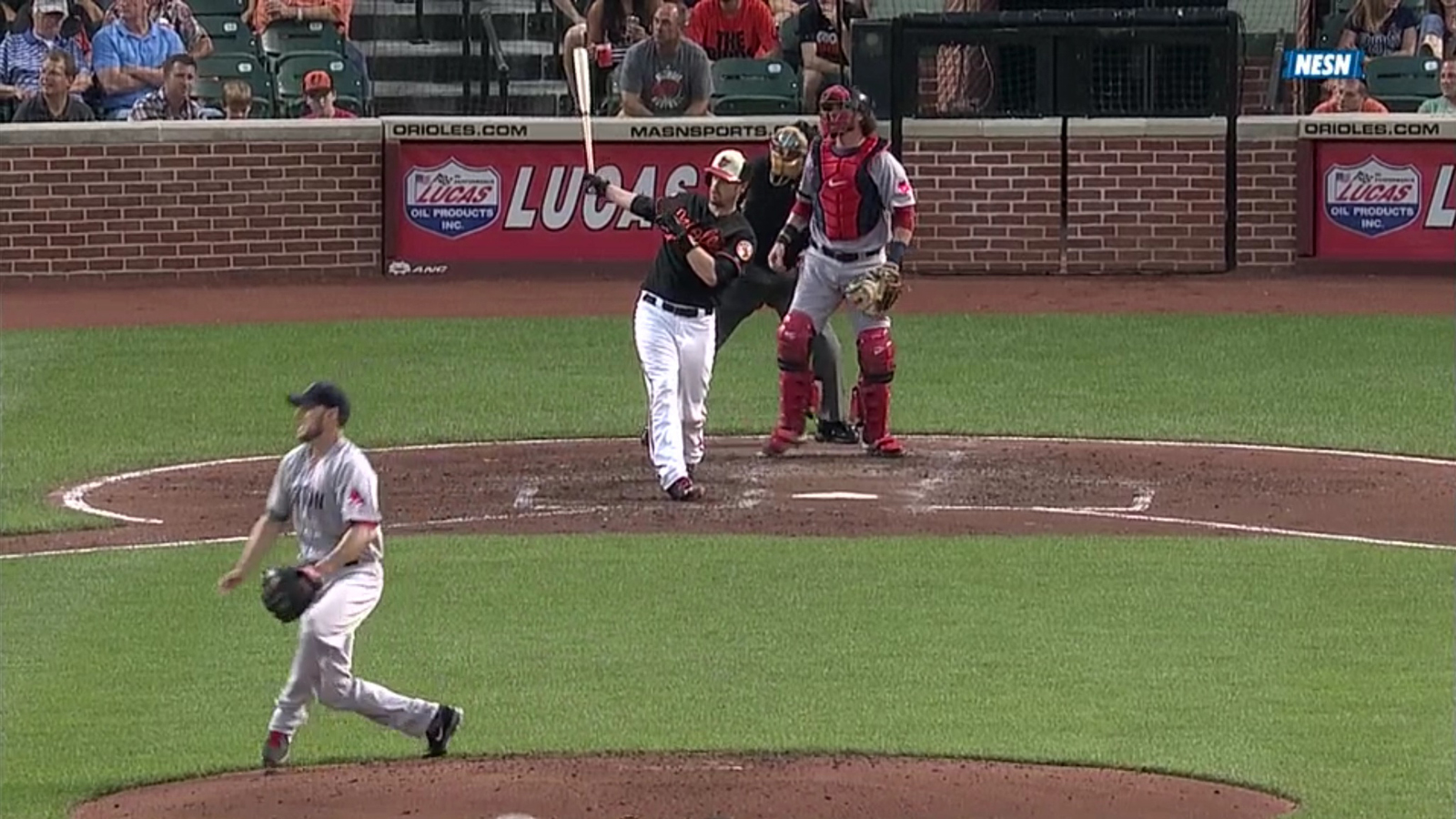 Any reasonably sized portrait of Don Orsillo might as well be a Big Head.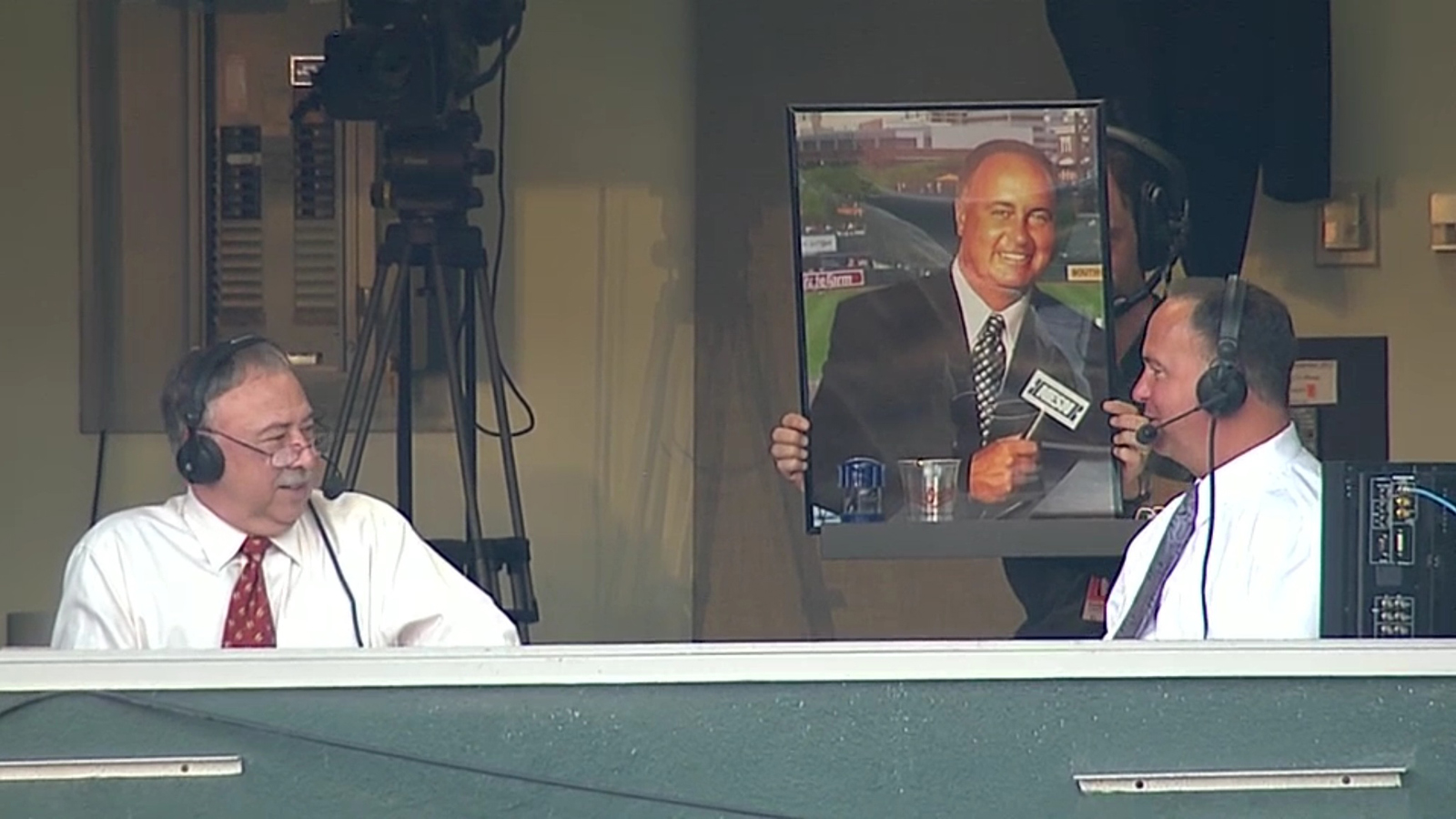 Game 104: July 26, 2013

Boston Red Sox
61-43

0
L: John Lackey (7-8)

2B: Jacoby Ellsbury (23)

Baltimore Orioles
58-46
6
W: Chris Tillman (13-3)
3B: Nate McLouth (4)
HR: Adam Jones – 2 (22), Manny Machdo (9), J.J. Hardy (18)