Mike O'Malley has enough self-awareness to know how baseball fans regard the interviews interspersed with the game. "Here's everyone's favorite part where the actor interrupts the action," he quipped. The comedy of errors perpetrated by Jerry Meals seemed like something out of one of O'Malley's sitcoms, but the impact on the American League East standings is more like a crime drama whose plot is ripped from the headlines.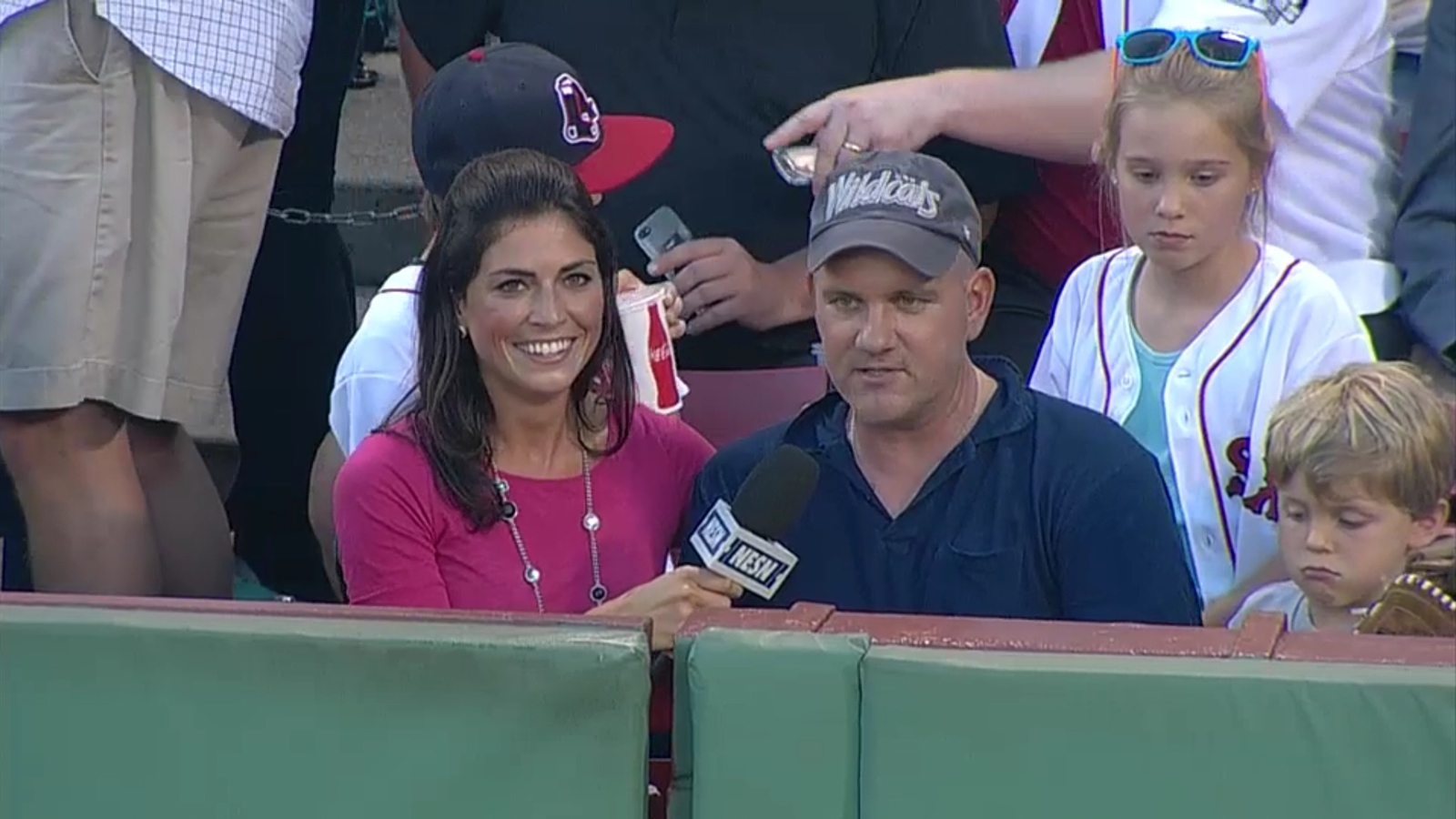 If the story seems terribly familiar it's because you've seen it before. "Umpire Meals: Call 'might have' been wrong" said the headline from this article on MLB's own website dated July 27, 2011.
Perhaps Meals was feeling a bit peaked after 19 innings and wishfully imagined that Michael McKenry's tag missed Julio Lugo. Perhaps Meals didn't feel up for extra innings (I mean, jeez, it could go to 19 innings again) and deluded himself into thinking Daniel Nava was out at home in the eighth, thereby avoiding the tie and another multiple-inning slog like he had in Atlanta.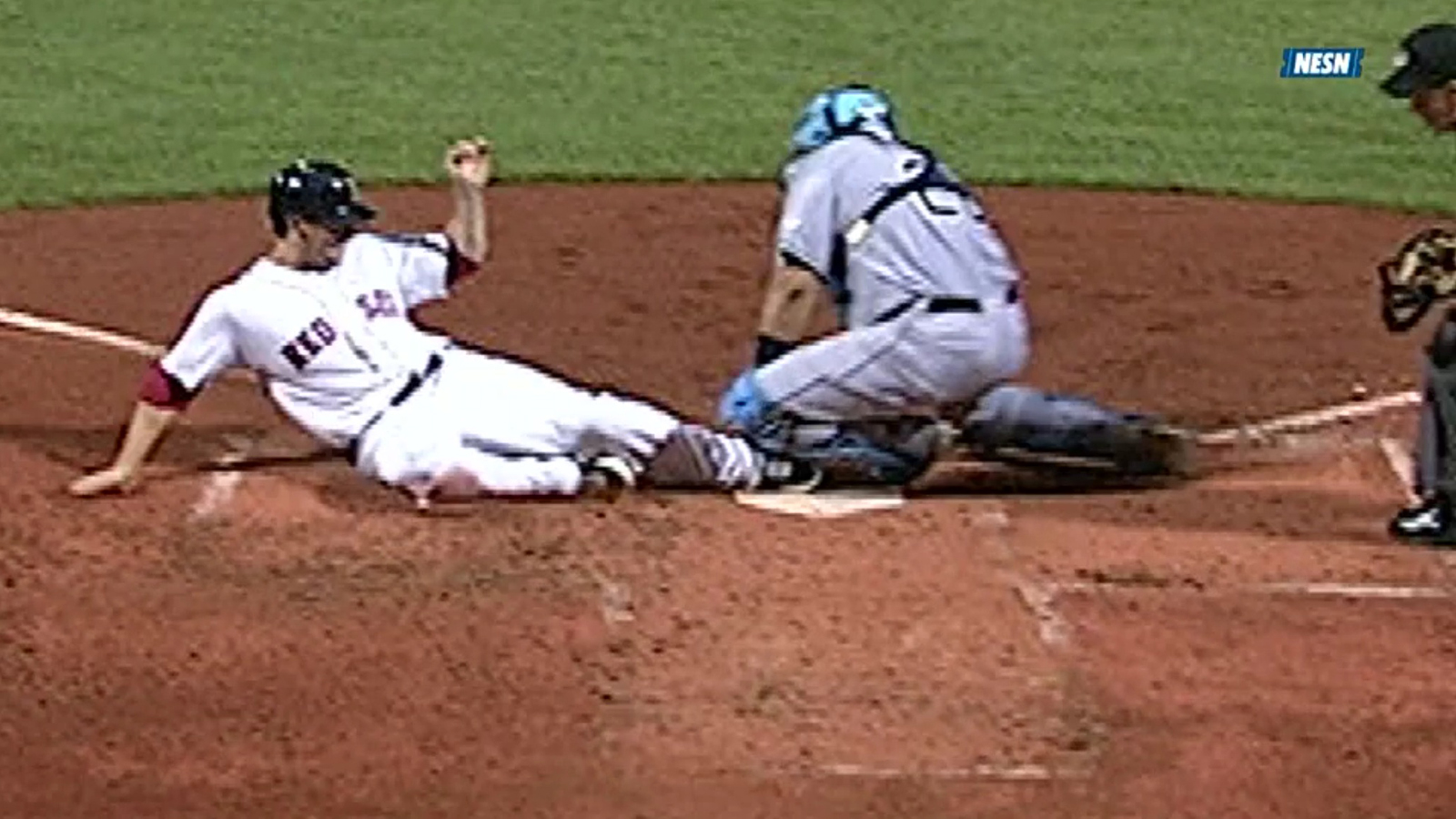 Meals's call was worse than Nava's baserunning, and that's saying something. Nava didn't play Stephen Drew's deep double to right halfway between second and third, something that a baserunner should do when there is one out. He could have scored and perhaps Drew could have stretched the double into a triple. Then Drew could have been the one "thrown out" on Brandon Snyder's fly out to Sam Fuld.
Snyder scored the only run of the game for the Red Sox, a sixth-inning homer off Pesky's Pole. It didn't make a terrible sound like Mark Bellhorn's World Series tater but it still reminded of that stupendous blast.
The game wasn't the only thing lost. Frank Castillo, who played for the Red Sox in 2001, 2002, and 2004, died in a swimming accident. George "Boomer" Scott passed away, his dreams of coaching or instructing at the major league level unfulfilled. May the Red Sox tally many wins with long, drawn-out pauses between pitches and clout multitudes of taters in their memories.
Game 107: July 29, 2013

Tampa Bay Rays
63-43
2
W: David Price (6-5)
H: Joel Peralta (27)
S: Fernando Rodney (26)
2B: Sean Rodriguez (8), Evan Longoria (24)

Boston Red Sox
63-44

1
L: Felix Doubront (7-5)

2B: David Ortiz (25), Ryan Lavarnway (5), Stephen Drew (15)
HR: Brandon Snyder (2)