In a low-scoring game often the difference is in the defense. Two Red Sox infielders made particularly scintillating plays, which made up for Jarrod Saltalamacchia's erratic throw that allowed Brett Gardner to score in the fourth.
Brandon Snyder kept Ichiro Suzuki off the basepaths in front of Gardner with a spectacular catch. Seeing that Johnny Gomes and Jose Iglesias wouldn't be able to catch up to Suzuki's pop fly, he dashed after it and fully extended to make the snare.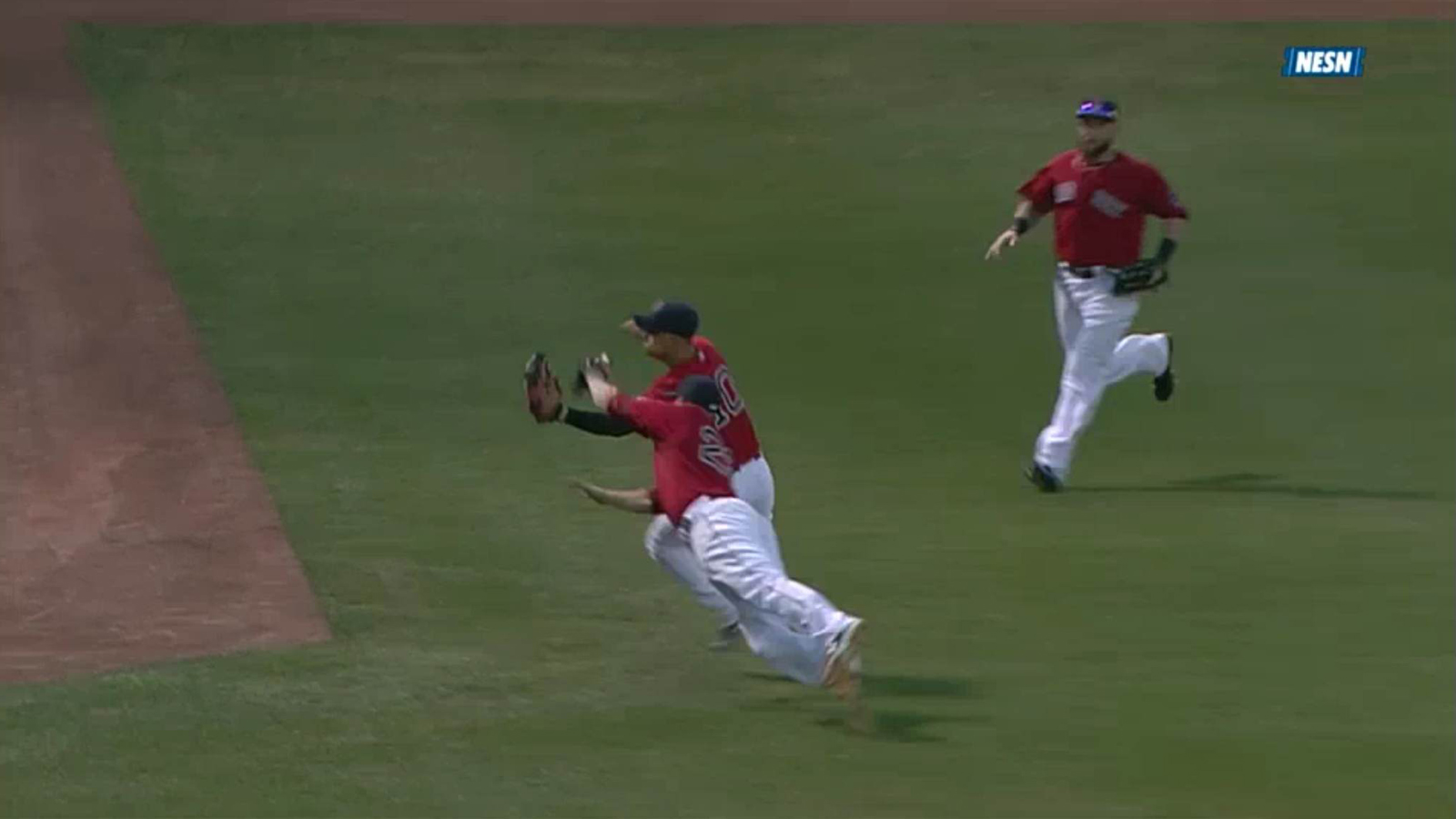 Dustin Pedroia stopped Lyle Overbay from adding to his remarkable rejuvenation in the seventh. Initially the grounder got out of Pedroia's control and creeped up second baseman's arm. Living up to his Gold Glove credentials Pedroia kept with the ball, swooping after it to stop the leadoff batter from getting on base. He also ended the game by snatching Eduardo Nunez's grounder for the final out.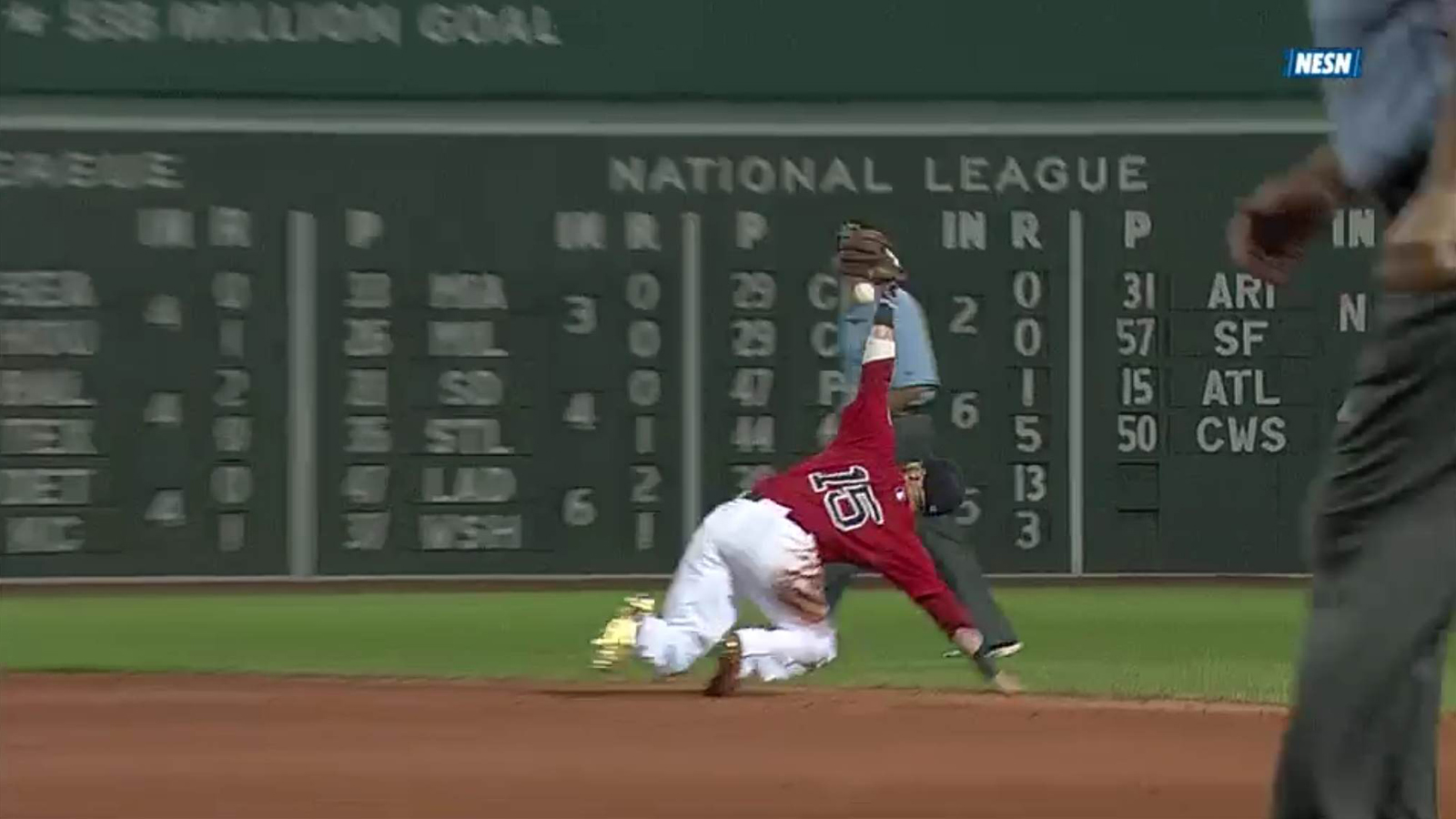 This sums up the Yankees' season. Gardner is my nomination for the Paul O'Neill Whiny Yankee Award.
Game 98: July 19, 2013

New York Yankees
51-45
2
L: Andy Pettitte (7-7)

2B: Lyle Overbay (19), Chris Stewart (3), Robinson Cano (19)
HR: Josh Donaldson (16)
Boston Red Sox
59-39

4
W: Felix Doubront (7-3)
H: Junichi Tazawa (16), Craig Breslow (7)
S: Koji Uehara (9)
2B: David Ortiz – 2 (24), Jonny Gomes (12)
HR: Jacoby Ellsbury (4), Gomes (7)