In this picture David Price looks more like a ghoul from a Vincent Price movie. Totally dominating a team for nine innings must suck out part of one's soul. Price nearly met Matt Moore's accomplishment of a complete game shutout, but a single run marred Price's line.
Mike Napoli's circuit clout zipped over the Monster with a frightful quickness. A young man recovered the ball and gave two little girls the proof of Prices's mortality.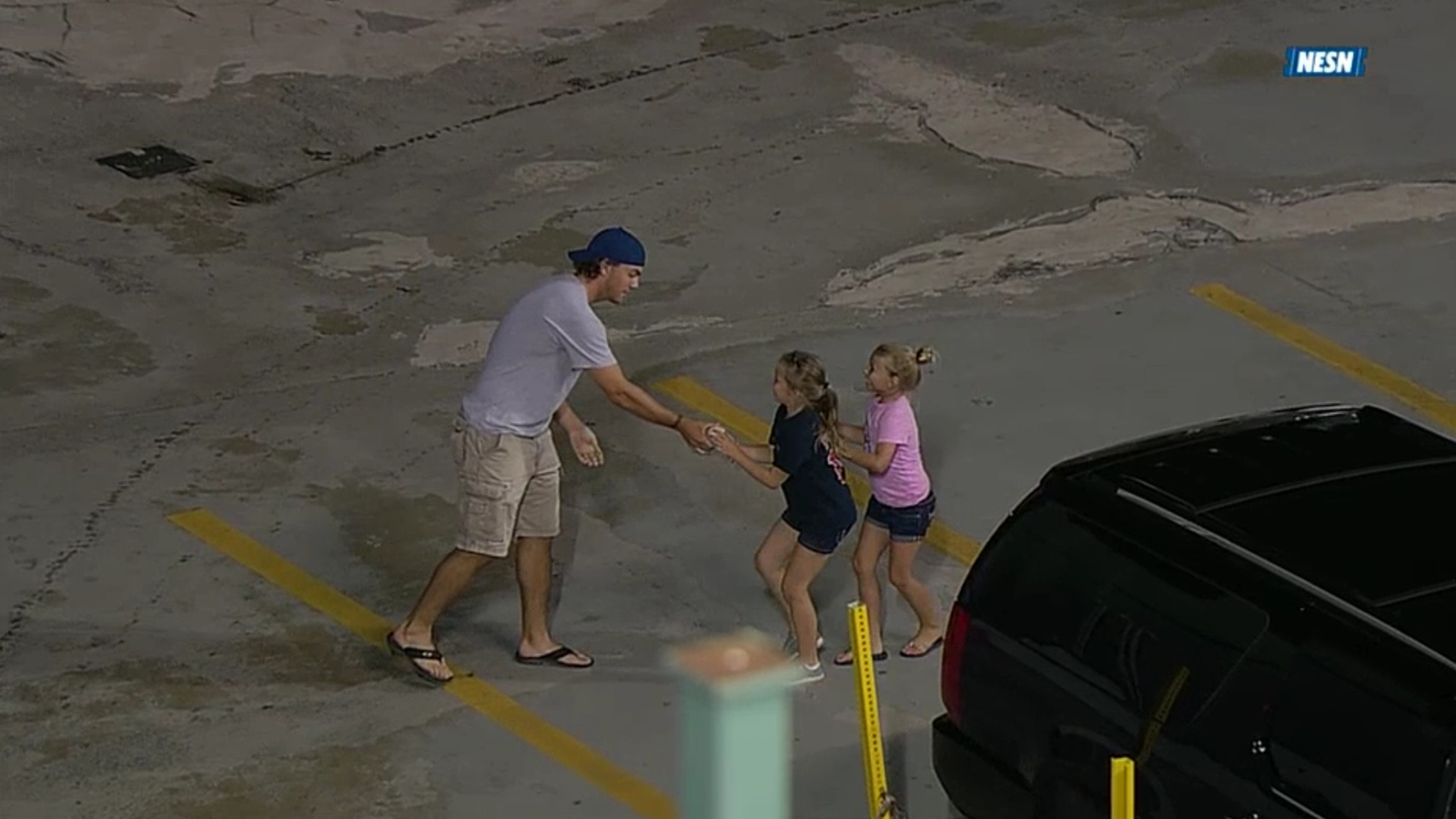 I can't wait until this hurler's price tag is too large for the Rays to pay. May he be signed by a National League team and erased from any AL East roster. Except maybe ours.
Game 103: July 24, 2013

Tampa Bay Rays
60-42
5
W: David Price (5-5)
No extra base hits
Boston Red Sox
61-42

1
L: Felix Doubront (7-4)

2B: Mike Napoli (26)
HR: Napoli (14)